Kia's mild hot hatch breaks cover with 201 hp, dual clutch 'box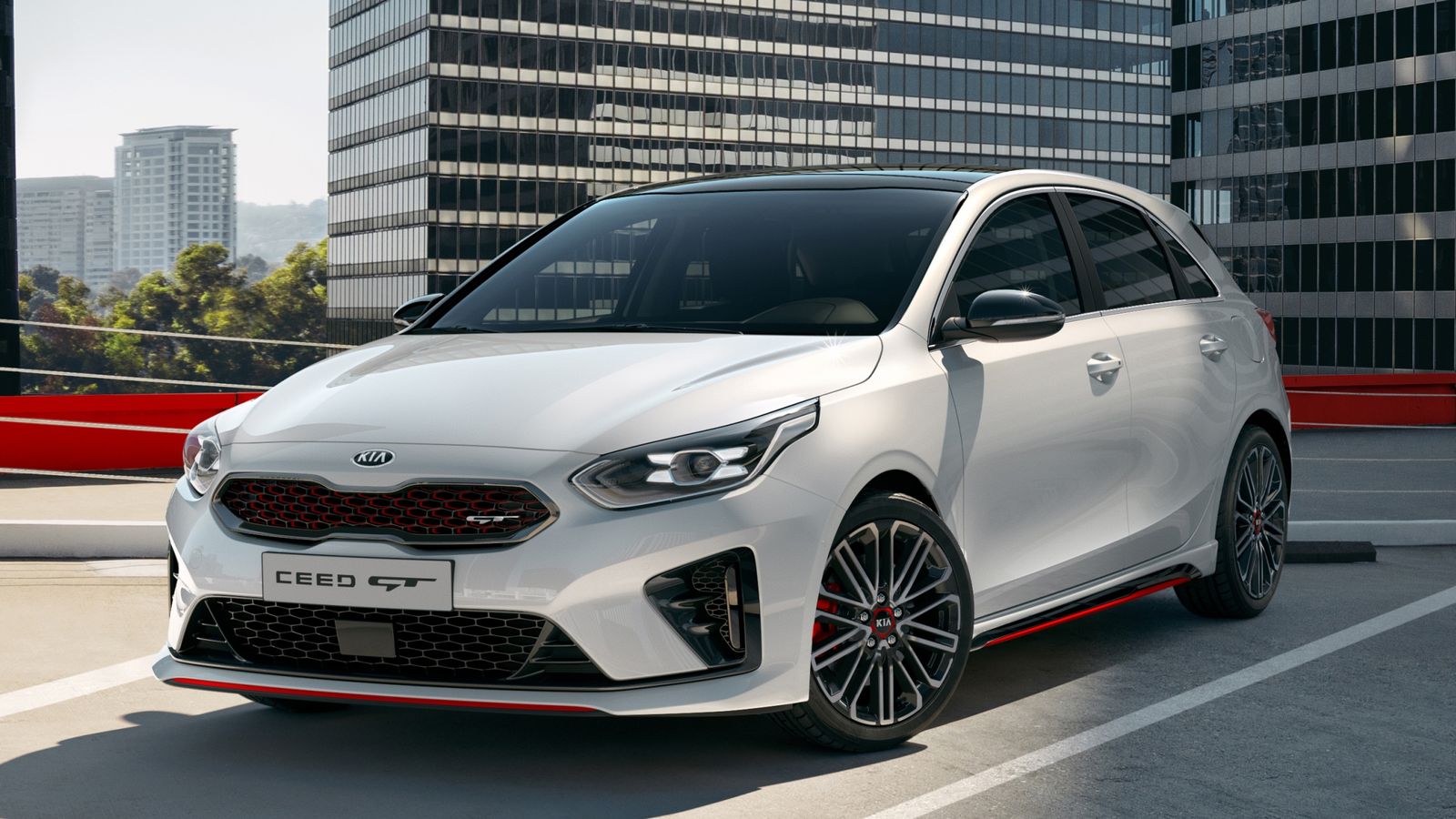 Preparing for its 2018 Paris Motor Show debut, the new-generation Kia Ceed makes its first public appearance on the interwebs.
Slightly more aggressive (and better looking) than before, the new Kia Ceed GT boasts alloys, redesigned front and rear bumpers, a pair of exhaust tips on the back end (naturally) and fiery red accents here and there, both outside and inside.
Important changes took place under the bonnet, although the engine remained the same: a turbocharged 1.6-liter four-banger good for 201 hp (150 kW) and 265 Nm (195 lb-ft) of torque. The performance figures are yet to be revealed but don't expect to be breathtaking: the previous-generation Ceed GT completes a 0-100 km/h (62 mph) sprint in 7.6 seconds.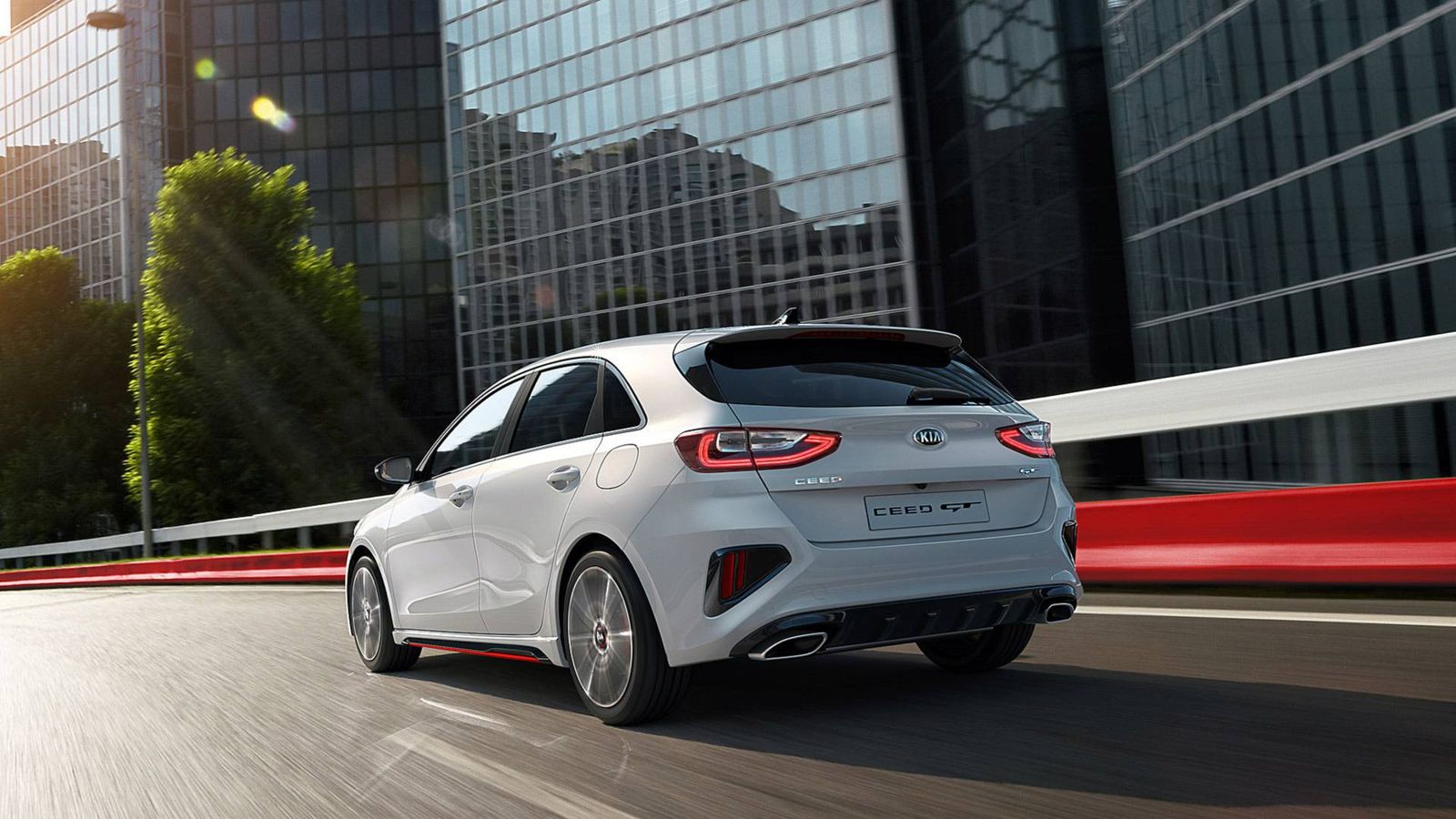 However, alongside the six-speed manual, there's now a new seven-speed dual-clutch automatic 'box offered for the Ceed GT. It has the potential of improving things a lot, especially in the fuel economy area, where the Ceed GT from before didn't quite have the bragging rights. Again, we don't know yet how good it performs; we'll have to wait for the Paris launch to get all the details.
[NativeAd]
We know, instead, that behind the 18-inchers sit 320-mm brake discs, an important upgrade over the 288-mm ones from the previous model. The default rubber for Ceed GT is Michelin's Pilot Sport 4 tire.
In the cabin, besides the GT-specific red accents and a more precise (17% more, if you really wanted to know) steering, you get "high-quality soft-touch materials and metallic trim" finish, a 7.0-inch (or, optionally, a 8.0-inch) wide "floating" infotainment screen, and some GT badges. Roominess remains the same, with 395 liters worth of cargo storage space. For more practicality, the boot lip is lowered by 87 mm, allowing easier loading/unloading.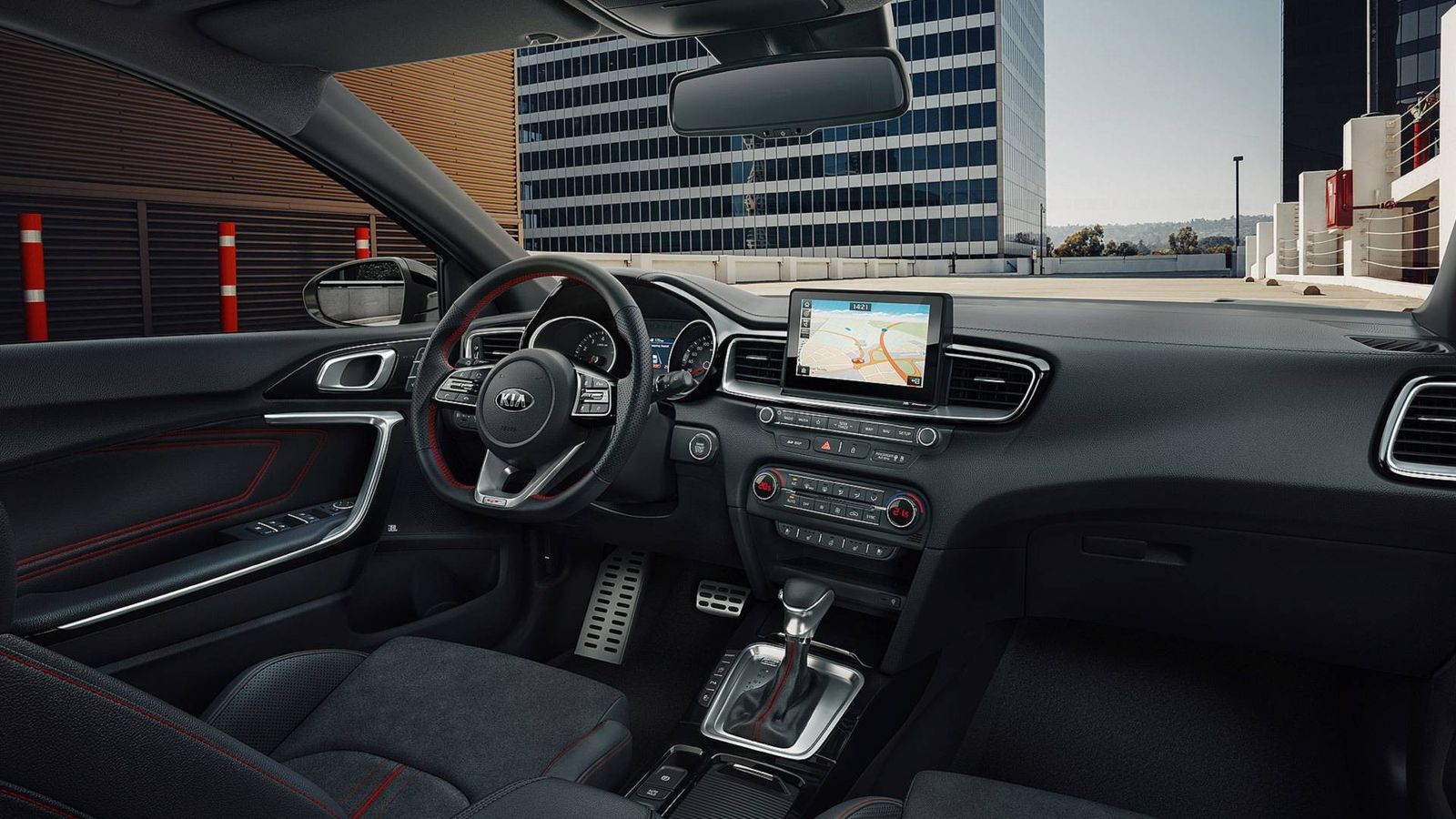 The production of the new Ceed GT will start in November, at the Žilina, Slovakia plant, with sales scheduled for the first quarter of 2019.
SEE MORE: 2019 Kia ProCeed is a sleek, sexy family shooting brake