2019 Kia Forte offers Stinger-flavored design for budget-minded customers
The compact sedan looks more stylish than ever but retains its pocket-friendly attributes
Kia has lifted the veils off its all-new, third-generation Forte sedan at the Detroit Auto Show. It may not look as sleek as in the design sketches released last week, but it sure is more appealing than the predecessor model, thanks to several styling cues inspired by the Stinger sports sedan.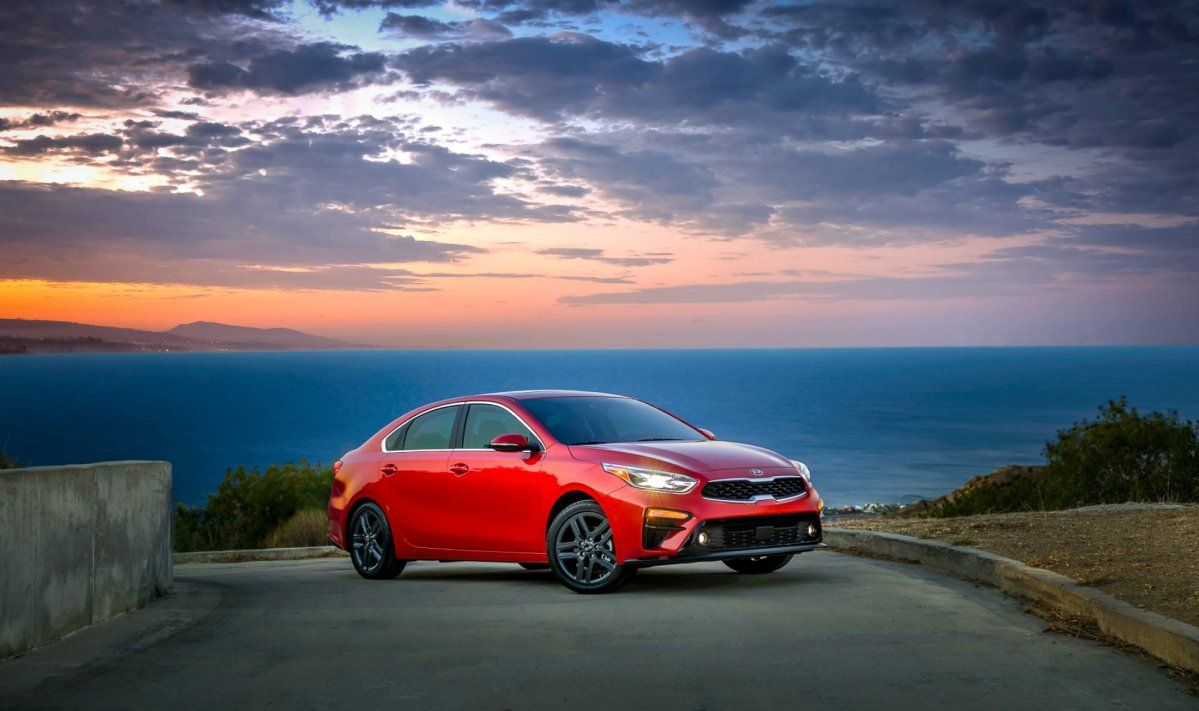 Those include the long hood and short deck that give the Forte a fastback-like shape, a refreshed tiger nose grille, more aggressive bumpers, Stinger-like headlamps (albeit with separate turn indicators), and new taillights (available as LEDs) united by a horizontal trim piece. Furthermore, designers moved the cowl point back five inches (127 mm) to give the car a more athletic stance.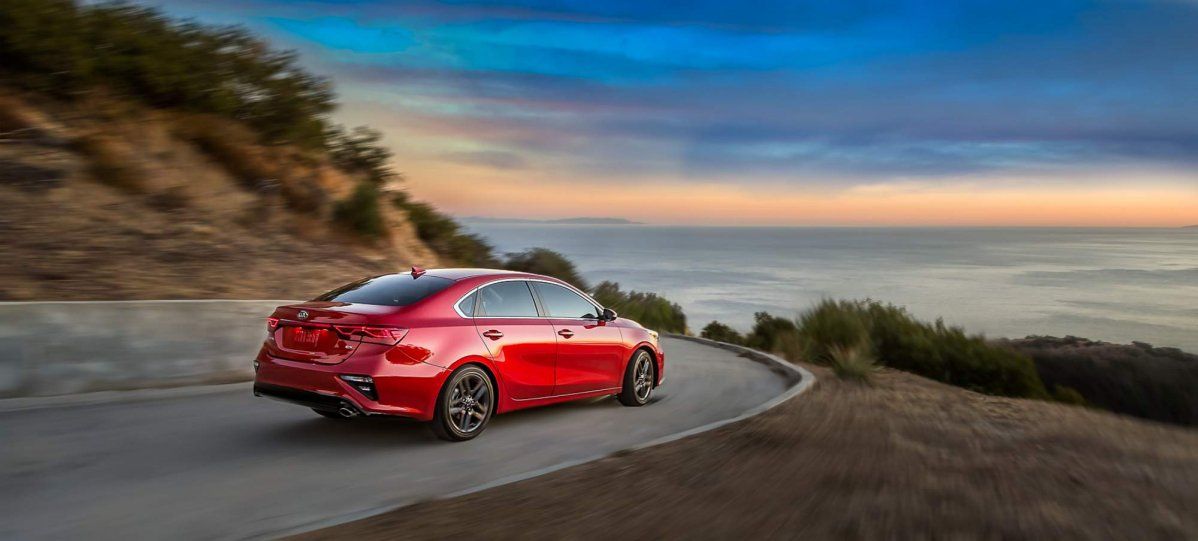 Inside, the 2019 Kia Forte has come a long way too, replacing the previous model's somewhat cluttered dashboard with an all-new one that looks cleaner (and quite similar to the dash of the Hyundai i30 with which the Forte shares underpinnings). An 8-inch touchscreen display with Android Auto and Apple CarPlay compatibility is offered as standard.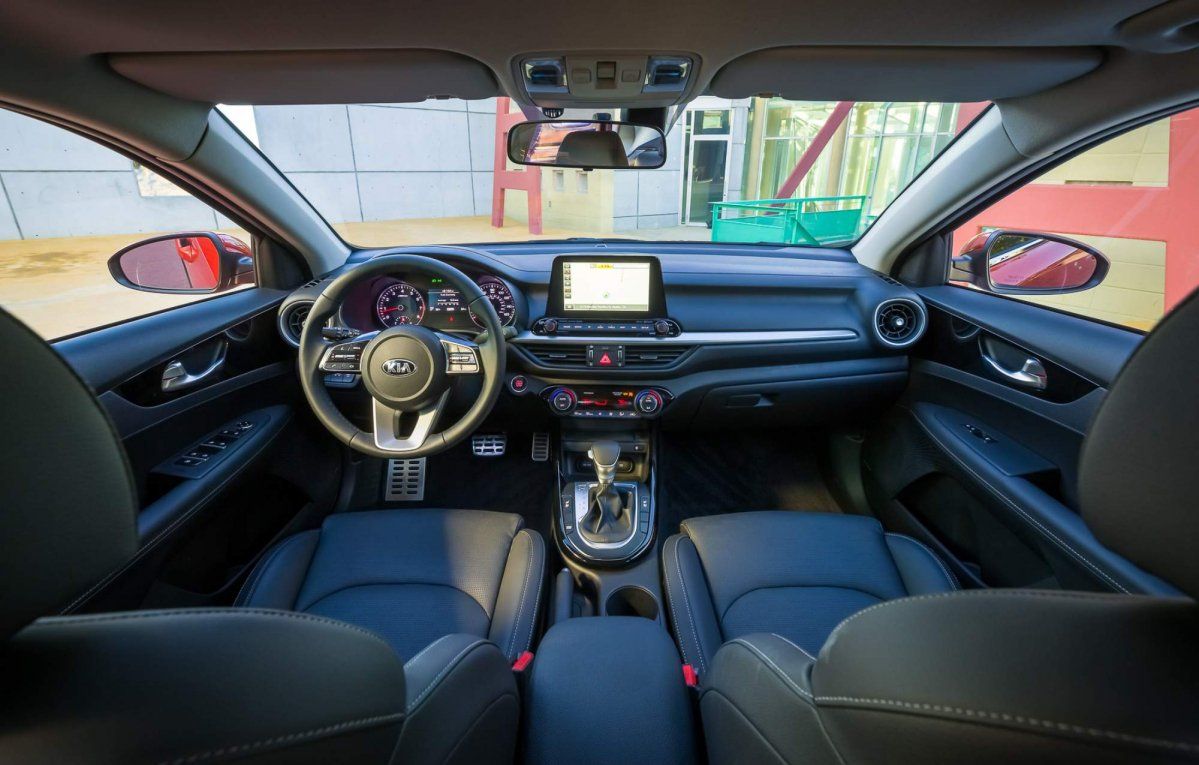 Since the sedan's overall length has increased by 3.2 inches to 182.7 inches (4,755 mm), Kia says the cabin is roomier than before, offering more legroom and additional cargo capacity — 15.1 cu ft in total. There's also more headroom than in the previous Forte thanks to the increased overall height of 56.7 in (1,440 mm). Overall width has grown by 0.7 inches to 70.8 in (1,798 mm).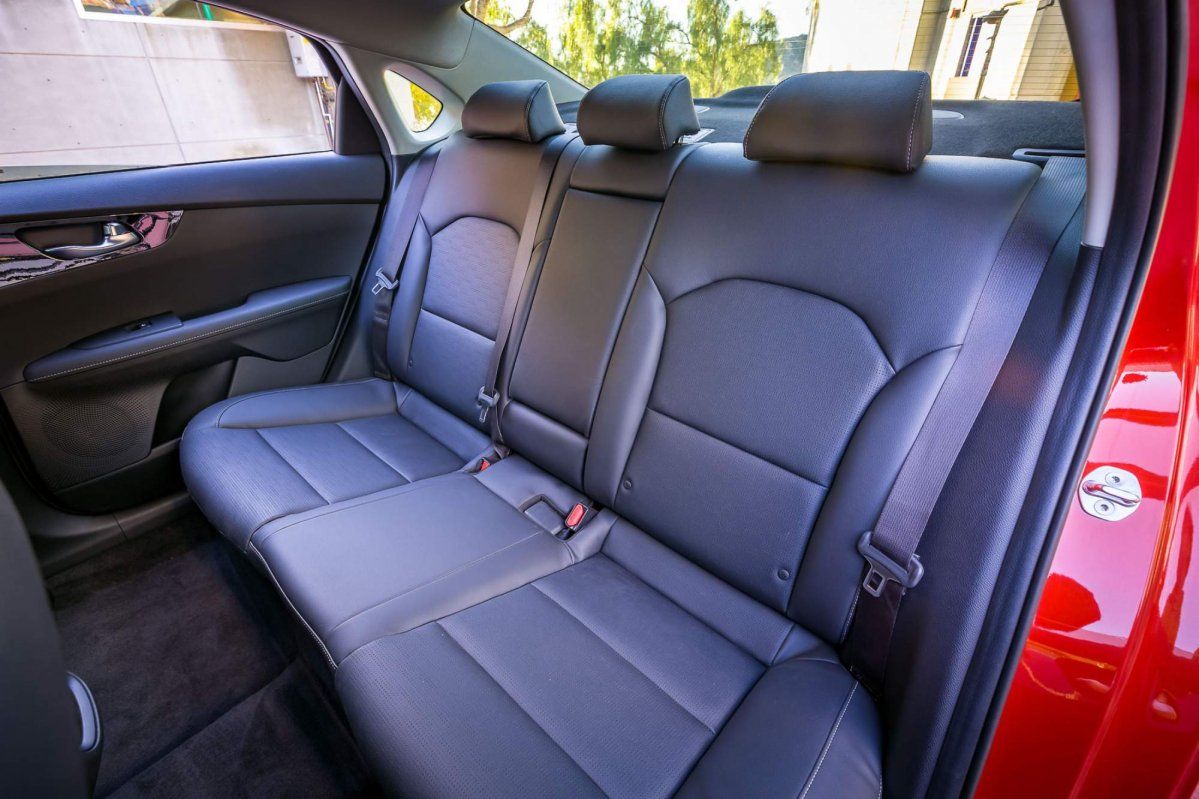 The cabin is also said to be more comfortable and quieter than before, thanks to the stiffer body — which also favors handling together with the reworked suspension geometry.
Power comes from a 2.0-liter four-cylinder engine that benefits from Atkinson Cycle technology and a cooled EGR system designed to help enhance fuel efficiency. Power and torque levels are expected to remain unchanged from the 2018 Forte, with the engine delivering 147 hp and 132 lb-ft (179 Nm).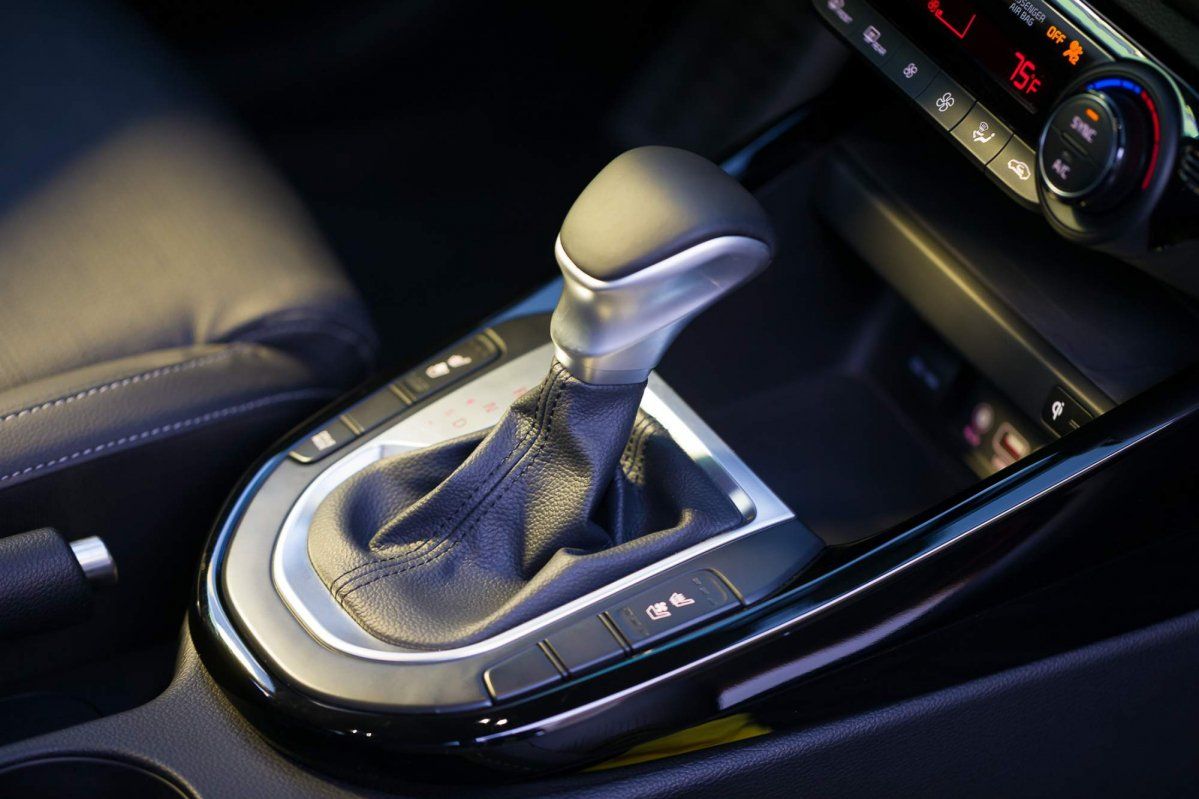 There are two transmission choices: a standard six-speed manual or the all-new Intelligent Variable Transmission (IVT). The latter is Kia's first CVT, and it promises "smooth and linear acceleration" offering a step-shift-like feel that mimics a conventional automatic gearbox during hard acceleration.
Kia also says the IVT is more silent than other CVTs thanks to a sound-insulating cover that reduces the typical "drone" noise of this type of transmission. With the 2.0-liter engine and the IVT, the 2019 Kia Forte is expected to return up to 35 mpg (6.7 l/100 km) combined — a 3 mpg improvement over the outgoing model.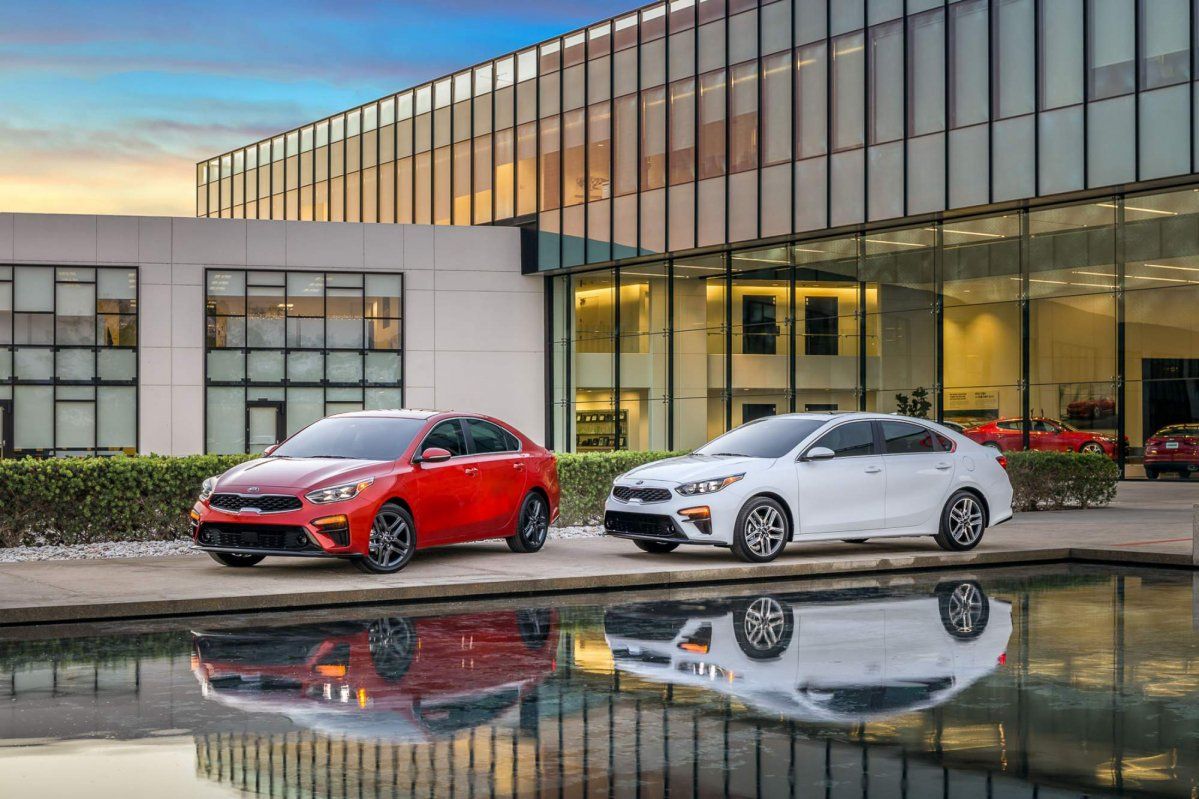 The 2019 Kia Forte will arrive in dealerships later this year with three trim levels (LX, S, and EX).