It's a slightly toned down version of the Levante Trofeo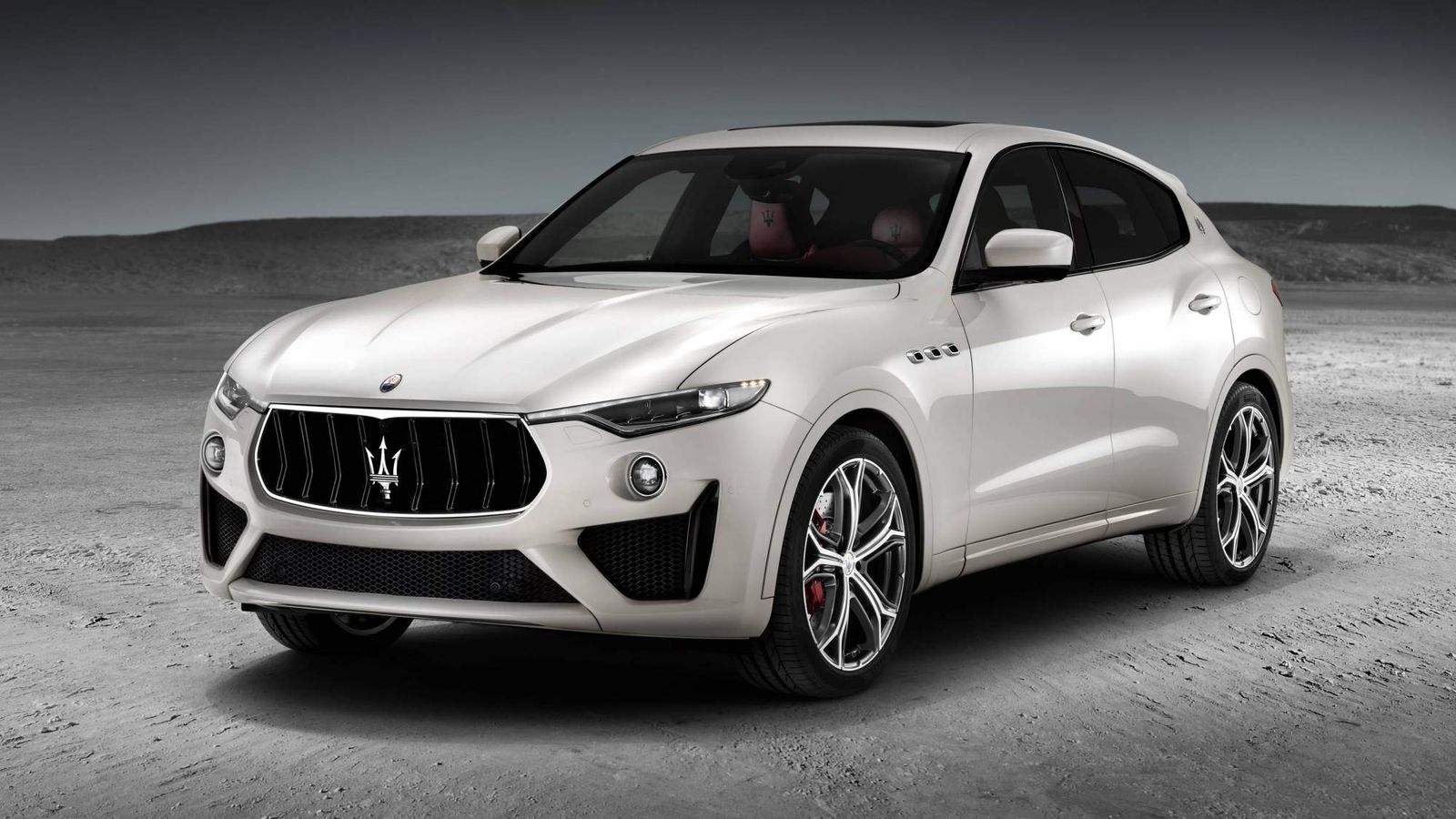 Following the release of the Levante Trofeo range-topper earlier this year at the New York Auto Show, Maserati has unveiled a second V8-powered model, the Levante GTS.
The world premiere of the Levante GTS takes place at the Goodwood Festival of Speed, which also hosts the European debut of the Levante Trofeo.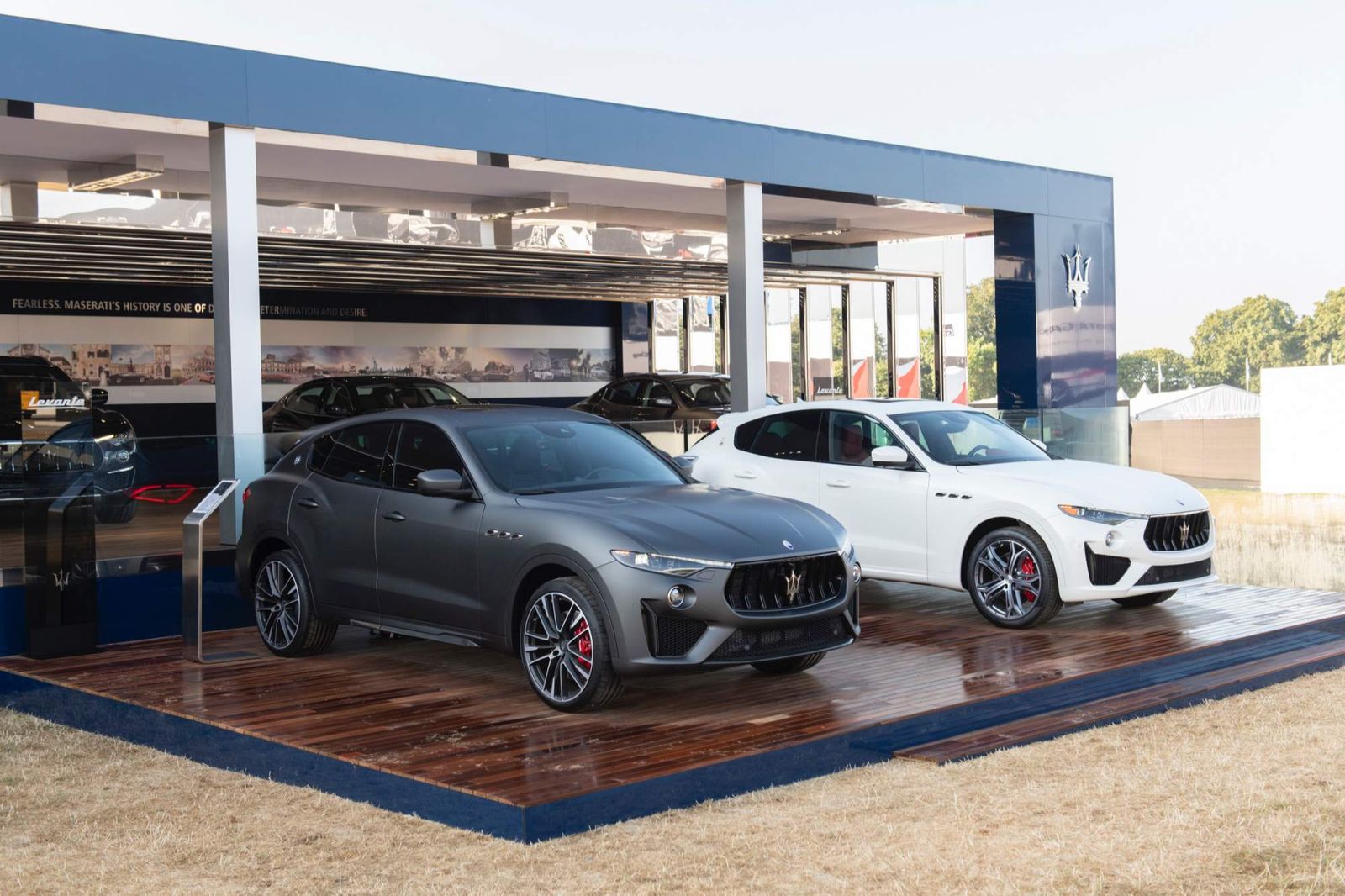 The GTS slots below the Trofeo in the Levante lineup and is powered by a slightly de-tuned version of the 3.8-liter twin-turbo V8 engine from the range-topping model. In the Levante GTS, the eight-cylinder gasoline unit that's also assembled by Ferrari delivers 550 hp (542 bhp) at 6,250 rpm (40 hp less than in the Trofeo) and 730 Nm (538 lb-ft) of torque between 2,500 and 5,000 rpm.
[NativeAd]
The peak torque is identical to what the Levante Trofeo produces, and that's why the performance specs are very similar. The Levante GTS needs just 4.2 seconds to go from 0 to 100 km/h (just 0.3 seconds slower than the Trofeo) and tops out at 292 km/h (181 mph) — the Trofeo hits 300 km/h (186 mph).
Maserati says the Levante GTS' chassis has been tuned to "effortlessly handle the immense power of the GTS engine," while the design adds sporty touches similar to those on the Trofeo that are focused mostly on the lower front fascia and the rear bumper.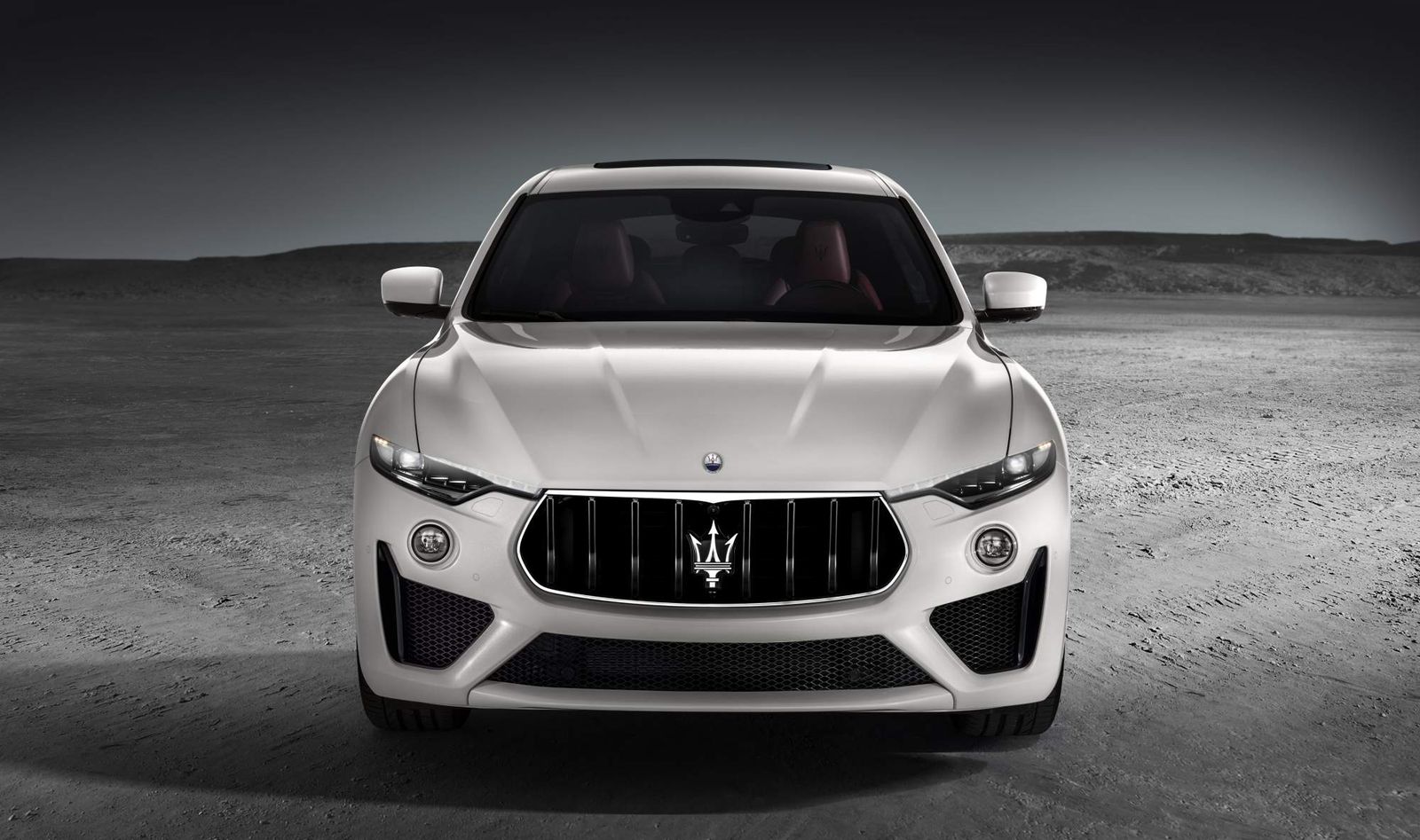 Inside, the Levante GTS offers the choice of a standard Full Premium leather or optional full-grain Pieno Fiore natural leather, sport pedals, and Harman Kardon Audio system with 14 speakers, among other things.
Besides the new GTS model, the Levante range introduces new features including the optional Adaptive Full LED Matrix headlights and standard Integrated Vehicle Control (IVC).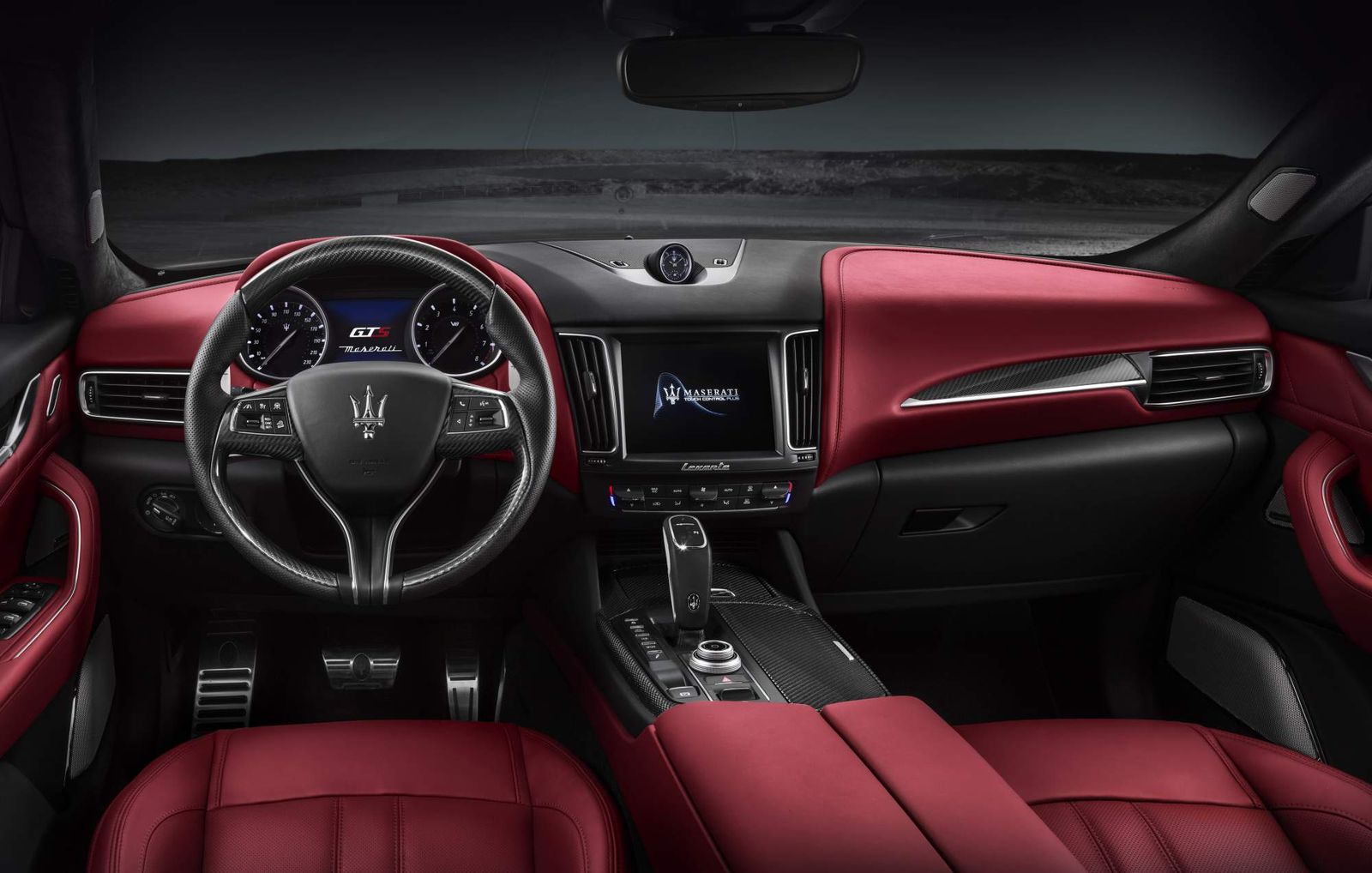 READ MORE: Novitec sells a very aggressive tuning kit for the Maserati Levante called Esteso