2019 Mercedes-Benz CLA finally debuts at CES in Las Vegas
The 2019 CLA grows in size and adds the latest in Mercedes technology
Mercedes-Benz has unveiled the new 2019 CLA at CES 2019 after a set of useless teaser photos, so let's delve right into the details.
On the outside, you'll recognize that new CLS, new A-Class vibe, which "has the potential to become a modern design icon," according to Gorden Wagener, Chief Designer at Daimler.
Compared to its predecessor, the new CLA is 48 mm longer (4,688 mm), 53 mm wider (1,830 mm) and loses 2 mm in height (1,439 mm), while the wheelbase stretches to 2,729 mm, a 30 mm increase over the previous CLA.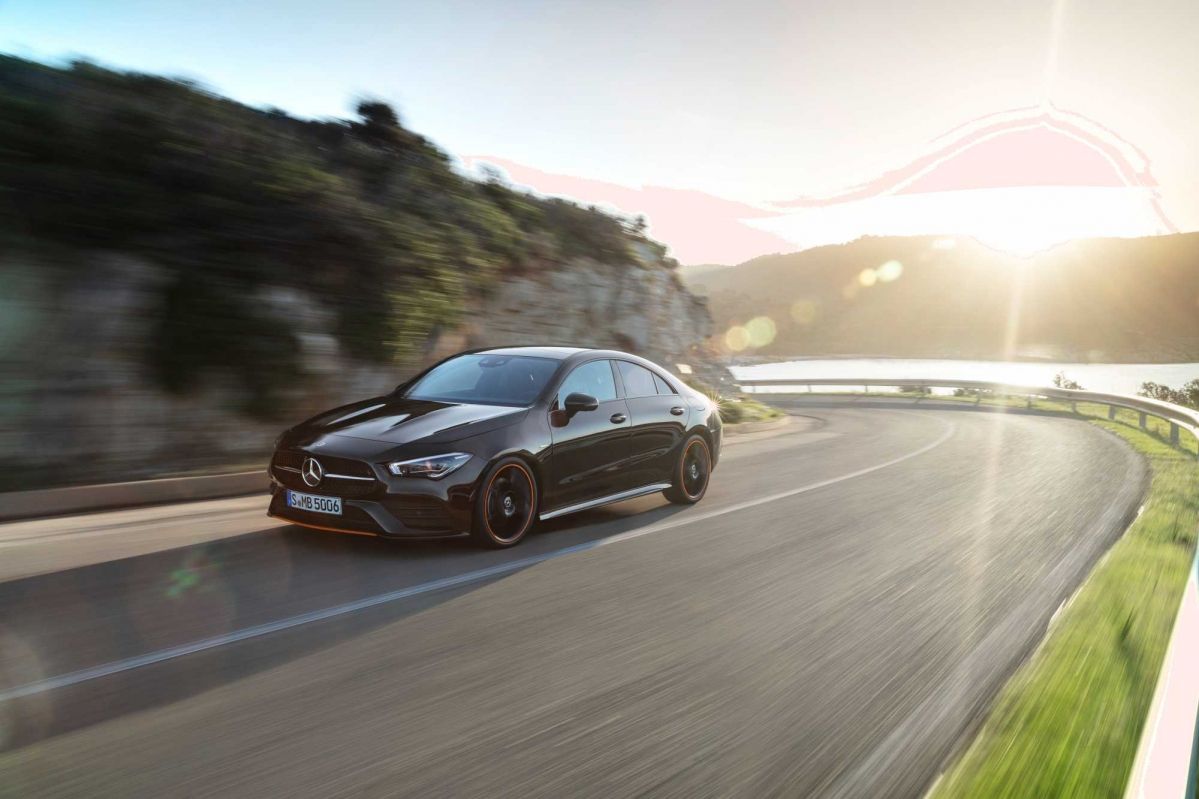 The new CLA has an aerodynamic coefficient of 0.23, which takes its toll a bit on practicality. Despite the increase in dimensions, the new CLA's boot offers 10 liters of space less than the model it replaces – 460 liters instead of 470.
Technology
One year from its debut, the MBUX user interface makes a return to Las Vegas, this time inside the new 2019 Mercedes CLA.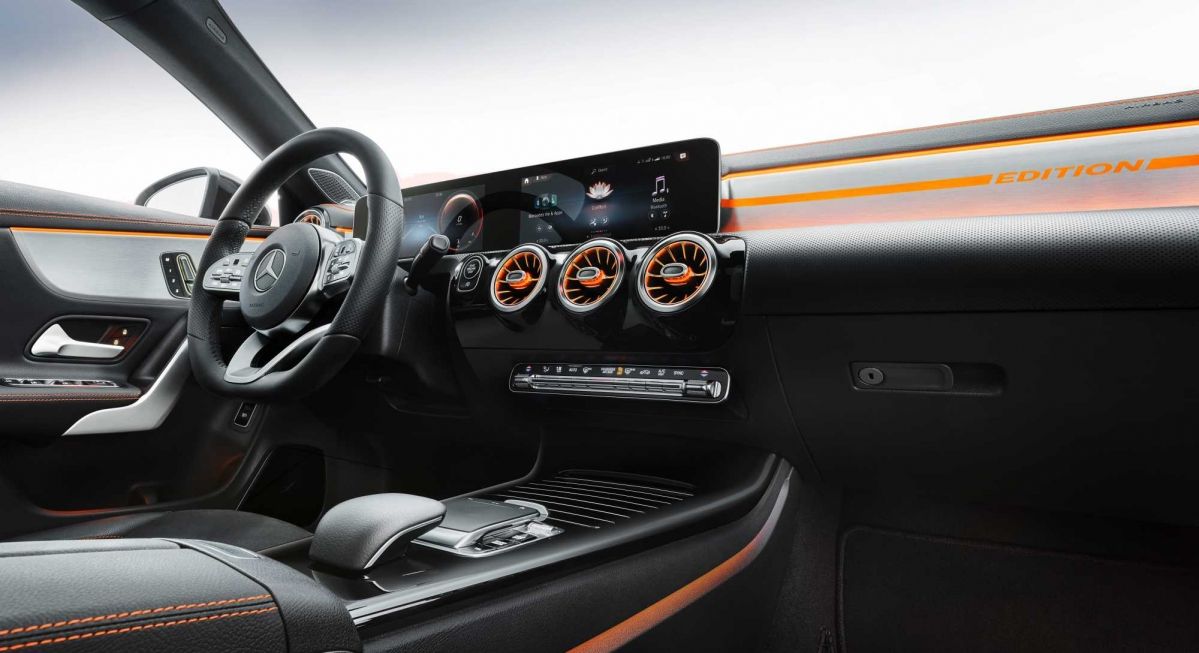 Ask us what it brings to the table and we'll answer: crisp graphics, a customizable display, full-color HUD, navigation with augmented reality and the voice control setup activated by saying "Hey Mercedes."
READ MORE: Mercedes EQC gets sampled by Jay Leno
On the comfort front, the new CLA adds the Energizing COACH via the ENERGIZING Package Plus. The system manages the a/c system and seat heating/ventilation/massage functions as well as lighting and audio settings to create a cabin mood according to the customer's need.
Powertrain
At launch, the 2019 CLA was presented in CLA 250 guise, which relies on a four-cylinder gasoline engine making 165 kW (225 PS, 221 hp, 350 Nm).
The engine is bolted to a seven-speed 7G-DCT dual-clutch transmission, with the duo being said to offer an average fuel consumption of 6.1-6.3 l/100 km.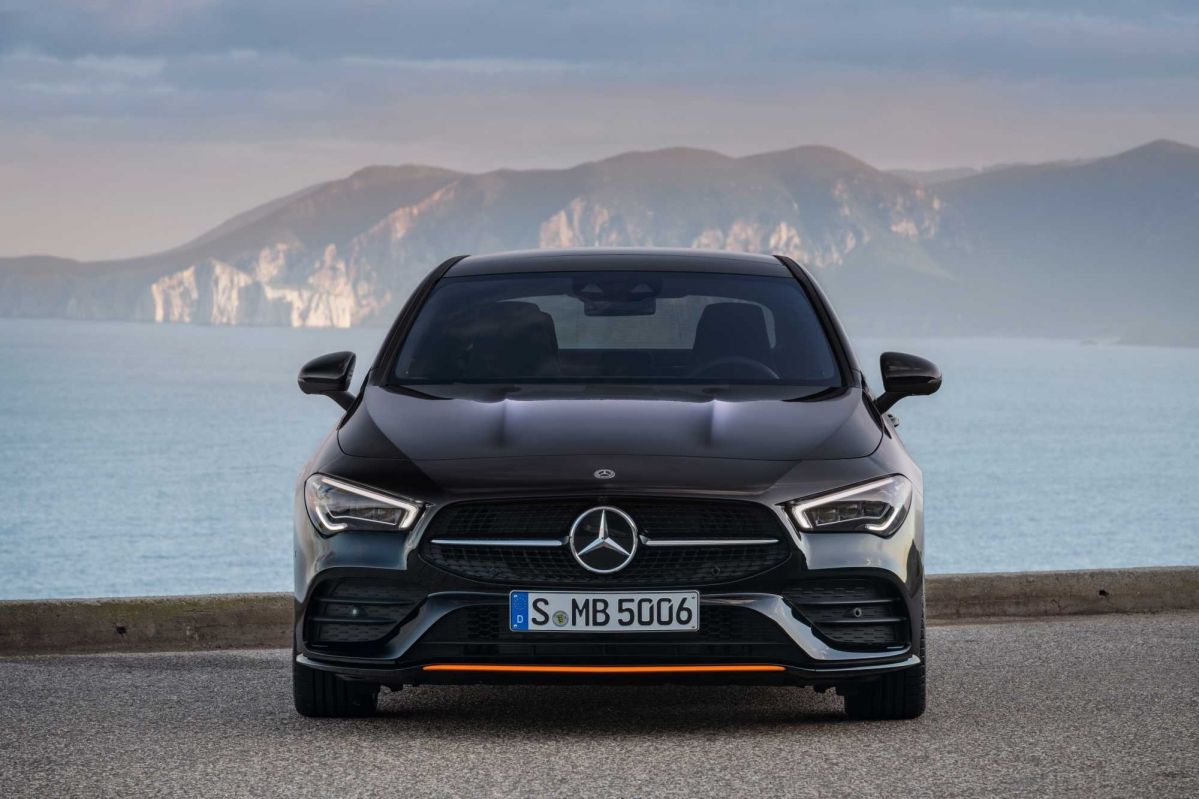 Mercedes gives reassurances that until the CLA's market launch – scheduled for May 2019 – the engine range will be updated with both diesel and gasoline units mated to manual or automatic gearboxes and 4MATIC all-wheel drive.