Looks like the most plausible version of Stuttgart's first-ever electric car built from the ground up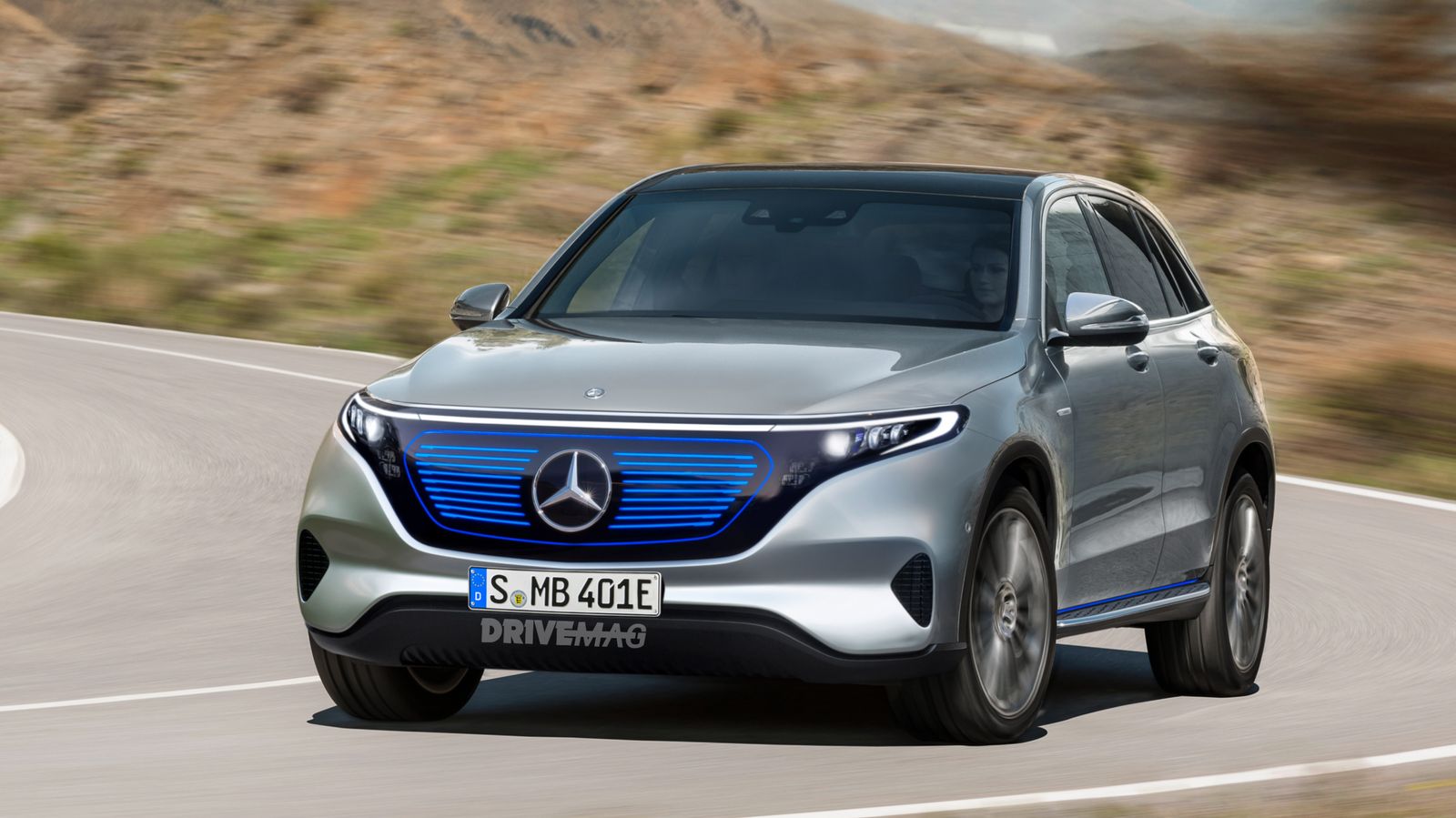 That every carmaker in the business these days has an electrification plan is not a secret anymore. It's also the case of Mercedes-Benz and their EV-spawning EQ sub-brand.
Reports on Mercedes-Benz looking to take the long road of electrification with the aim of delivering at least six all-electric cars (the number could go up to nine or even ten EVs) by 2024 emerged back in 2016. The month was September.
One month later, in October, Bloomberg wrote that Daimler wanted to reduce future investments from €14 billion to €13 or even €12 billion in the context of the EQ sub-brand launch, as company CEO Dieter Zetsche realized that both electric cars and internal-combustion vehicles need funds.
The same month, Mercedes-Benz announced the launch of an EQ-branded SUV based on the EQ concept shown in Paris. Assembly work was assigned to the carmaker's Bremen plant. Spy photos ensued.
At the time of writing, the upcoming EQC is still undergoing pre-production testing but according to German officials, it's a straight line from here on to a launch next year.
Mercedes built around 200 prototypes and pre-production vehicles that supported preliminary testing both inside the company's workshops and on public roads, under various weather conditions. When this phase closes, it will mark four years of development for the Mercedes-Benz EQC.
At debut, the EQC will use a 70 kWh battery pack that would allow it to travel for about 310 miles (500 km) on a single full charge. The figures were generated using the NEDC standard, which means the real-life range might be a tad lower, at around 250 miles (roughly 400 km).
The Li-ion battery pack will come from Daimler subsidiary Accumotive plant in Kamenz. Inside the EQC, it will power two electric motors – each positioned on one axle – for a system output of 300 kW (402 hp) and 516 lb-ft (700 Nm).
The EQC is expected to tip the scales at around 2,000 kg (around 4,409 lb). Even so, the EV will be able to accelerated from 0 to 62 mph (100 km/h) in five seconds, more or less.
SEE MORE: Mercedes-AMG must reinvent itself, switch to electric powertrains