2019 Mercedes-Benz G-Class brings posh and ruggedness together
True to its form, only better in every aspect
The new Mercedes-Benz G-Class breaks cover at NAIAS 2018, although seeing it from the outside is really hard to tell what's new.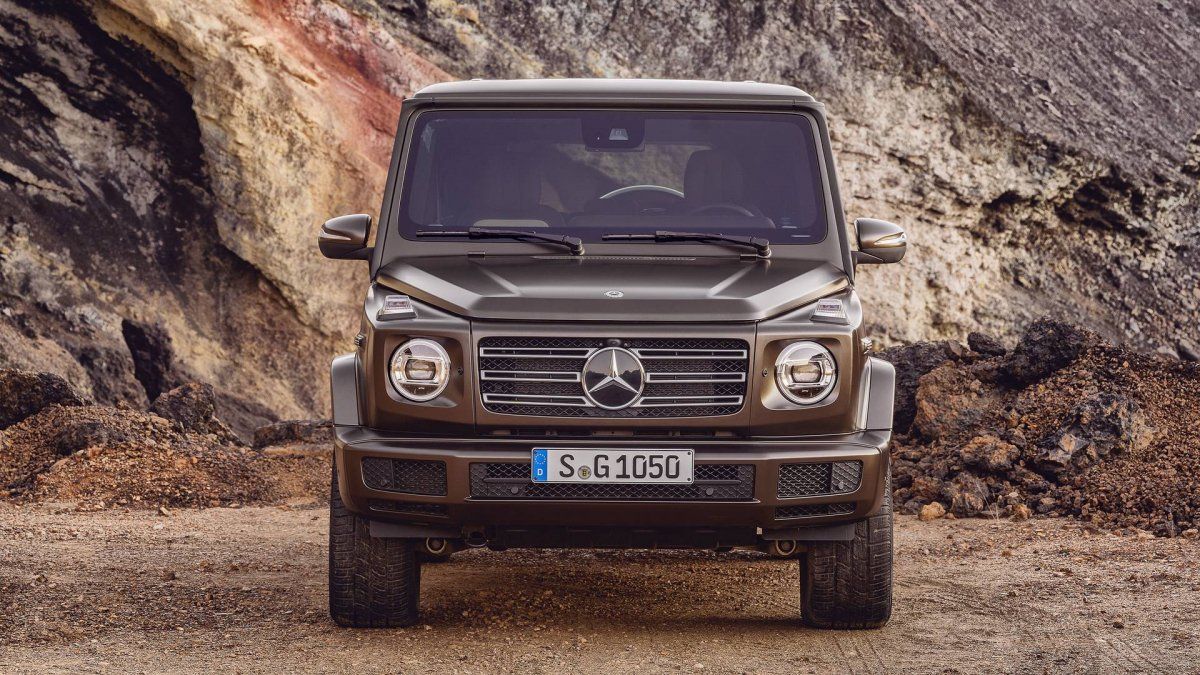 The iconic Geländewagen remains loyal to the rugged design that made it throughout the world, only now it gets a bit more polished here and there. The most obvious bit would be the front fascia — which boasts the roundest edges, by the way.
The DRLs are now embedded into the round headlights, and the front bumper seems more prepared to take on hard surfaces than before (we're talking approach angle here). Also fresh is the eight-spoke wheel design. But the G's cabin makes the highest leap forward in terms of novelties.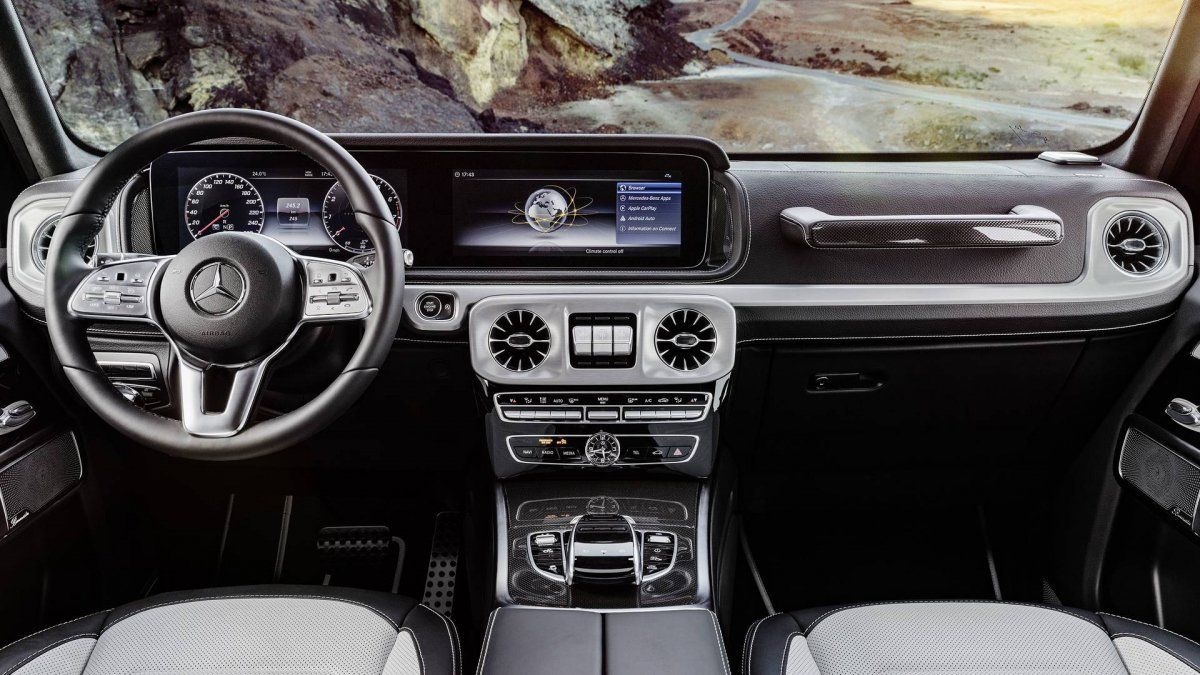 The two-screen dash — which tends to become Mercedes' trademark — is also present here, embedded in the leather-covered, aluminum sprinkled dashboard which boasts, just like the new E-Class, the turbine-like air vents. The more you look at it, the more you think there's no better way of matching the classic with the new than the G-Class' interior does. In terms of comfort, the (2.1-inch) length, (4.8-inch) width, (0.3-inch) height increase makes the cabin a bit roomier. A bit more, actually: the rear passengers gain up to six inches of legroom, for example.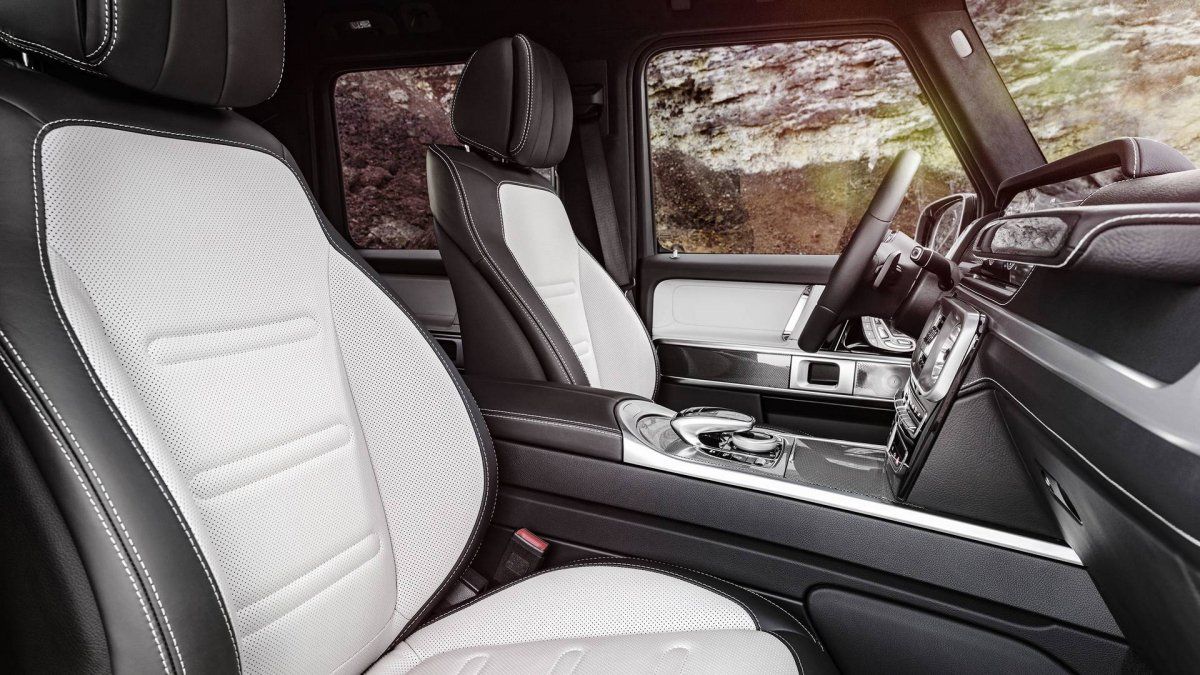 Don't get fooled by all that posh inside, though, because the G-Class is still a highly potent off-roader, not just a social status indicator. The three locking diffs are there, so is the low-range gear. Both the approach and the departure angles gain one degree more; as for the fording depth, the 2019 G-Class it's been increased by 3.9 inches (over the previous generation's 23.6 inches).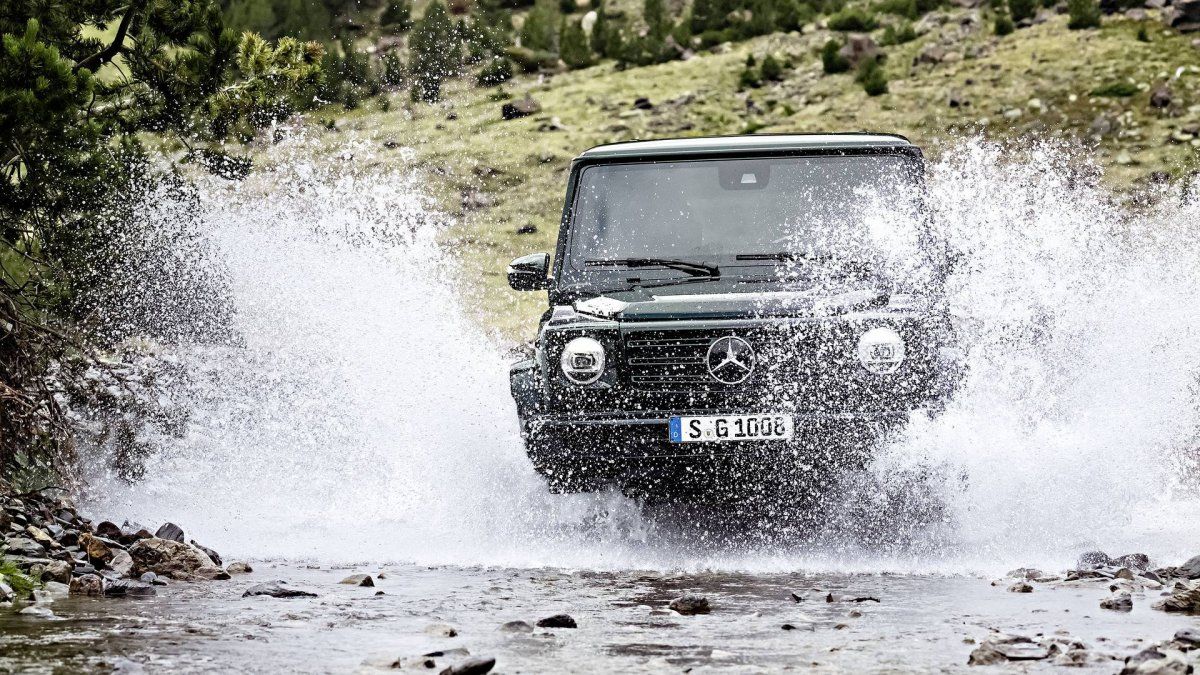 Besides the usual Dynamic Select options (Comfort, Sport, Eco, Individual) the Geländewagen now comes with a "G-Mode" which is automatically activated whenever you lock a differential or engage the low-range gear. This adapts the damping, steering, and throttle input in order to optimize the vehicle's off-road behavior.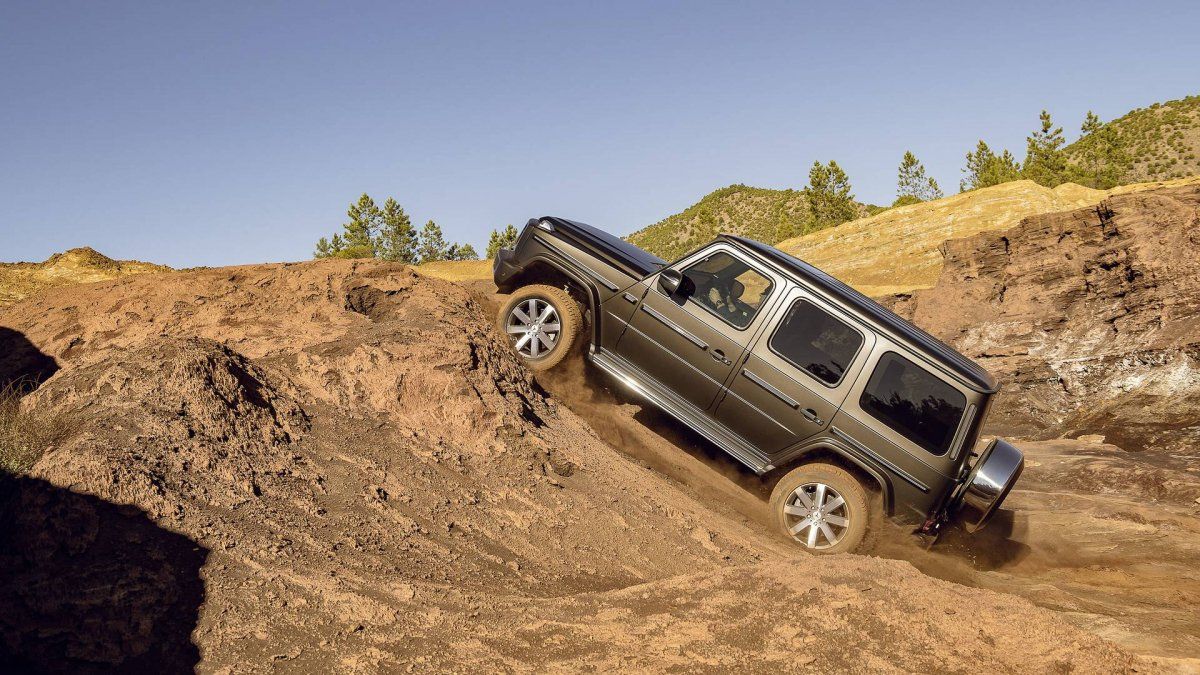 The front axle boasts an independent suspension which won't alter the vehicle's crawling capabilities but will enhance the on-road maneuverability, Mercedes claims. Moreover, the steering setup features the rack-and-pinion system which will make the G-Class a bit more settled on the tarmac.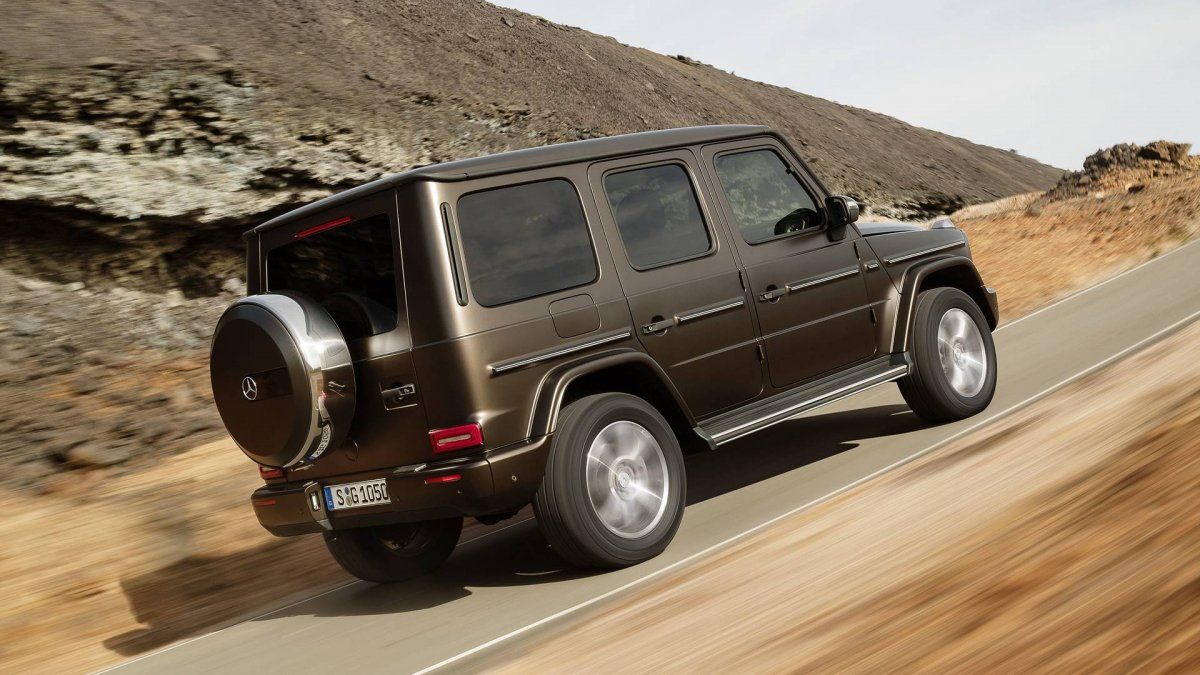 The debut version is the G550, which comes with a 4.0-liter twin-turbo V8 (just as the outgoing model) good for 416 hp and 450 lb-ft of torque, most likely followed (in Europe) by the highly-acclaimed six-cylinder diesel. Although they're not needed on this car, we're very curious what the AMG versions will bring. Until then, enjoy the image gallery above, and the presentation videos below.