2019 Mercedes-Benz GLB caught testing in the wild
The GLB SUV will sit between the GLA and GLC
Mercedes-Benz is ramping up its testing sessions with the upcoming all-new GLB SUV, and the car surely looks rugged enough
The all-new Mercedes-Benz A-Class MFA2 platform will spawn two SUVs - the GLA and the GLB. Both should come on the market very soon and are currently caught quite often by spy photographers while testing. If the GLA is designed to be sportier and more stylish, the GLB will be slightly larger than the GLA in every respect, being designed to cater to the need of an entire (small) family and having a more rugged outlook.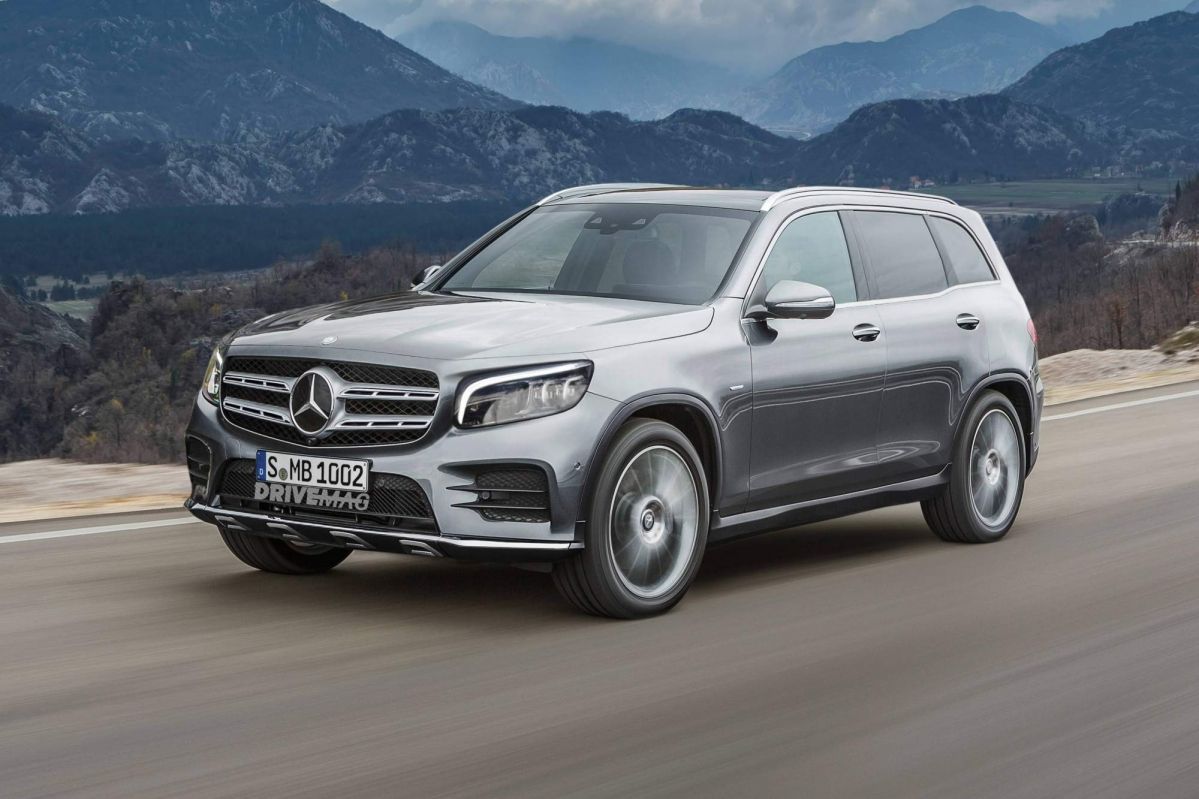 The 2019 Mercedes-Benz GLB (2020 MY for the US) might look like in this rendering by Christian Schulte
At around 4.60 meters long, the Mercedes-Benz GLB will offer plenty o space for 4 adults and their luggage (cargo volume in the back should be at the 500 liters threshold). According to sources in the industry, the GLB will also offer a seven-seat version, probably on the long-wheelbase models.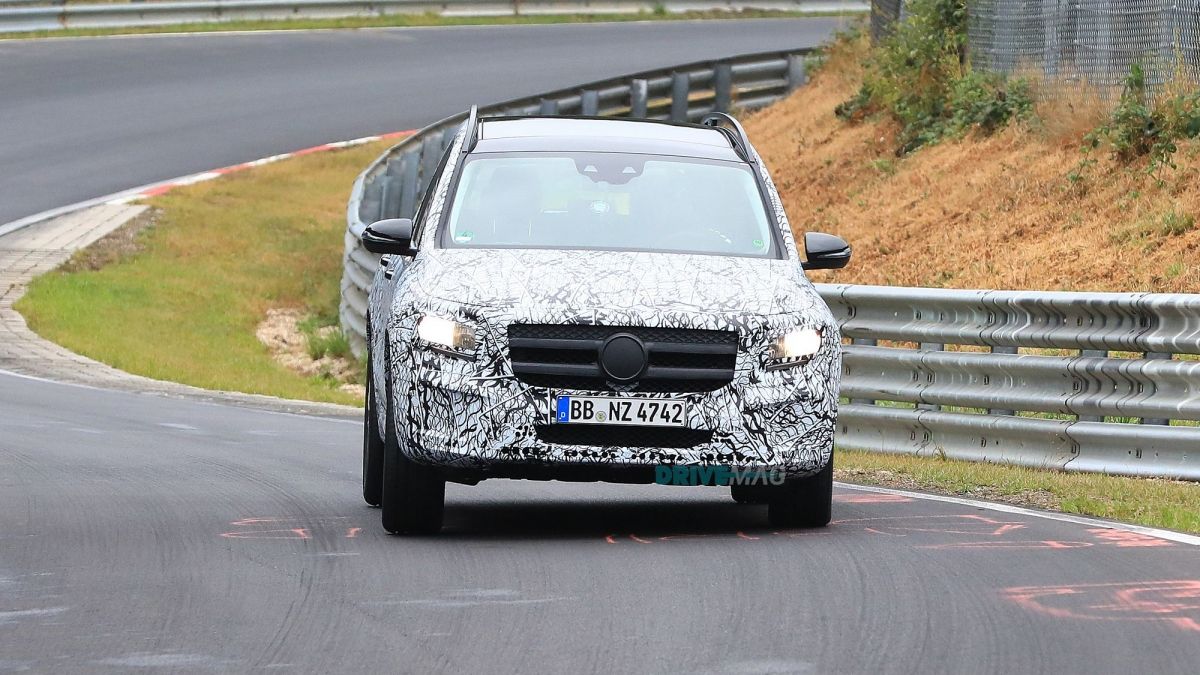 The GLB will most likely make use of the current engines and trims present on the A and B-Class models but will add four-wheel-drive as well, while keeping the starting price around 30,000 Euros. Expect to have 1.4 to 1.8-litre petrol and diesel 4-cyl engines shared with Renault-Nissan, but in a more dynamic version. Top trims would also make use of Mercedes-Benz' 2-liter 4-cyl engines.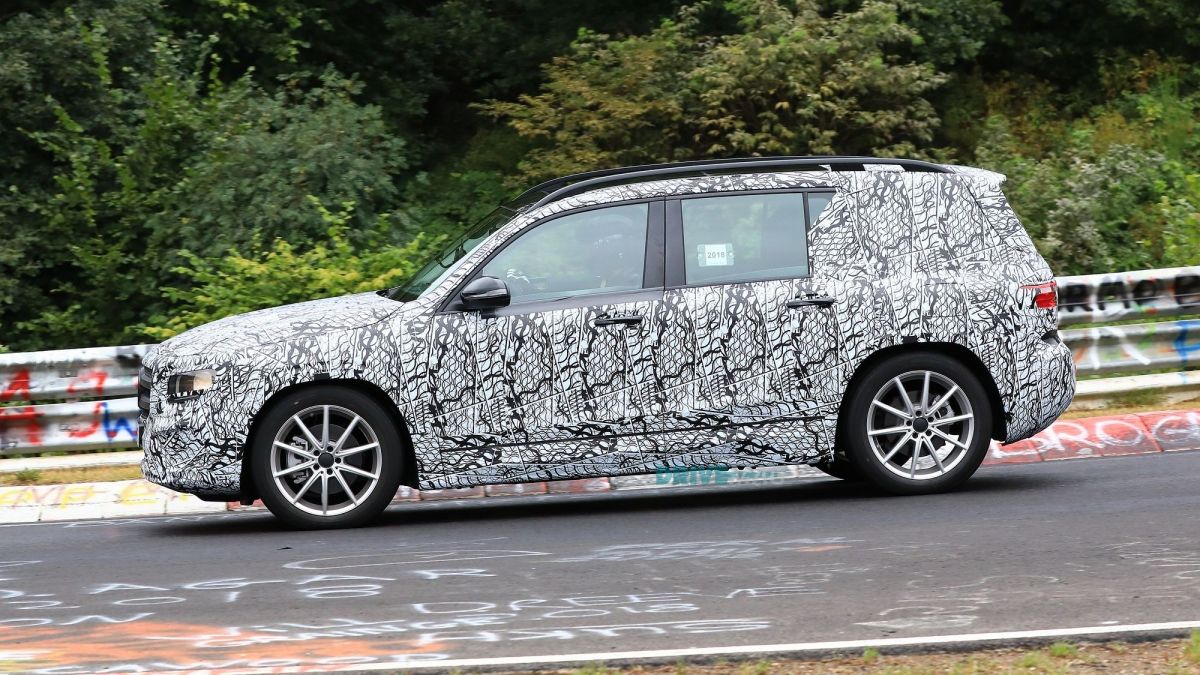 Inside, expect a modern version of Mercedes-Benz' MBUX infotainment system, with two huge digital screens covering the dashboard almost in its entirety.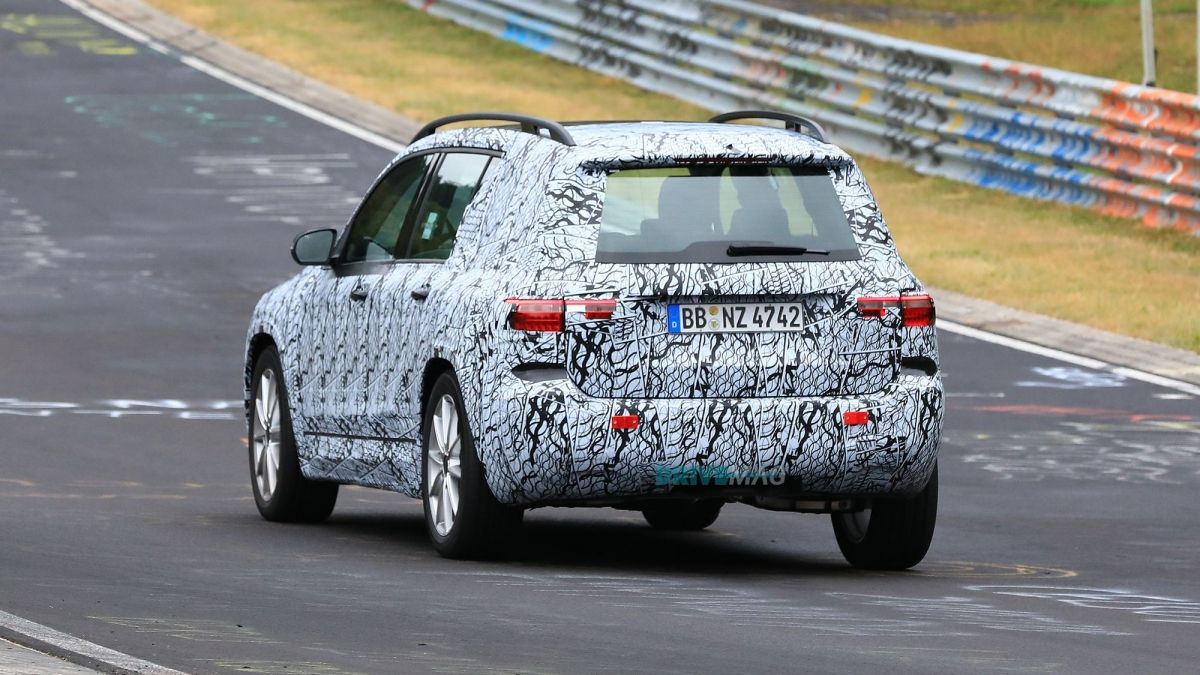 Also, expect the full version of Mercedes-Benz' driving assist functions already present on the A-Class. The GLB should reach showrooms in the second part of 2019.
SEE MORE: Review: the current Mercedes-Benz GLA is a competent kerb climber