2019 Mercedes-Benz GLE cabin is a lot to handle, spy photos show
Maybe it's a hint that GLE is a potent off-roader
The 2019 Mercedes-Benz GLE is gradually shedding its camo, a perfect opportunity to take a peek into the cabin, something the photographers at Automedia did. Here's what they've seen.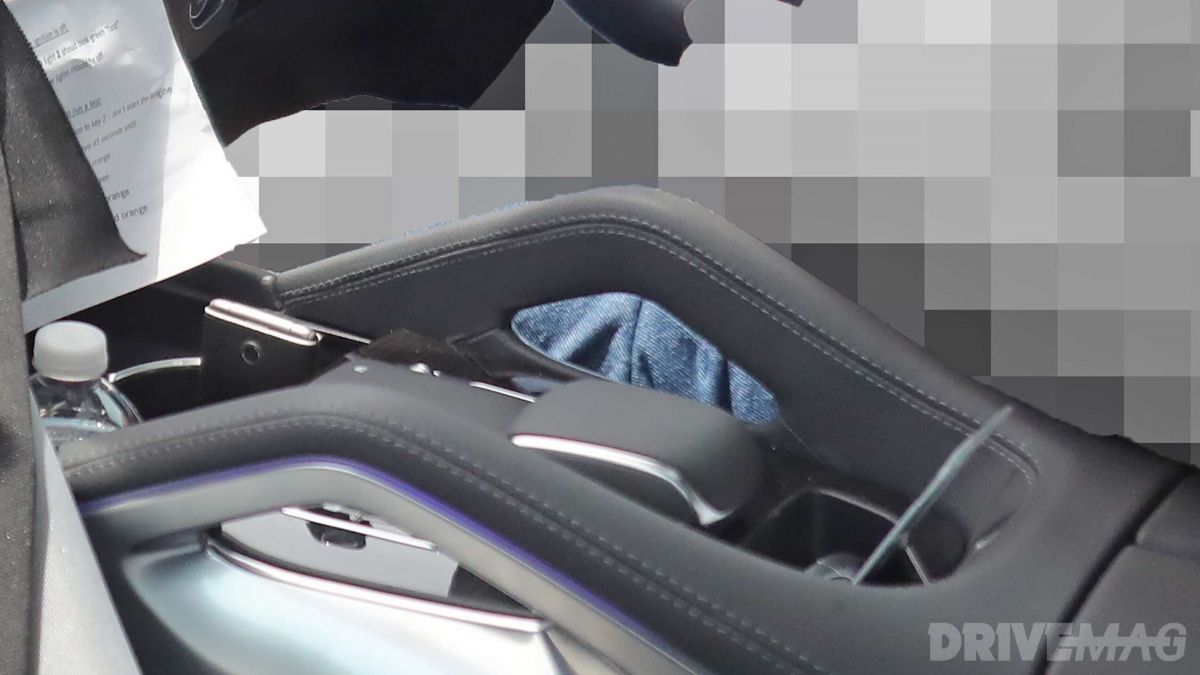 The "fresh" design bit regarding the all-new GLE interior is the pair of handles that comes out of the transmission tunnel. It doesn't look like the most ergonomic approach but maybe we're misled by the angle of this shot.
Regarding the rest of the elements seen in these photos, they all look familiar. The steering wheel showed here bears the same design as the one found on the new G-Class while the humongous 12.3-inch displays are the same we've seen on a series of new-generation Mercs like the 2018 A-Class.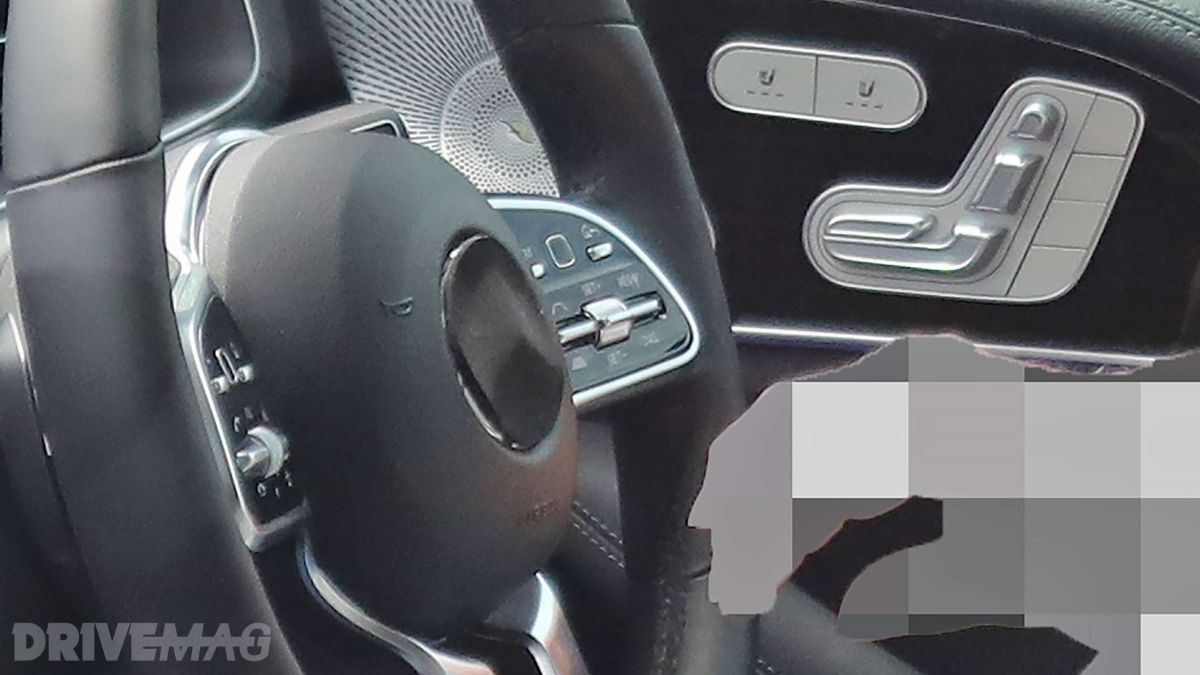 The all-new 2019 Mercedes-Benz GLE is expected to make its debut later this year.
SEE MORE: Here's proof a more extreme BMW M4 GTS might be coming our way