2019 Mitsubishi Outlander PHEV gets updated powertrain, subtle styling tweaks
A 2.4-liter Atkinson-cycle gasoline engine replaces the outgoing model's 2.0-liter Otto-cycle unit
Just in time for the Geneva Motor Show, Mitsubishi is giving the world's best-selling plug-in hybrid SUV a consistent upgrade. Yes, we're talking about the Outlander PHEV, which sees significant drivetrain updates and a subtly refreshed styling.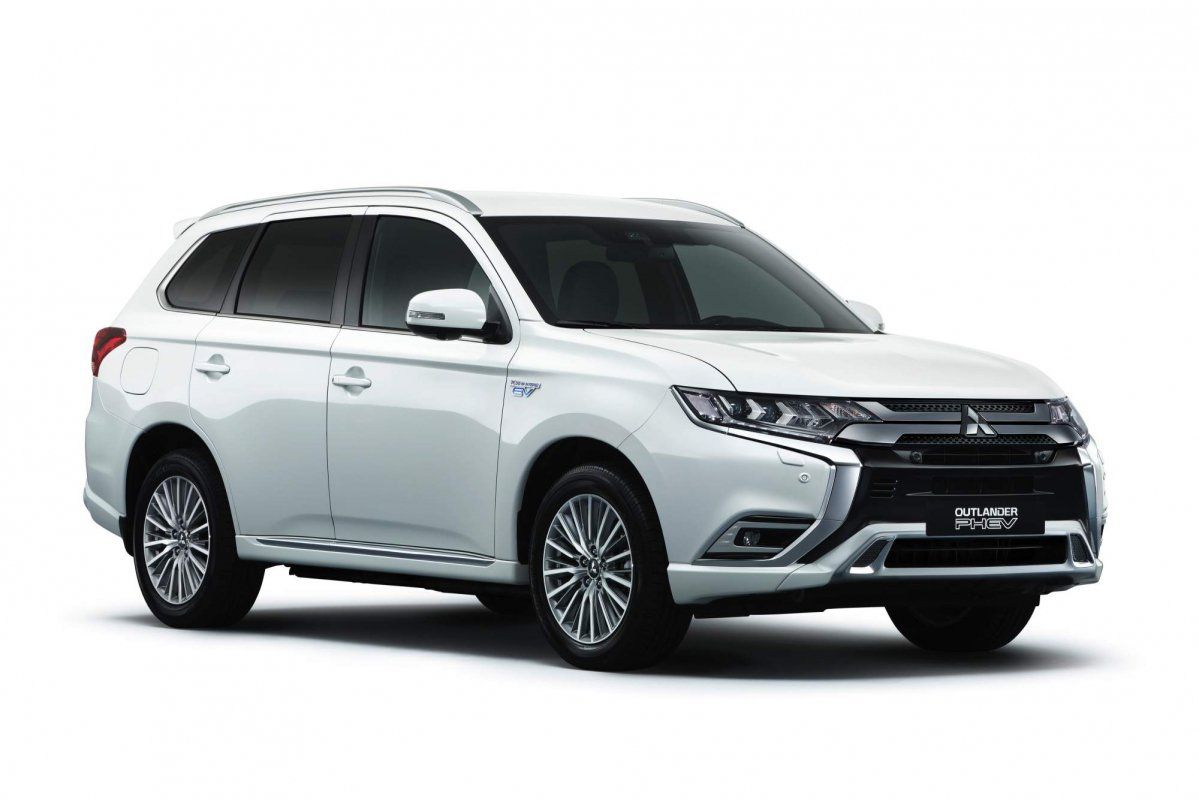 The SUV's plug-in hybrid system (called PHEV 2.0) sees the 2.0-liter Otto-cycle gasoline engine replaced by a 2.4-liter Atkinson-cycle which is said to produce higher torque, smoother operation, and overall higher efficiency.
In addition to the new internal combustion engine, the PHEV system's generator and rear motor produce 10 percent more power, while the drive battery capacity rises by 15 percent to 13.8 kWh. Finally, the drive battery output is increased by 10 percent as well.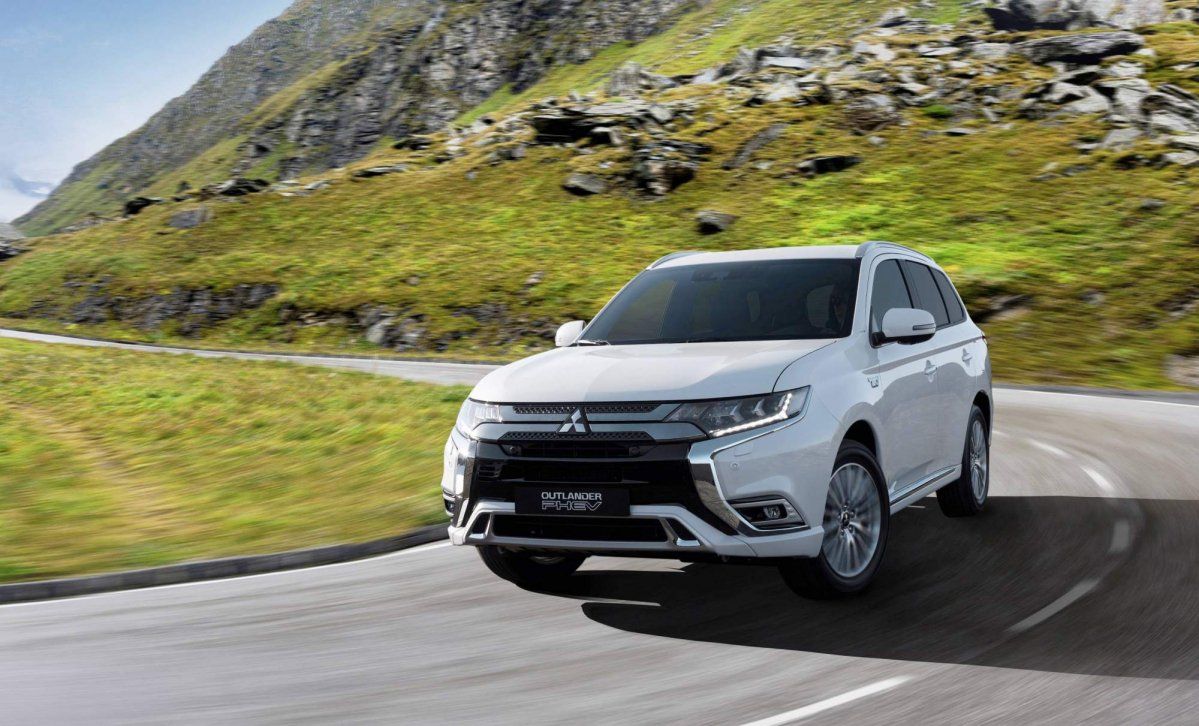 No specs have been published yet, but they should be revealed at the Geneva Motor Show in early March. Given these updates, the 2019 Outlander PHEV all-electric driving range should increase too, but Mitsubishi keeps that a secret for now. As a reminder, the current model can cover around 50 km on a full charge. In addition to the PHEV 2.0 powertrain, Mitsubishi is introducing two new driving modes (Sport and Snow). The Normal and 4WD Lock modes remain.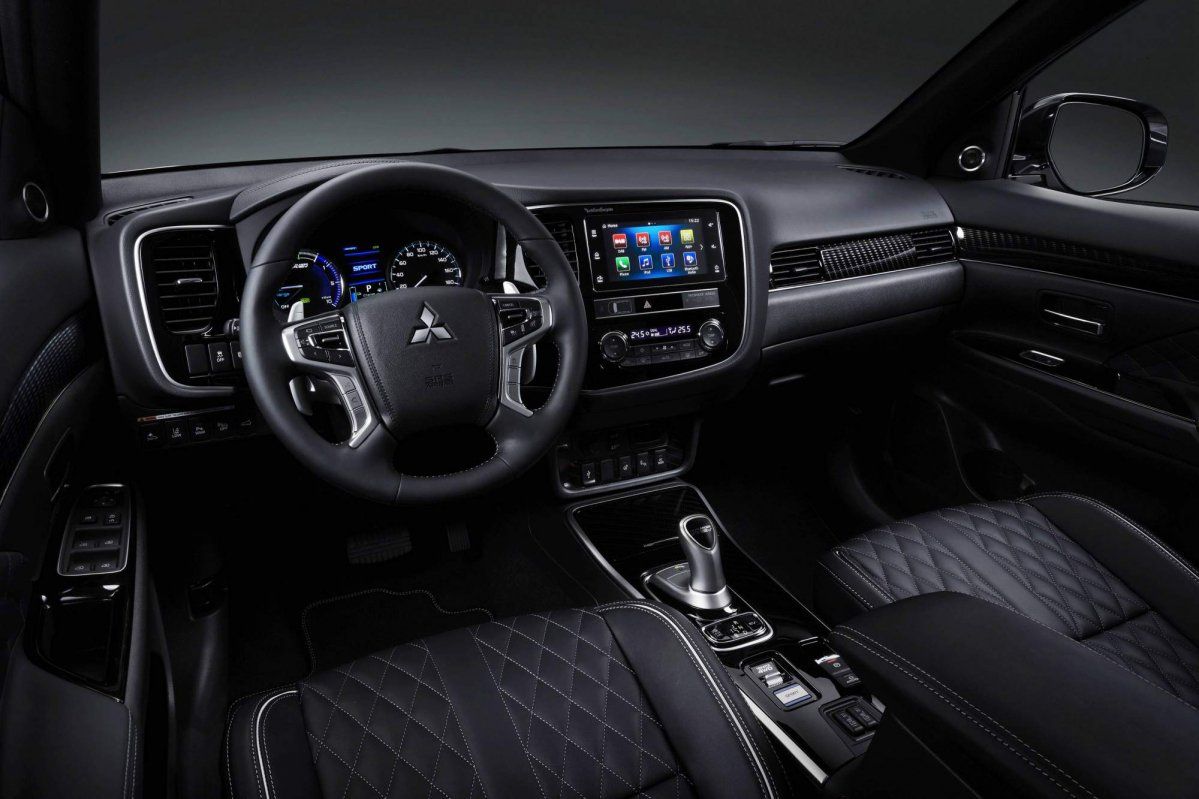 On the outside, the 2019 Outlander PHEV gains new LED headlamps, rectangular fog lamp bezels, a refreshed front grille with the Dynamic Shield visual identity, and a front skid plate. Other updates include new 18-inch multi-spoke two-tone alloys and a bigger roof spoiler.
The cabin receives new quilted leather upholstery, new hip-hugging front seats, a new instrument panel, revised switchgear, rear A/C outlets, and more.
READ MORE: Here's our in-depth look at the current-generation Mitsubishi Outlander (codename RE)