It's also a high-tech luxury car that's way better than a crossover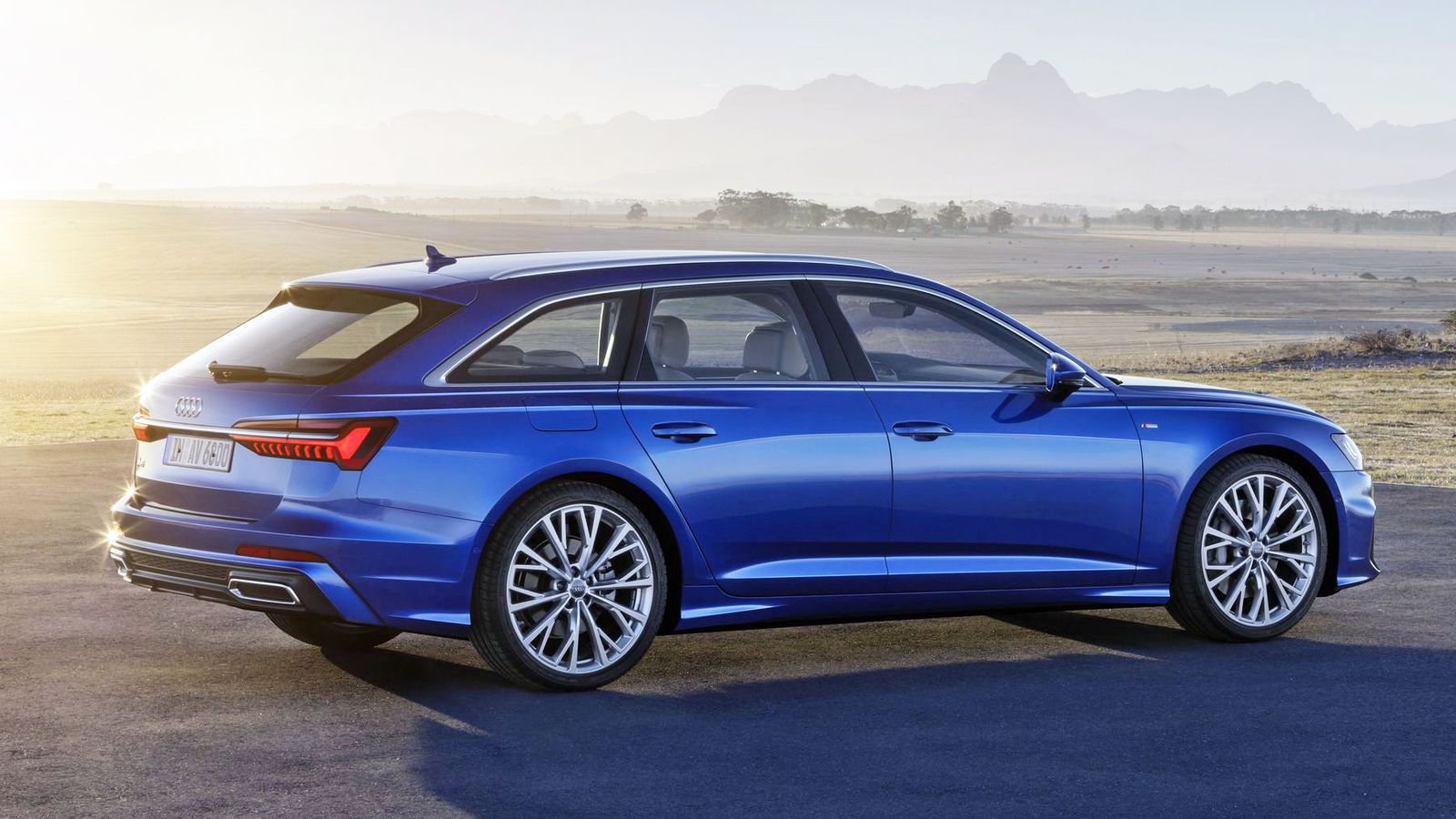 Who needs crossovers or SUVs when current wagons are so gorgeous? Case in point: the new Audi A6 Avant
The all-new Audi A6 C8 sedan has the looks, tech, and power to be an easy choice when looking for a family car. That is until you see the new Audi A6 Avant, revealed today. It gets all the goodies from the sedan, but also some touches that define it like a different car, more family-oriented.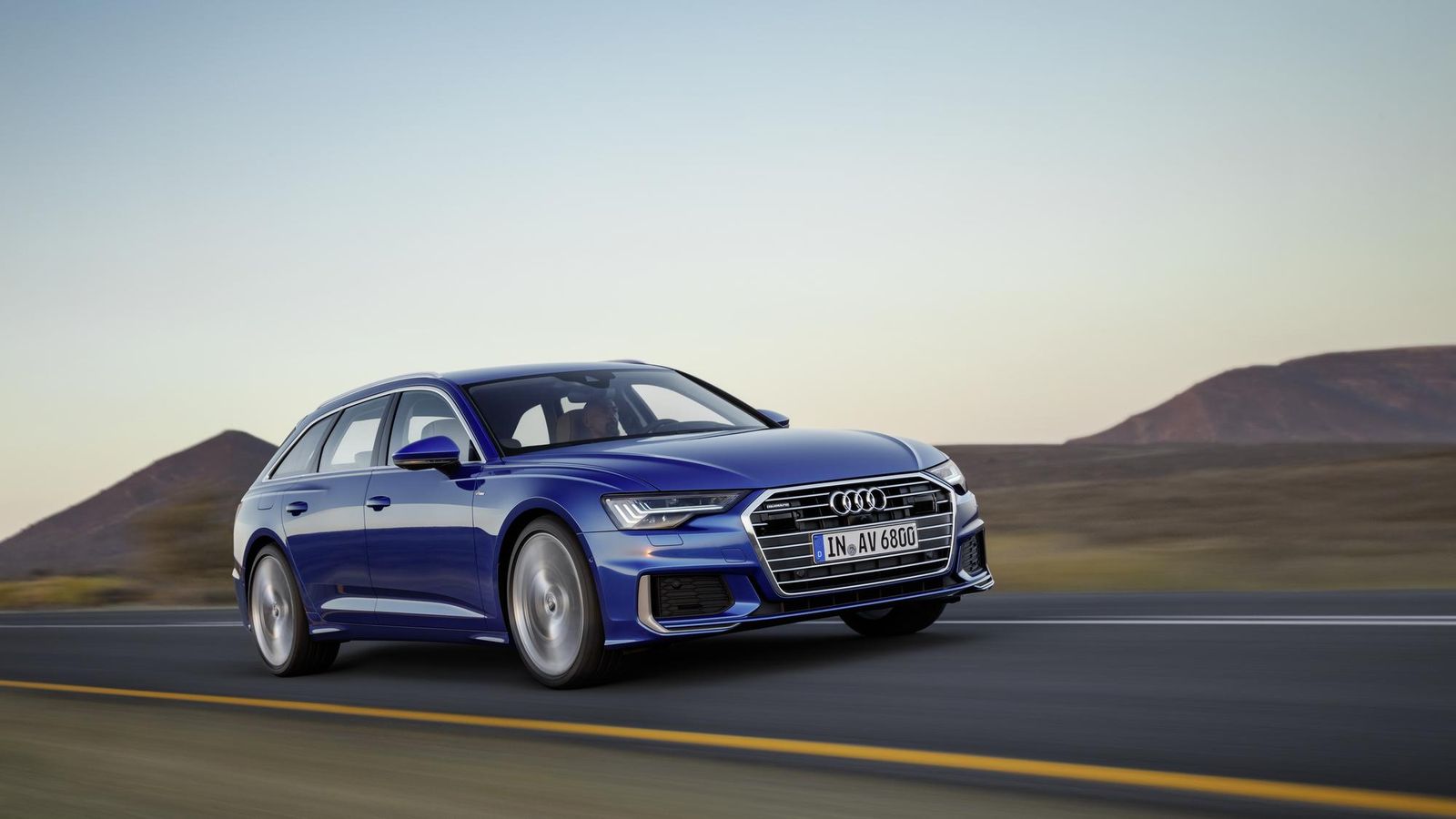 The rear might look sporty with its (fake) dual exhaust, but under that sexy tail lies a huge space for luggage: 565 liters in standard, 1,680 liters with the rear seats folded (20.0 – 59.3 cu ft) of capacity, with a loading width of 1,050 millimeters (3.5 ft). The drive and suspension were also set with comfort in mind, but the touch of sportiness remains.
The Avant is 4.94 meters (16.2 ft) long, 1.89 meters (6.2 ft) wide and 1.47 meters (4.8 ft) high, with a muscular roofline flowing into the low-profile D-pillar, and excellent aerodynamics – a drag coefficient of 0.27 for the entry-level engine. Clients can choose between twelve paint colors, and also from the optional sport and design exterior equipment lines as well as the S line exterior package.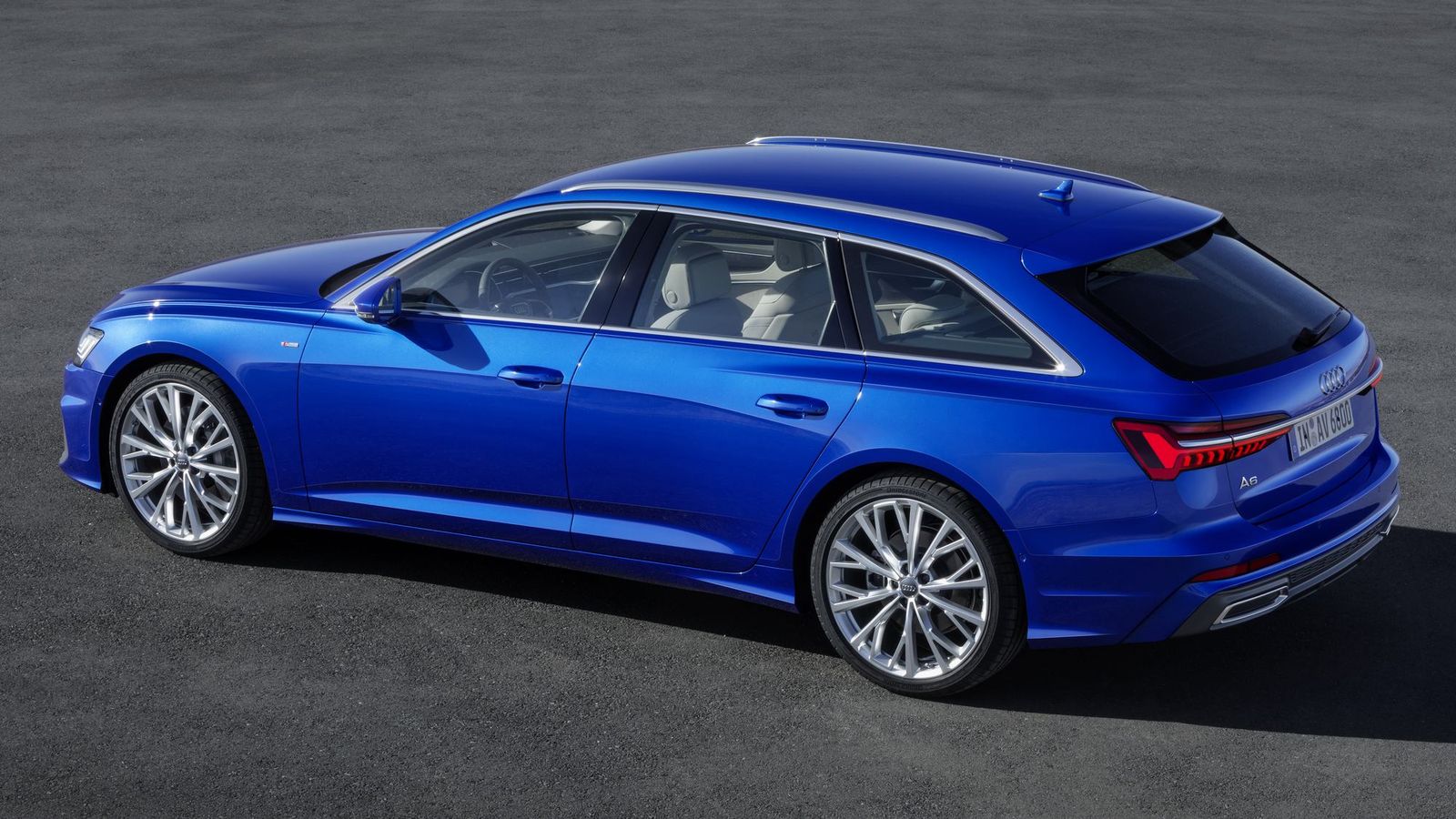 Audi claims its interior is not only larger than on the preceding generation but also beats the competition with front and rear elbow room as well as with knee room in the rear seat area. The tailgate and the luggage compartment cover open electrically as standard; an optional sensor control is available for the tailgate. The rear seats can be folded 40:20:40 as a standard. An electric release function is available for the optional trailer hitch.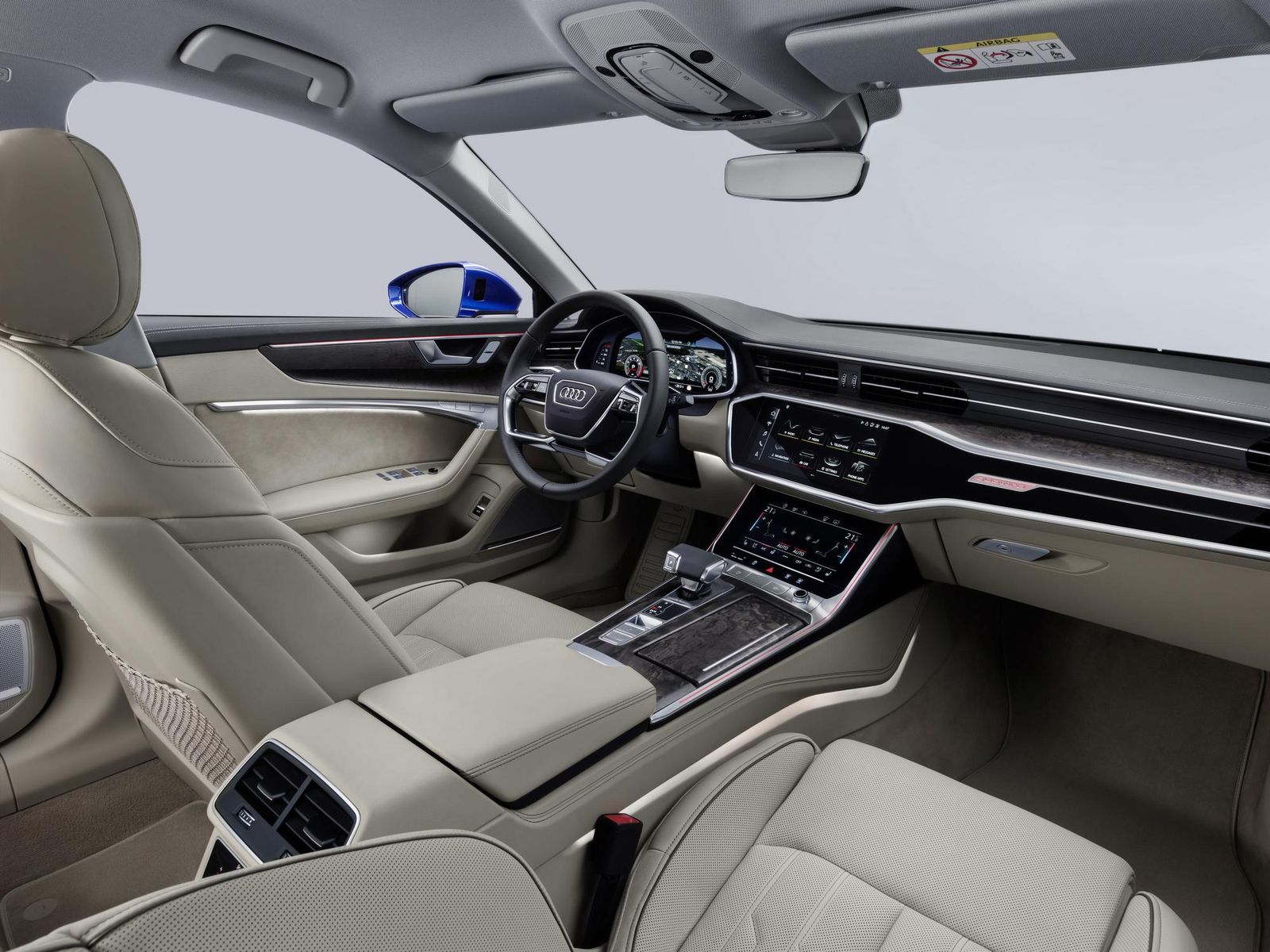 The luggage compartment is equipped with a rail system as a standard. Customers can individually position four variable lashing points to secure objects. The A6 Avant also includes a tensioning strap, a net, and two hooks. The optional load-securing kit with telescopic bar and strap allows individual sectioning of the luggage compartment.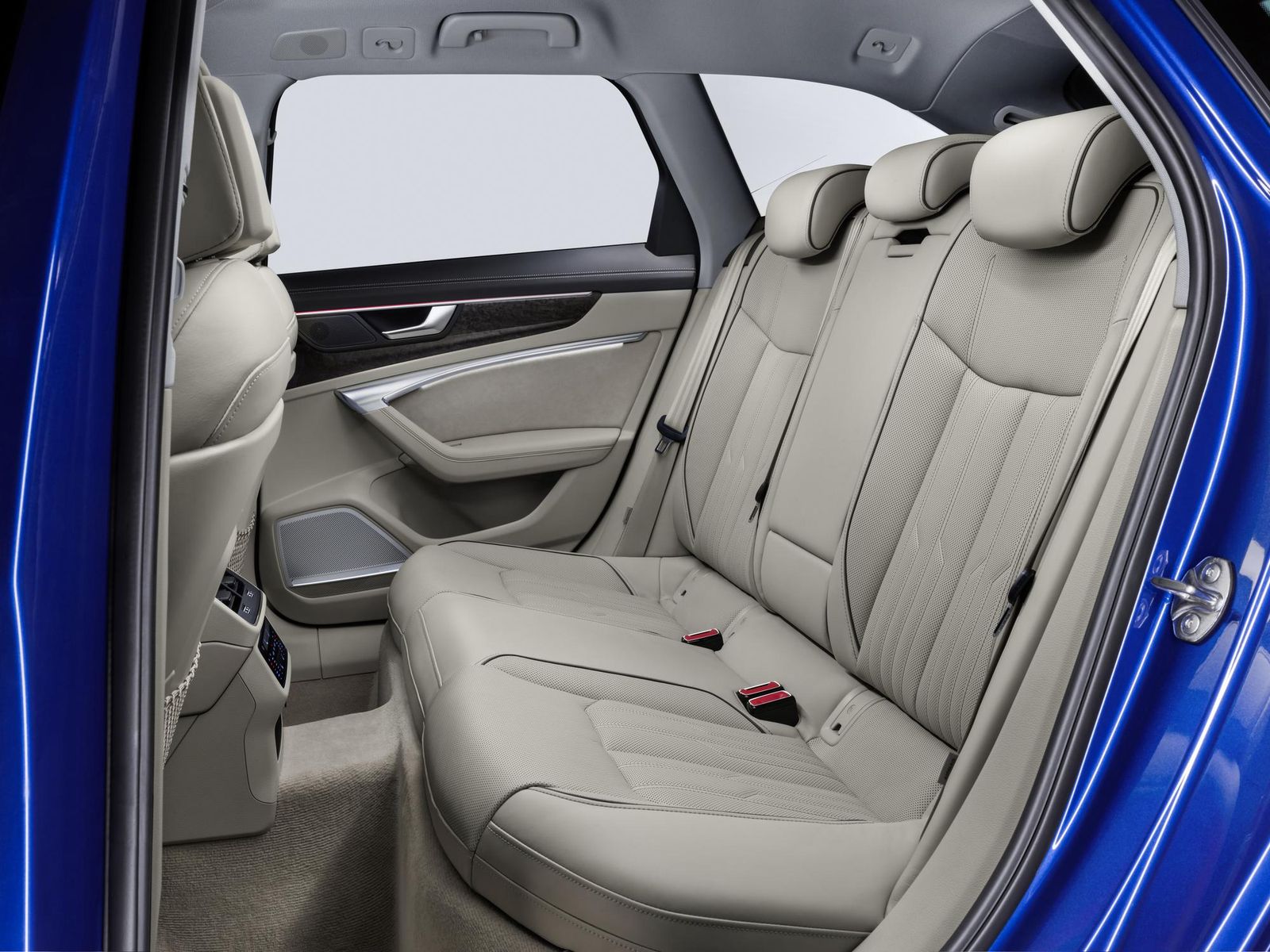 Everything else – engines, safety systems, hybridization – is the same as on the Audi A6 sedan, so you may want to refreshen your memory by reading all the technical details here.
The 2019 Audi A6 Avant will be available in showrooms later this year.
READ MORE: Top 10 coolest wagons you can buy in the United States in 2018