2019 Nissan Armada prices are in: the SUV starts at $46,790
Don't expect many changes, though
The 2019 Nissan Armada can now be ordered at dealers nationwide. Here's what customers should expect.
Who loves a sturdy, large SUV that knows not only how to climb curbs but also gets the family safely from A to B during that thoroughly-planned road trip? For those who raised their hands while we were asking the question, here's what the 2019 Armada has to offer.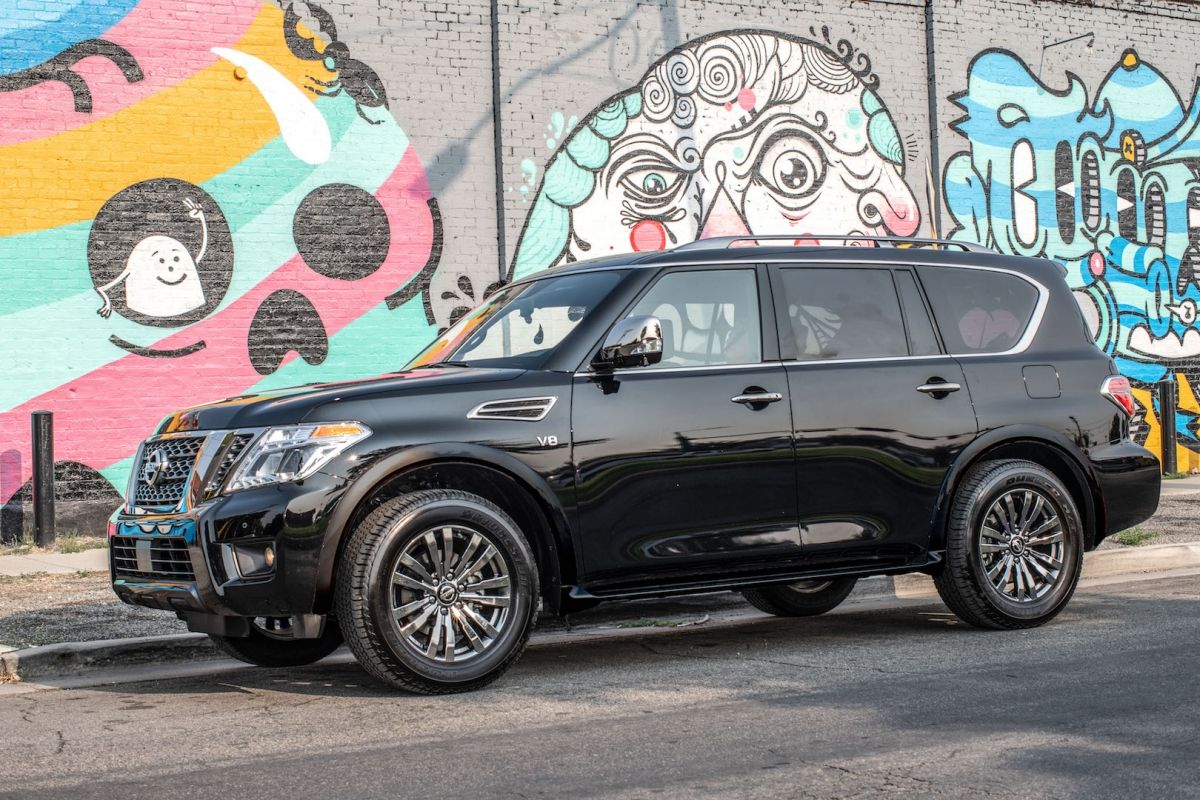 For the 2019 Nissan Armada, the powertrain coordinates remain unchanged. The SUV relies on the same 5.6-liter Endurance V8 churning out 390 hp at 5,200 rpm and 401 lb-ft of torque unlocked at 4,000 rpm. A seven-speed automatic gearbox harnesses these resources using technology such as Adaptive Shift Control and Downshift Rev Matching.
There are some changes Nissan brought to the 2019 Armada, yet they touch on the safety side: for 2019, every Armada comes as standard with the likes of rear door alert, intelligent cruise control, automatic emergency braking, and intelligent forward collision warning.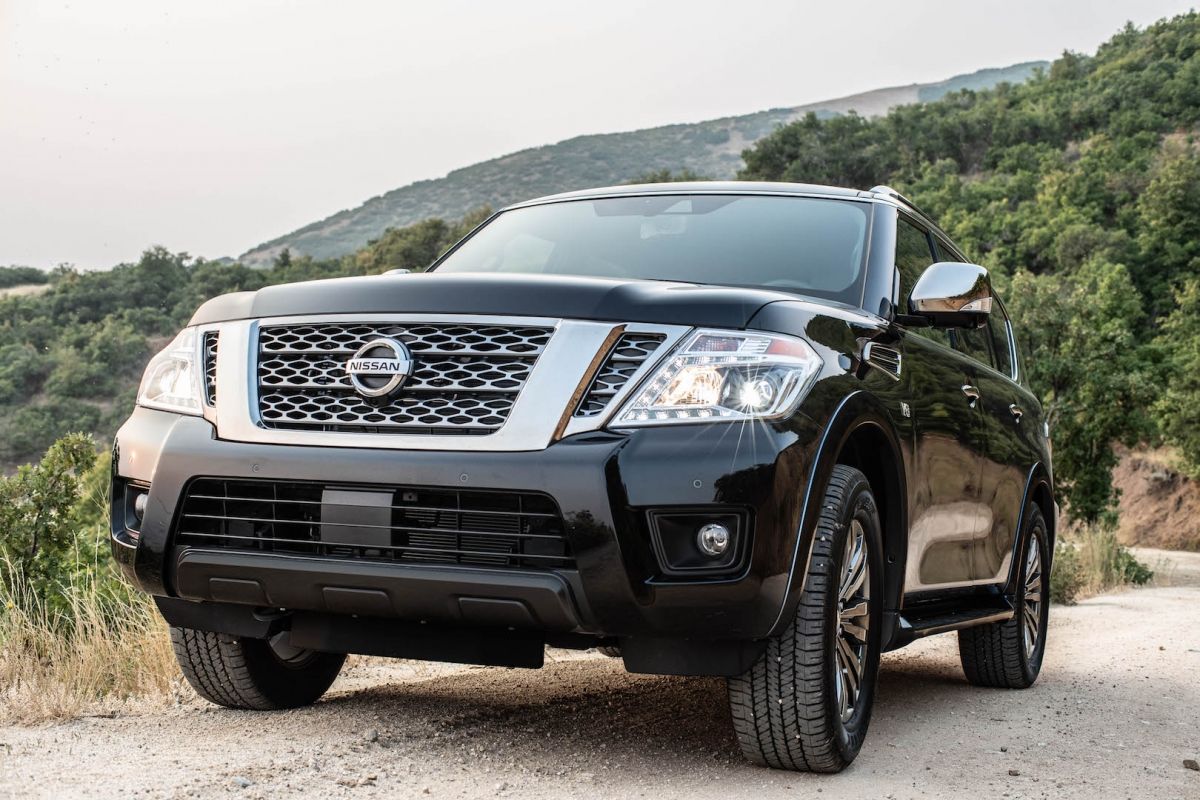 Four trim levels split the 2019 Armada range, namely SV, SL, Platinum and Platinum Reserve. In addition, Nissan is sweetening the pot with four option packs, as it follows: Driver Package, Premium Package, Pearl White Paint and Second Row Captain's Chairs Package.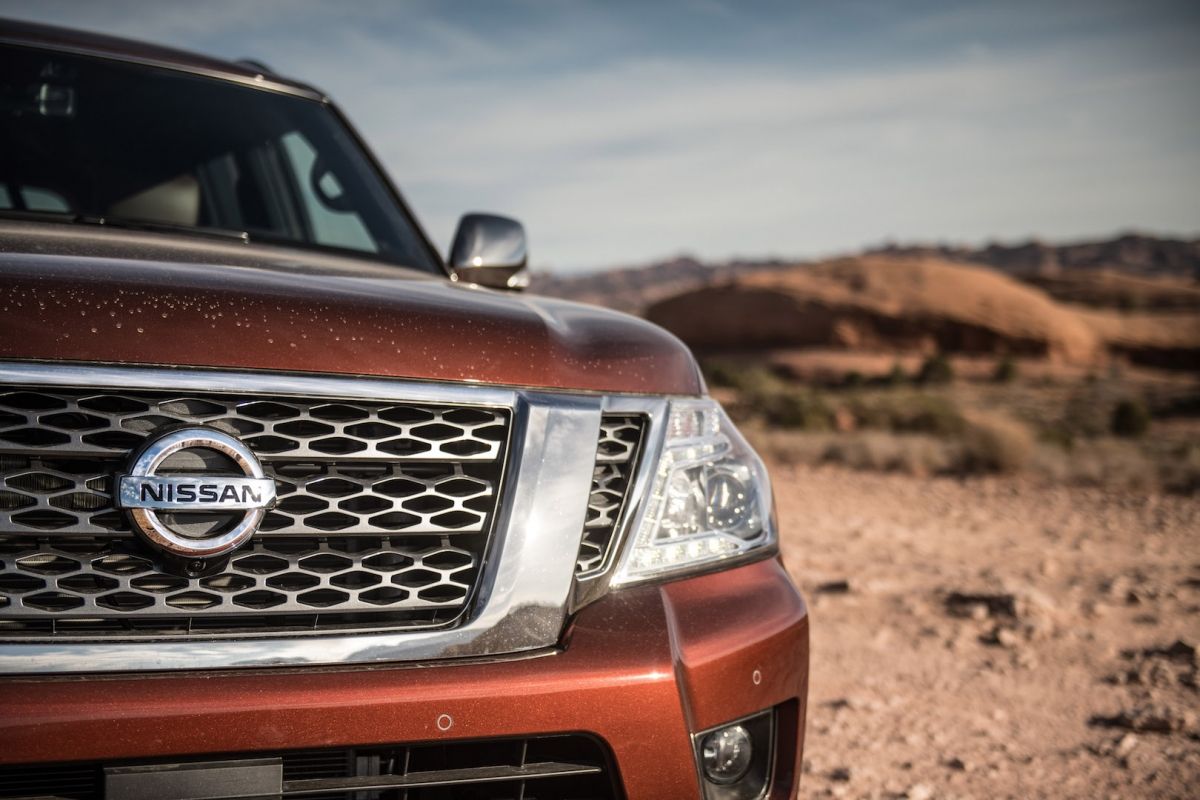 If we are to talk turkey, here's what's what: the 2019 Nissan Armada starts at $46,790 (that's the SV 4x2 model), but keep in mind that as you climb the trim level ladder, prices can get to as much as $65,690 - that's, for example, what you'll have to pay for the Armada Platinum Reserve 4x4.