2019 Nissan GT-R price sits just under $100,000
Yes, the GT-R is well alive and kicking, for now
Nissan will sell a GT-R for the 2019 model year, although we can't say what's going to happen afterwards.
Until Godzilla's future takes shape, here's what the 2019 Nissan GT-R has to offer.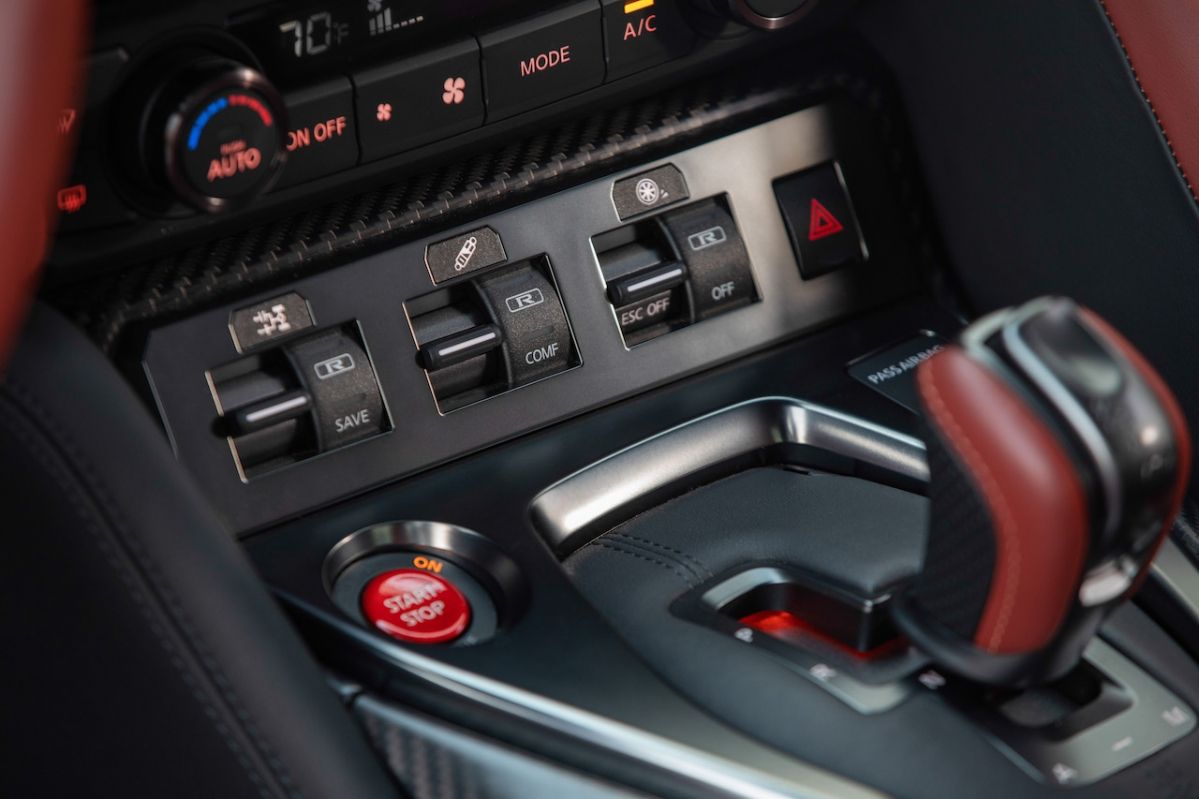 For starters, you'll have to pay at least $99,990 to get one. The GT-R Pure trim level is the most affordable, and is joined by other three, just like the 2018 GT-R: Premium, Track Edition, and Nismo.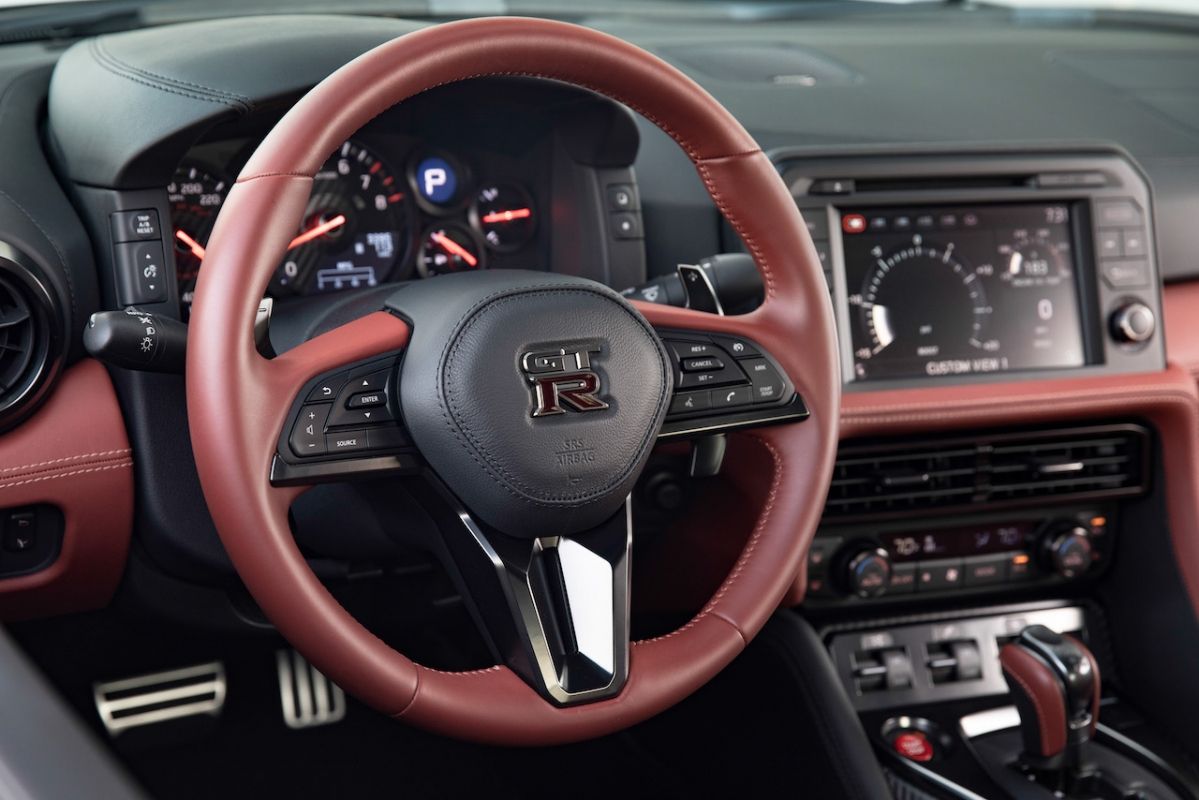 Premium ($110,540) adds an 11-speaker Bose audio system and a titanium exhaust, among other features, while Nismo ($174,540) packs 600 hp instead of 565 hp and is said to be "available in very limited numbers in North America.
Every 2019 Nissan GT-R has LED headlamps and LED daytime running lights. NissanConnect is present as well, with navigation services and Apple CarPlay compatibility.
Except for the Nismo variant (600 hp, 481 lb-ft), the 2019 GT-R pumps out 565 hp and 467 lb-ft of torque thanks to a 3.8-liter V6 engine bolted to a dual-clutch, six-speed sequential transmission.