Hopefully the facelift will look like this rendering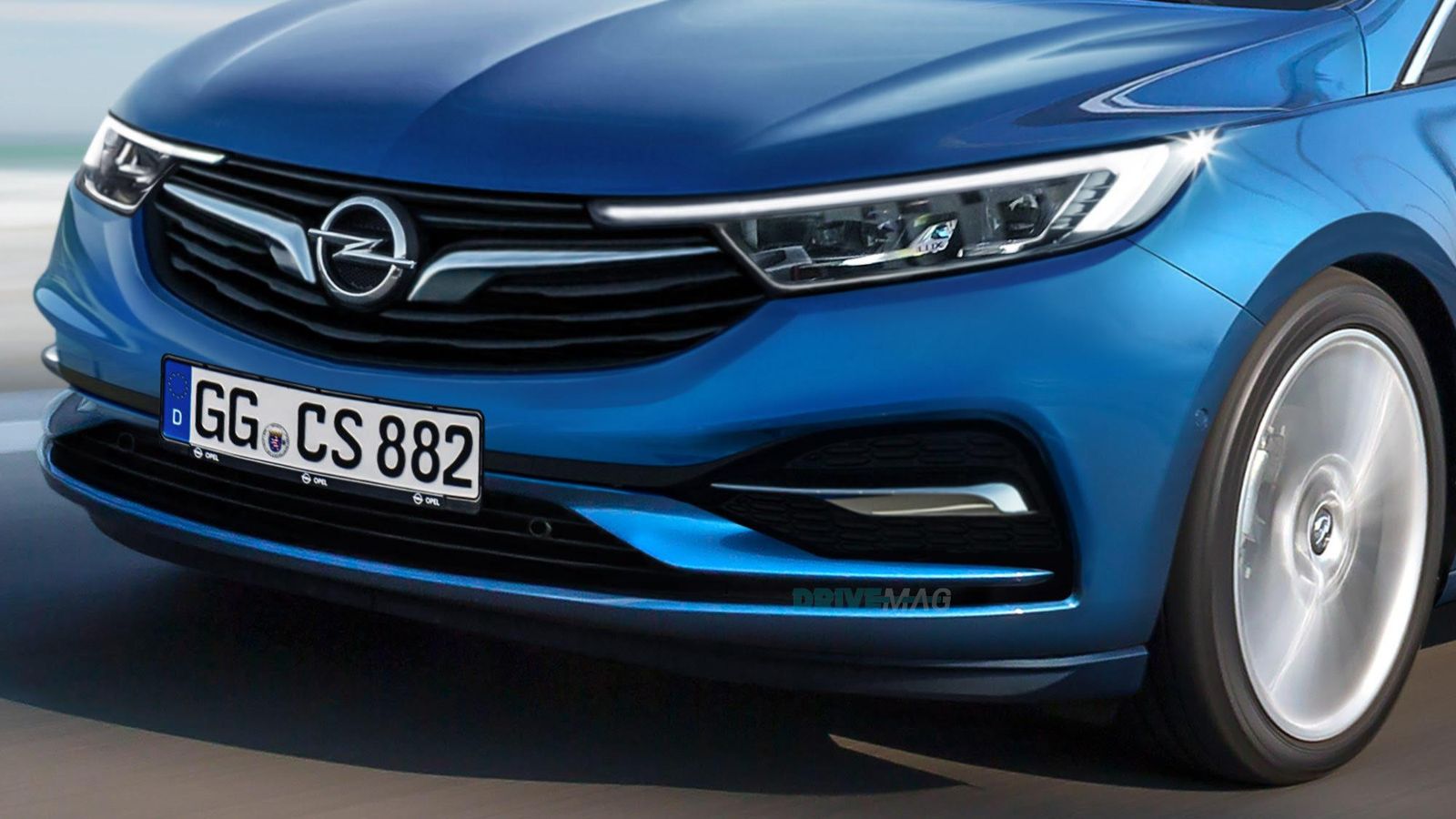 Opel will bring the facelifted Astra on the market next year, and we have the first rendering ready for you
Opel is currently pushing its X crossover and SUV range, wanting to profit from a bullish market, but things are not as good in the compact segment, where the German automaker risks losing the third position in European sales to Ford Focus, because of lackluster performance of its Astra (-14% in 2017 compared with 2017).
There's nothing wrong with the car launched in 2015 – the Astra K was one of the most advanced compact cars in the world at that time. But the market needs something fresh, especially considering that we'll have the new Ford Focus and the new VW Golf Mk8 available in the meantime.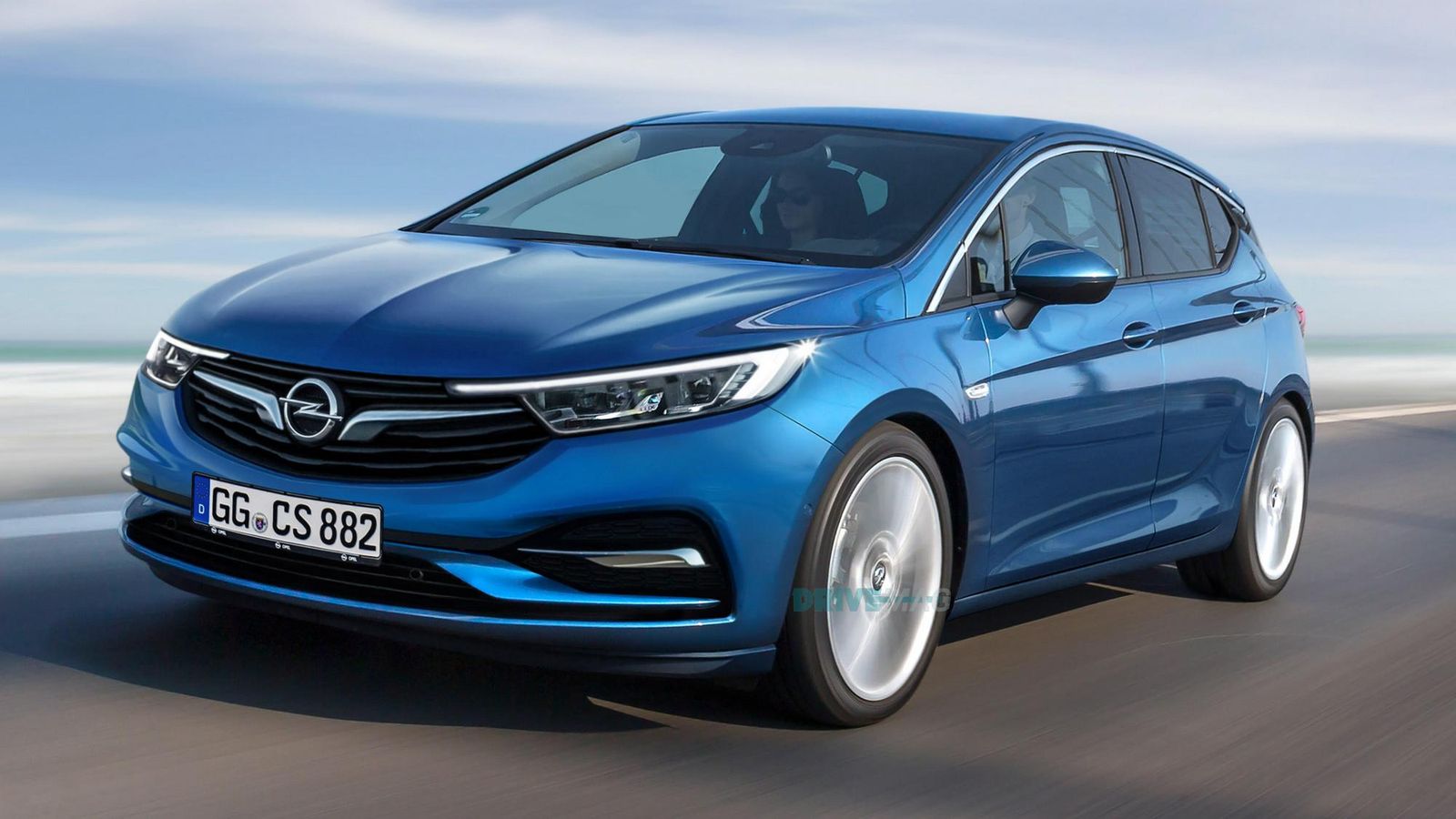 We hope Opel heeded the warnings and started working on a heavily-restyled front end like the one rendered. Unlike the spy pictures that surfaced several weeks ago which showed a sightly retouched car, our sources indicate the facelifted Astra will have a much more aggressive grille and frontal bumper. The light signature would also change, more in sync with Opel Monza's concept.
It remains to be seen if the refreshed Astra will look like this – we certainly hope so. Expect to have the new 1.5-litre PSA 130-hp diesel engine from the Grandland X, and also a retouched interior, with better connectivity and new materials. The petrol engines (1.0 and 1.4 liters) will be kept, along with the current GM platform.
Will it be enough to compete with two brand-new generations from its main competitors? Unless Opel heavily discounts the car, expect it to fall on the fourth place in Europe, at least until 2022, when the seventh-generation Astra I is expected.
READ MORE: Why we were impressed with the new Opel Insignia Grand Sport