2019 Porsche 911 Cabriolet is waiting for the summer
The open-top 992 Porsche 911 arrives as the latest range member
Porsche has taken the wraps off a very good-looking variation of the 992 911: meet the 911 Cabrio.
The new 911 Cabriolet uses an automatic soft top sitting on a magnesium structure that needs just 12 seconds to open or close at speeds of up to 50 km/h (31 mph) thanks to a new hydraulic mechanism.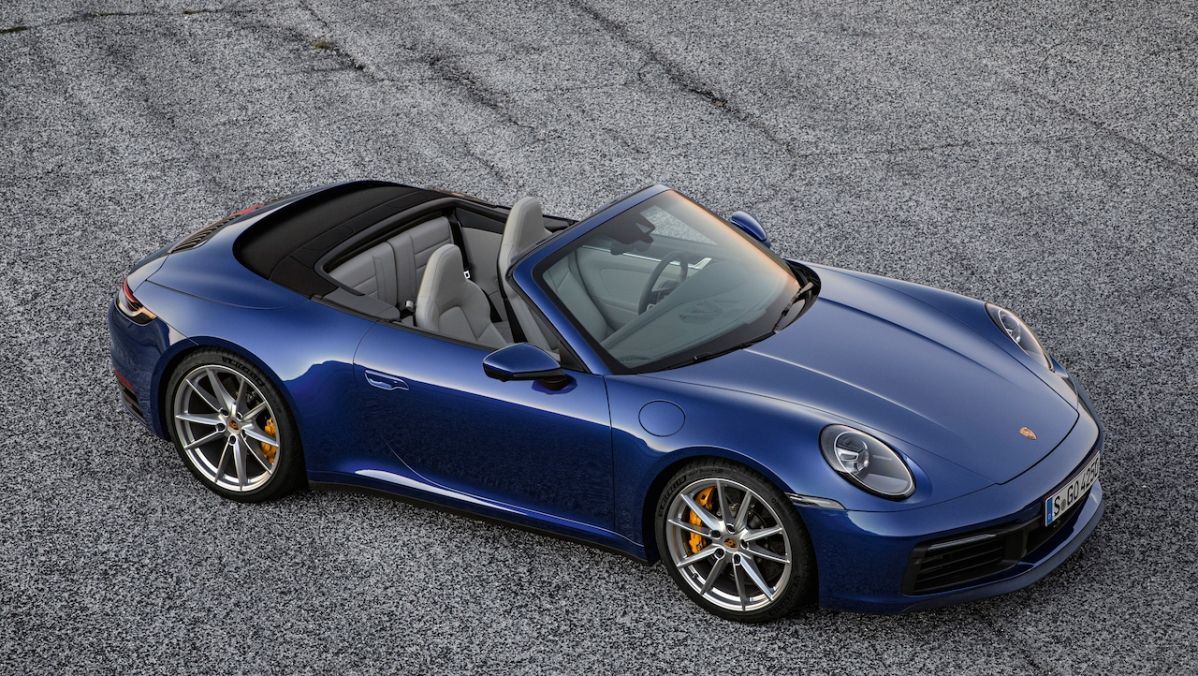 For now, the new Porsche 911 Cabriolet can be had in Carrera S guise (rear-wheel drive) or Carrera 4S (all-wheel drive).
Regardless of what you pick, Porsche provides a turbocharged 3-liter six-cylinder boxer engine with 331 kW (450 PS, 444 hp) on tap @ 6,500 rpm and 530 Nm (390 lb-ft) @ 2,300-5,000 rpm.
READ MORE: New Porsche 911 imagined as Targa model
Mated to the engine is Porsche's new eight-speed dual-clutch PDK gearbox, allowing the Carrera S to sprint from 0 to 100 km/h (62 mph) in 3.9 seconds (3.7 seconds with the Sport Chrono Package) and reach a top speed of 306 km/h (190 mph).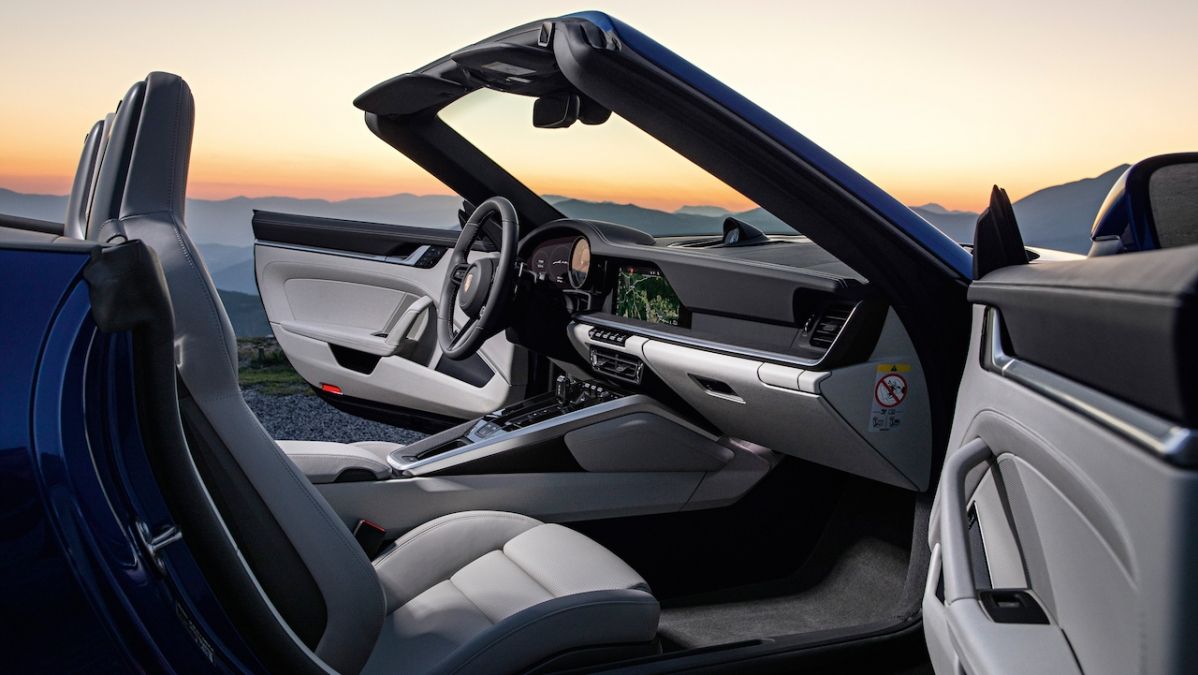 The Carrera 4S has a top speed of 304 km/h (188 mph) and can clear the 0-100 km/h (62 mph) interval in 3.8 seconds (3.6 seconds with the Sport Chrono Package).
As a first, Porsche is offering the PASM (Porsche Active Suspension Management) setup on a 911 Cabriolet. The chassis has also been lowered by 10 mm.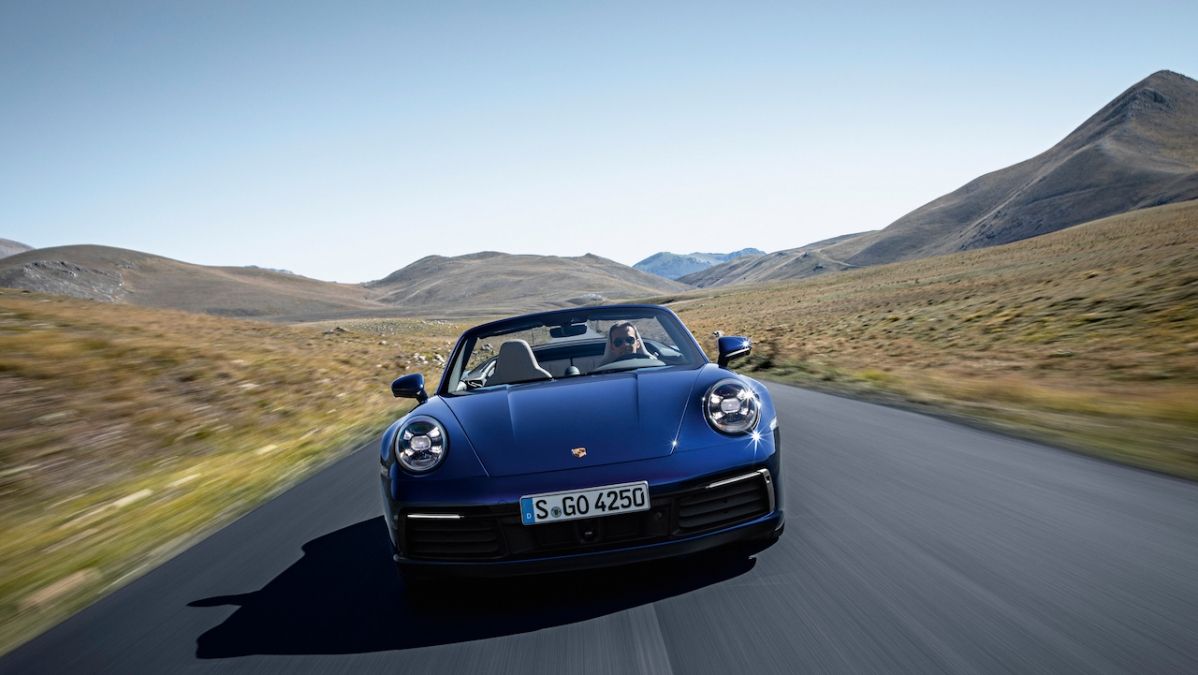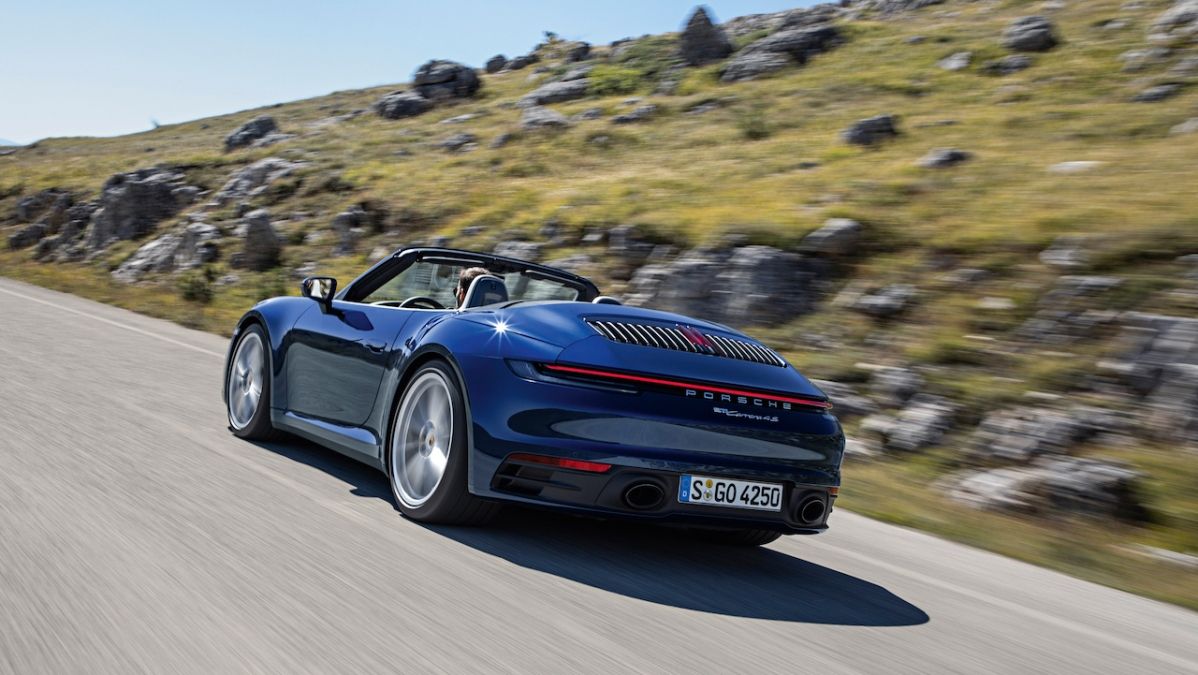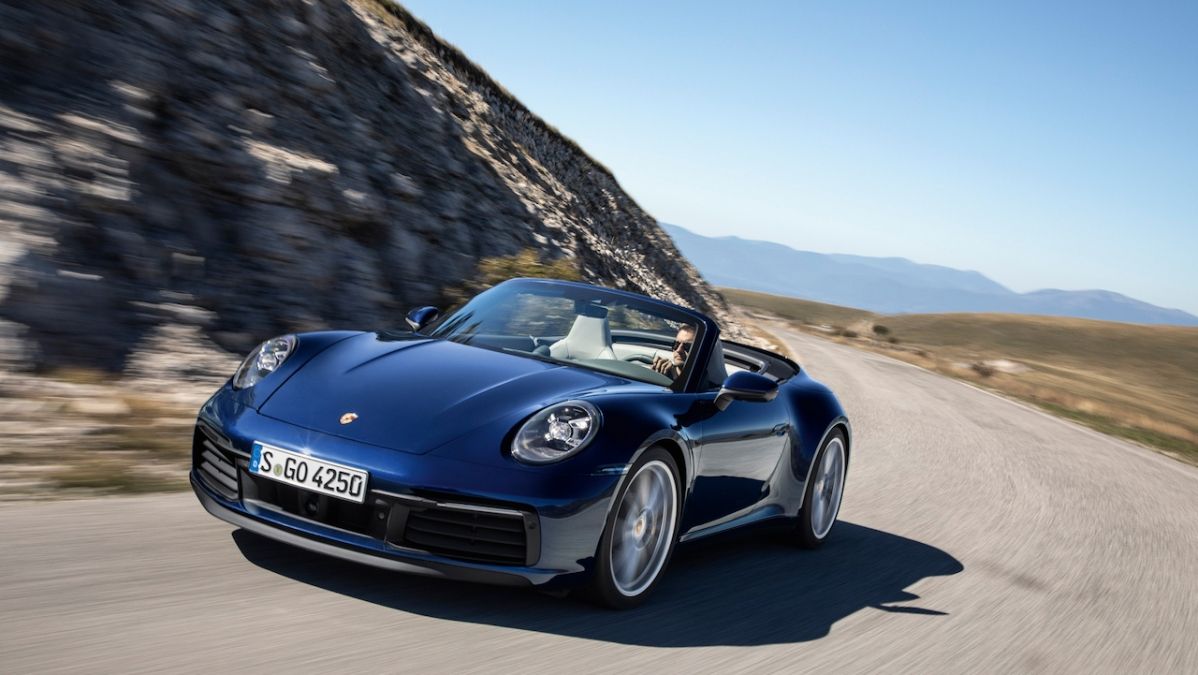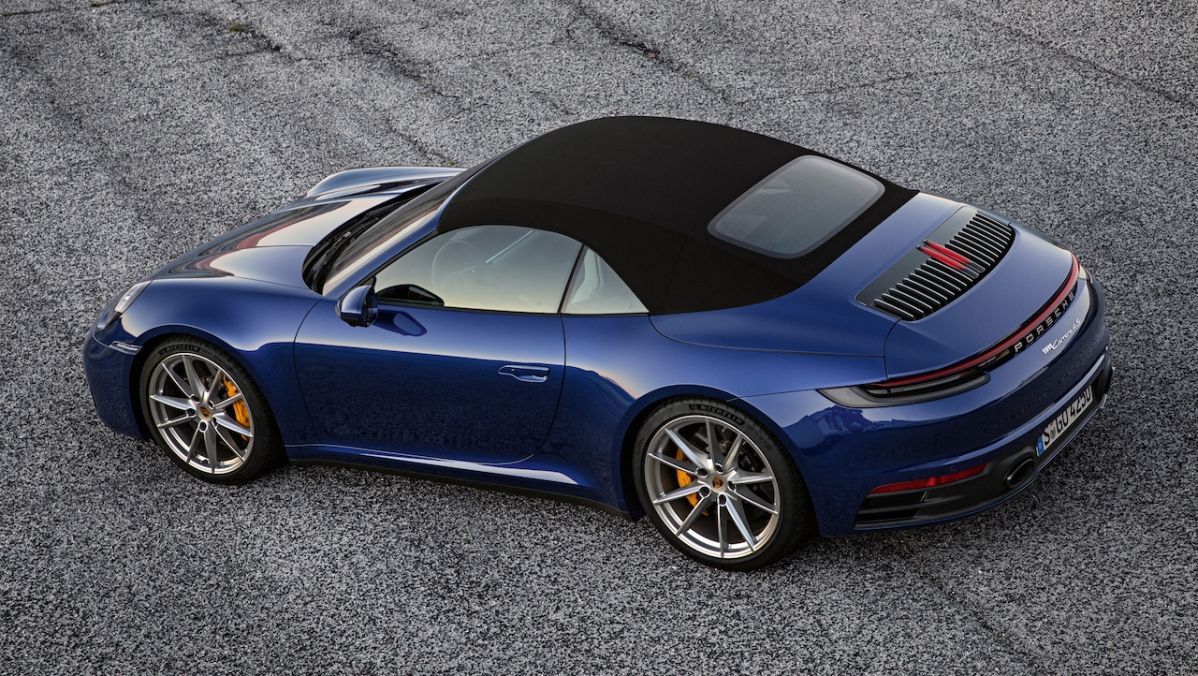 READ MORE: 2019 Porsche Cayman gets GT4 Clubsport attire and verve