2019 Porsche Cayman gets GT4 Clubsport attire and verve
Too bad it's not road legal
Porsche has unveiled the 718 Cayman GT4 Clubsport, which now features body parts made of natural fibers. Three years have passed since Porsche introduced the first 718 Cayman GT4 Clubsport so here we are, face to face with its successor.
The Cayman GT4 Clubsport can be had for the first time in two versions – Trackday (€134,000) and Competition (€157,000). As you might have guessed, the former is focused on amateur race drivers while the latter is a full-blown motorsport race car.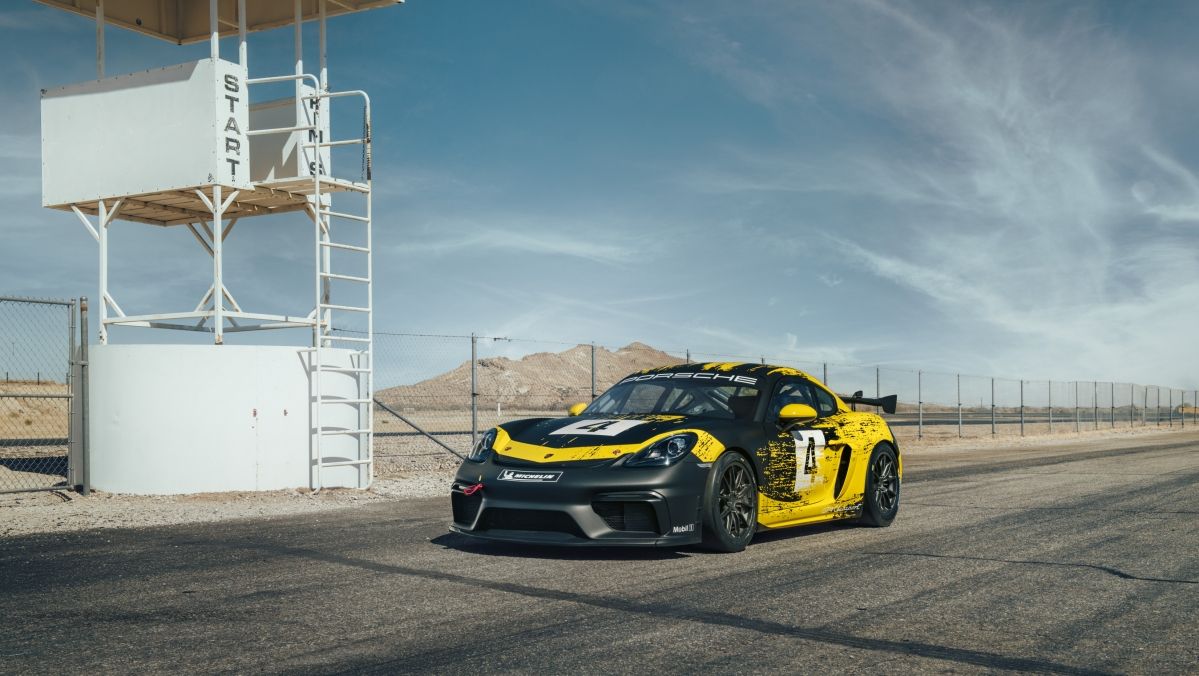 Also a novelty is Porsche's decision to fit the new Cayman GT4 Clubsport with doors and a rear wing made of an organic fiber mix. Porsche also says this solution offers similar properties to carbon fiber when it comes to weight and stiffness.
SEE MORE: New Porsche 911 imagined as Targa model leaves us drooling
Regardless of what version you pick, Porsche will provide a 3.8-liter flat-six powerplant good for 313 kW (425 PS, 420 hp), which stands for a 40 PS (39 hp) increase over the previous 718 Cayman GT4 Clubsport.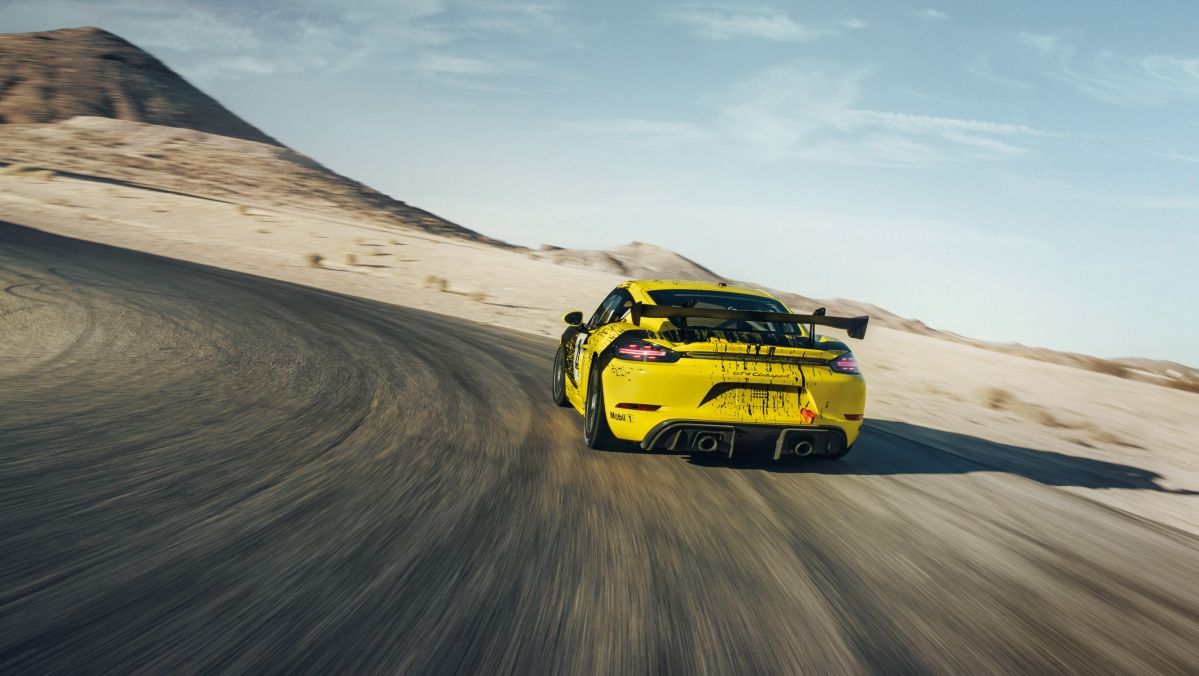 Bolted to the engine is a six-speed dual-clutch transmission that sends power to the rear wheels through a mechanical rear axle locking differential.
The suspension setup is borrowed from the 911 GT3 Cup while the braking system features 380-mm steel discs on all four corners, aluminum-block calipers with six pistons up front and four pistons at the rear. The whole car tips the scales at just 1,320 kg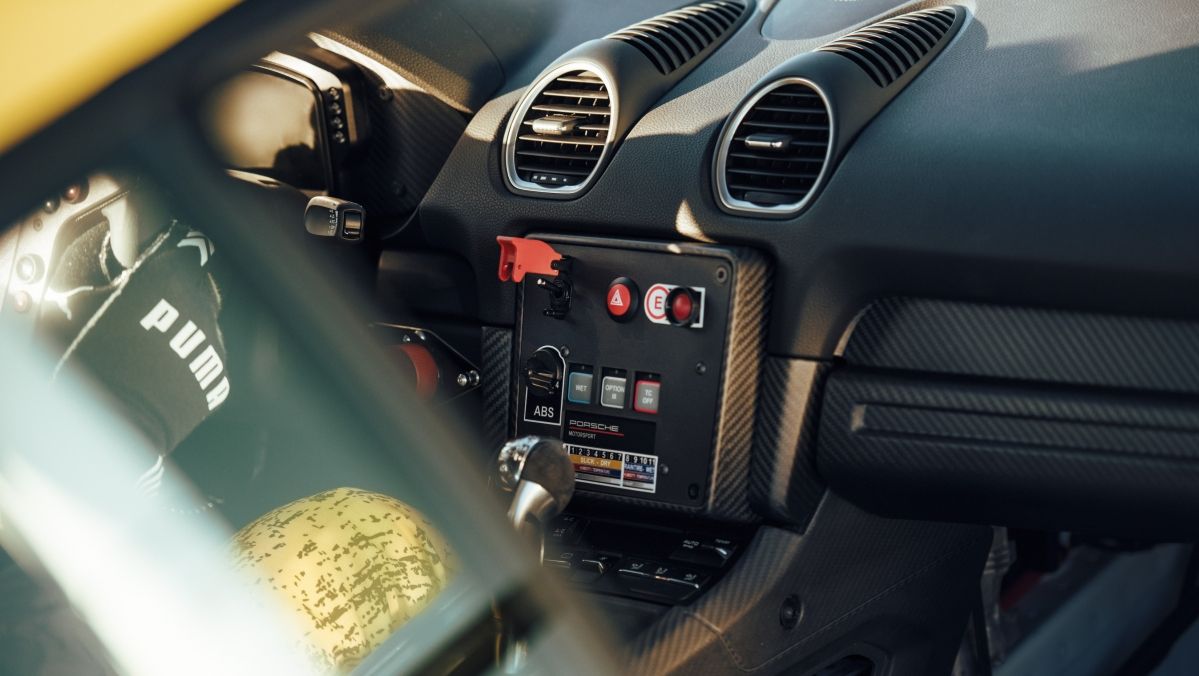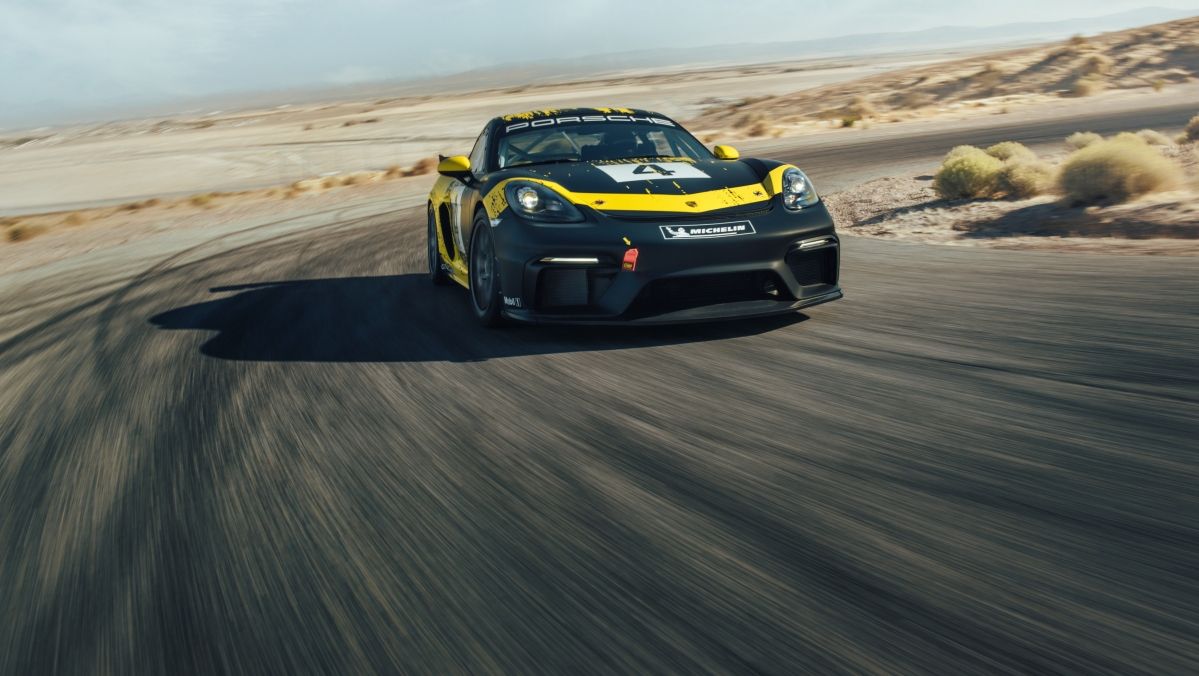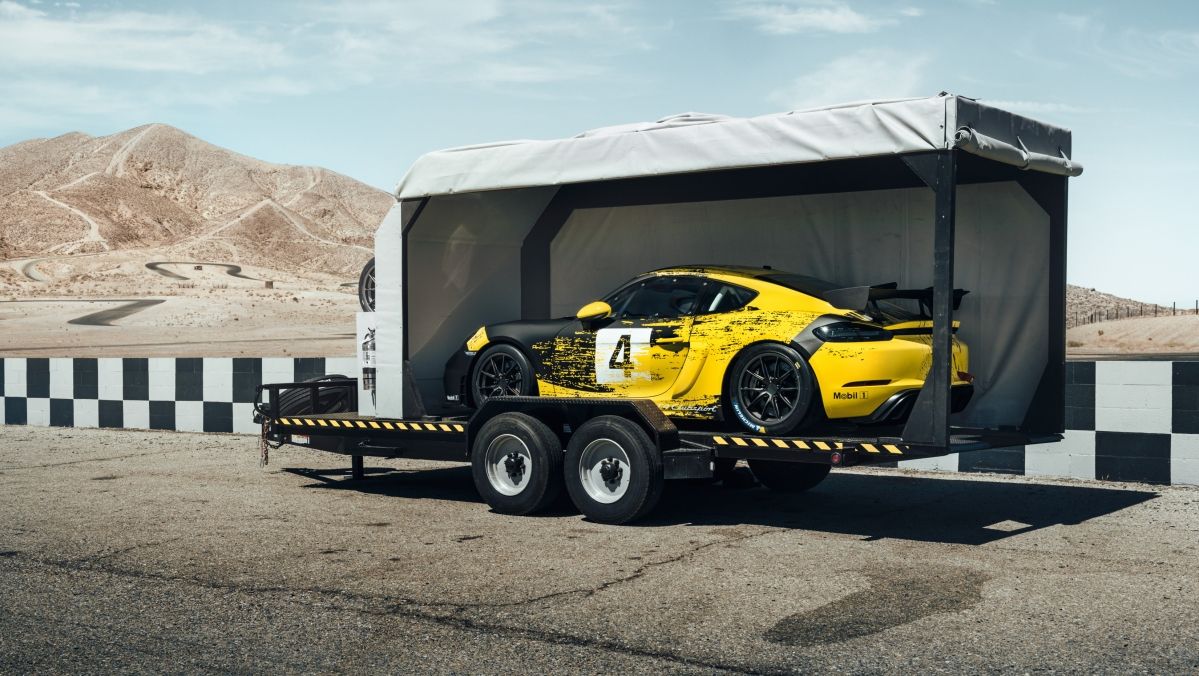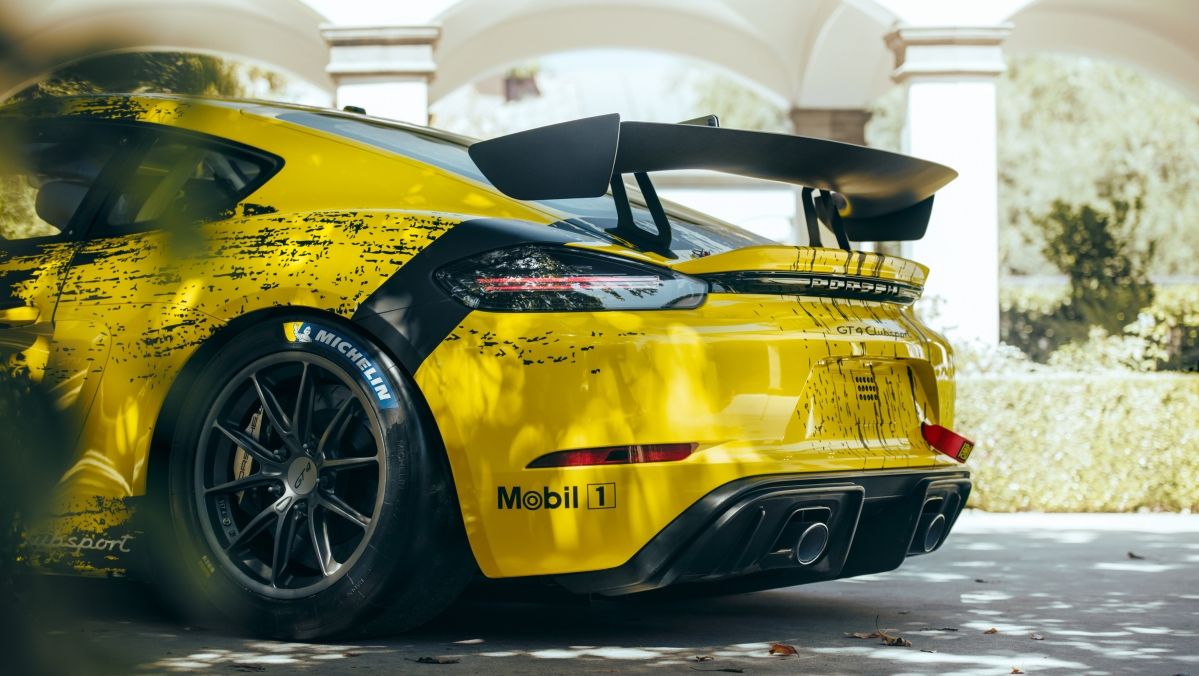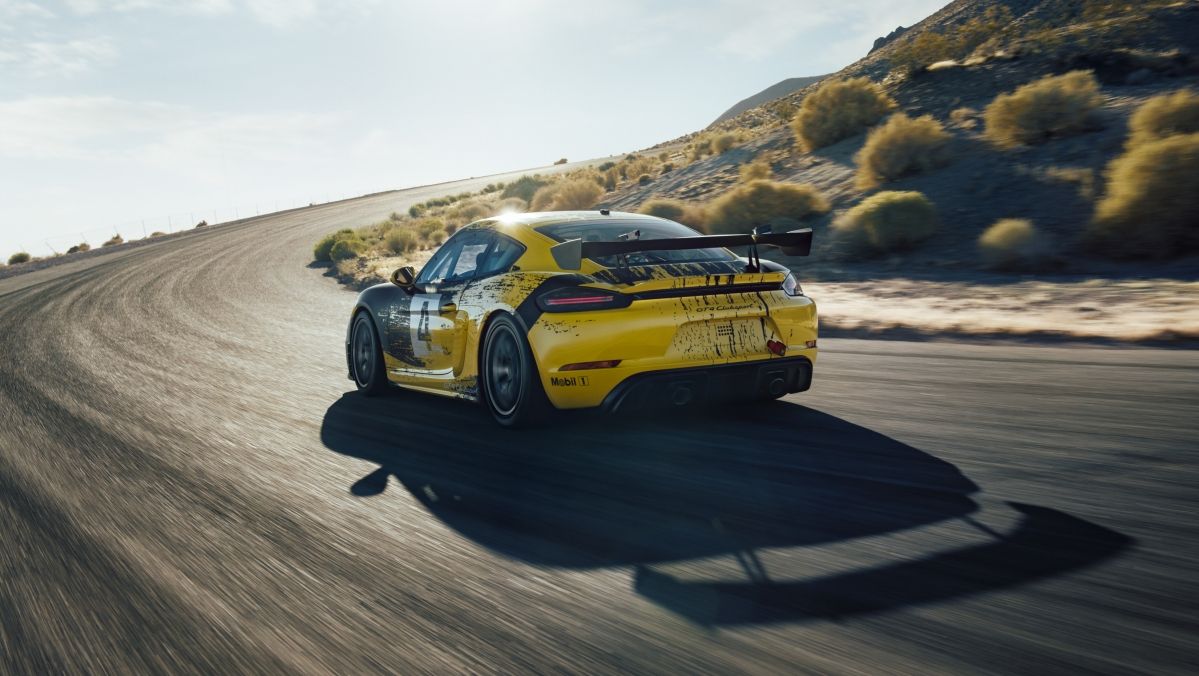 READ MORE: Porsche 718 Cayman T, 718 Boxster T are a purist's dream