The main visual update is the light strip that unites the taillights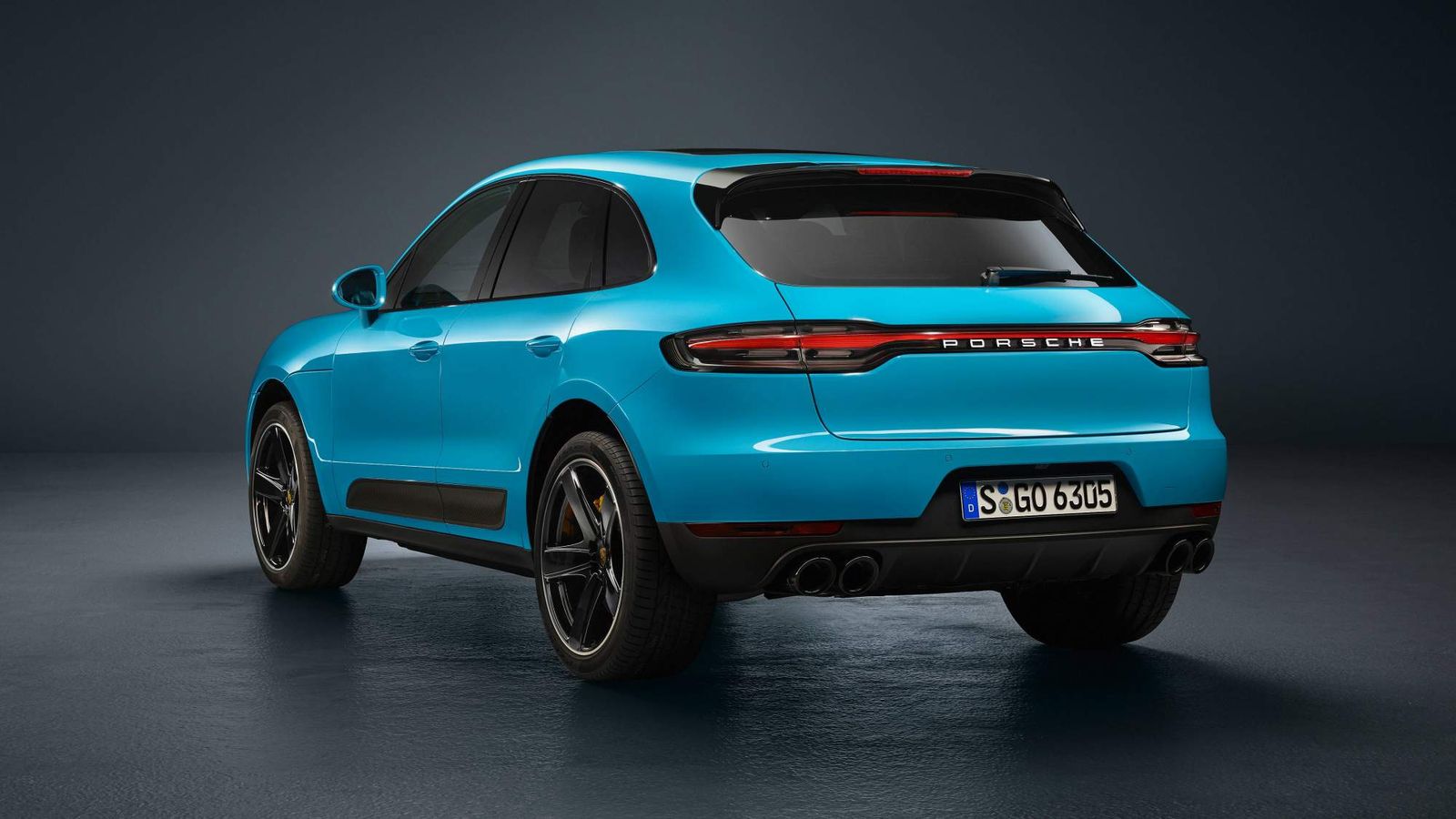 Porsche has chosen Shanghai as the venue for the debut of its facelifted Macan SUV, and that's logical given that over 100,000 of a total of more than 350,000 units sold so far went to China.
On sale since 2014, the compact SUV receives its mid-cycle revamp, one that includes updates to the styling, comfort, connectivity and driving dynamics.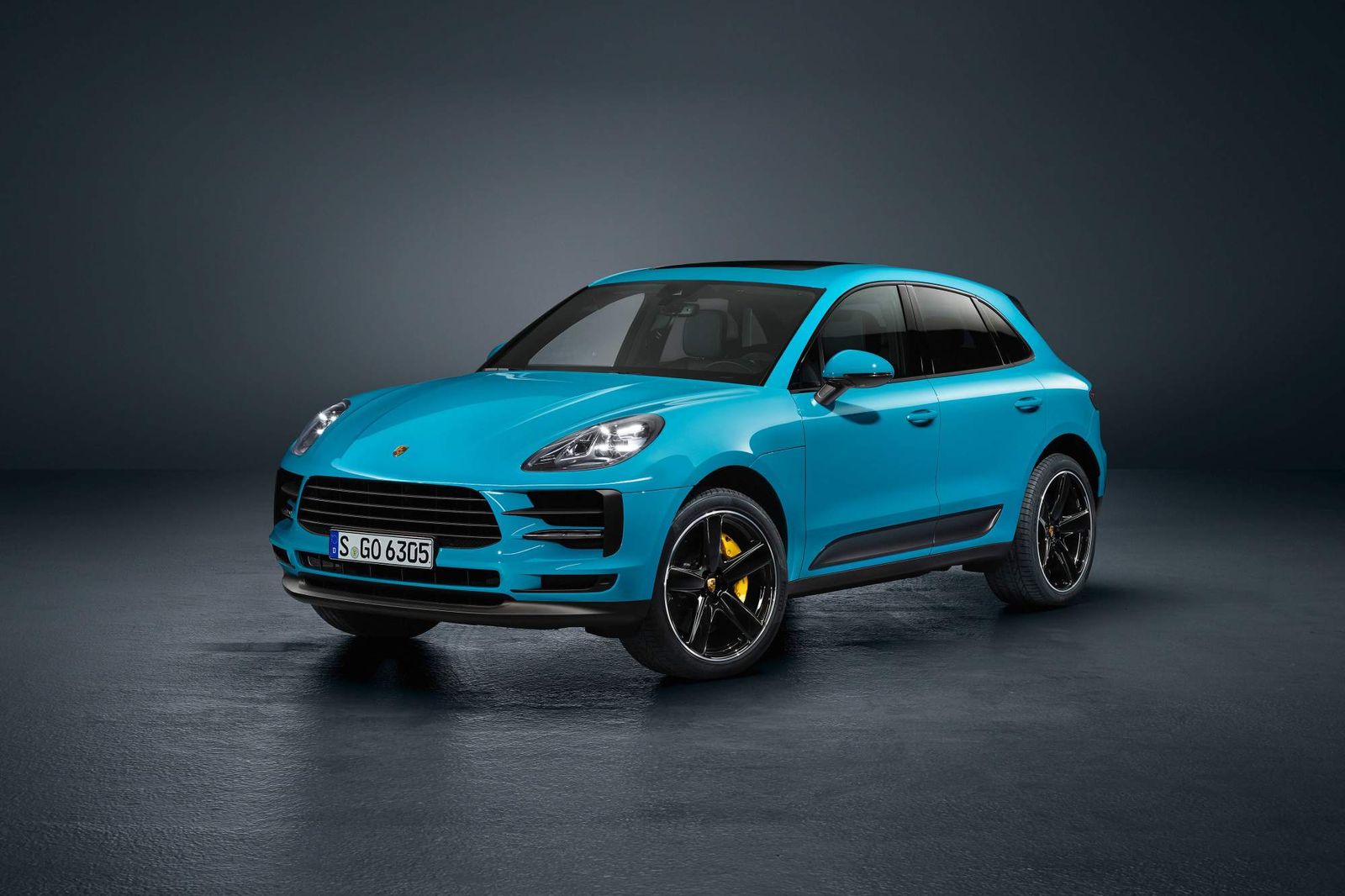 As with the all-new Cayenne, the main design change is the new three-dimensional LED taillight strip at the rear, accompanied by LED headlights that are now standard. The front end gains more visual width as well, and those who want a more spectacular set of lights can opt for the Porsche Dynamic Light System Plus (PDLS) which can be used to adaptively control the light distribution.
[NativeAd]
Porsche has introduced new exterior colors (Miami Blue, Mamba Green Metallic, Dolomite Silver Metallic, and Crayon) that can be combined with new interior packages to increase personalization.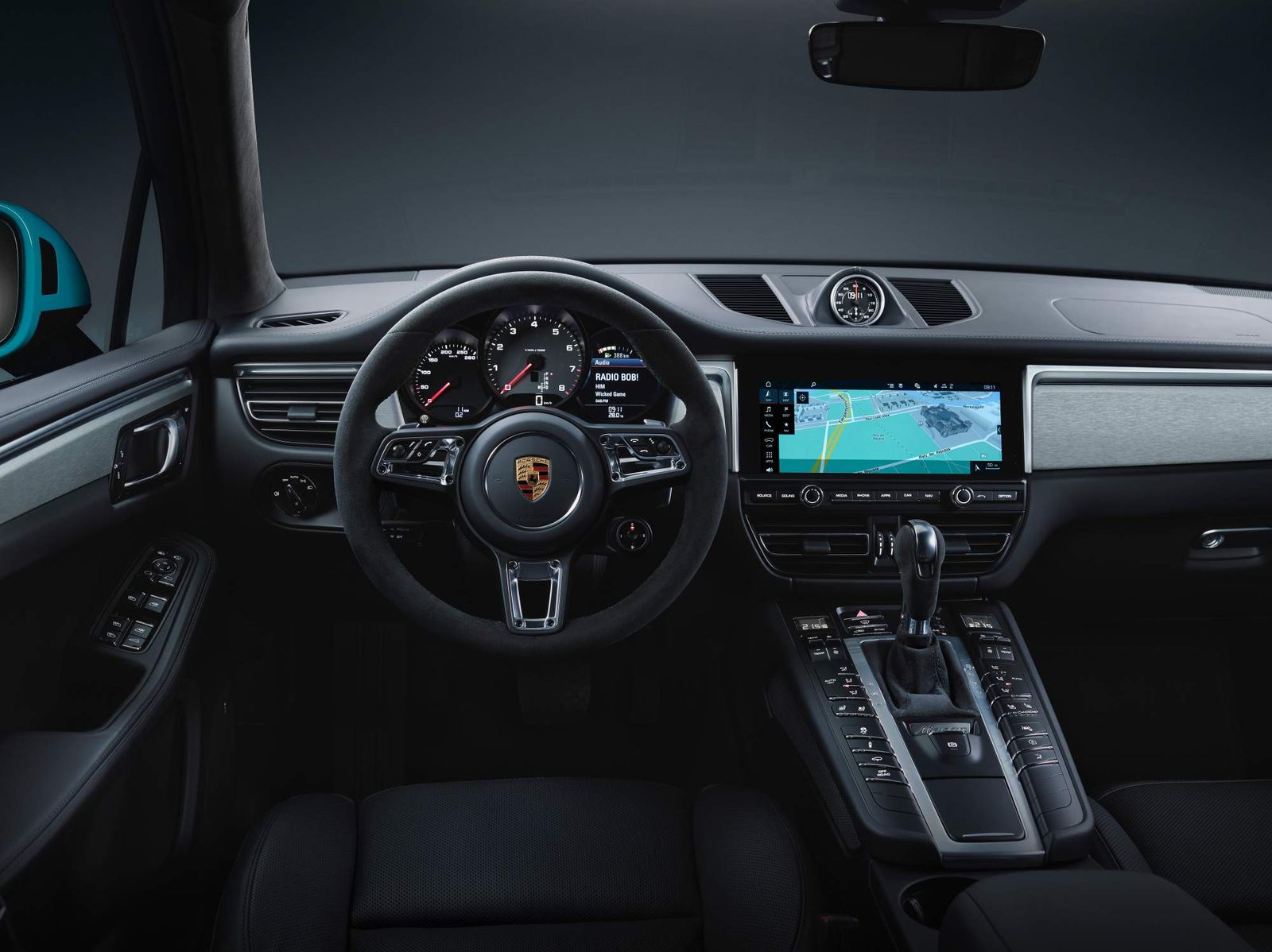 Speaking of the interior, the main addition is the 11-inch touchscreen of the Porsche Communication Management (PCM), which gains new digital functions as standard such as intelligent voice control and the online navigation system.
Other changes are the redesigned and repositioned air vents, as well as the optional GT sports steering wheel with integrated mode switch plus Sport Response Button (combined with the optional Sports Chrono Package). Other new options include a heated windscreen and an ionizer to improve air quality inside.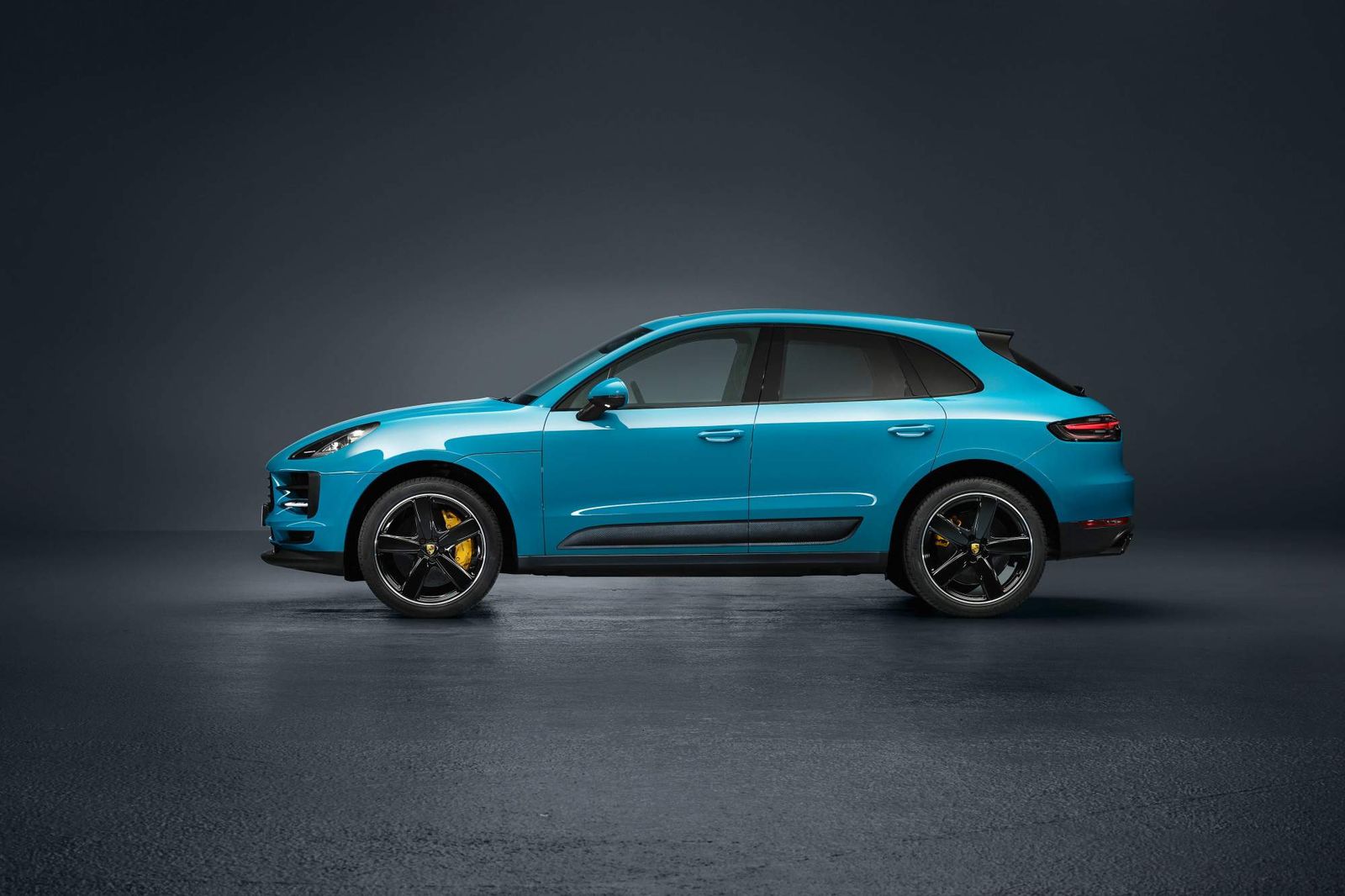 Porsche has also expanded the assistance systems in the Macan, adding Traffic Jam Assist including adaptive cruise control which works at speeds up to 60 km/h and provides partially automated acceleration. braking, and steering.
Porsche likes to call the Macan the "sports car in the compact SUV segment," and the facelifted model gets new tires with improved performance characteristics in corners, as well as new 20- and 21-inch wheels.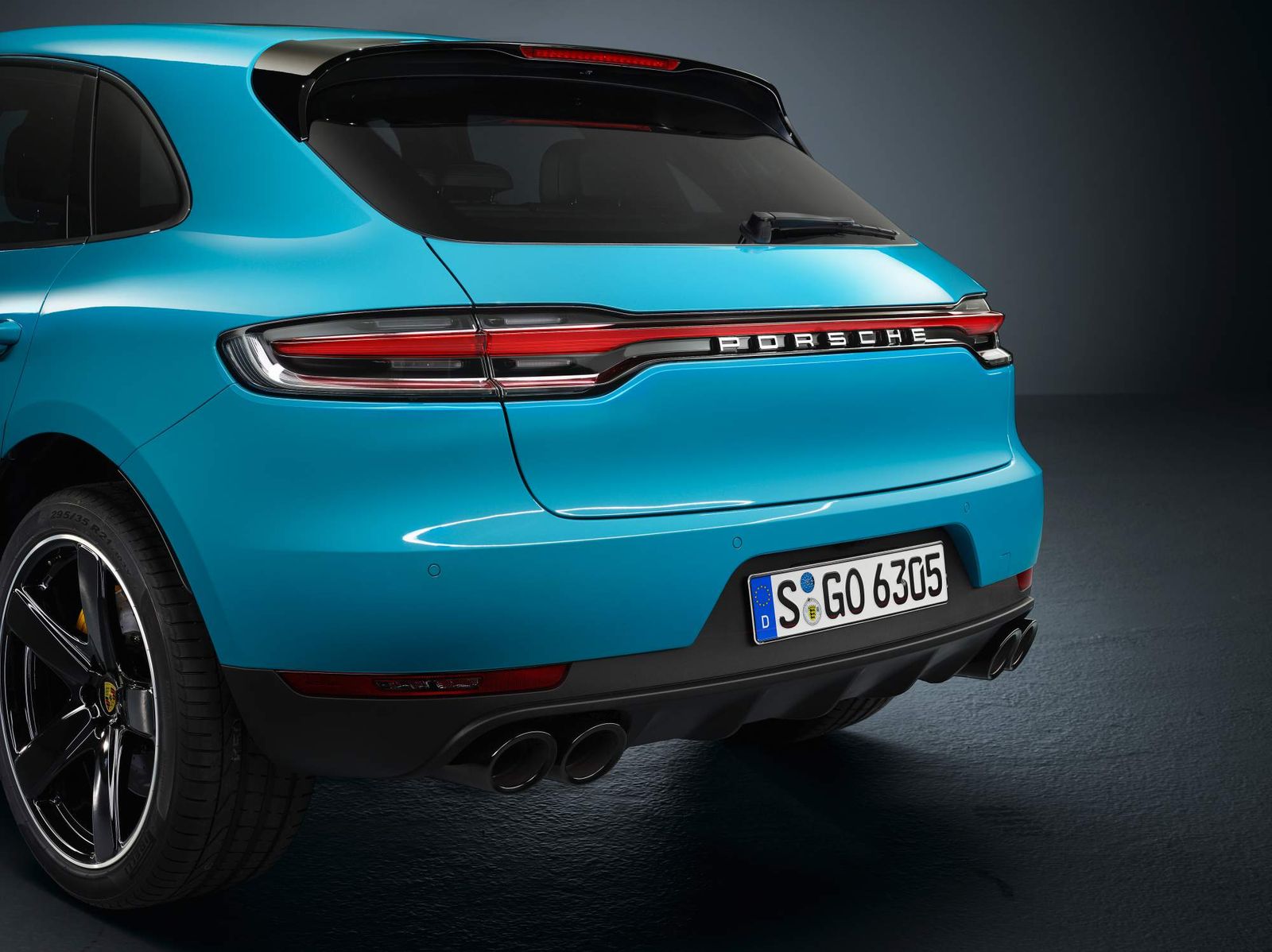 Porsche hasn't mentioned anything about the engine lineup yet but chances are we'll learn more about that at the Paris Motor Show this autumn.
READ MORE: Our review of the 2018 Porsche Cayenne S