A repositioned turbocharger is just one of the highlights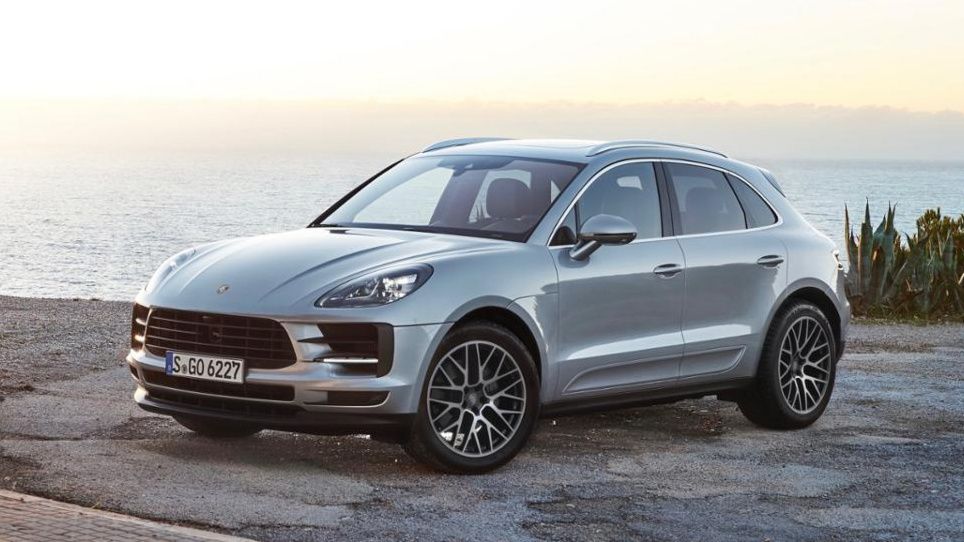 After introducing the entry-level Macan a couple of months ago, Porsche has taken the time to expand the range with the new Macan S.
The new Porsche Macan S relies on a 3-liter turbocharged petrol engine fitted with a gasoline particulate filter.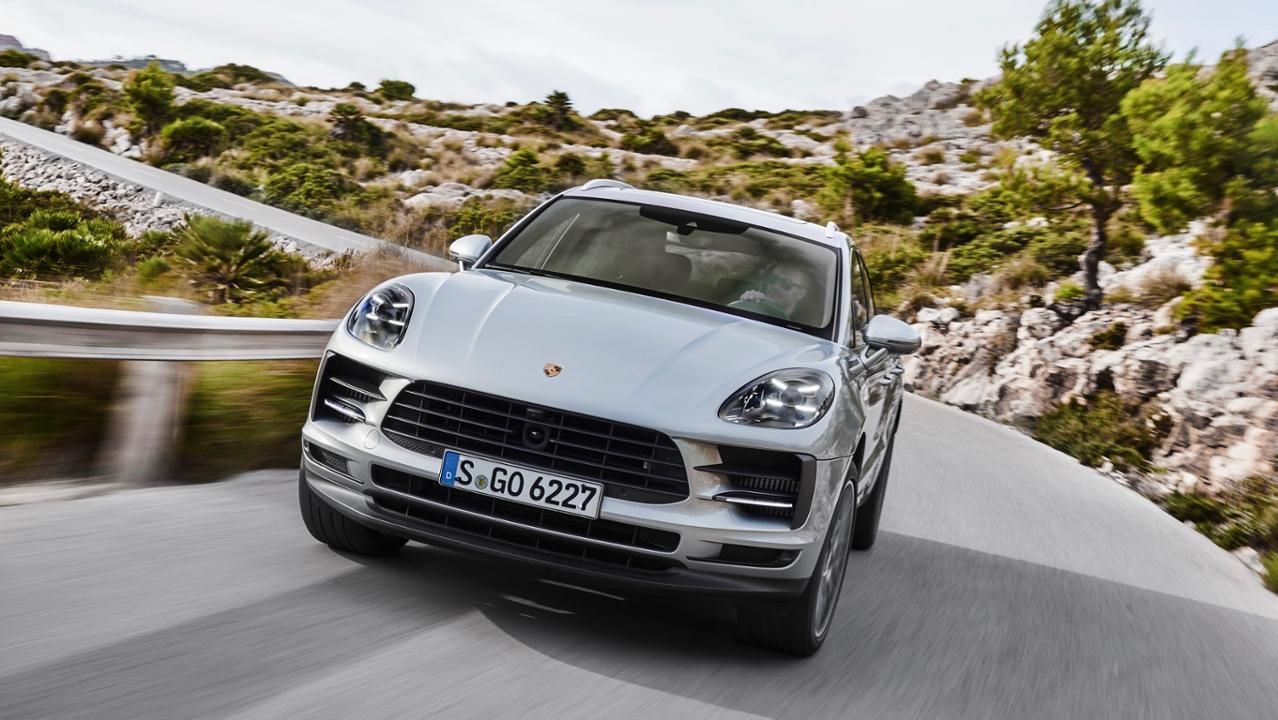 One of the novelties, however, involves locating the twin-scroll turbocharger in the inner V of the engine. Porsche says "this results in short exhaust gas paths between the combustion chambers and the turbocharger, to ensure outstanding and immediate responsiveness."
Thanks to the new V6, the Macan S now relies on 260 kW (354 PS, 348 hp) and a maximum torque of 480 Nm. These figures account for a bump of 10 kW (14 PS, 13 hp) and 20 Nm compared to what the previous model offered.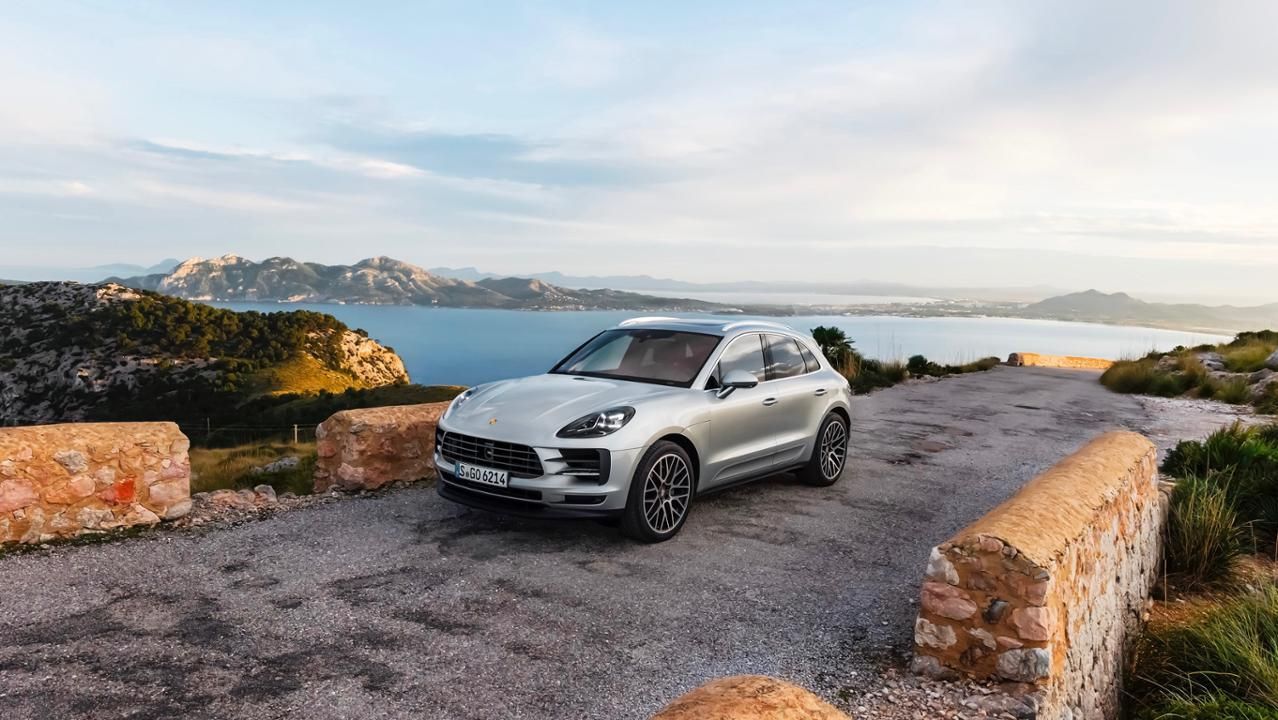 As always, Porsche offers the optional Sport Chrono Package which allows the Macan to clear the 0-100 km/h (62 mph) interval in 5.1 seconds. Top speed is rated at 254 km/h (156 mph), while average fuel consumption resides at 8.9 l/100 km.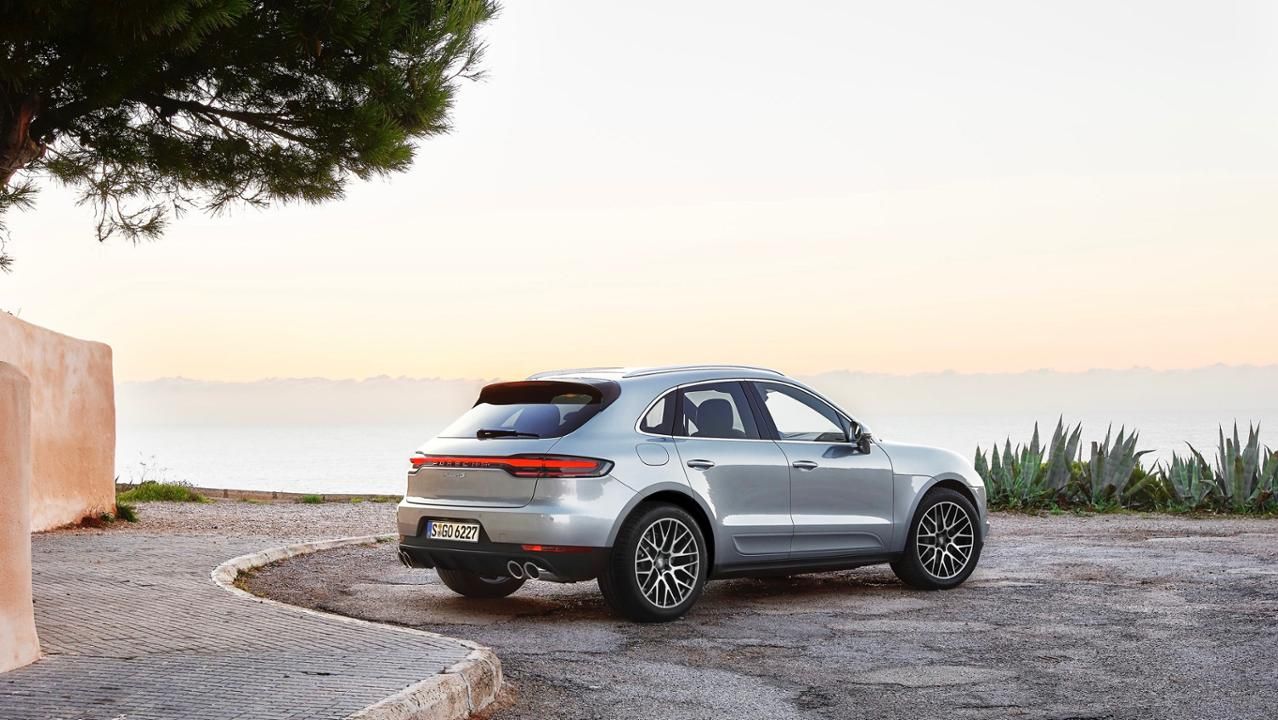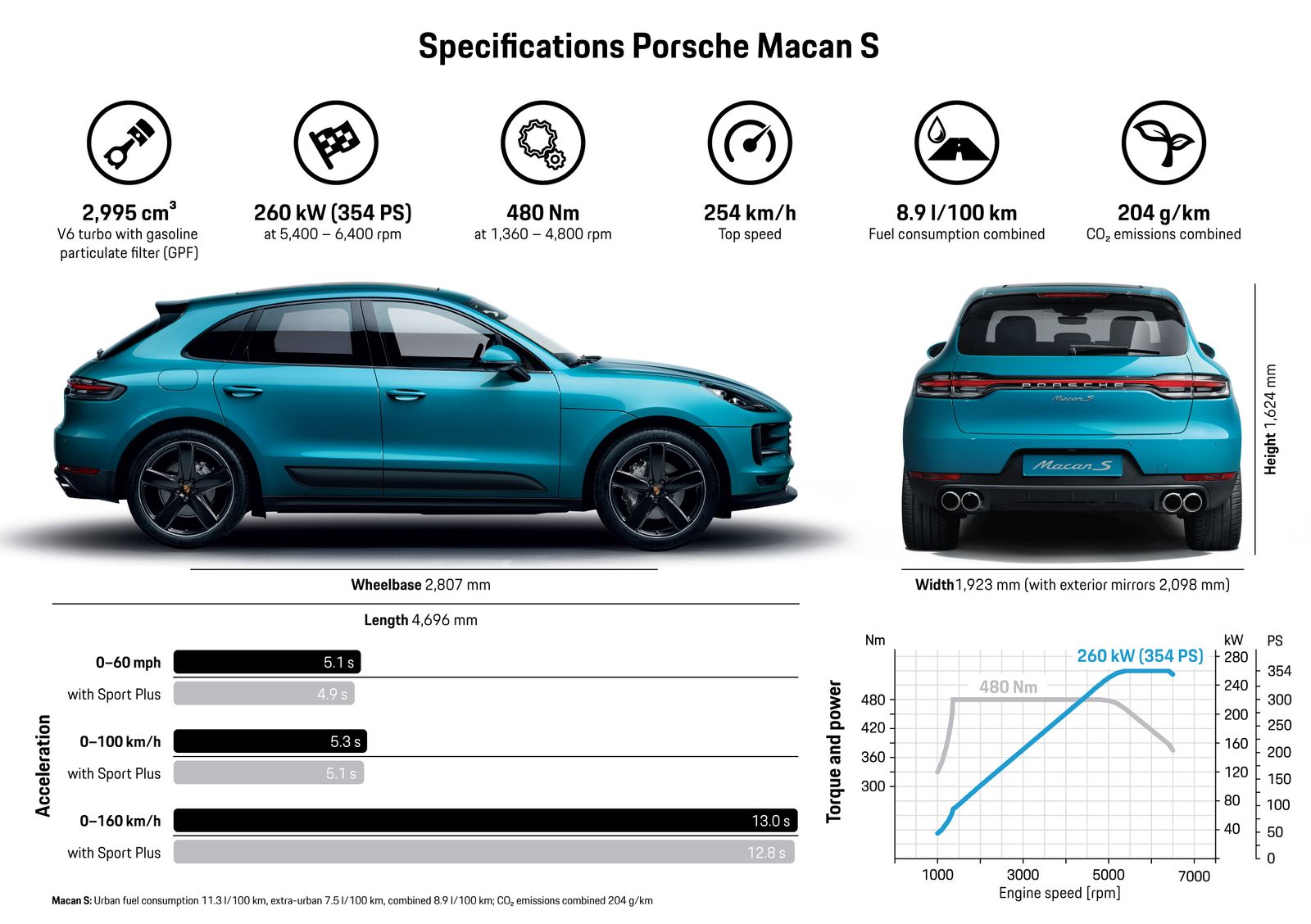 For the Macan S, Porsche also developed larger brakes measuring 360 mm in diameter (up by 10 mm). They're also 36 mm thick, which accounts for an increase of 2 mm.
SEE MORE: Porsche's Exclusive Manufaktur does its thing on the Macan Turbo