2019 Range Rover gets new 275-hp SDV6 diesel engine in Europe
As well as revised driver-assistance tech
The 2019 Range Rover is following on the footsteps of the Velar and gets a new 3.0-liter SDV6 turbodiesel engine in Europe.
The new power plant delivers 275 hp (271 bhp) and 625 Nm (461 lb-ft) of torque, and is linked to an eight-speed automatic transmission. The new SDV6 engine offers 17 hp more than the TDV6 unit it replaces. The Range Rover D275, as it is badged, has a claimed average fuel consumption of 7.7 l/100 km (36.7 mpg UK) and emits 202 g/km of CO2 (NEDC).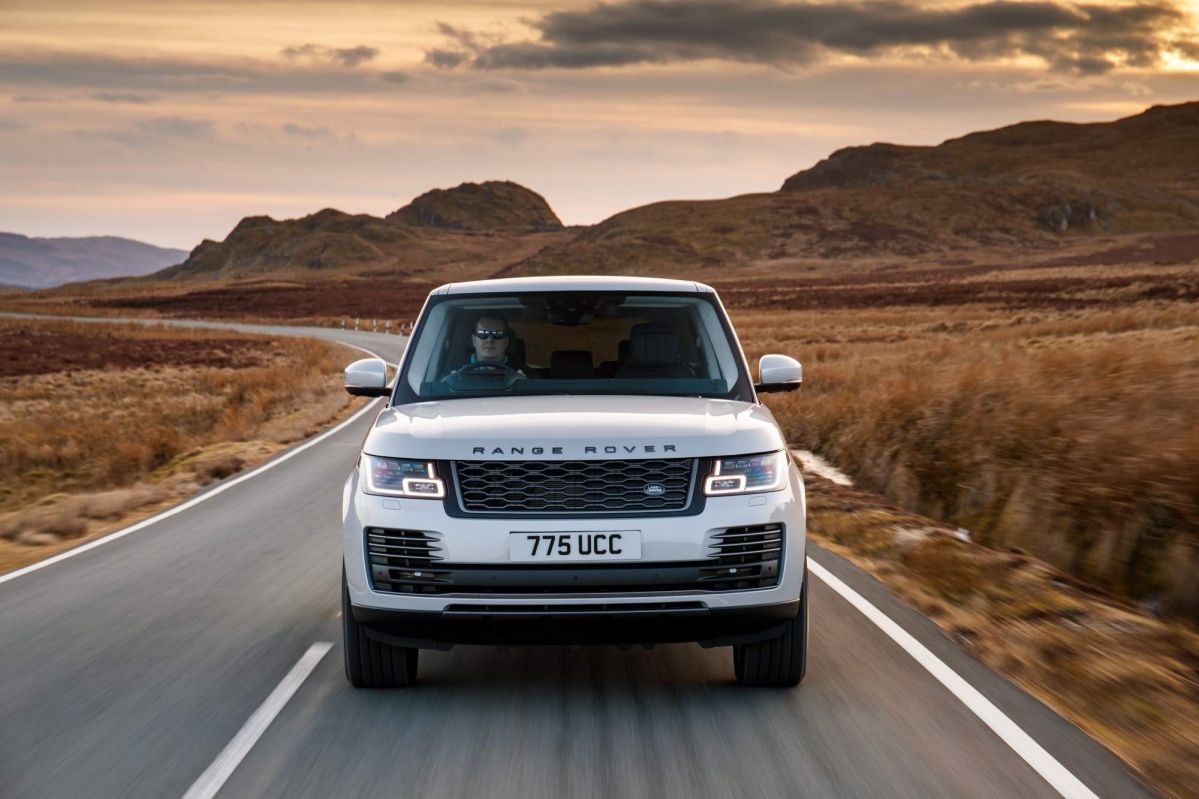 In addition to the new V6 turbodiesel, the 4.4-liter SDV8 diesel is now available with an enhanced eight-speed automatic transmission that's said to deliver superior efficiency by cutting fuel consumption and CO2 emissions.
Furthermore, the Range Rover P400e plug-in hybrid electric vehicle launched last year gains Predictive Energy Optimisation (PEO) on the Chinese market, where this feature wasn't previously available. PEO uses navigation data to calculate the most energy efficient route.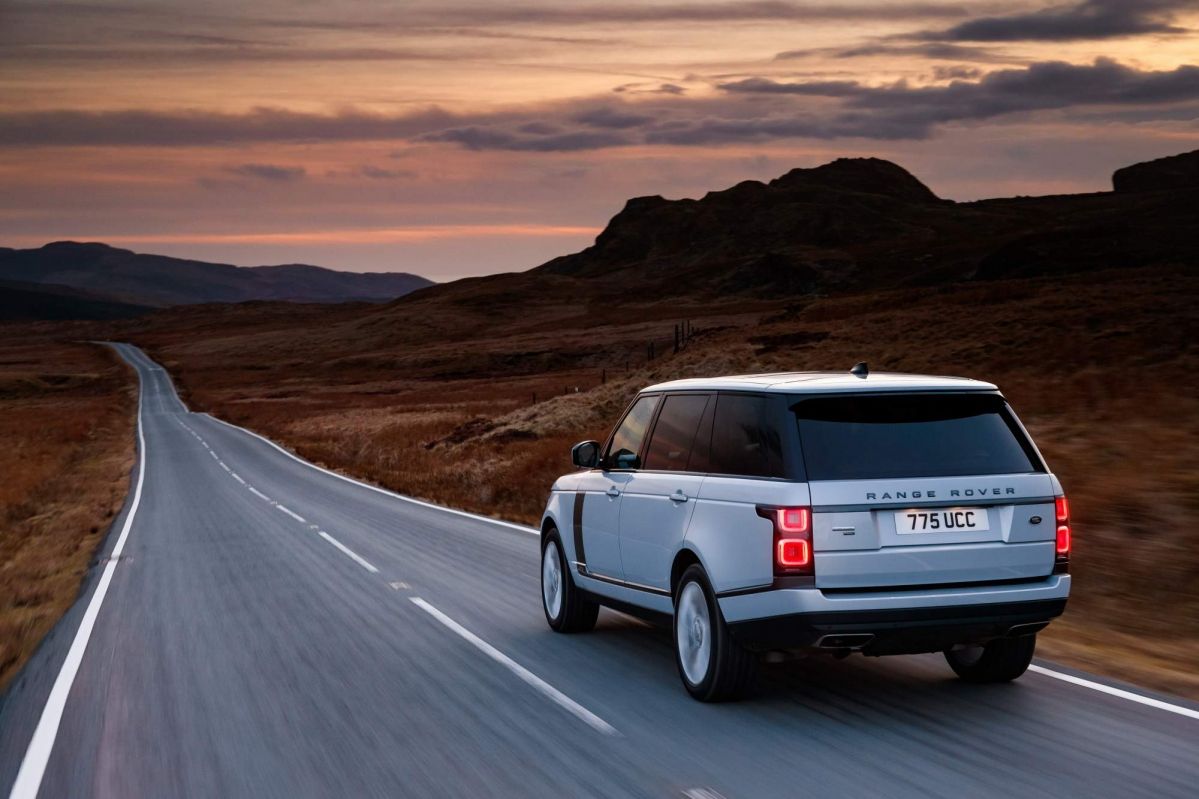 Finally, the 2019 Range Rover adds Adaptive Cruise Control with Stop and Go which enables the SUV to maintain a set distance from the car in front and follow it in congested traffic. The Range Rover will stop and pull away again on its own if stationary for less than three seconds.
The new driving-assistance system is available alongside Adaptive Cruise Control with Steering Assist, which helps keep the vehicle centered in its lane by applying steering interventions.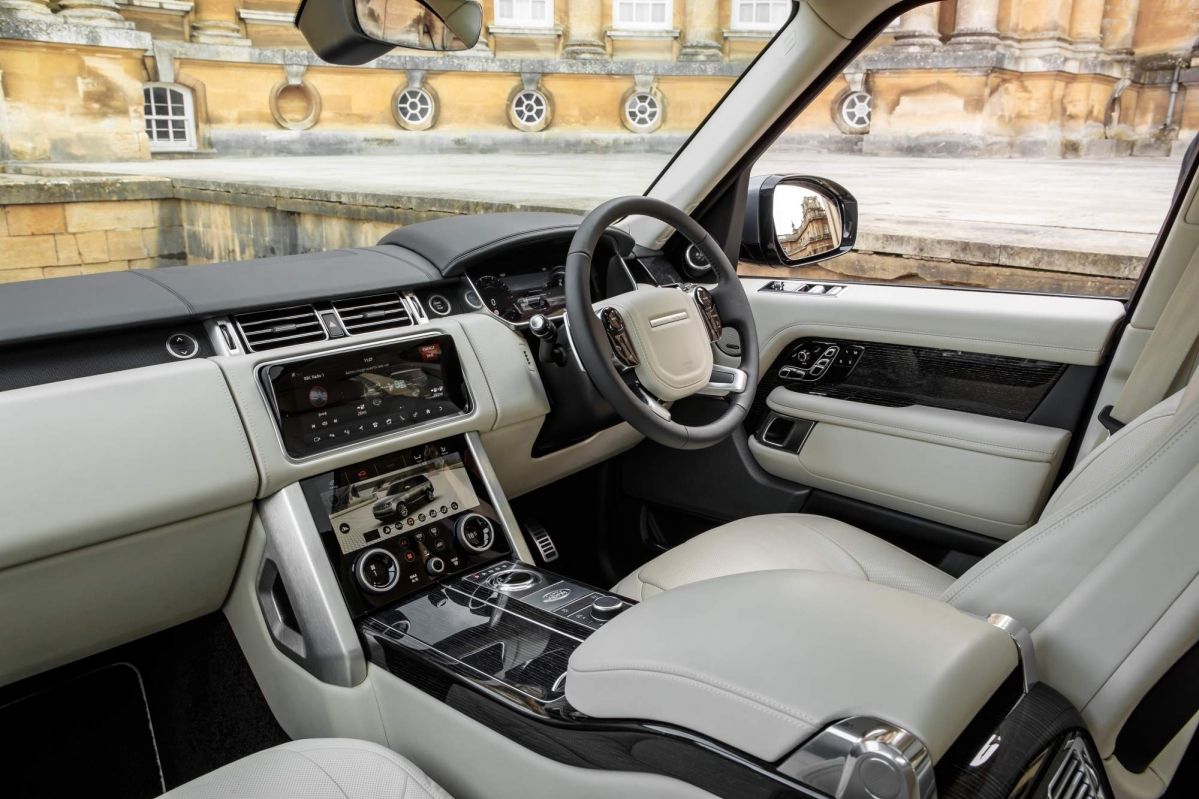 The 2019 Range Rover is priced from £81,900 in the United Kingdom.
READ MORE: Our in-depth review of the Range Rover Velar