2019 Rolls-Royce Cullinan SUV: what we know up until now
RR is joining the SUV bandwagon with car named after a diamond
Nowadays, it's easier to make a list of carmakers that don't have an SUV in their line-ups. Otherwise, the crossover/SUV game is widely played from the bottom to the top of the automotive industry.
Bentley was the first luxury car manufacturer to take a step towards adding an SUV to its range and that's how we got the Bentayga. Subsequently, Lamborghini birthed the Urus SSUV (Super SUV, that is) and Ferrari is closing in on the launch of a competitor for the Urus, just like Rolls-Royce will debut the Cullinan - most likely towards the end of 2018, according to Automotive News - which is the brand's first-ever SUV, aimed directly at the Bentayga.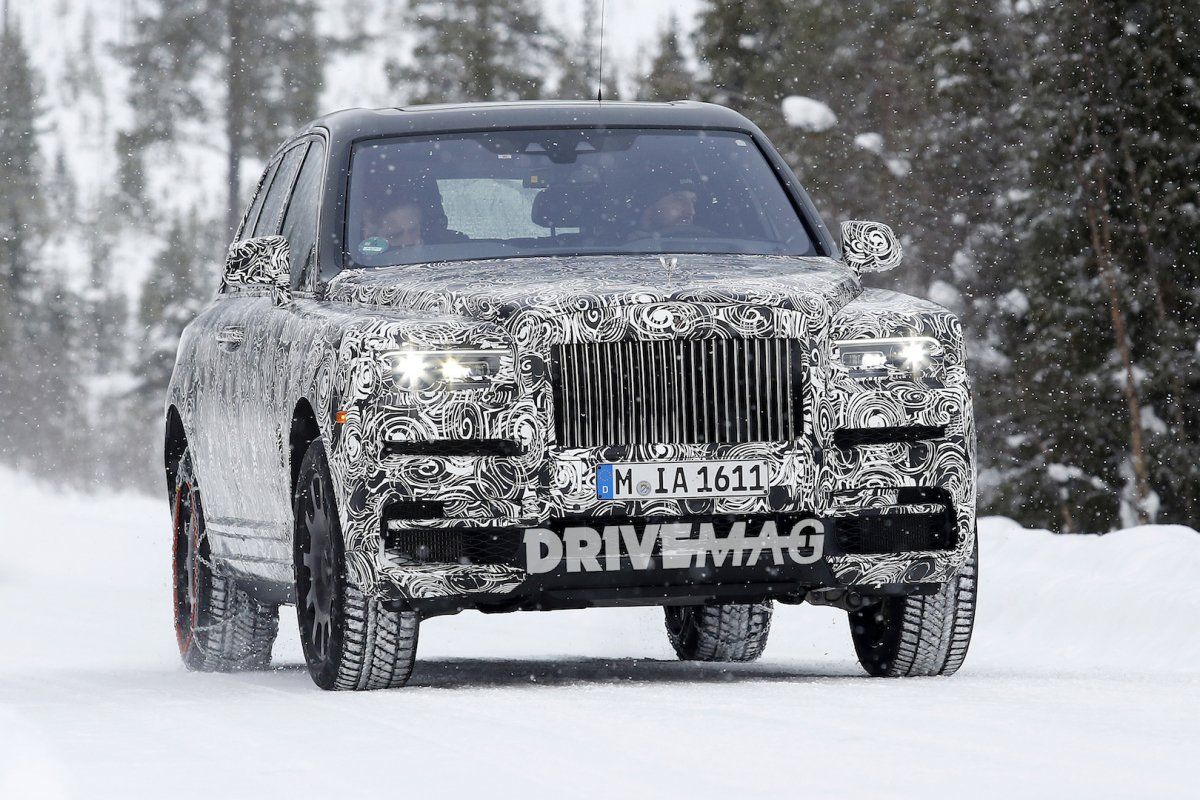 Rumours about the Rolls-Royce Cullinan - we know for sure this is the name it will bear courtesy of a recent RR press blurb - started pouring three years ago, yet they didn't bring much information.
However, a set of spyshots dated December 2016 showed the Cullinan undergoing pre-production testing before embarking for the Arctic Circle and the Middle East.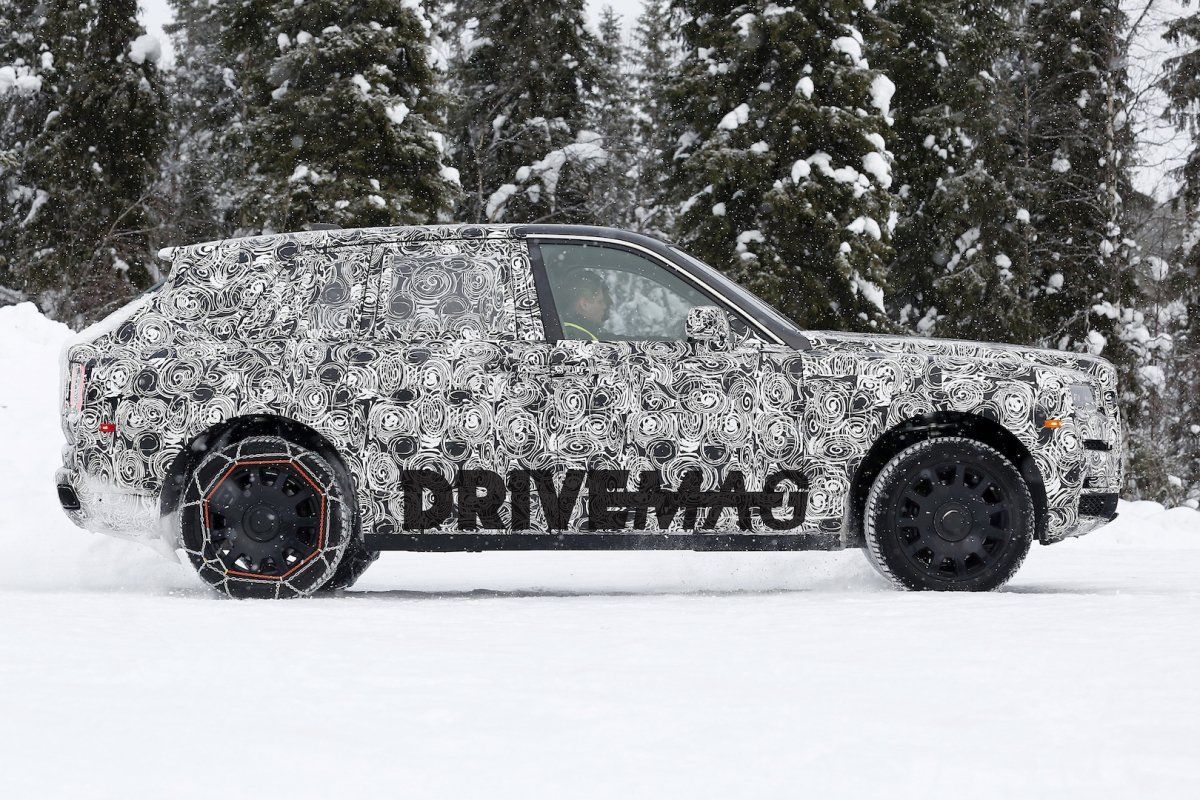 Hugging the new Cullinan from below is Rolls-Royce's new aluminium spaceframe platform which is also going under the carmaker's post-2018 models. Initial testing involved a Phantom Series II body that could reunite the car's powertrain, all-wheel drive and suspension setups.
Speaking of which, the most likely engine choice resides in a Ghost-borrowed 6.6-liter V12 that's also looking at a power bump and maybe some mechanical upgrades. Whispers about a hybrid version also reached online, but it's way too early to speculate on that topic.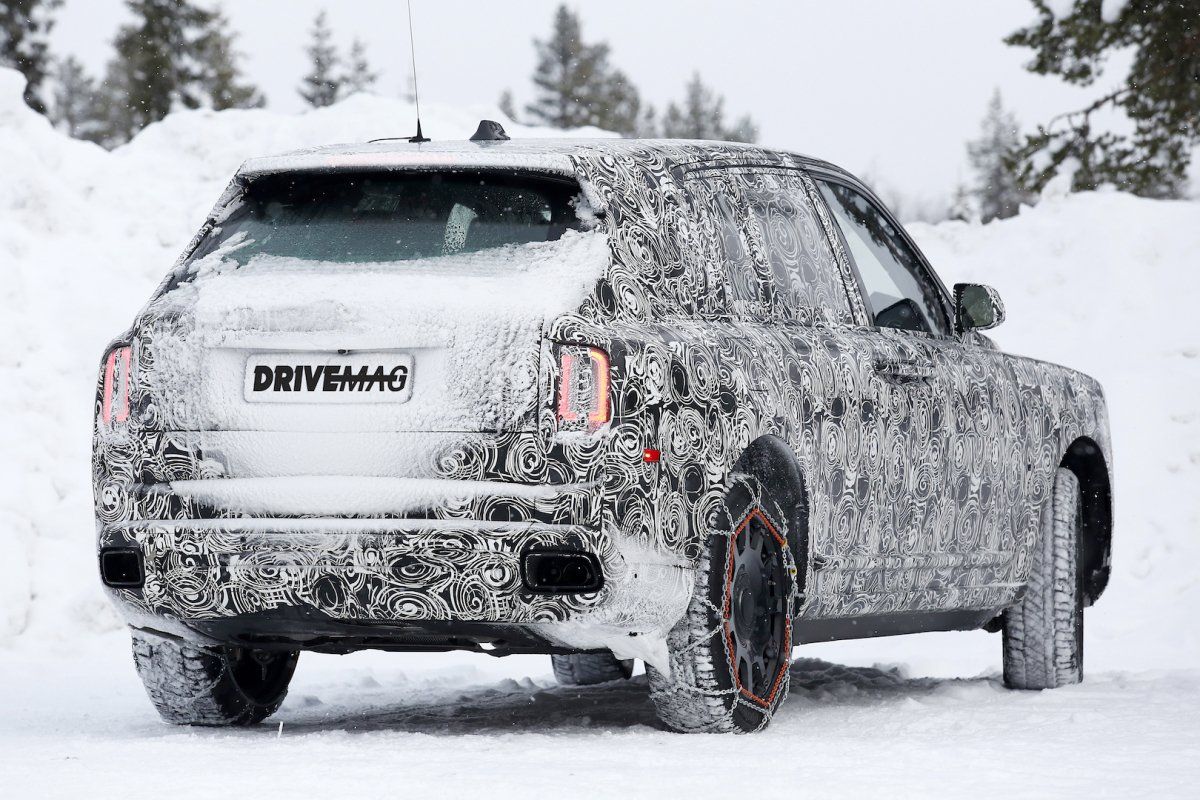 Nevertheless, Rolls-Royce officials are doing a cracking job at keeping their lips sealed so far. However, previous reports said that in-house, the Cullinan is not considered an SUV but instead is dubbed as an HSV (High-Sided Vehicle). Oh, and they expect to push 2,000 Cullinan units each year, rising RR's yearly production figure to around 6,000 units. Production will be handled at Rolls' Goodwood plant in West Sussex, England.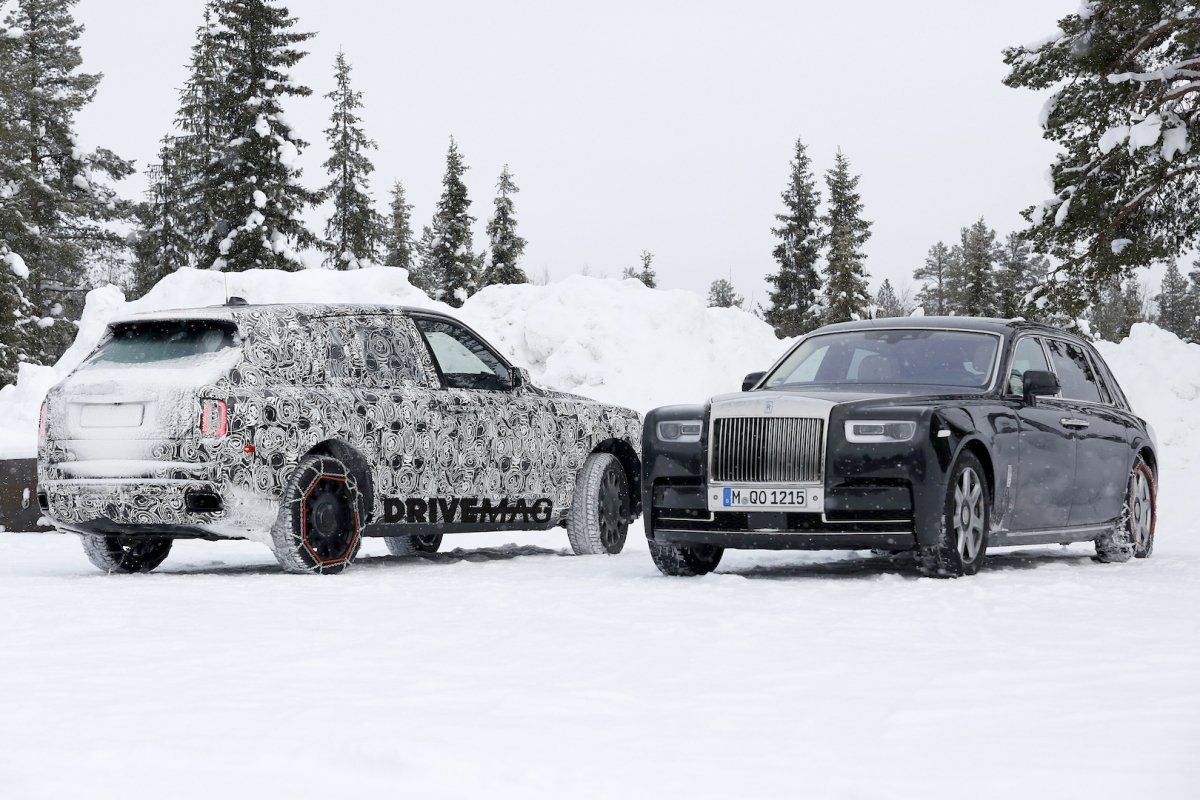 Price-wise, Rolls-Royce is expected to ask around $300,000 for each Cullinan, but once further bespoke options are vectored in, the price could take a hike to around double that amount.
In the meantime, you can have a look at a couple of Rolls-Royce Cullinan speculative renderings here and here.