2019 Subaru BRZ price revealed, here's everything you need to know
Toyota 86's brother from another mother marches on in the US
Subaru is not giving up on the BRZ and insists that special editions are the way to go in order to keep the sports car relevant for the buyer.
While a second-generation Subaru BRZ might not happen according to previous reports, Subaru insists that the sports car must soldier on.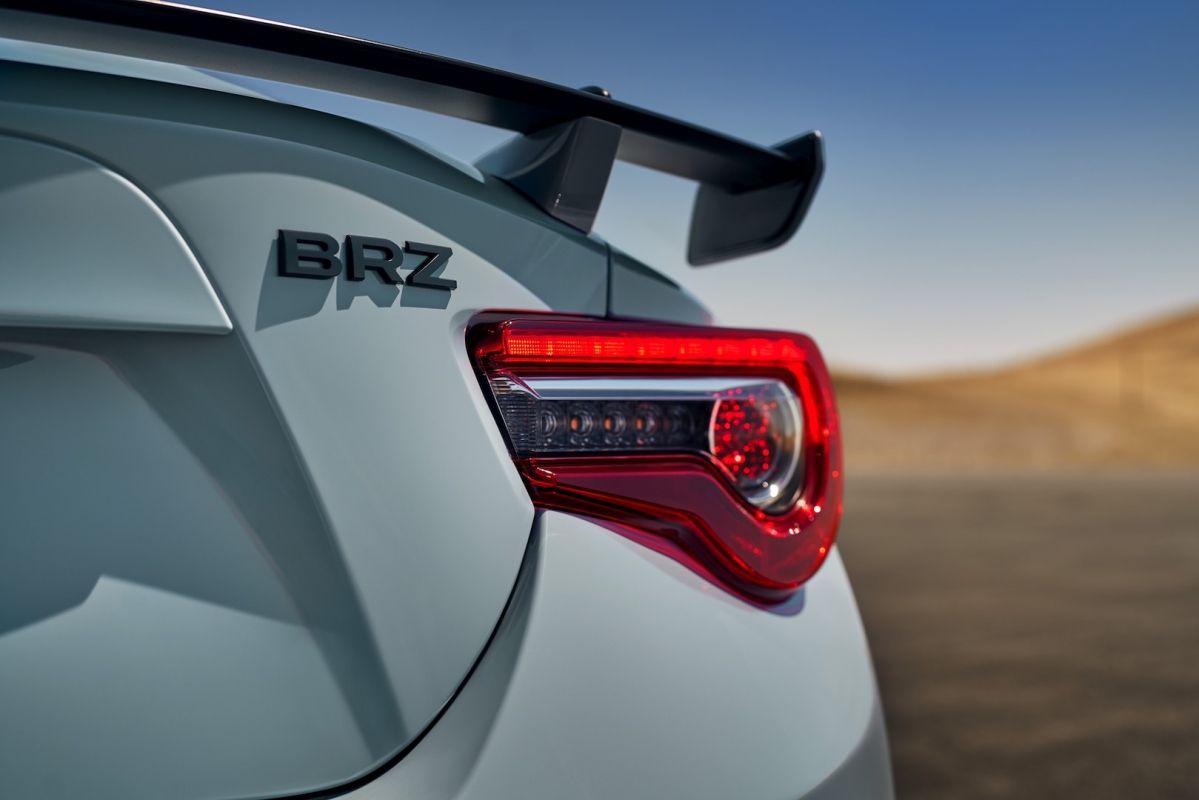 For 2019, Subaru BRZ gets a new Series.Gray limited edition of just 250 units (Subaru did the same trick for the 2017 BRZ with the Series.Yellow) and minor updates.
As a result, three trim levels split the range: Premium, Limited and the Series.Grey newcomer. The entry-level Subaru BRZ costs $25,795 (that's the Premium model), which is $200 over the 2018 BRZ starting price.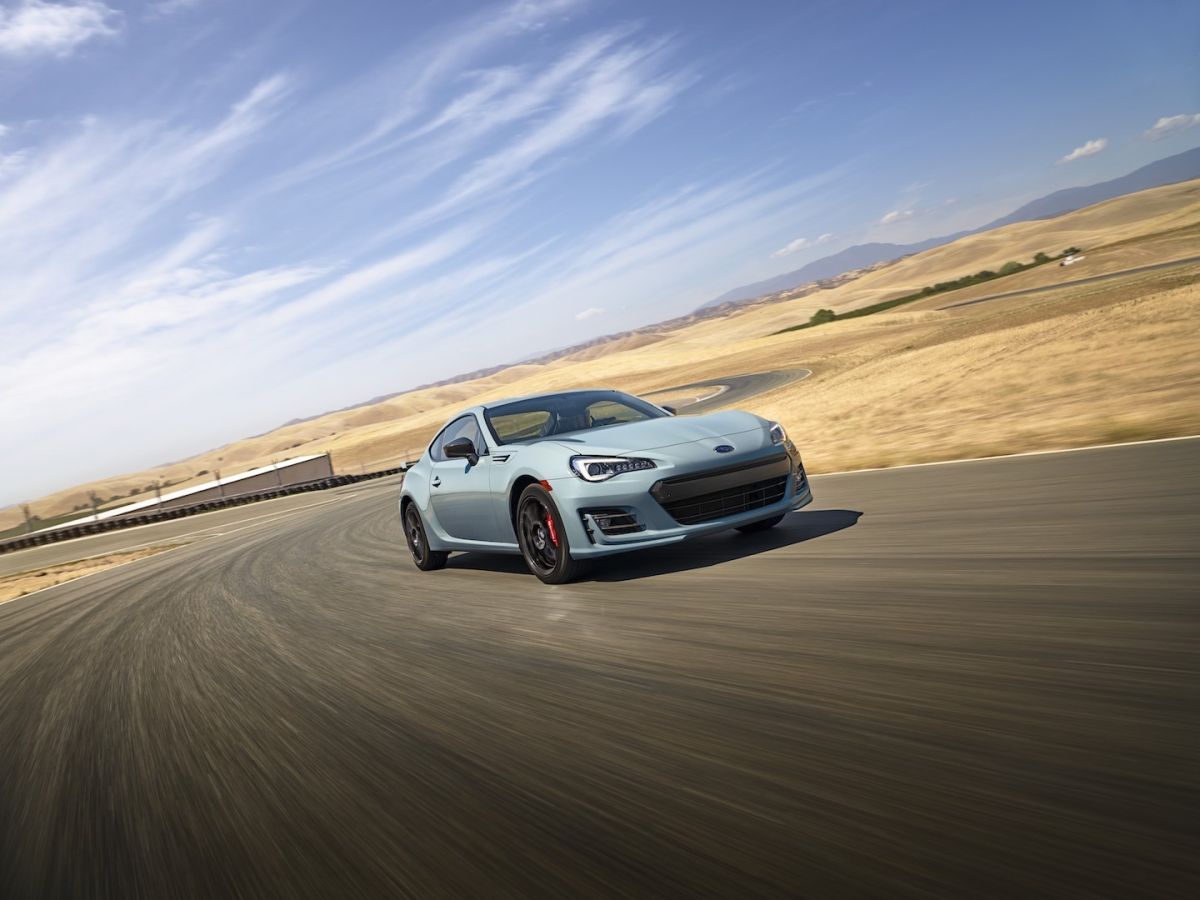 The 2019 BRZ Premium features LED headlights, a rear vision camera, power side mirrors, and dual USB ports in the dash.
Interior-wise, we're looking at black upholstery with contrasting red stitching and a leather-wrapped steering wheel.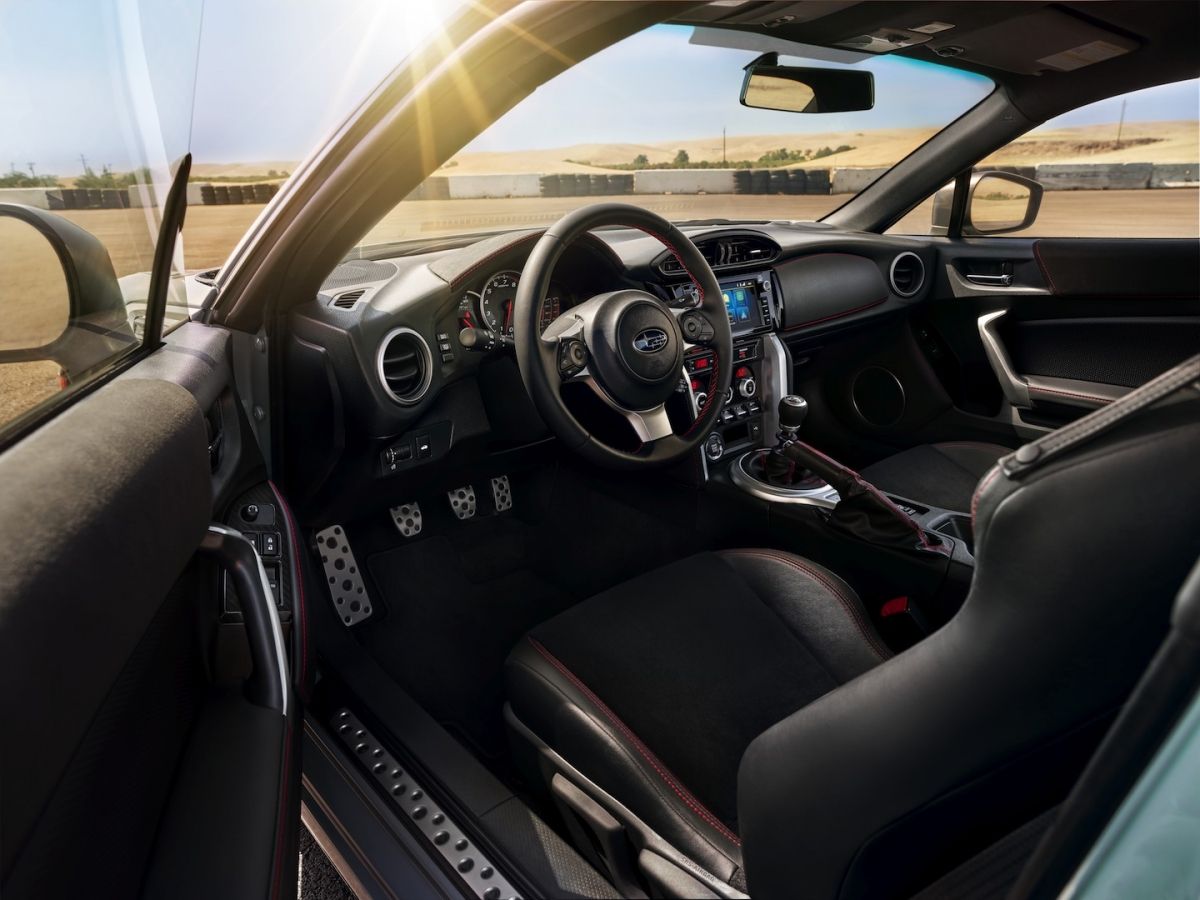 The 2019 BRZ Limited costs $28,645 and gets a tweaked 7-inch Multimedia Navigation system with OTA (over-the-air) updates, together with two new functions: Tune Mix and Sports Flash. Other features include LED fog lights, keyless access with push-button start, dual-zone auto climate control, and a 4.2-inch color combination meter that displays vehicle performance data such as lateral g, the accelerator's position, steering angle, and braking force.
The range-topper, in this case, is the Series.Gray, priced at $30,140. It uses the manual BRZ Limited as starting point and adds the likes of a Performance Package, 17-inch alloys, and Cool Gray Khaki body paint.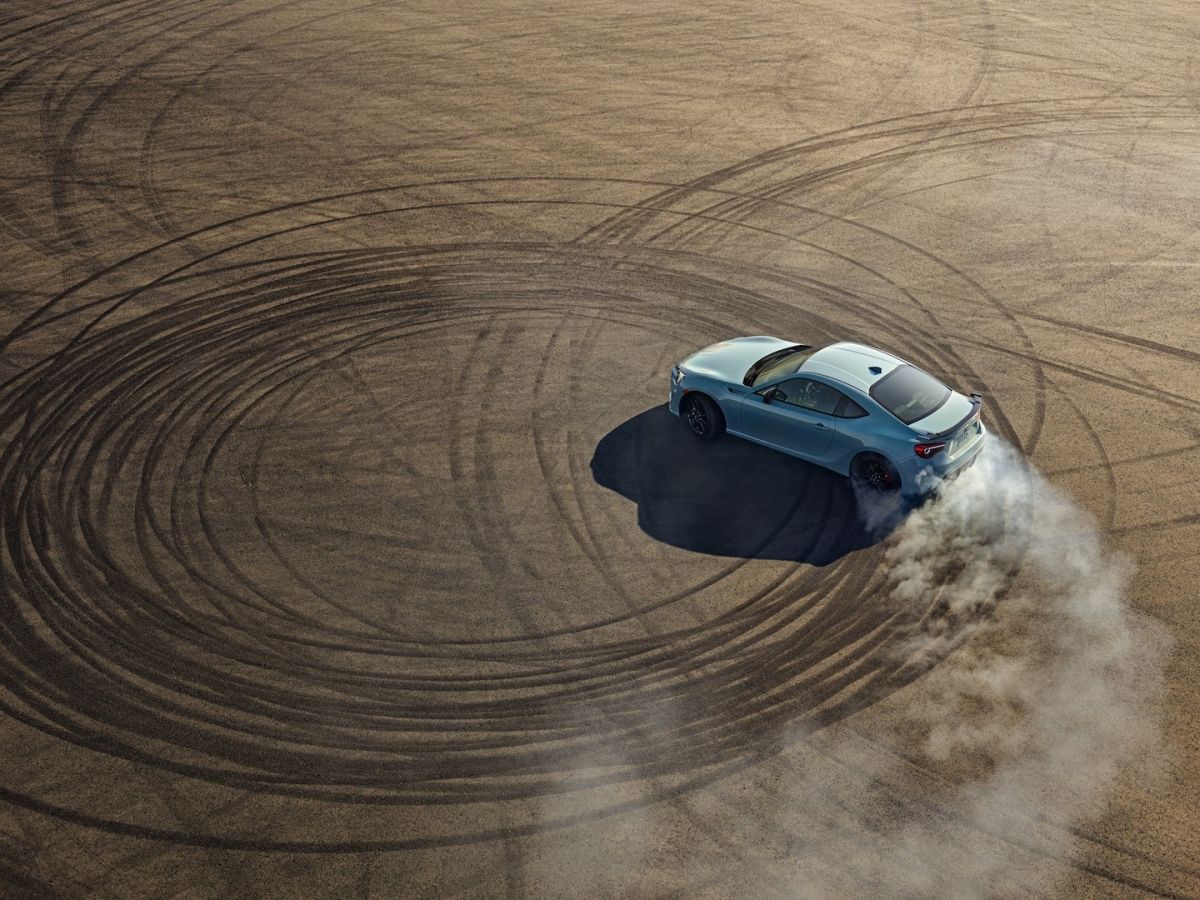 The said Performance Package can also be had separately, but only on the BRZ Limited fitted with the six-speed manual gearbox. The bundle brings Brembo brakes on all four corners, Sachs Performance shocks, and larger, 17-inch black aluminum alloy wheels. The Performance Package is priced at $1,195.
Powertrain-wise, the 2019 Subaru BRZ retains the 2-liter boxer engine making 205 hp mated to a six-speed manual (the optional automatic gearbox sees the engine's power drop to 200 hp). Also included is a Torsen limited-slip differential.
SEE MORE: 2019 Subaru WRX STI now has 310 hp