2019 Suzuki Jimny gains cabrio, pickup and five-door body styles in Photoshop
Fingers crossed for the open-top version to become a reality
Recently previewed by the Japanese automaker, the all-new Suzuki Jimny promises to be a strong follow-up to its predecessor.
It gains a slightly more rugged design than before that leads some people to call it a miniature G-Wagen, and it continues to be based on a ladder frame chassis and feature part-time four-wheel drive with a low range transfer box.
The 1.3-liter four-cylinder engine of the outgoing Jimny will reportedly be replaced by a larger, 1.5-liter four-pot (also naturally aspirated), and that's good news too because it means the small SUV will get more power.
However, we don't know yet if the three-door body style will be the only one on offer. As you may be aware, the third-generation Jimny was also built in a Canvas-Top version that allowed for some open-air driving. We'll learn wether the new Jimny will offer a drop-top model on July 5, when Suzuki will release complete information about its new SUV.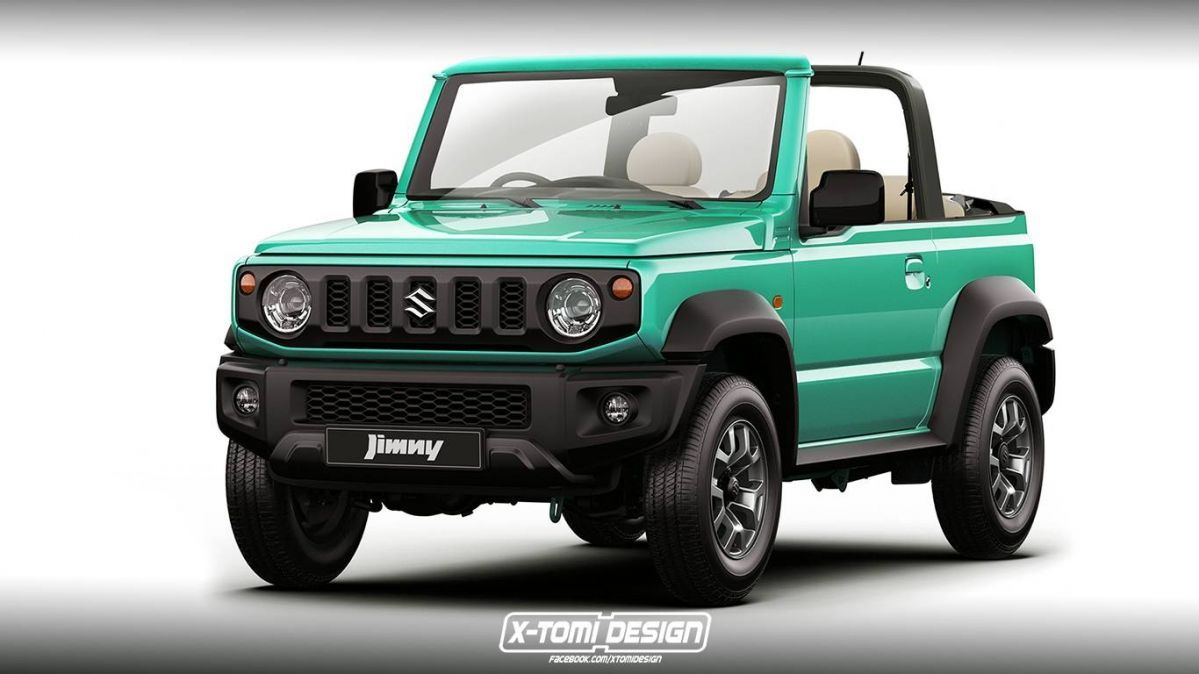 Until then, we can only speculate, as does Hungarian rendering artist X-Tomi Design. His rendering of a 2019 Jimny Cabrio looks spot on, even though it ditches the triangular rear windows of the previous-generation model.
As for the other two illustrations, they are purely based on fantasy. One envisions a Jimny pickup that looks quite cool if you ask us but has zero chances of materializing — after all, the Jimny is so small its cargo-bed would be a joke in terms of volume.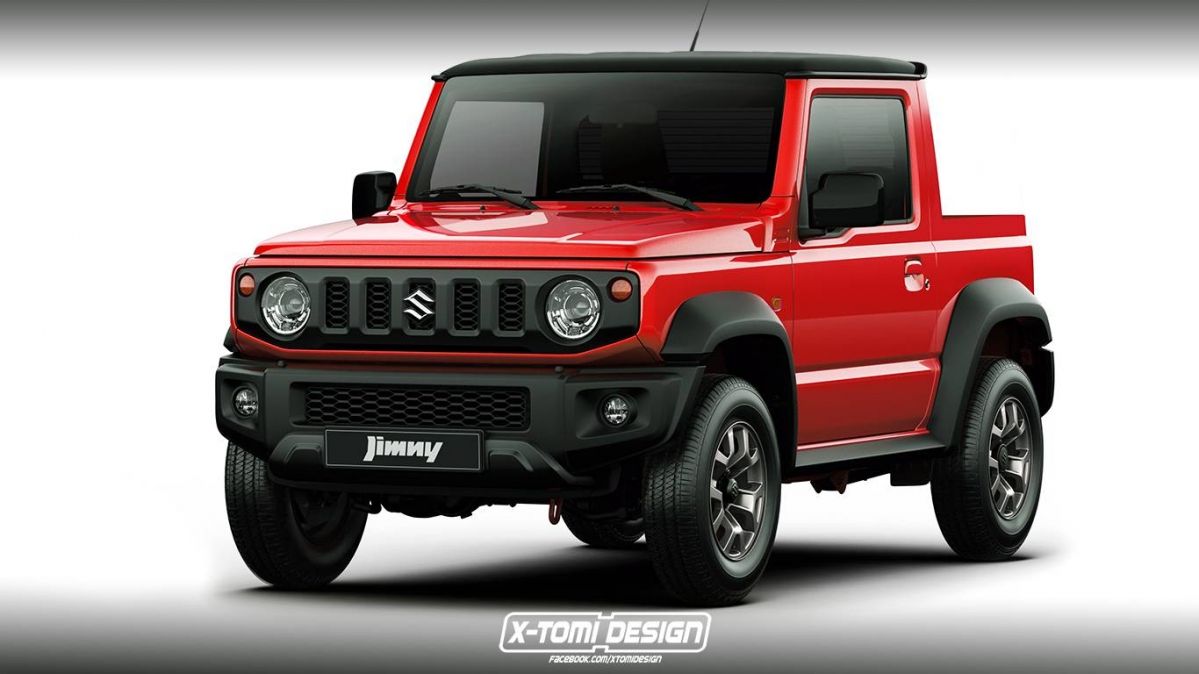 The second rendering portrays a more utilitarian Jimny that has no reason to become a reality since Suzuki never sold a Jimny with five doors. Not to mention that it looks quite awkward.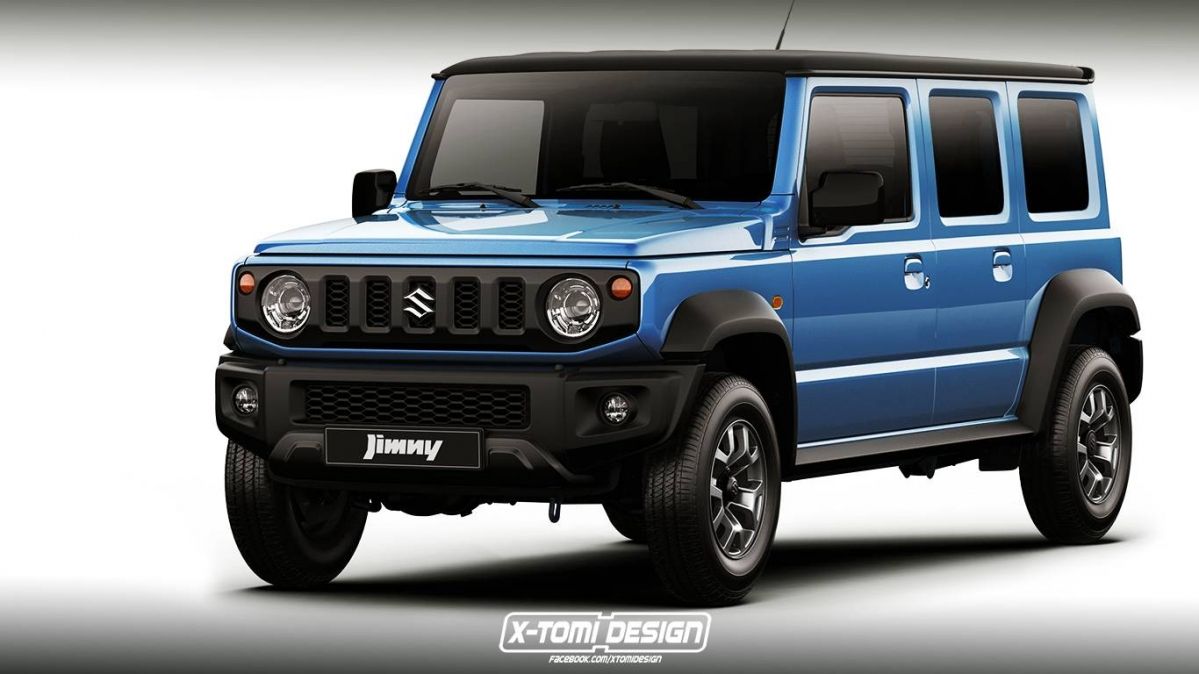 READ MORE: Our in-depth review of the 2017 Suzuki Ignis 1.2 Dualjet Allgrip