Two of the fastest SUVs on the planet battle for your viewing pleasure
It's a battle between kings: can the Porsche Cayenne Turbo keep up with the Tesla Model X P100D?
In the left corner, the brand-new 2019 Tesla Model X P100D. How powerful is this car? Well, it would be easier to find life on Mars than to find an exact figure – Tesla doesn't bother with such details and different dyno tests came up with different results. What's more, the official figures only mention the power of each of the electric motors, but not the combined output, nor the total torque available.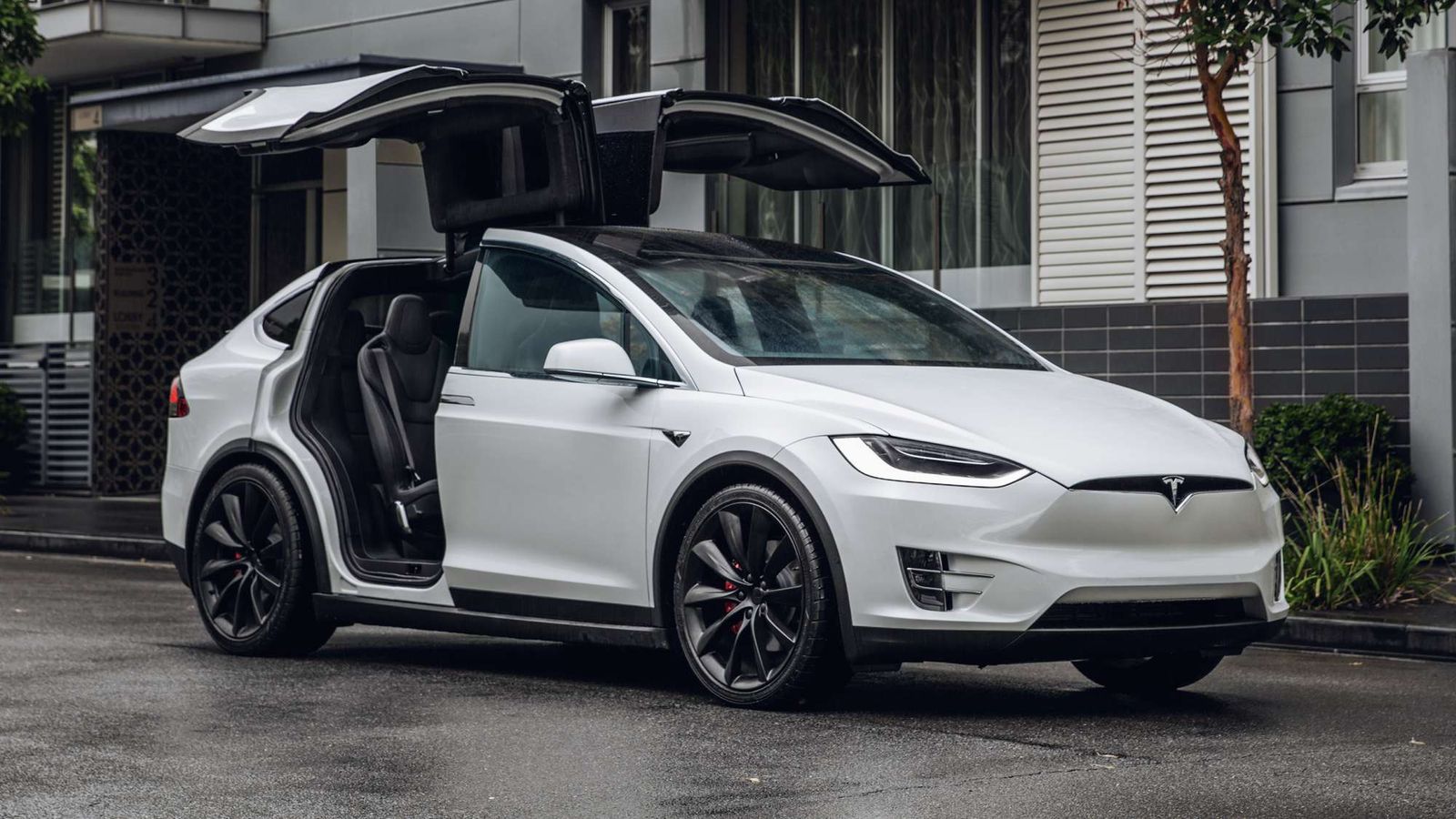 Let's say that we'll accept the 612 hp figure put forward by the guys at AutoTopNl that tested the car in Germany. We do know, however, how fast it is: 2.9 to 3.1 seconds for the 0-100 km/h (0-62 mph), depending on the real-life conditions. The huge torque of at least 791 lb-ft (1072 Nm) is put down through an AWD system that also helps to launch the car forward like a rocket, to a maximum speed of 250 km/h.
In the right corner, the 2019 Porsche Cayenne Turbo, with its superb 4.0-litre V8 BiTurbo delivering 550 hp and 568 lb-ft (770 Nm) of torque. The German behemoth is capable of hitting the 62 mph mark in just 4.1 seconds (3.9 seconds with the Sport Chrono Package) and reach a maximum speed of 286 km/h.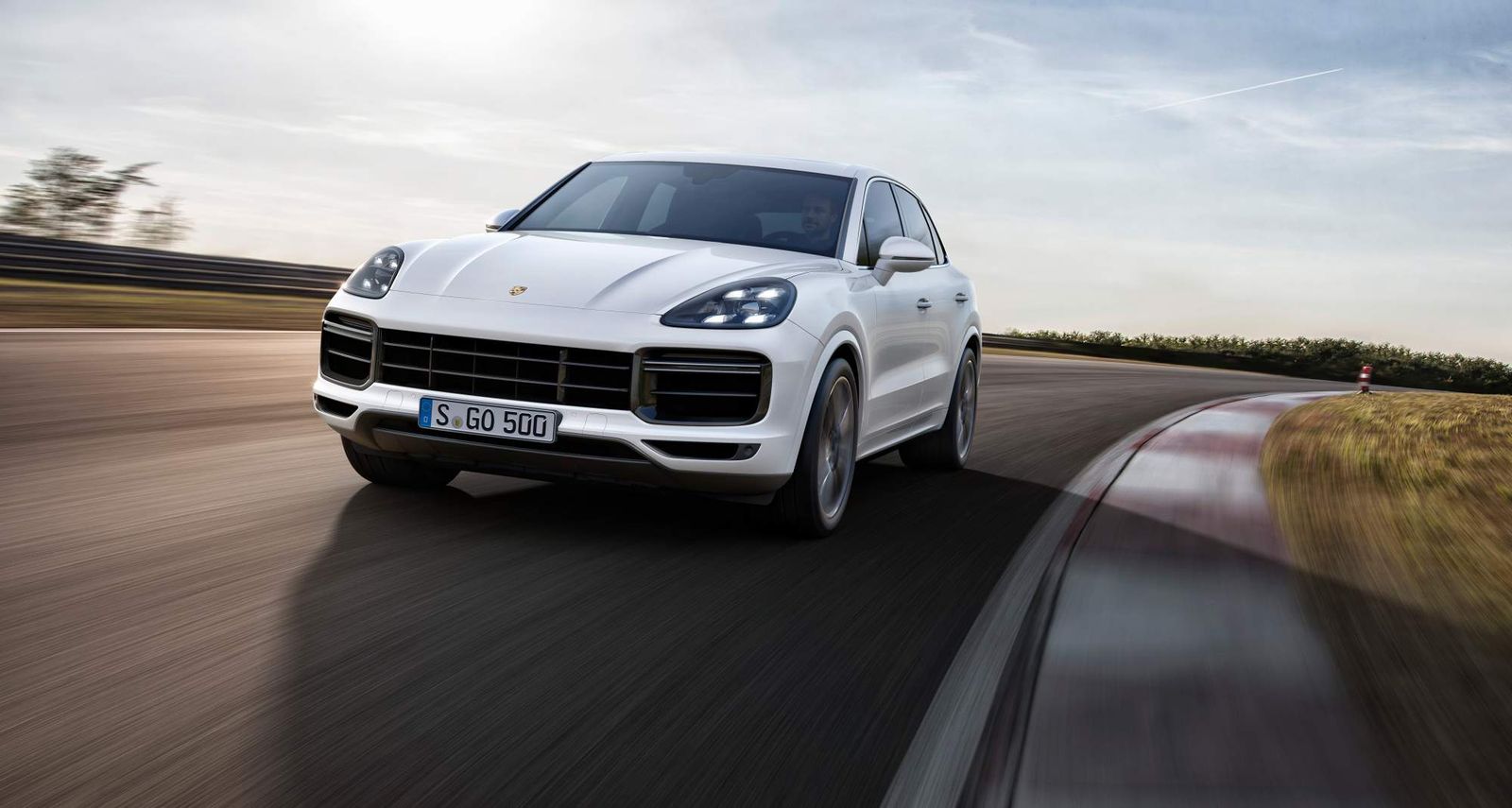 Of course, it also comes with an AWD system – even one of the best. And, as you'll see in the following video, it can go over its declared maximum speed at will.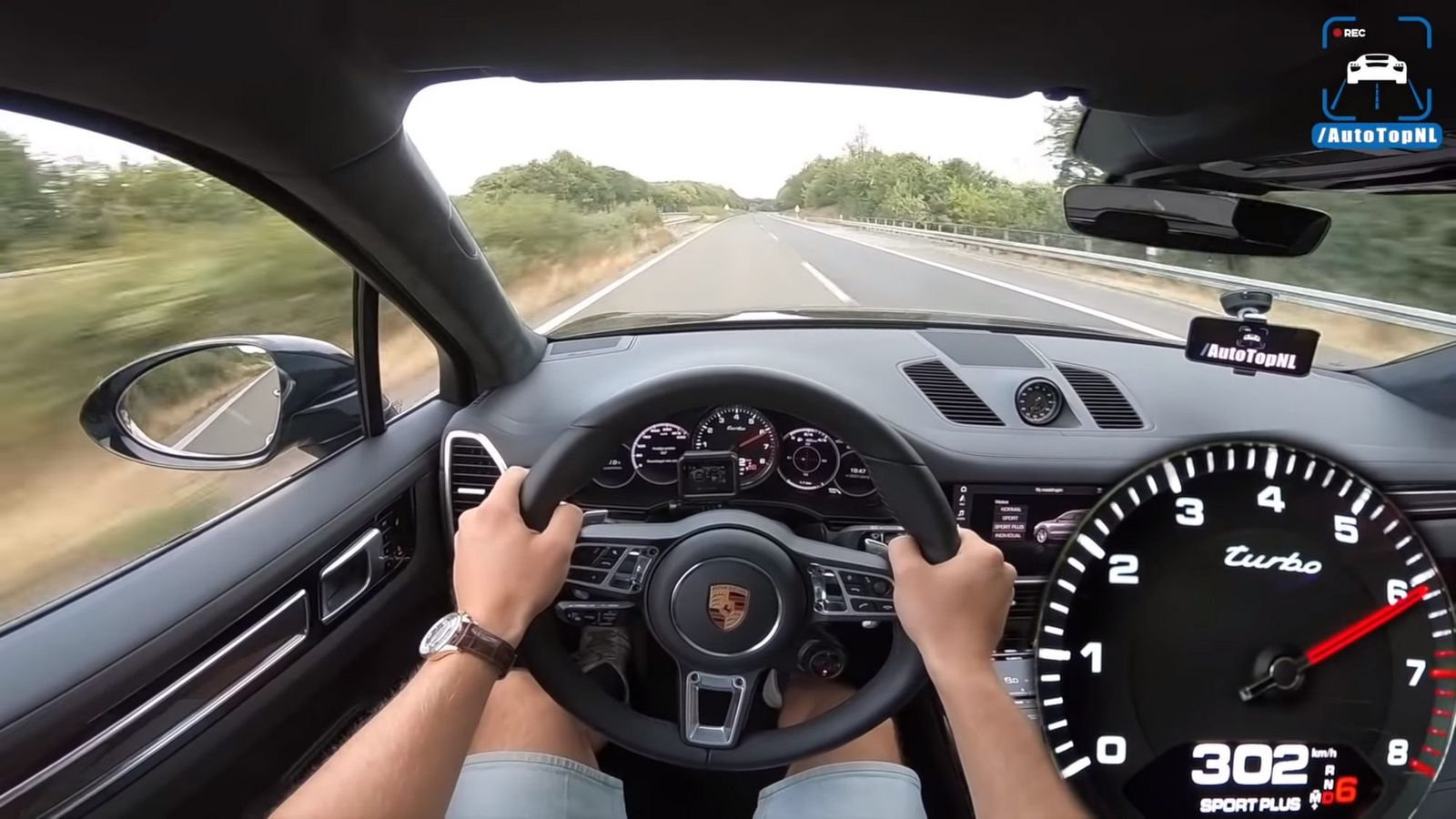 The Tesla Model X cannot compete with the Cayenne when you compare the interiors, as the Porsche is completely in another league when it comes to luxury and how it uses technology to adapt to your whims.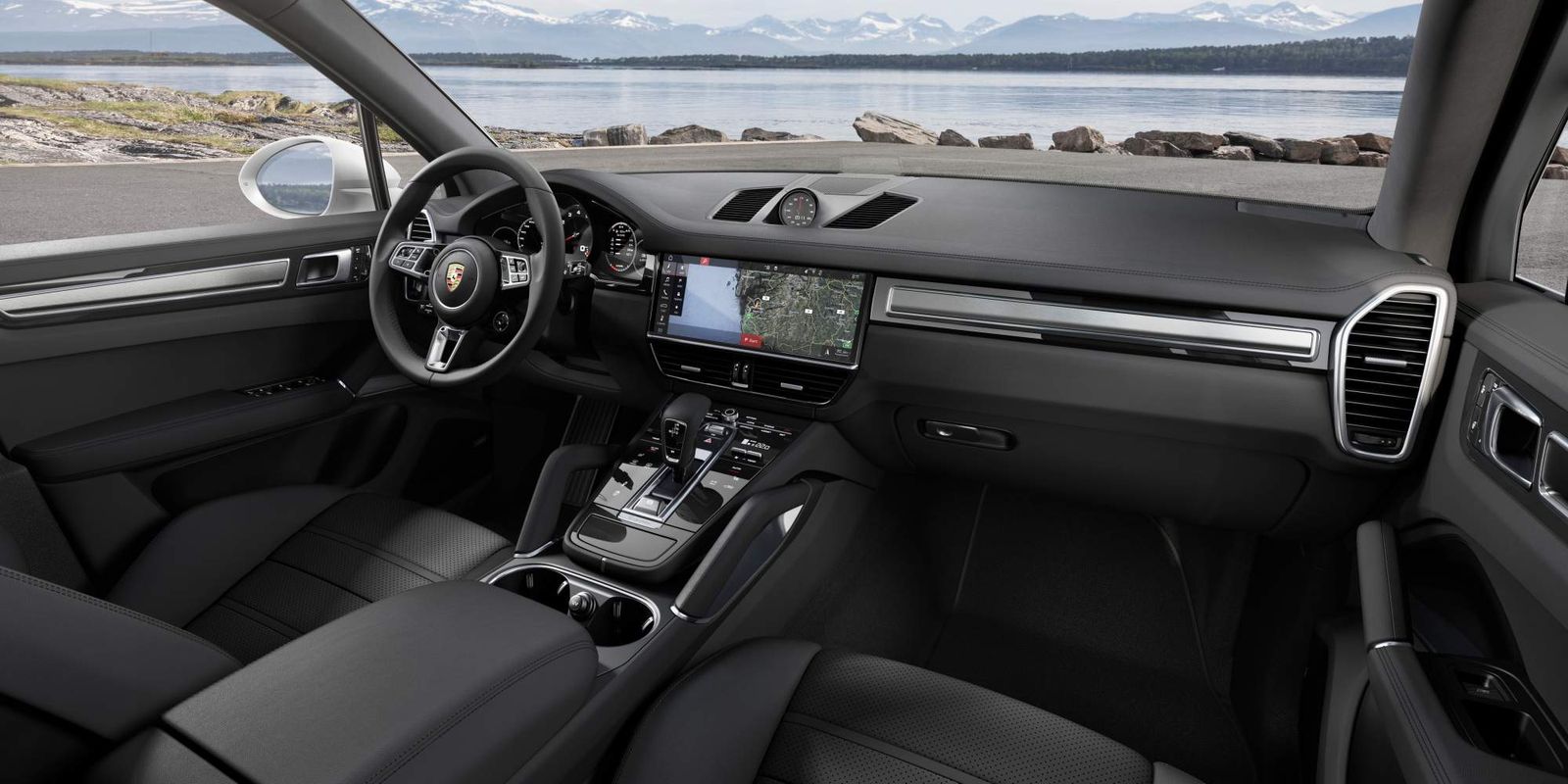 It cannot also keep pace with the Cayenne on winding roads or on the track, where the Cayenne is more agile and profits from decades of motorsport experience.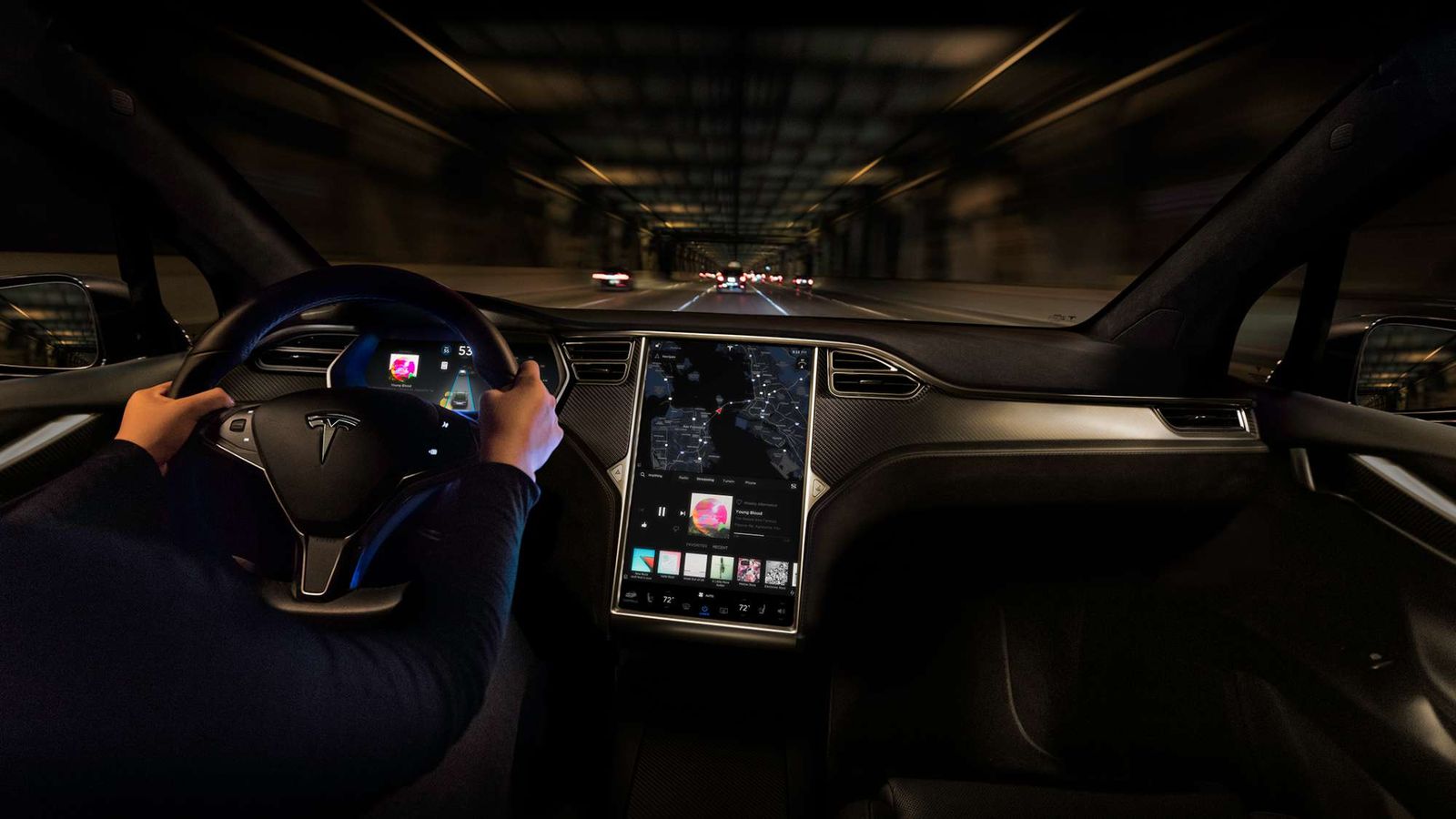 On the other hand, the Model X delivers an incredible mileage for its power (equivalent to 77 mpg / 3.0 l/100km), while the Cayenne Turbo hovers around 17 mpg / 13.8 l/100 km.
But in a straight line and on the German Autobahn, can the Cayenne keep up the pace with the faster Model X? Also, which is noisier and more comfortable than the other? Let's see.
SEE MORE: Mercedes-Benz EQC vs Tesla Model X: how they fare on paper