2019 Volkswagen T-Cross spotted with zero camouflage
This makes it a prime candidate for a fast-approaching debut, but not in Paris
Volkswagen has confirmed it will not attend the 2018 Paris Motor Show and since this T-Cross test mule already wanders around without the camo foil on, Geneva seems like a far-fetched debut platform.
We'll leave the logistical aspect of the T-Cross' debut aside for now and we'll focus on Volkswagen's incoming crossover.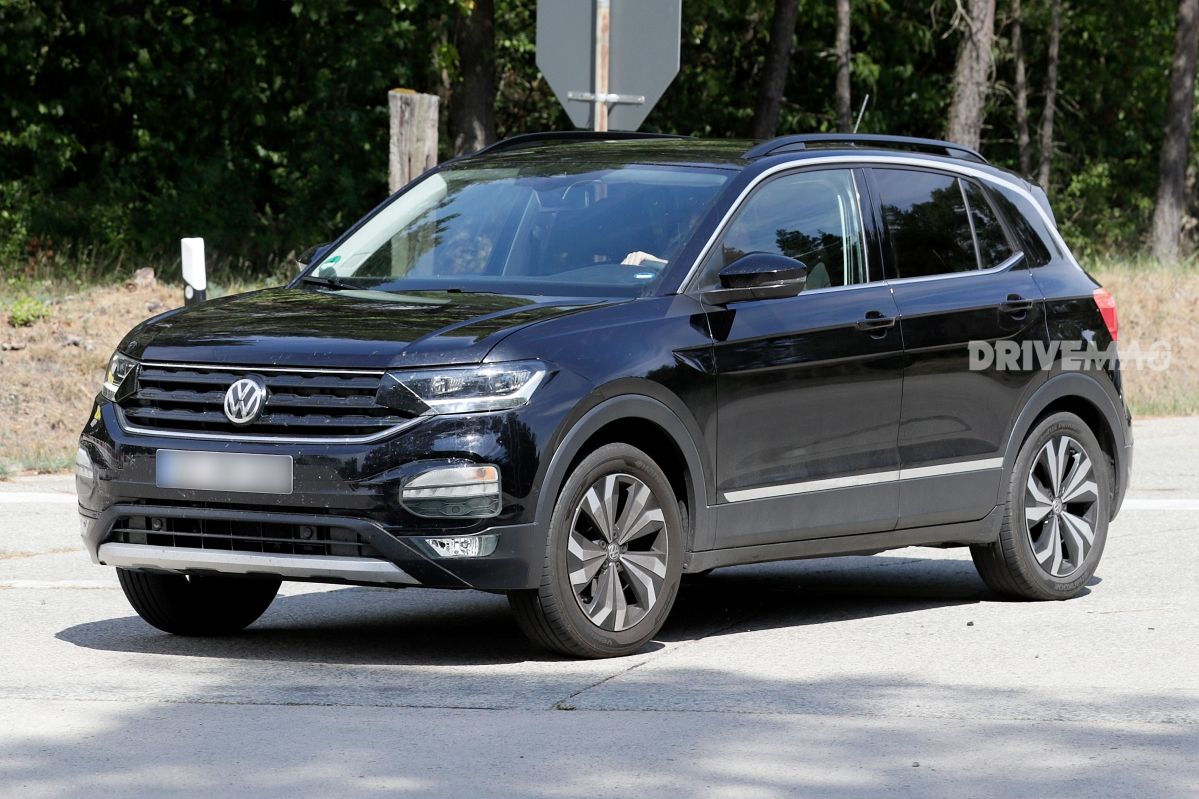 Volkswagen's been teasing the T-Cross through a set of sketches as well as pictures showing the crossover wrapped in camouflage attire. From what we're being told by the carmaker, the new 2019 T-Cross will be only available with front-wheel drive, so no 4Motion for you, future young buyers with the hots for bulky, curb-climbing urban SUVs and crossovers.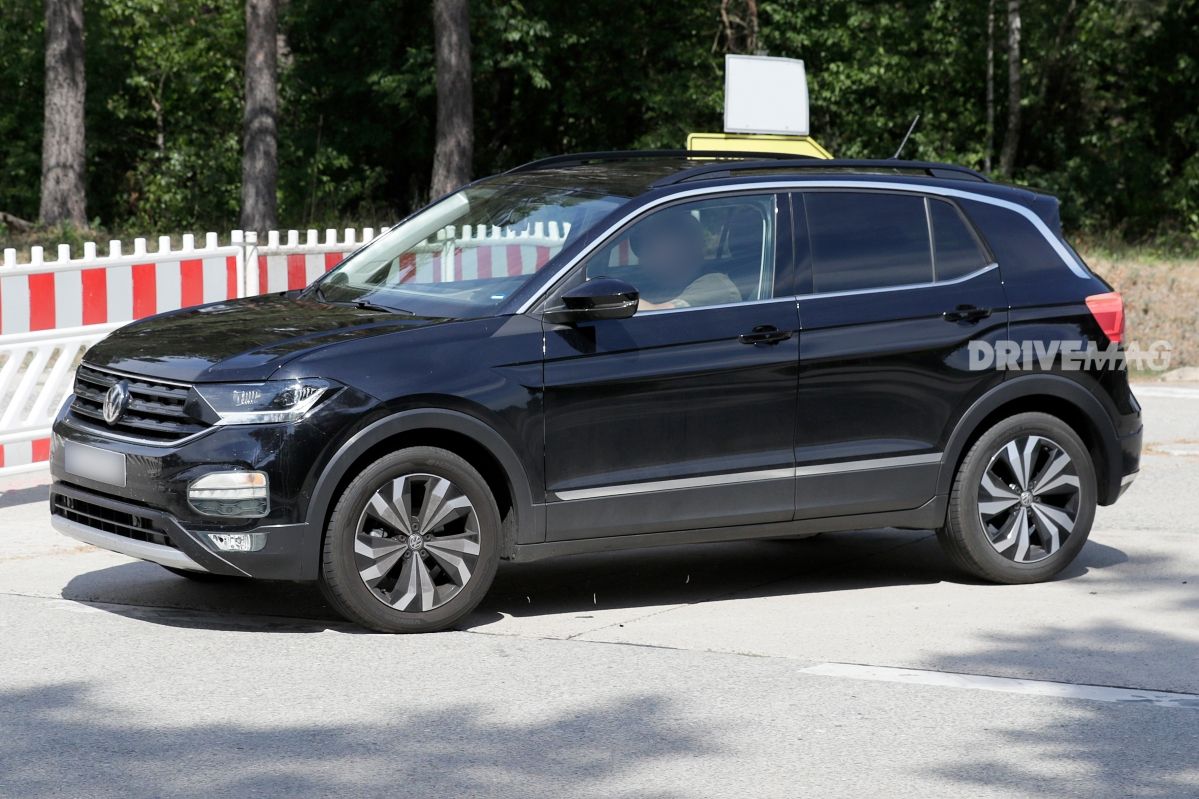 Essentially, the T-Cross baby SUV is a jacked-up Polo but stretched to 4,107 mm in length and 1,558 mm in height. This makes it a tad larger than the supermini, enough to slot just under the Golf-based T-Roc. Underneath it sits Volkswagen's MQB A0 architecture.
The engine lineup will include three TSI petrol units (packing 95, 115, and 150 hp) and just one TDI diesel (95 hp).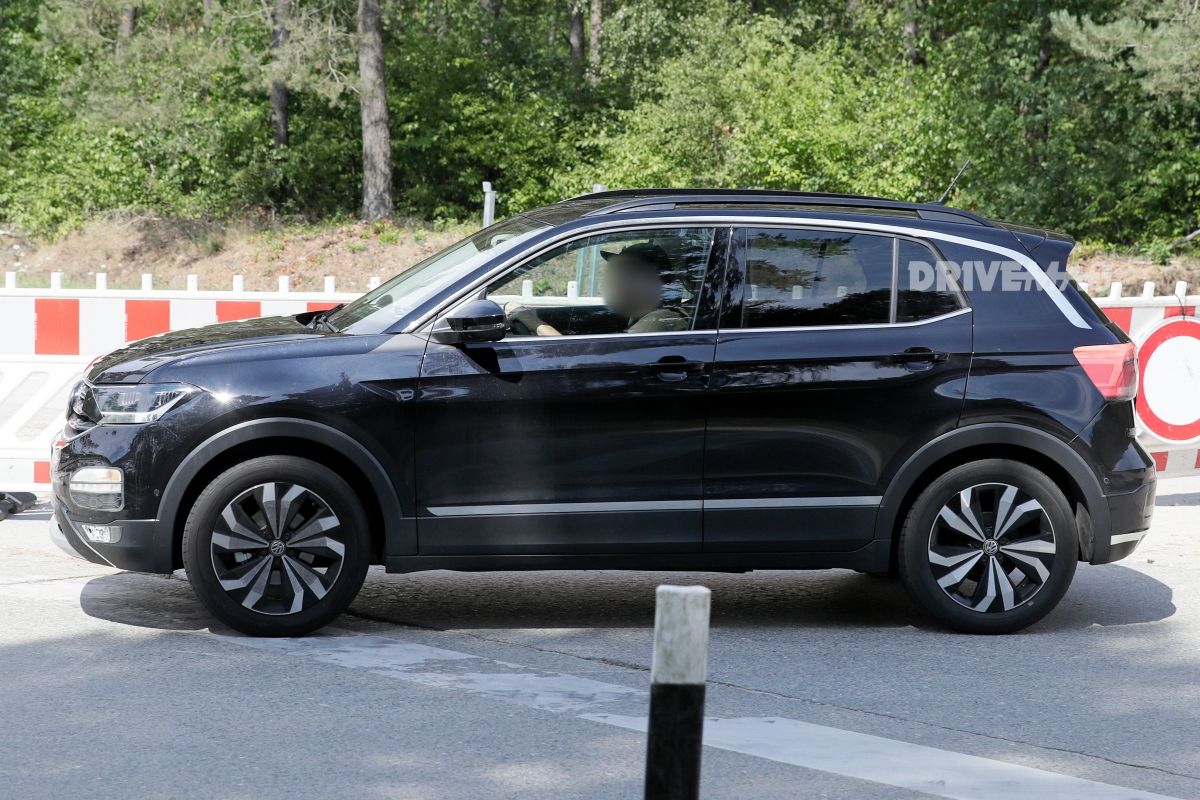 Practicality-wise, we expect the new T-Cross to offer anywhere between 385 and 455 liters of boot space. Fireworks are not on the menu in the exterior design department, but inside we'll likely find an eight-inch touchscreen infotainment system and VW's digital instrument cluster. Some personalization options are to be offered as well.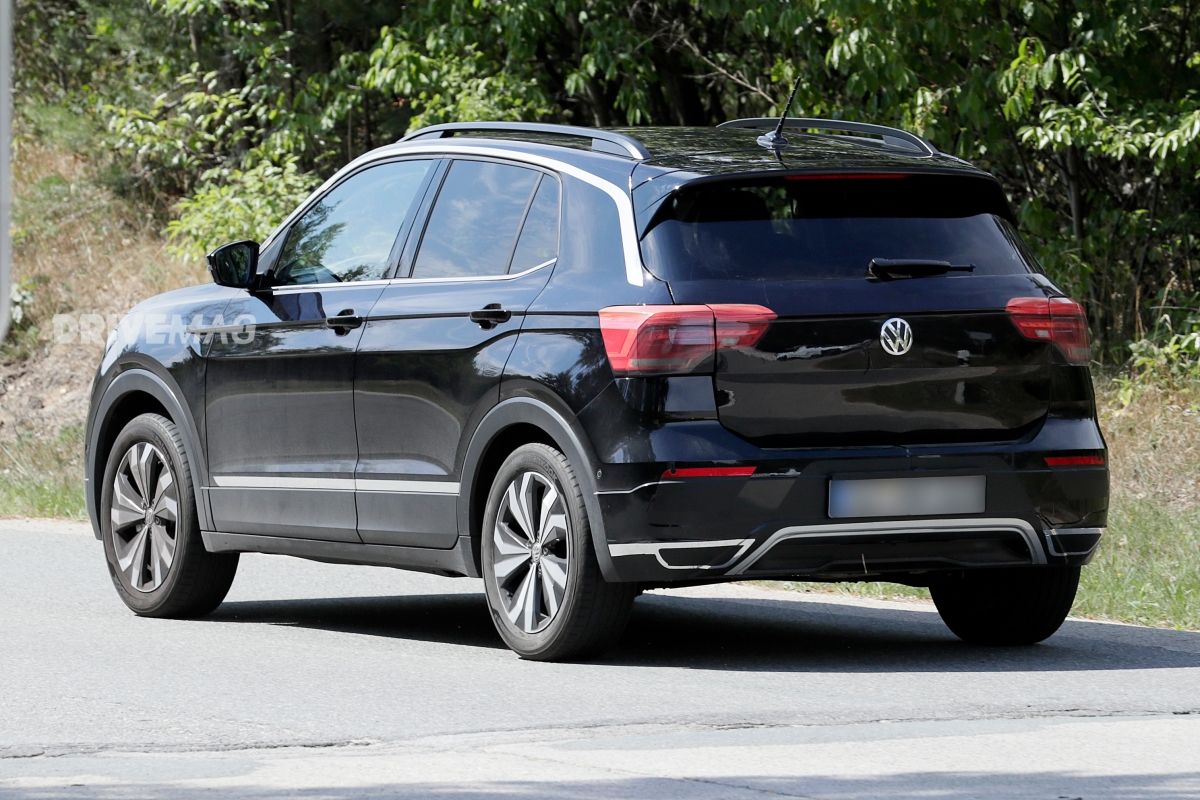 Volkswagen will also be looking to cement the T-Cross' safety credentials via the likes of a front area monitoring system and lane keeping assist complemented by features such as a blind spot monitoring setup, rear traffic alert, city emergency braking, and pedestrian monitoring.
SEE MORE: 2018 VW Passat GT video review covers just about everything