2019 VW Jetta GLI debuts with 2-liter TSI engine making 228 hp
Plus a long list of other gimmicks
After revamping the Jetta last year, VW is back at it with the 2019 Jetta GLI shown at the Chicago Auto Show.
Jetta's GLI assortment sits on the same MQB platform and shares most of its parts with the regular Jetta. However, GLI means that VW threw into the mix a sports suspension setup (0.6 in closer to the ground), LED headlights, taillights and DRLs, Golf R brakes and 18-inch alloy wheels.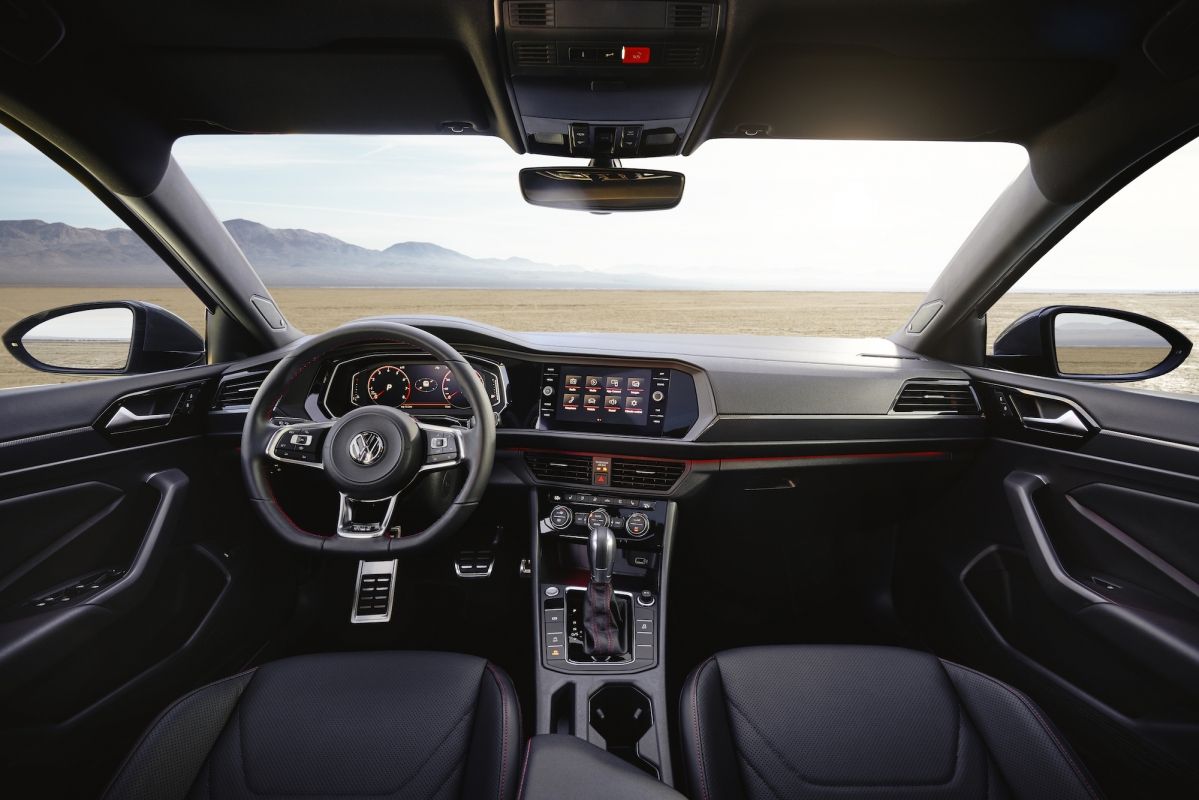 On the power front, the 2019 VW Jetta GLI makes use of a 2-liter turbocharged and direct-injected TSI engine which produces 228 hp and 258 lb-ft of twist. That's 18 hp and 41 lb-ft over the previous GLI.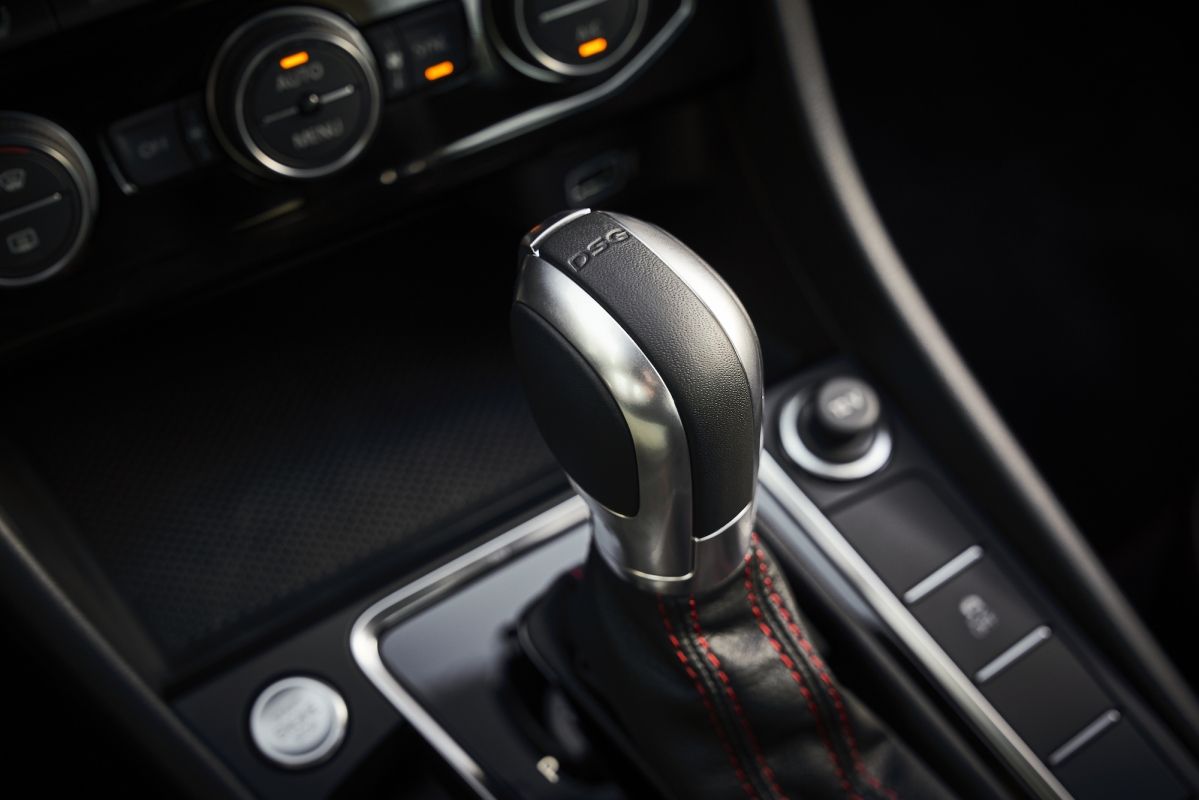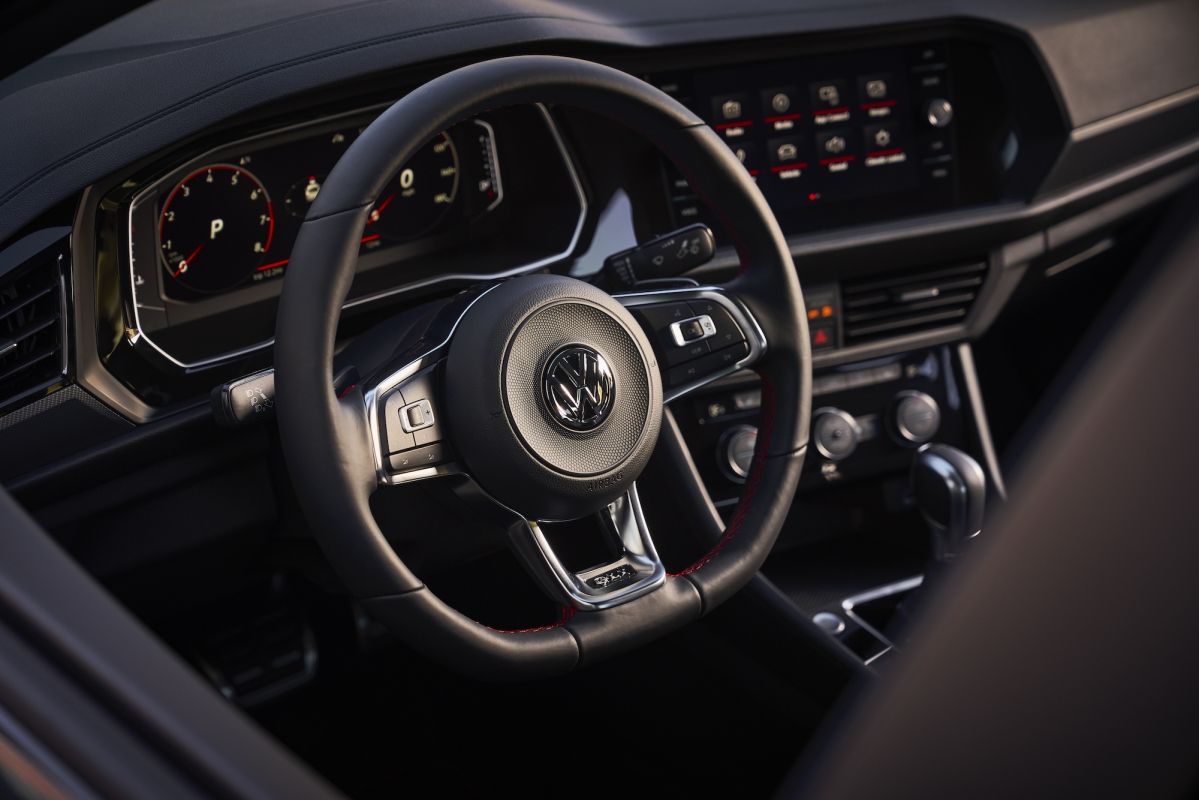 Helping the driver make the most of the available grip is the VAQ electronically-controlled limited-slip differential that cuts down understeer and the DCC adaptive damping setup.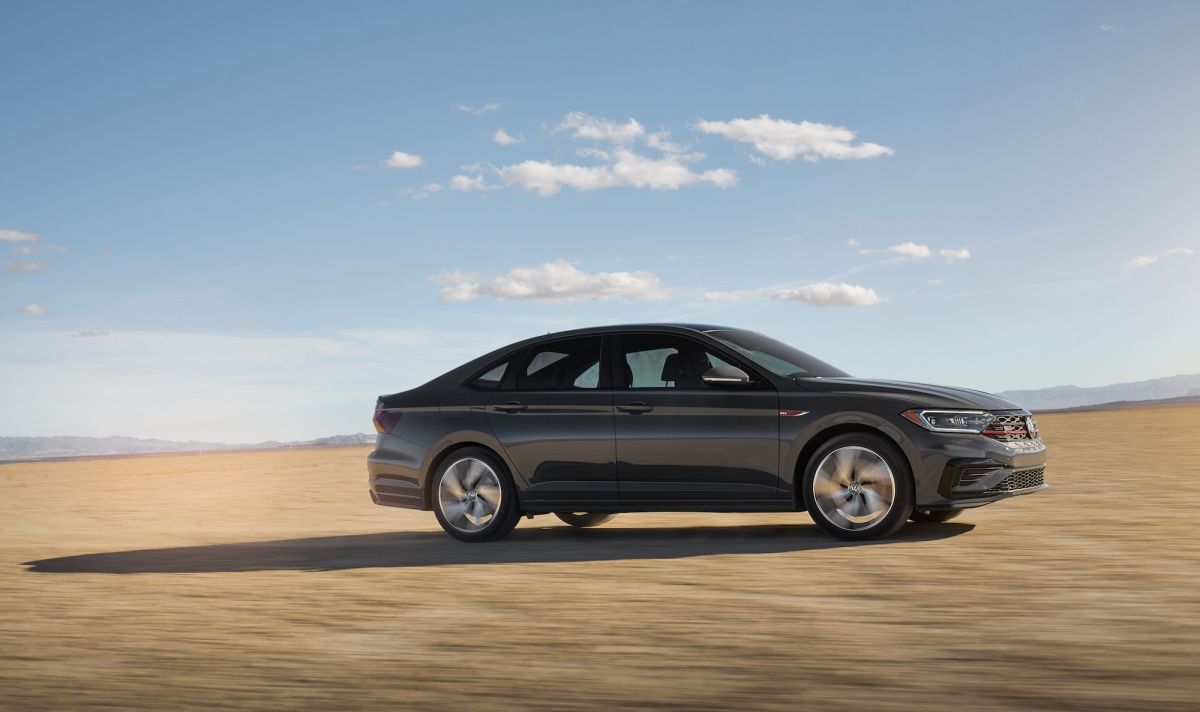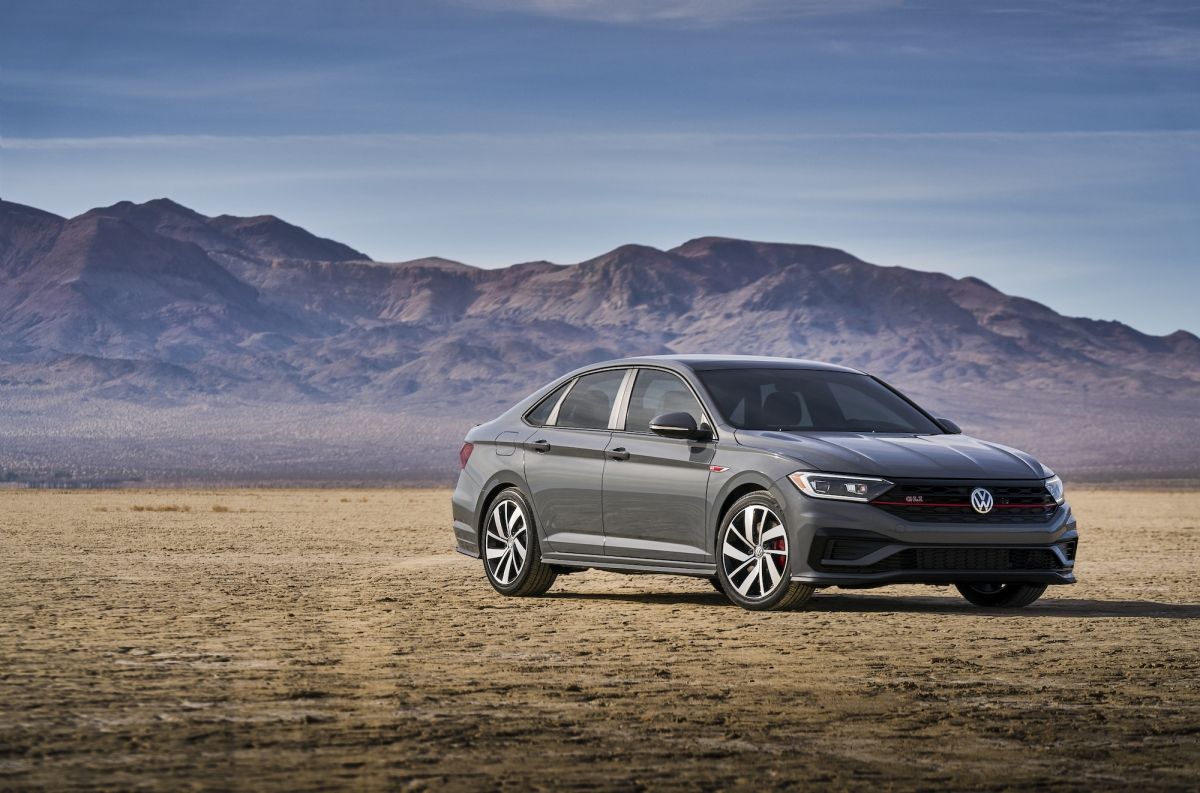 Other than that, customers get a long list of tech bits, including VW's App-Connect (compatible with Apple CarPlay, Android Auto and MirrorLink), the Digital Cockpit instrument cluster, SiriusXM radio and Voice Control.
SEE MORE: 2019 VW Golf GTI TCR starts at €38,058