Just build it, Bugatti!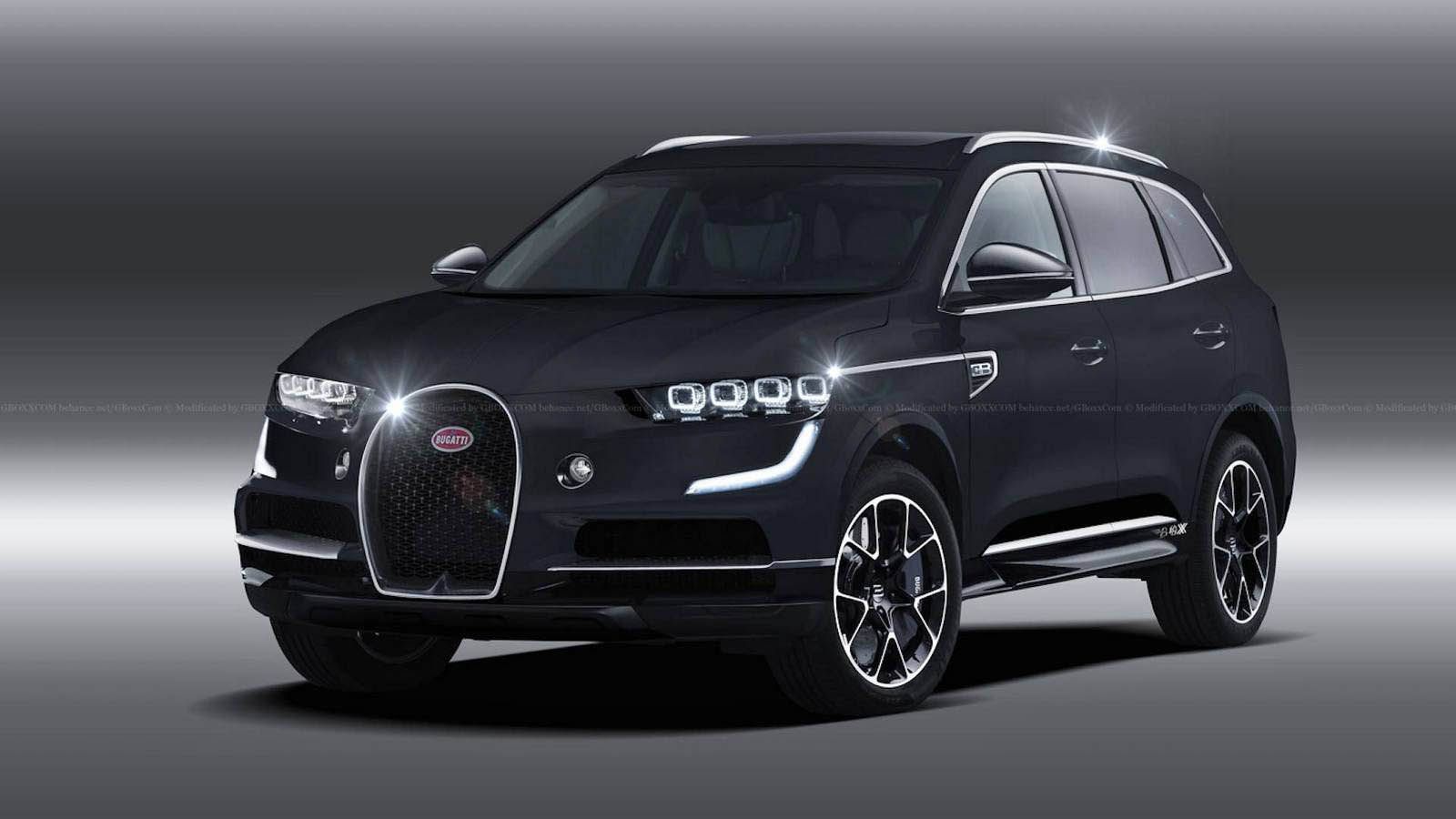 Russian designer creates a convincing render of what could be a real-life Bugatti SUV, and we ask ourselves: is it worth it?
Aksyonov Nikita specializes in rendering all sorts of cool SUVs starting from sports cars, and this time we think he really nailed it. If Bugatti would make an SUV, it should look like this: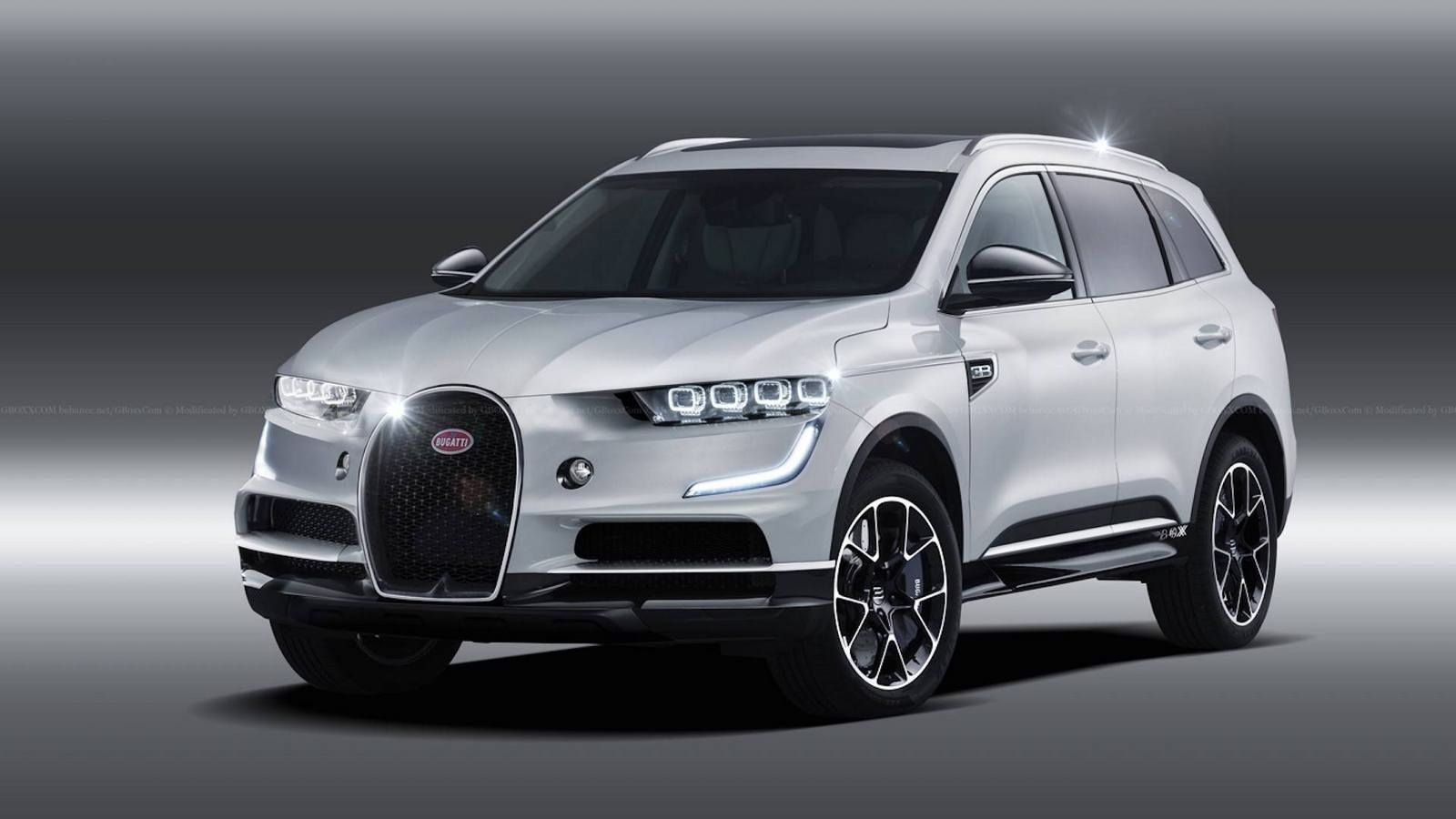 In a day and age when everybody wants bigger, bulkier cars, there's no sacred ground anymore. Porsche, Bentley, Lamborghini, and Maserati went full-SUV, while others like Aston Martin and Rolls-Royce still are in development with their own palaces on wheels. No wonder people ask themselves: is there a place for a Bugatti SUV?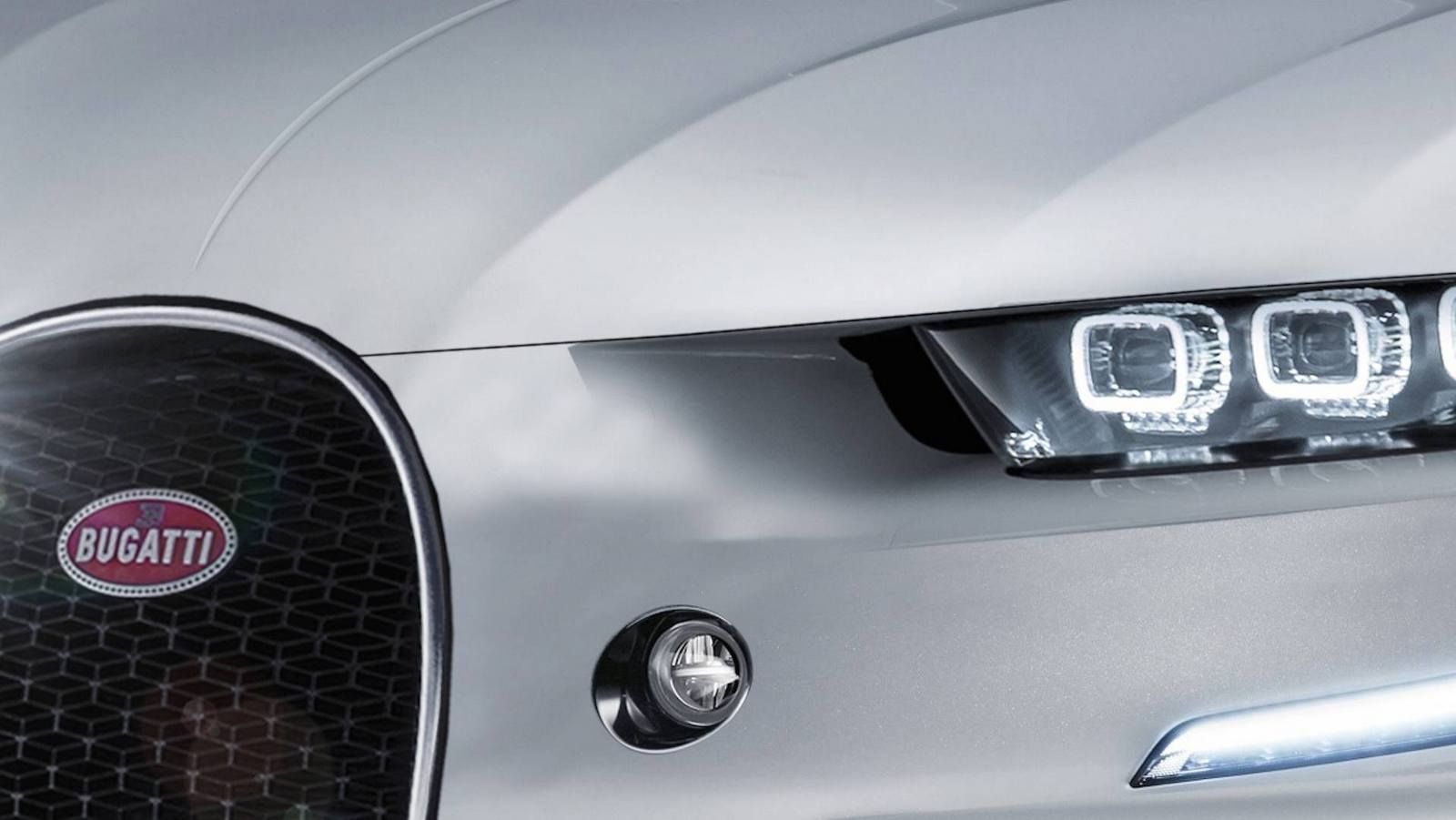 Well, there is. While McLaren emphatically ruled out building an SUV in the near future, Bugatti belongs to the Volkswagen Group, which already spawned several luxury SUVs that sell like crazy. Using the same MLB EVO platform already present in the current Lambo Urus, Porsche Cayenne, Bentley Bentayga and Audi Q7, Bugatti's SUV could be the first production crossover with more than 1,000 hp under its hood.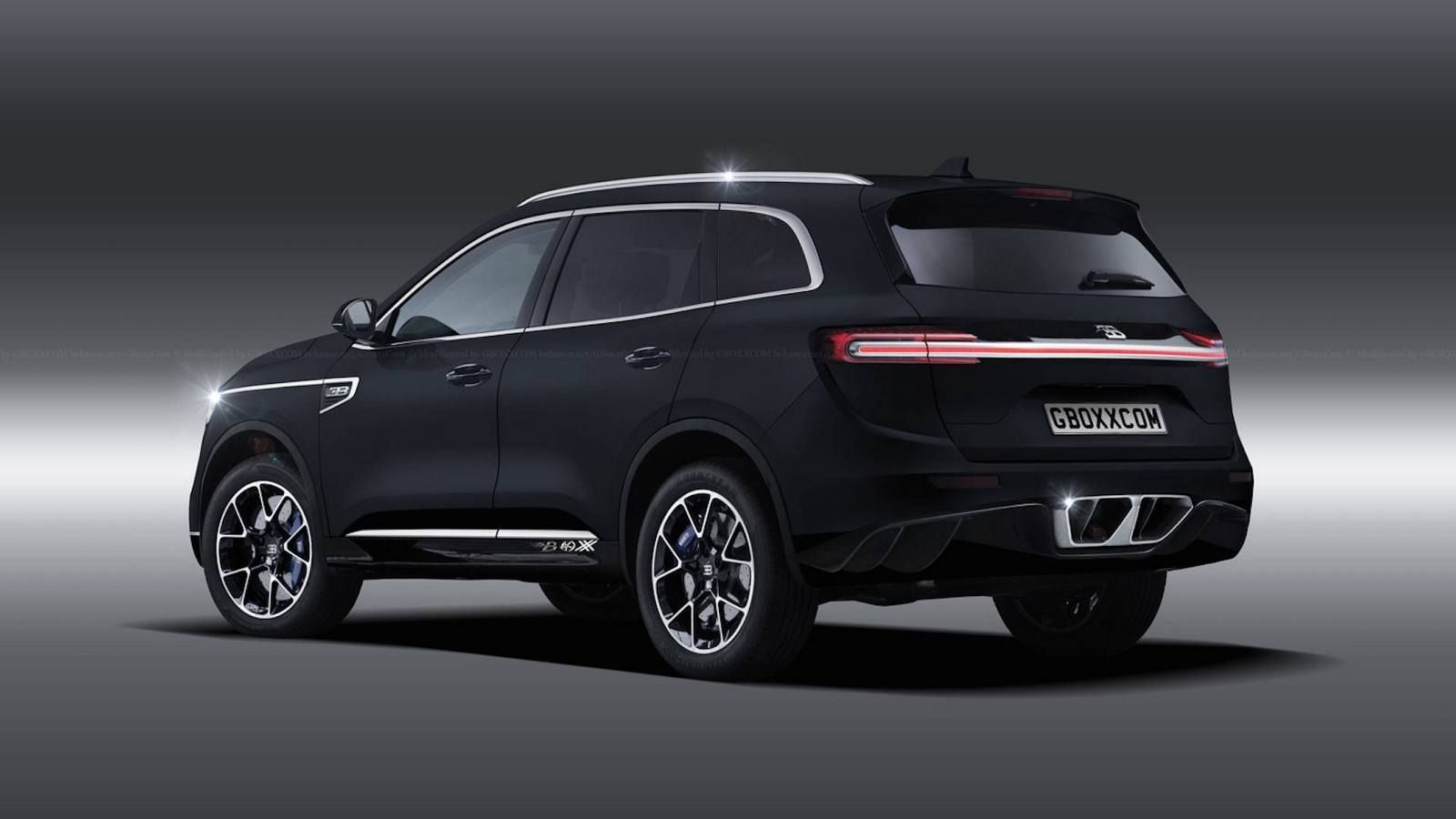 Of course, nothing will happen in the next four years, as Bugatti doesn't have plans for going into SUV territory yet. But, who knows? Would you want to see one in the flesh?
SEE MORE: Our review of the Bentley Bentayga – the go-anywhere Bentley