Nobody knows exactly how the new Bronco would look, so we can still dream, can we?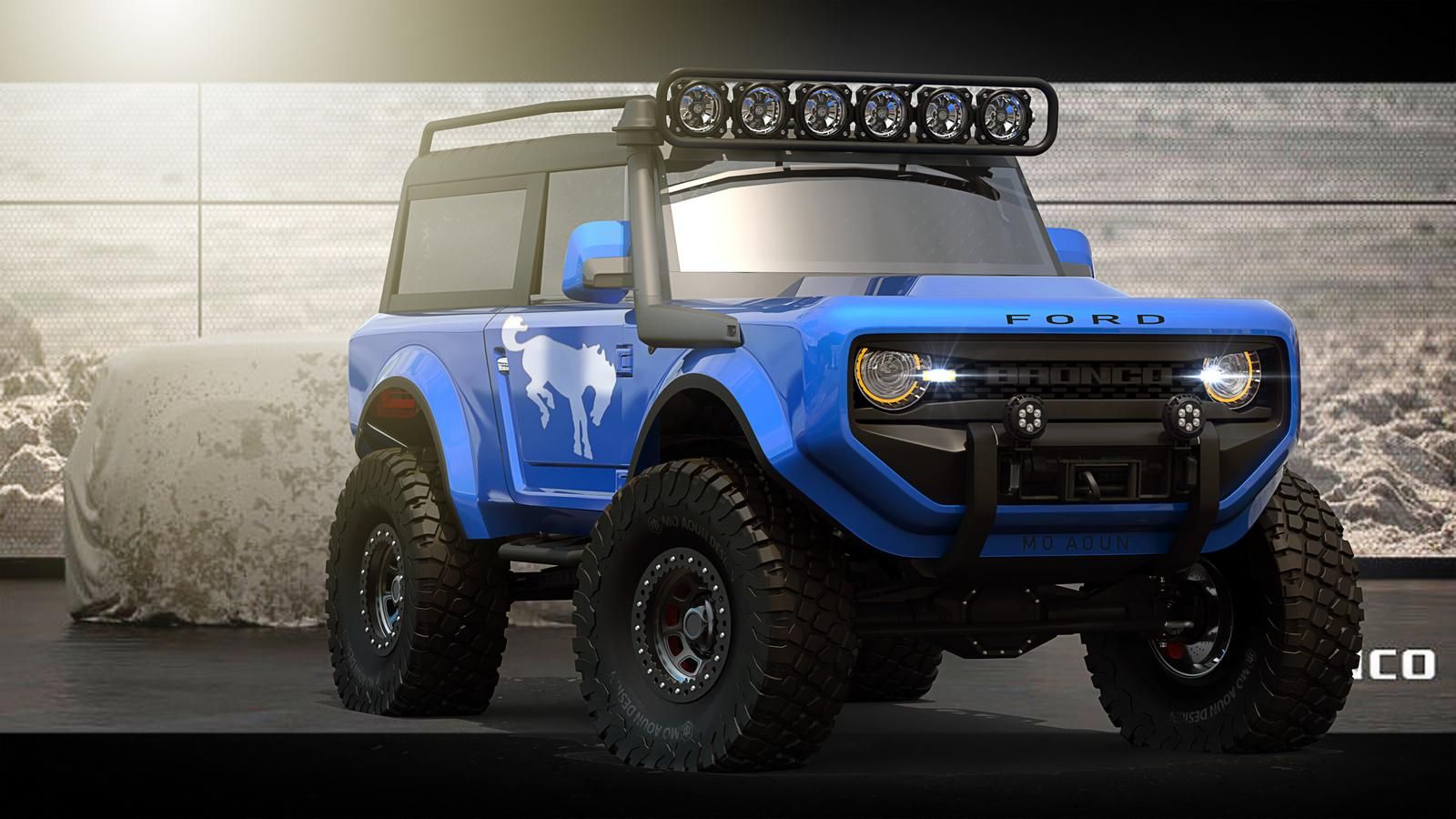 The 2020 Ford Bronco is just around the corner, but the FoMoCo didn't release any drawing or rendering yet. What if it would look like this?
Seattle-based designer Mo Aoun has some great skills in rendering spectacular versions of real-life cars or even imagined ones, like the 2020 Bronco everybody is waiting for.
Speaking of the Bronco, he imagined it more like a Wrangler competitor able to go everywhere, anytime, as the 2004 concept hinted it would be. However, according to what we know now, the 2020 Bronco will be a mid-sized utility sitting right under the Expedition in Ford's range, replacing the crossovered Explorer.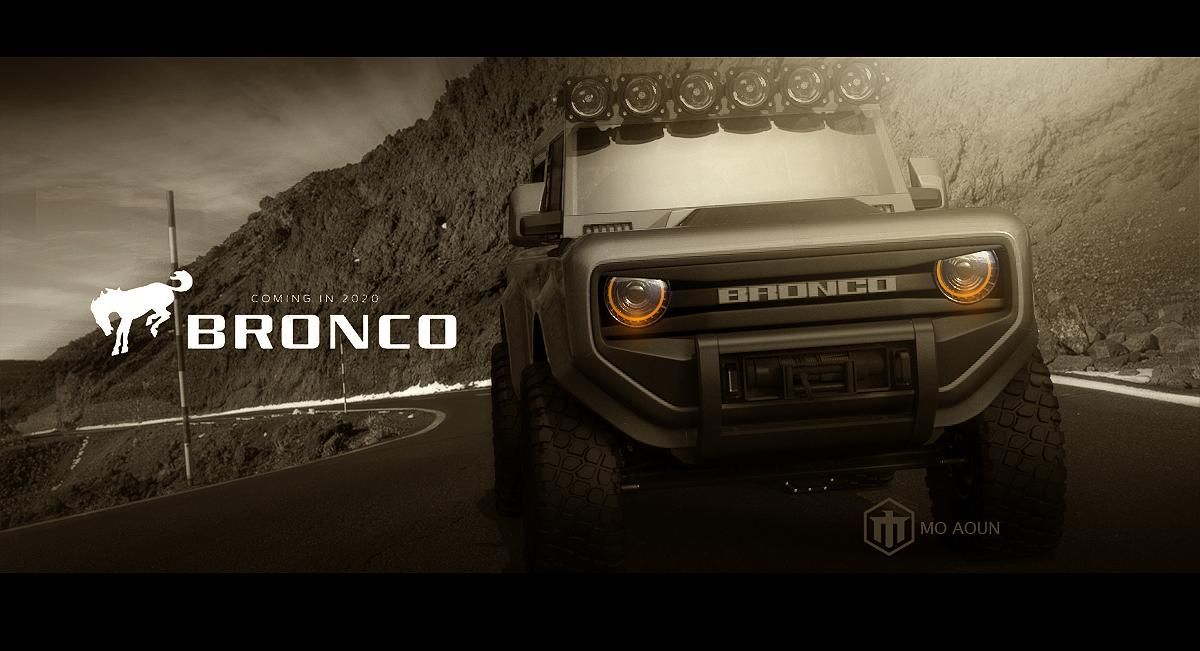 Developed on the same platform as the new Ranger, the Bronco will have a body-on-frame, all-wheel-drive architecture with independent front suspension and solid rear axle, being design for serious off-roading and with enhanced towing capabilities. Most likely, it will have a two-door version but also expect a 4-door one as well. Rumors are that the car was redesigned at least twice because it resembled the Jeep Wrangler too much, so expect it to look a lot different than the 2004 concept.

We'd love to see something like the car rendered by Mo Aoun, but we'd not be surprised if the production version would be more like the rather conventional renderings you already saw here.
Head over to Aoun's Behance page and website to see more of the car!