Retro cues, beefy tires and enough ground clearance to tackle every type of terrain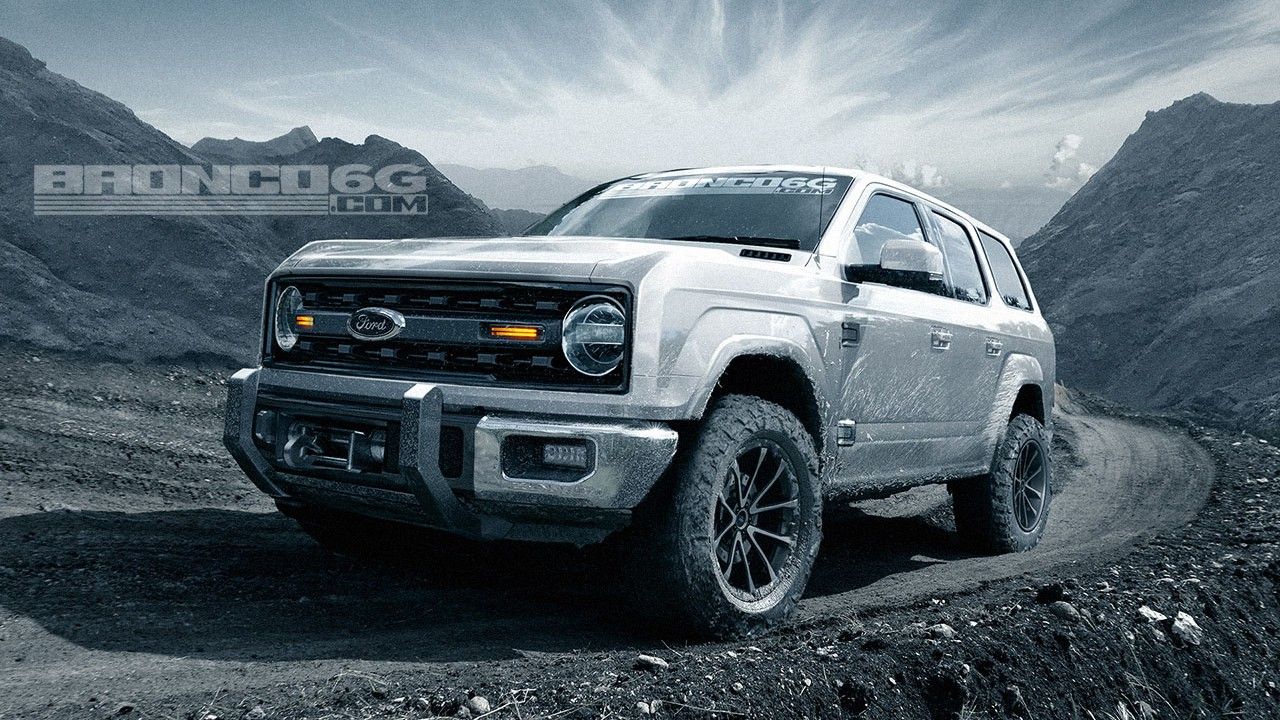 When Ford confirmed the new Bronco for 2020, all they gave as so-called teaser photo was a hipsterized image of canyon rocks. Luckily, those eager to see the upcoming Ford Bronco in the metal know a guy who knows a guy who can draw some renderings.
Claiming they've listened to their customers' desire, Ford officials said the new Bronco would be a "no-compromise" 4×4 utility vehicle for those in search of adventure beyond the city limits.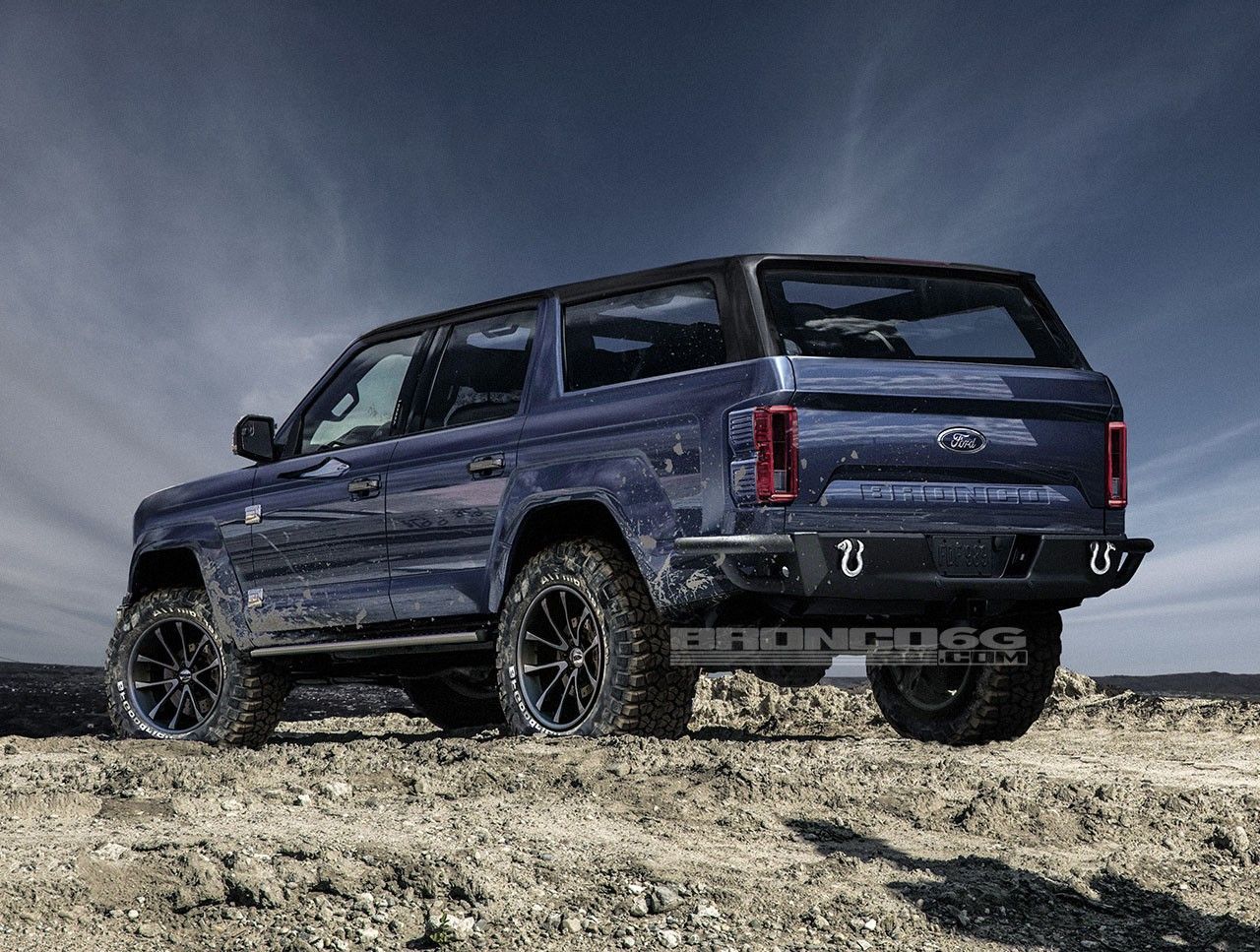 Now let's delve into the goodies. Bronco6G forum users came up with a neat-looking set of renderings taking a guess at the upcoming Bronco's appearance in four-door flavor.
Officially, Ford also let it slip that the sixth-gen Bronco will sit on the T6 architecture currently underpinning the Ranger pickup truck – of course, adjusted to meet its new purpose and that size-wise, the Bronco should be similar to the global Ford Ranger currently on sale in Europe.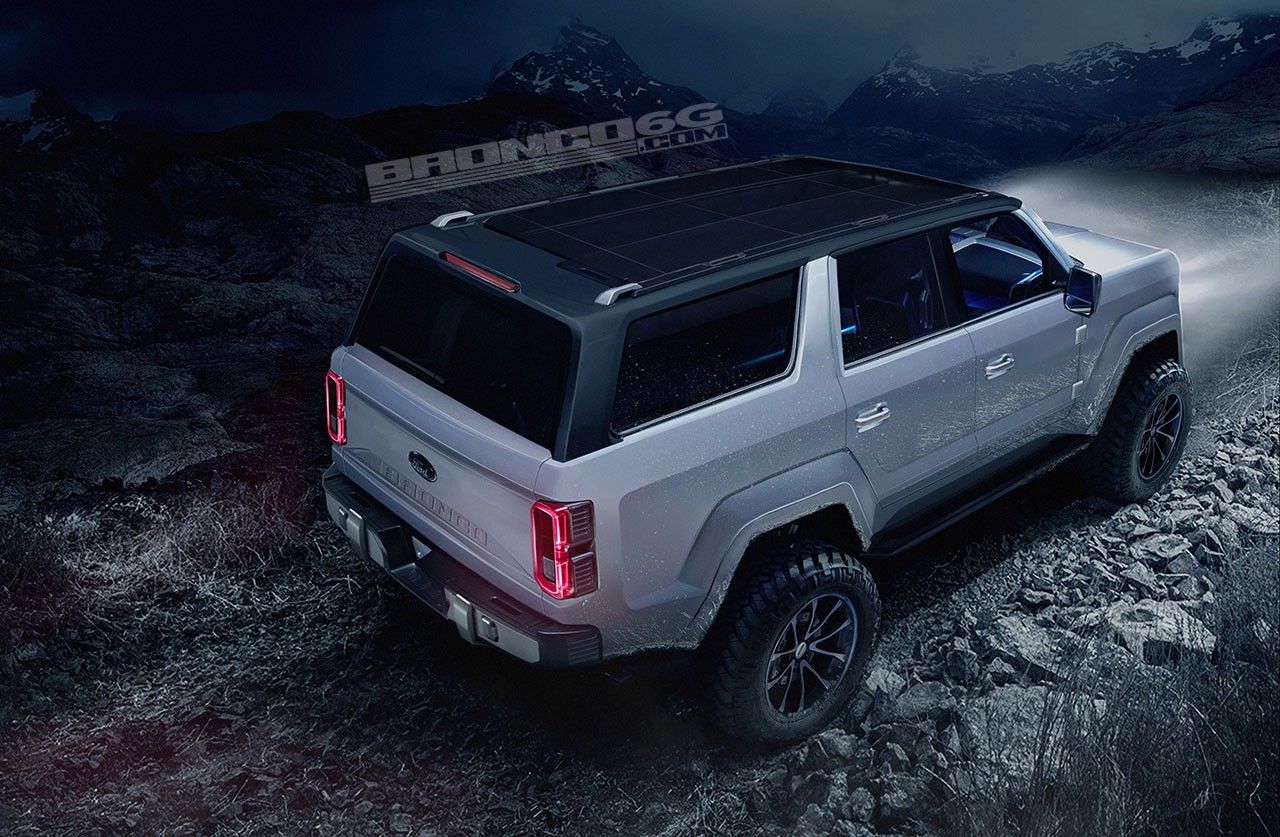 Coming back to the renderings, it's rather hard not to find the round headlights and retro grille appealing. Plus, the battle-scarred attire mixed with mud looks just at home on the Bronco's beefy body.