The all-new G80 is poised to fight back in the large luxury cars segment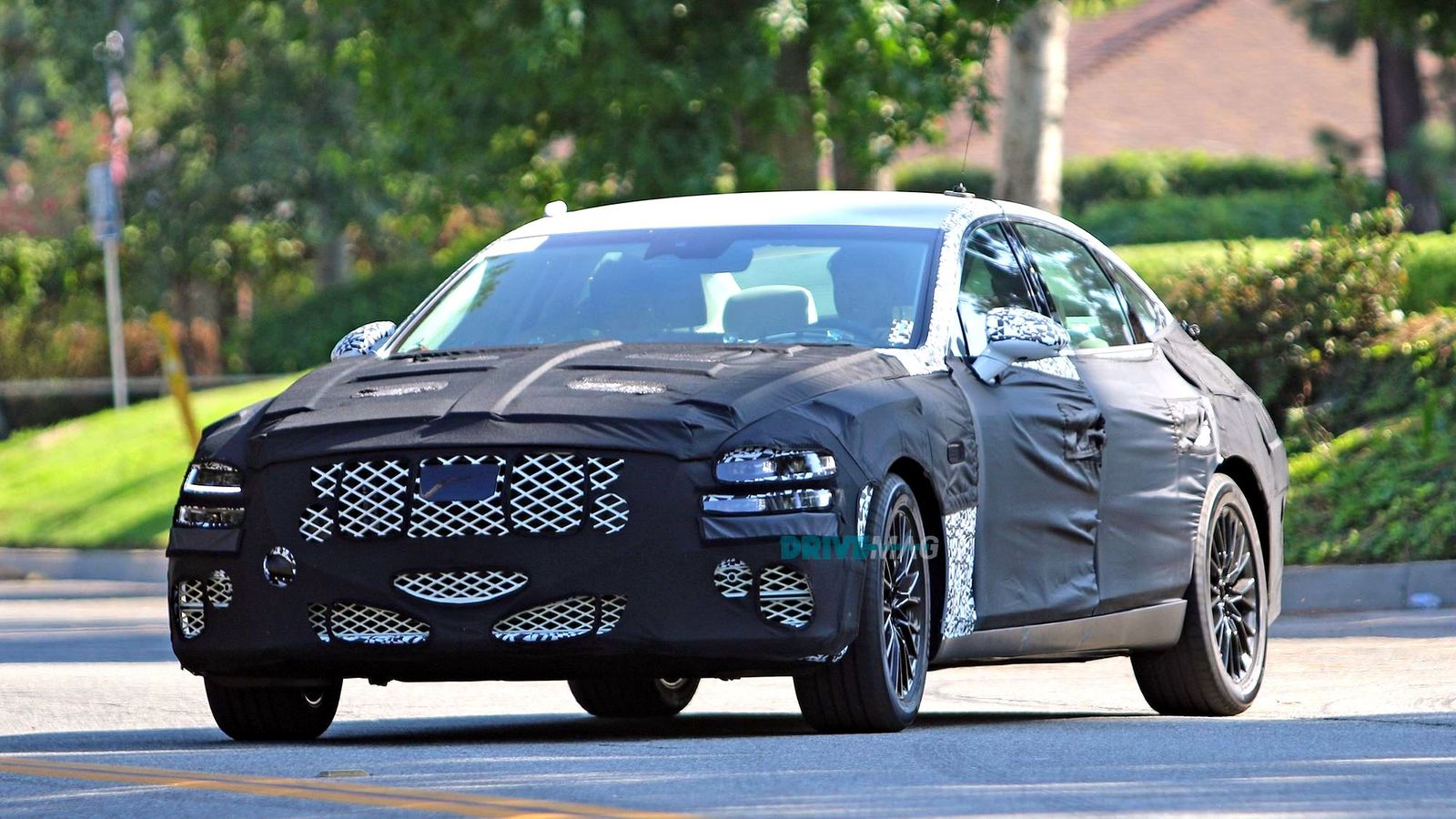 The first spy pictures of the upcoming Genesis G80 show a car that wants to firmly establish the Genesis brand in the large luxury cars segment
The current G80 nameplate is only two years old, but the car itself is rather a refreshed Hyundai Genesis, a car launched initially in 2008. Nonetheless, it currently sits in the sixth position in the US market, above the Audi A6. An all-new generation is currently in the tests, as the first spy pictures from Southern California show.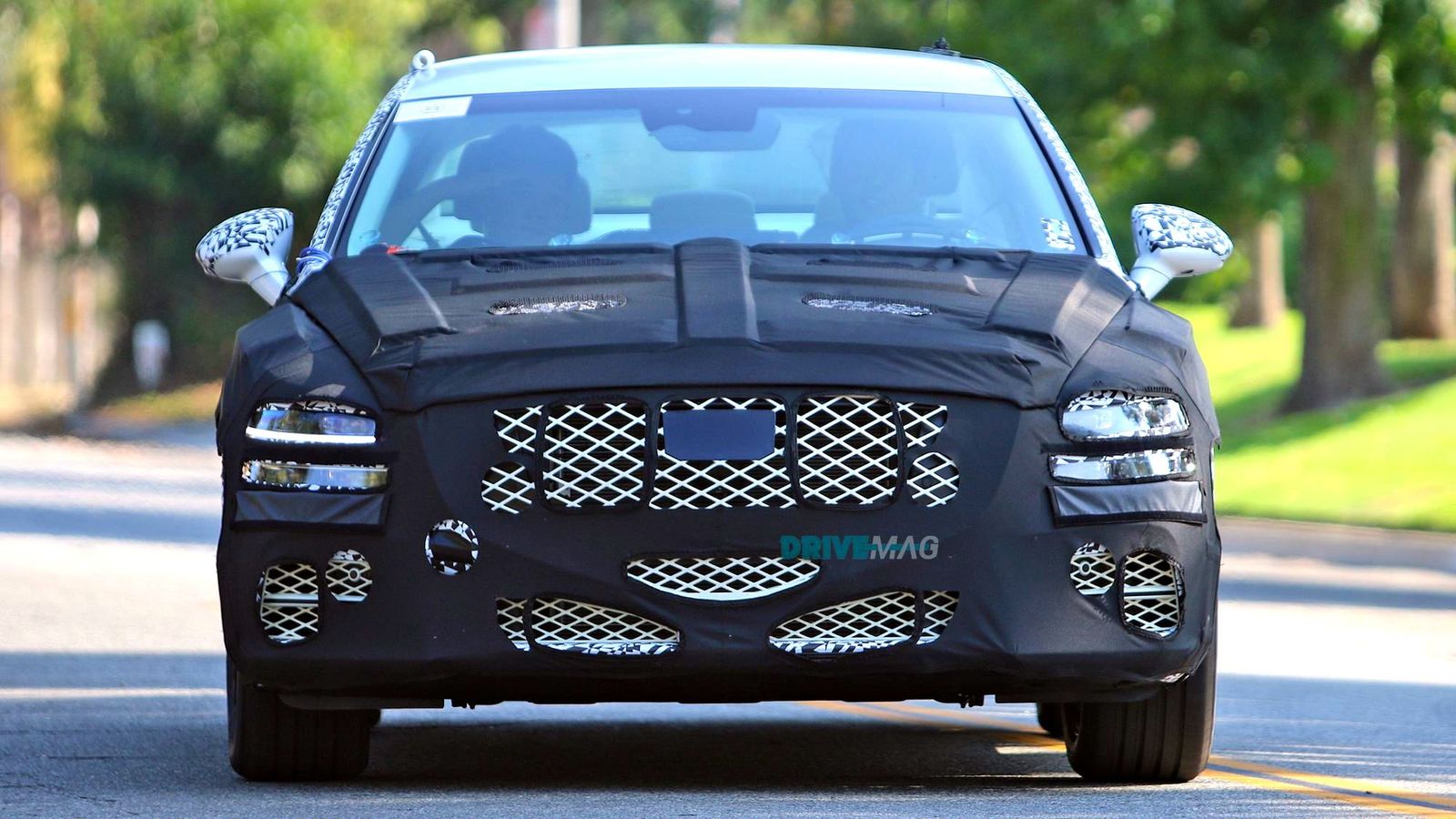 The new G80 should stick to a rear-wheel-drive platform, with an optional all-wheel drive for the upper trims. The car's body looks sleeker and more dynamic, but expect the standard powertrain options to keep the current assortment of V6 and V8 engines – the 3.8-liter V6, 5.0-liter V8 and the 3.3-liter twin-turbo V6.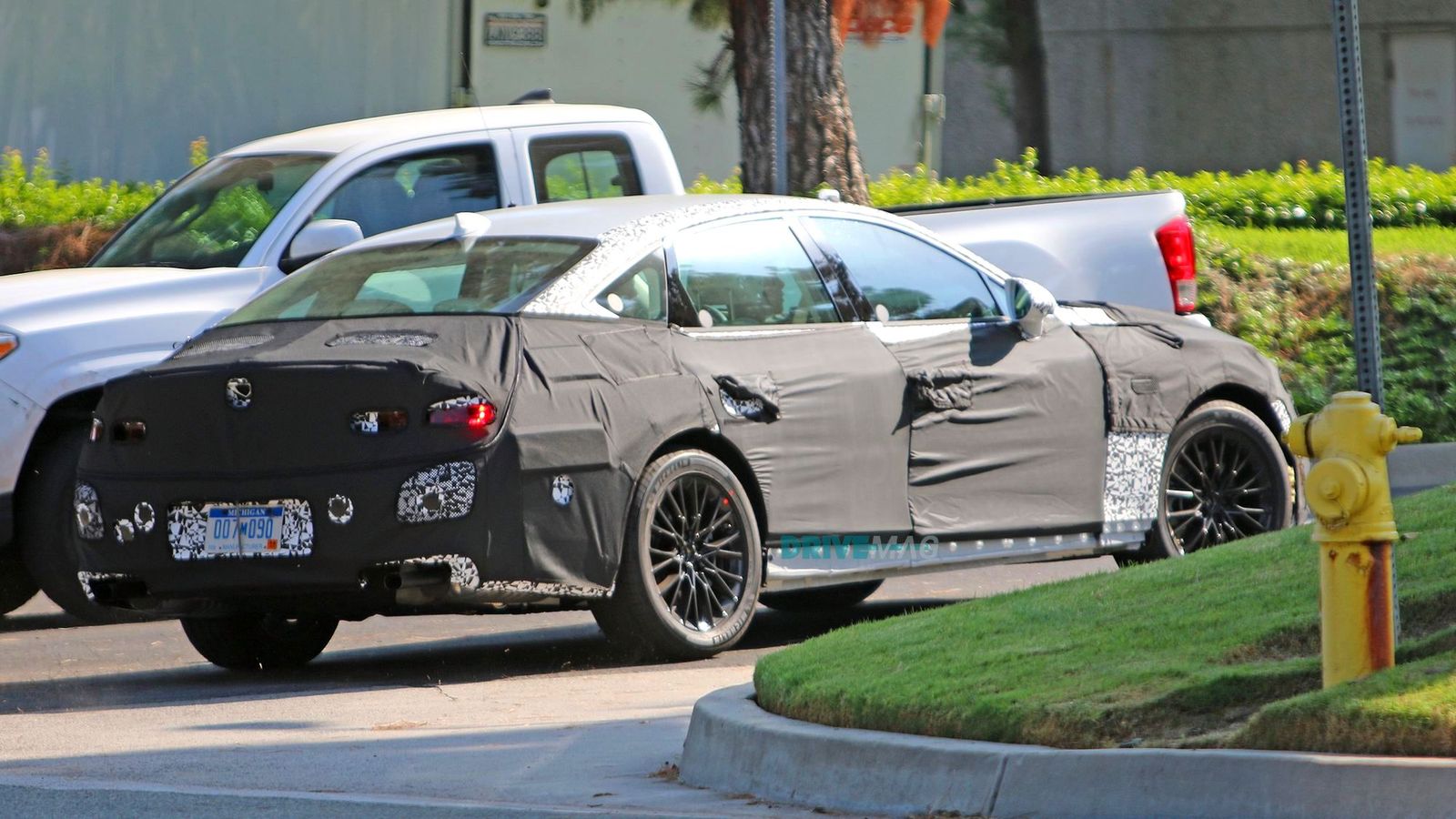 Also, expect at least a plug-in hybrid version, that could also be the most powerful model in the range. Plenty of driving assist features and connectivity options should also be on the table. The car should be revealed in the first part of 2019 and come in the showrooms towards the end of the year as MY 2020.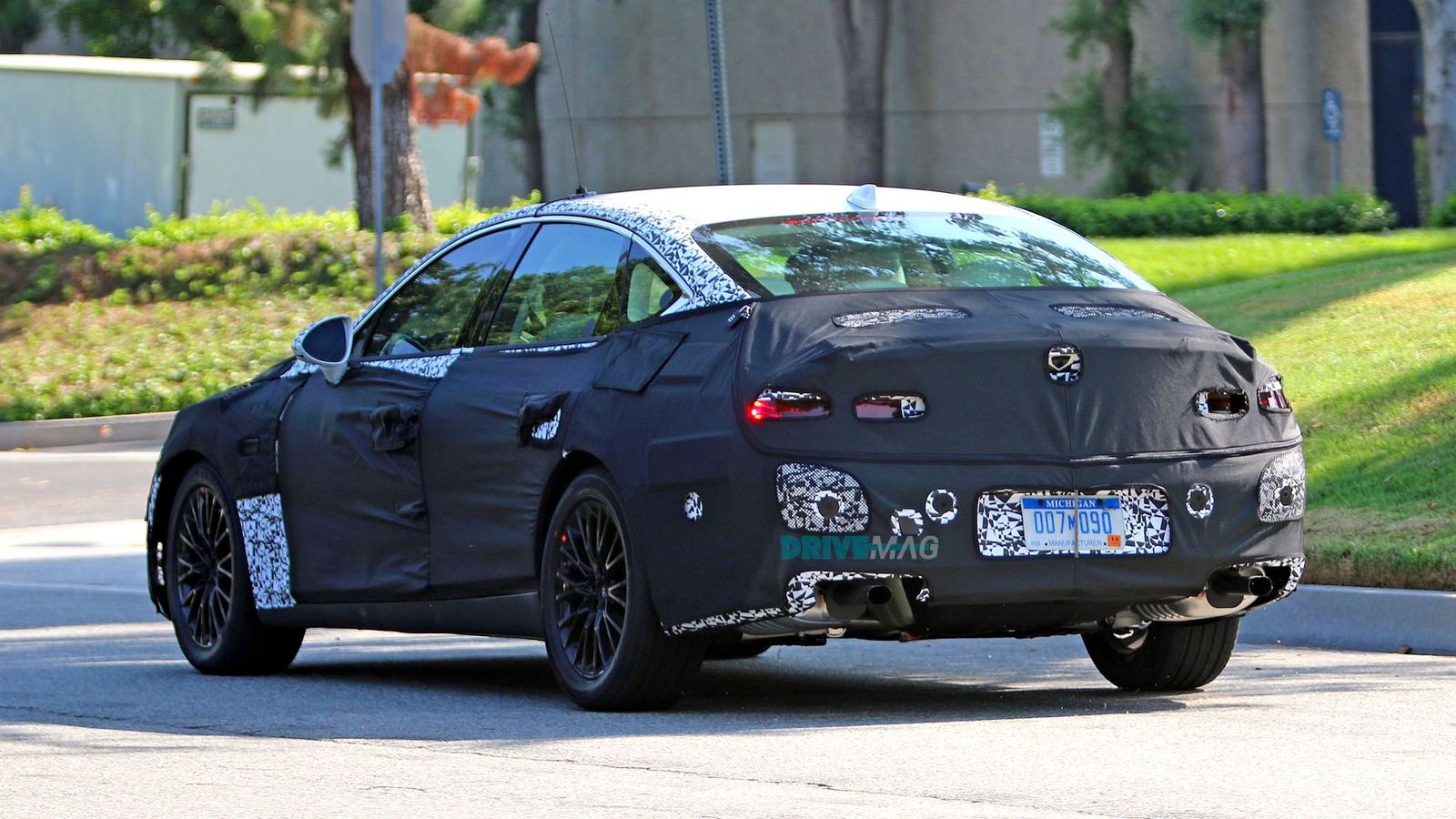 SEE MORE: Watch Genesis' Essentia Concept wow the crowds at the 2018 Concorso d'Eleganza