2020 GMC Sierra is practically a towing geek
Another proof that technology can make (towing) life so much easier
GMC announced the introduction of the all-new 2020 GMC Sierra HD and besides the usual bigger, stronger, smarter description, we're looking at a towing geek.
We're saying that because GMC fitted the 2020 Sierra Heavy Duty with the so-called ProGrade Trailering system which uses 15 cameras and a large display to allow drivers to basically see through the trailer they're towing.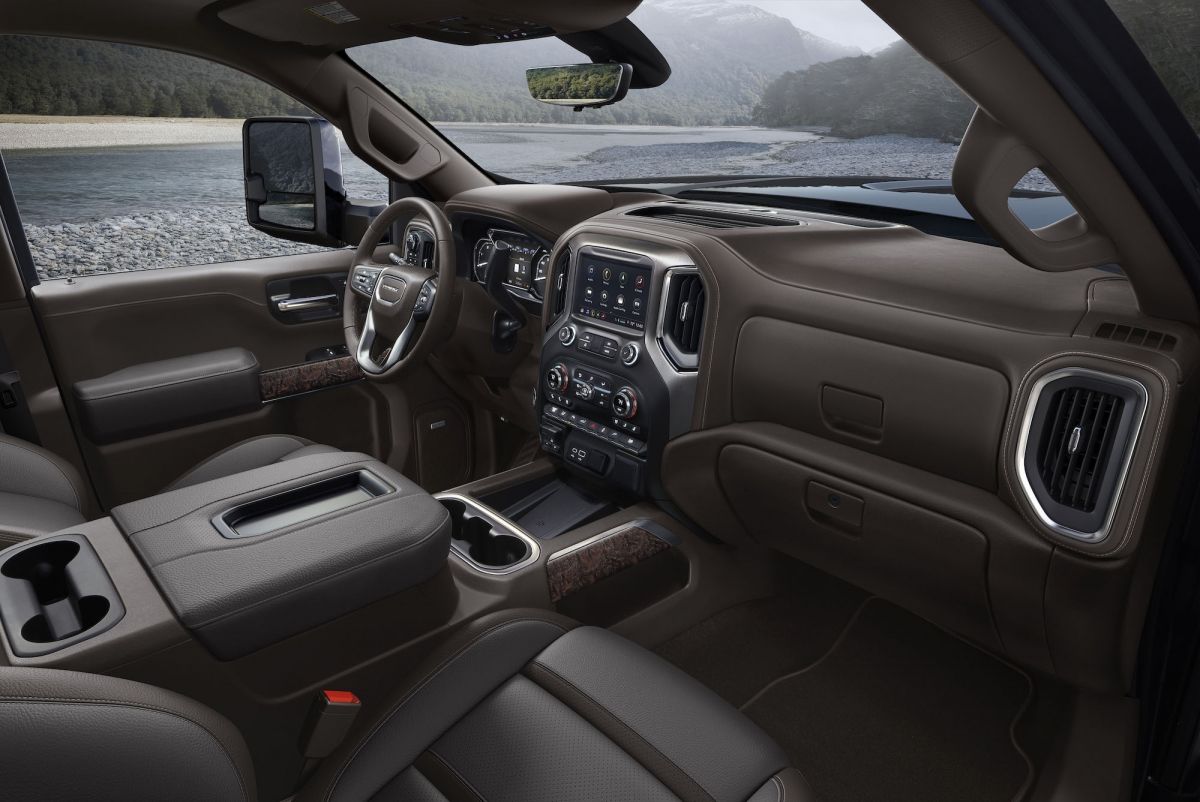 Sounds cool, tell me more!
The display showing trailer-related info measures 15 inch in diagonal and contains information such as speed, navigation and even an inclinometer.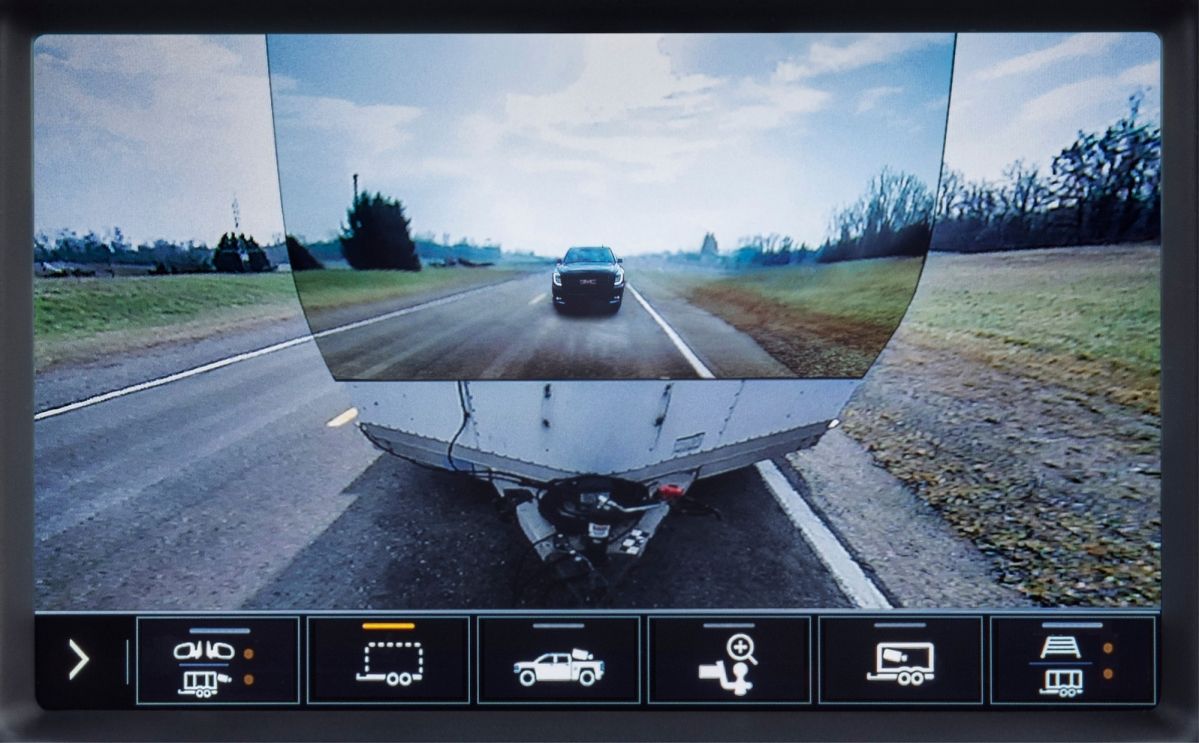 Here's something even cooler: owners can monitor and fiddle with a lot of systems inside the trailer using their smartphones via the car's infotainment system and Apple CarPlay/Android Auto.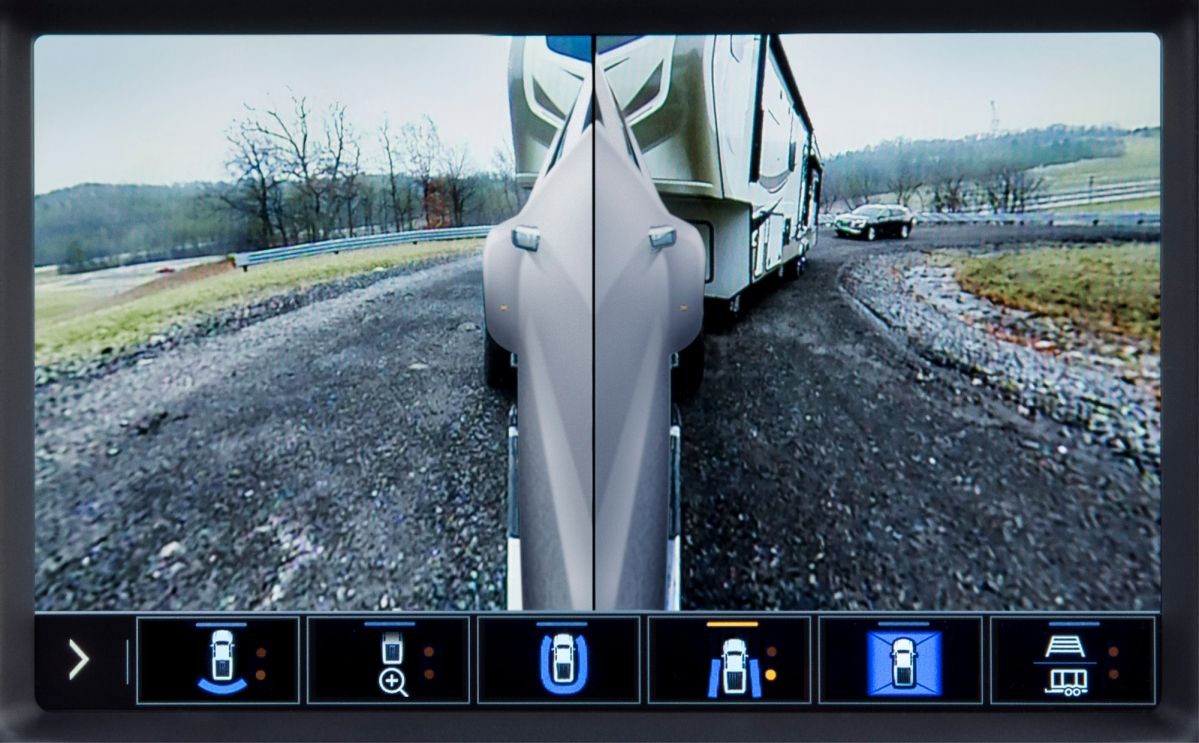 For example, through the Trailering App, it is possible to turn on the trailer's air conditioning or water heater, check various tank levels, diagnose the electrical setup, check tire pressure and so on.
OK, but what about the powertrain?
Glad you asked. Powering the 2020 Sierra HD is a 6.6-liter turbodiesel Duramax engine making 445 hp and 910 lb-ft of twist.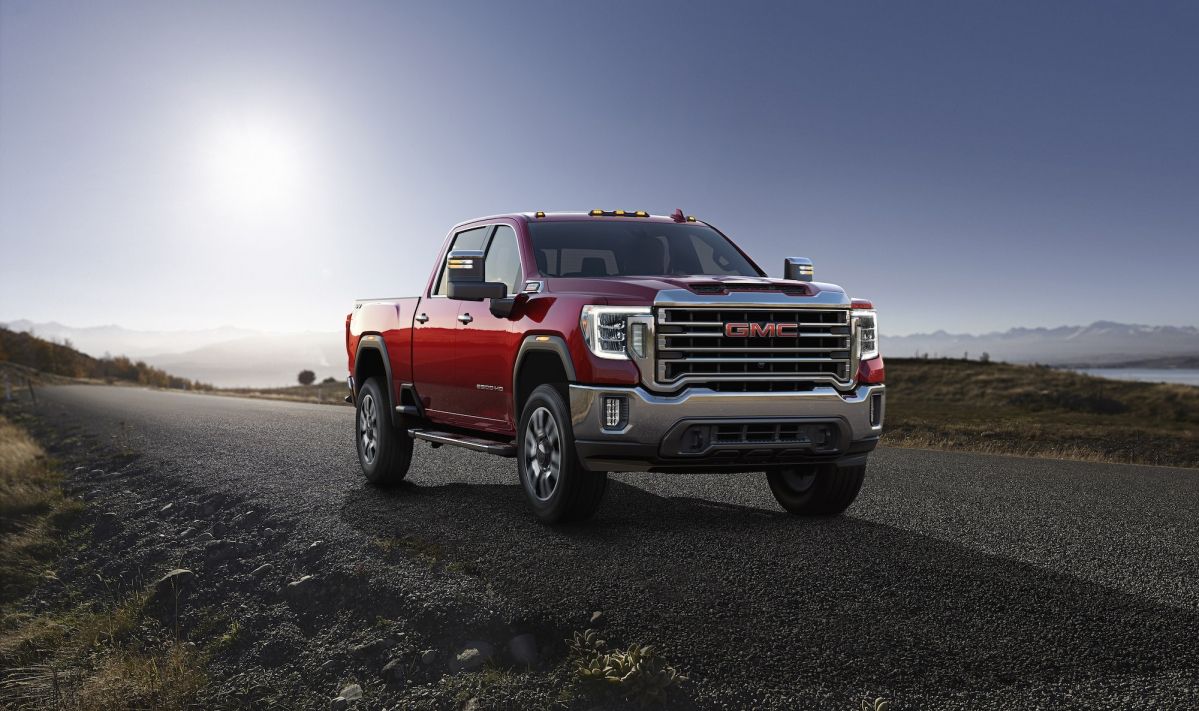 Mated to it is a 10-speed Allison automatic transmission, a first-time offering in the heavy duty pickup truck segment. GMC says that with this engine-gearbox duo, the 2020 GMC Sierra HD can tow in excess of 30,000 lb.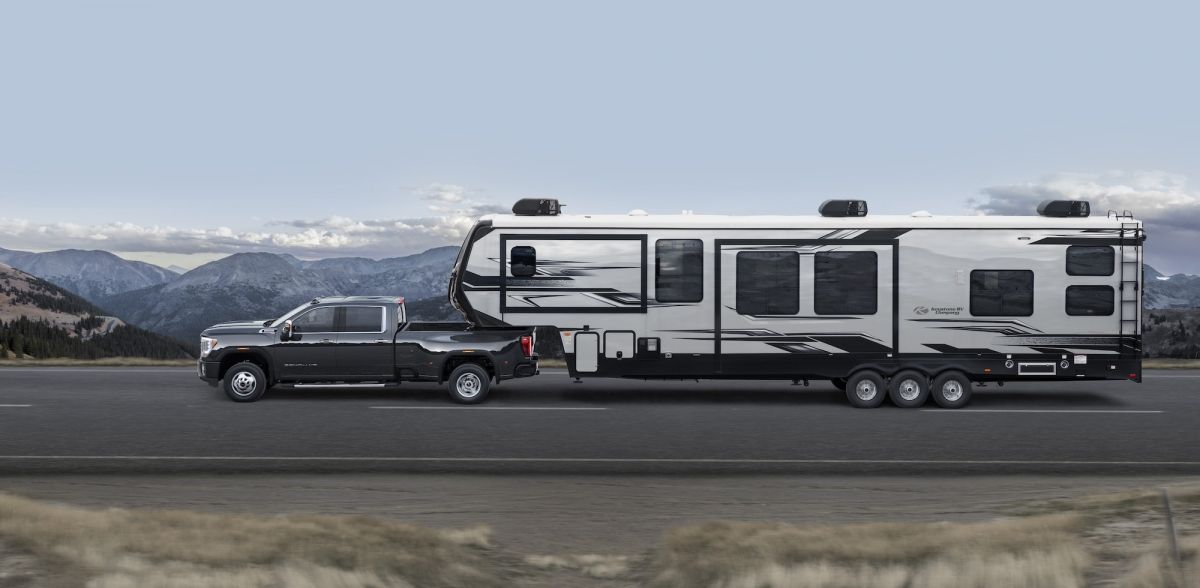 The 2020 Sierra HD goes on sale later this year, in 2500HD and 3500HD guises.
SEE MORE:
2019 GMC AT4 Sierra gains extra off-road prowess
2019 GMC Sierra Denali rolls into dealerships with $56,195 sticker