2020 Porsche Cayenne Coupé joins the SUV-Coupé craze
Yes, it is essentially a regular Cayenne with a sloping rear end
If we are to ask Porsche about the Cayenne Coupé, they'll quickly say it features dynamic proportions and unmatched elegance. But we'll let you be the judges of that.
What we can tell you is that the new Cayenne Coupé features a lower roofline (20 mm than the regular Cayenne) and two rear spoilers, out of which one is active and comes into play at speeds of more than 90 km/h.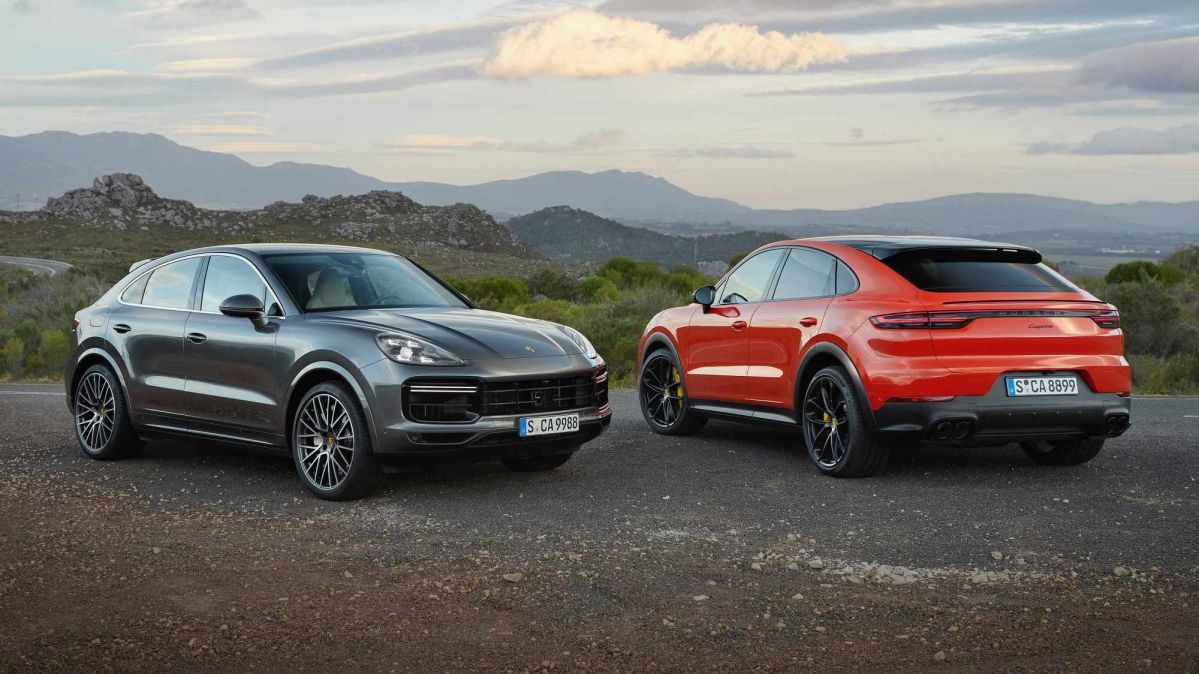 In the boot space department, the new Cayenne Coupé offers 625 liters (as opposed to the 770 liters of cargo space offered by its non-coupé brother). Mind you that if you go for the Cayenne Coupé Turbo, boot space drops to 600 liters.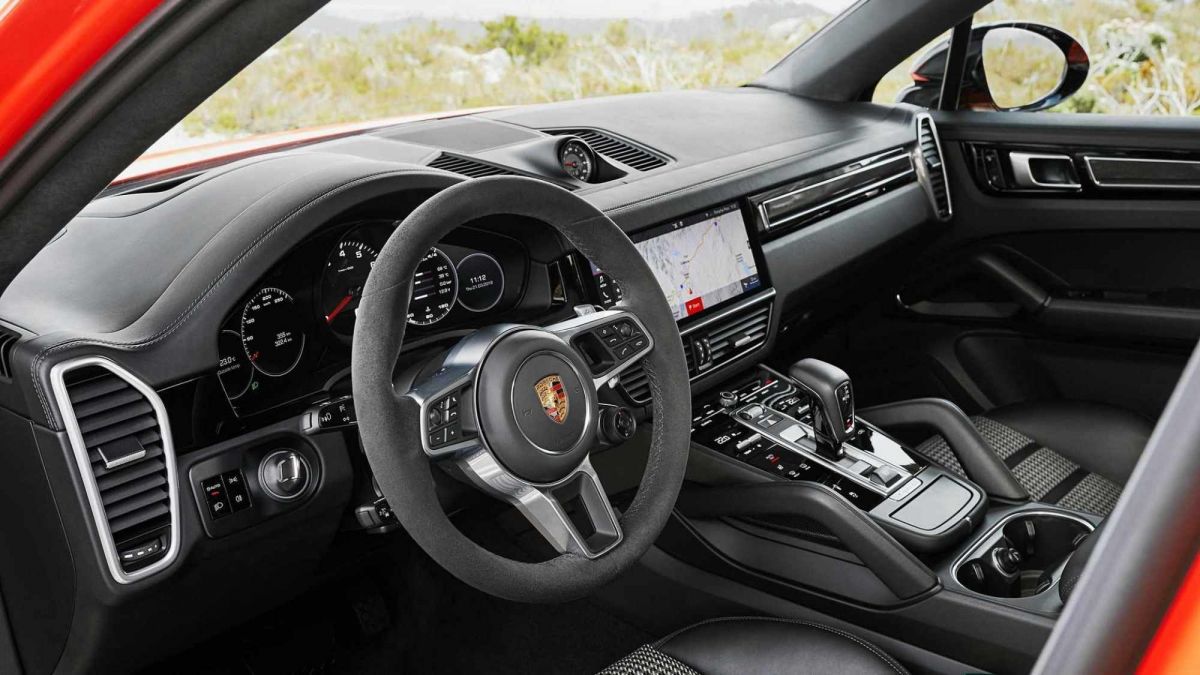 Speaking of turbo, Porsche is offering the Cayenne Coupé in two guises, both powered by gasoline - one relies on a V6 engine (340 PS, 450 Nm) while the Turbo gets the familiar 550-PS V8 pushing 770 Nm of twist. Both engines are twinned to the eight-speed PDK double-clutch transmission.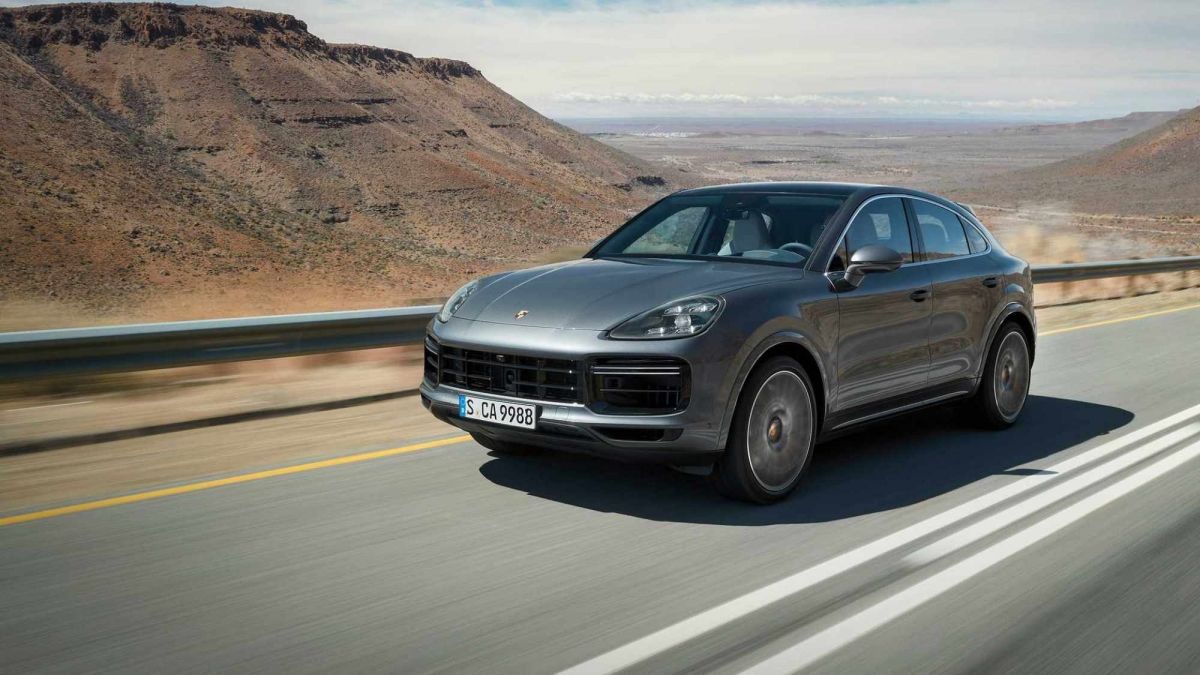 As for performance figures, Porsche says the Cayenne Coupé Turbo sprints from 0 to 100 km/h (62 mph) in 3.9 seconds, while the V6 model clears the same interval in 5.9 seconds. Top speed resides at 286 km/h for the V8 and 234 km/h for the V6.