2020 Shelby GT500 is the most powerful Mustang to ever roam the asphalt
Also the most advanced Mustang for the street, track or drag strip, says Ford
At NAIAS 2019, Ford has taken the wraps off the 2020 Mustang Shelby GT500, which becomes the most powerful street-legal Ford.
We'll delve straight into the details: the 2020 Mustang Shelby GT500 packs a 5.2-liter aluminum supercharged V8 build by hand.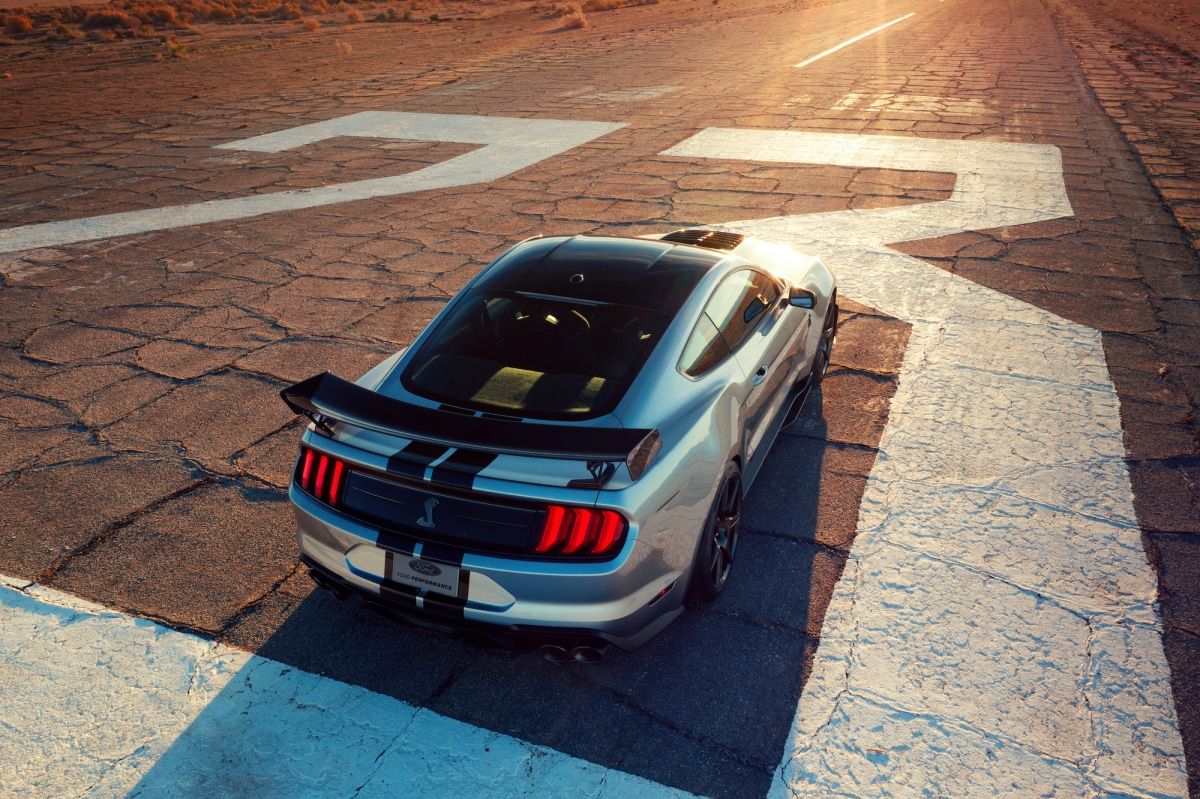 The engine makes over 700 hp channelled through a seven-speed dual-clutch transmission from TREMEC to a unique carbon fiber driveshaft. The gearbox has been developed with know-how acquired from the Ford GT supercar and is said to be capable of shifts in under 100 milliseconds.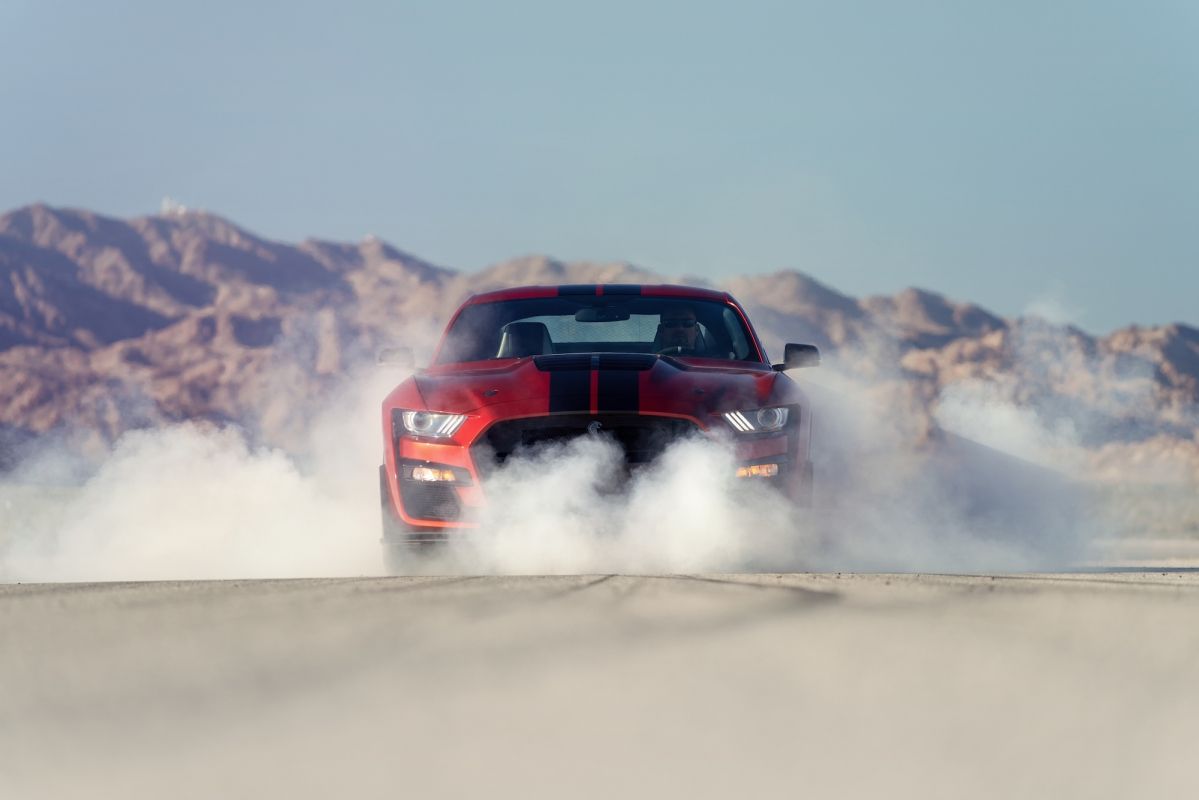 We're also told that the Shelby GT500 is capable of mid-three-second times for the 0 to 60 mph (96 km/h) interval and sub-eleven quarter-mile times, which will help it to "surprise" supercar owners.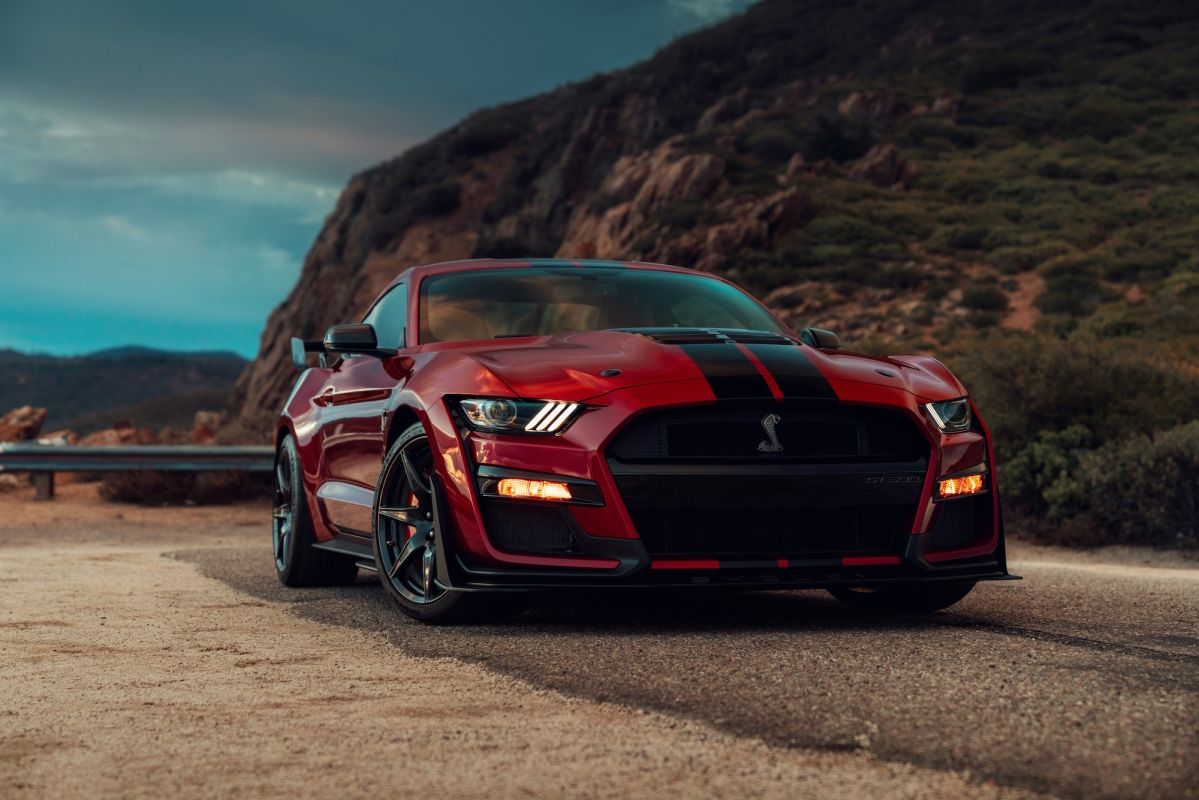 Keeping the monster under control required a tweaked suspension setup with revised geometry, MagneRide technology and a new electronic power steering unit.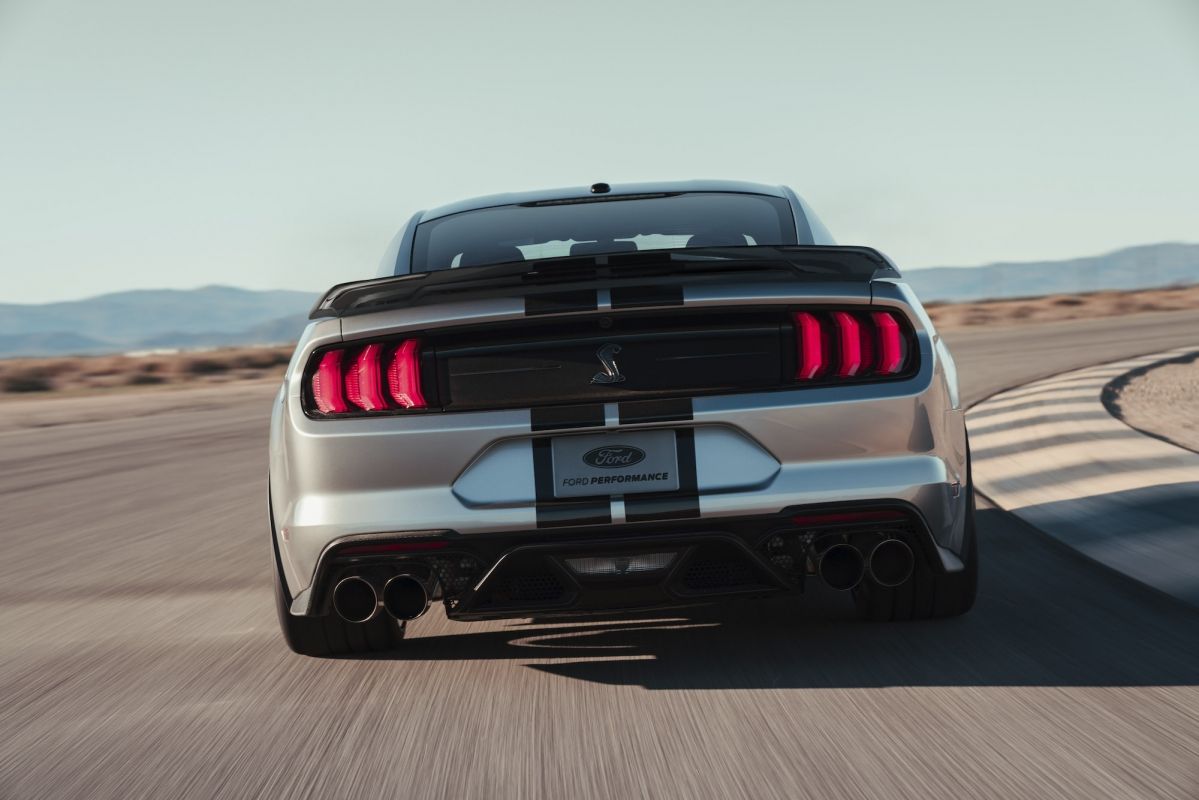 Brakes come from Brembo and feature 420-mm two-piece rotors and six-piston calipers, while grip is provided by Ford Performance-spec Michelin Pilot Sport 4S tires and Pilot Sport Cup 2 tires.
Ford is offering two additional packages for the 2020 Shelby GT500, called Handling and Carbon Fiber Track. The Handling Package adds adjustable strut top mounts and a Gurney flap spoiler, while the Carbon Fiber Track Package brings more hardcore goodies such as 20-inch carbon-fiber wheels (0.5-inch wider at the rear), custom tires and an adjustable GT4 track wing and splitter wickers. Also, the rear seat is removed to reduce weight.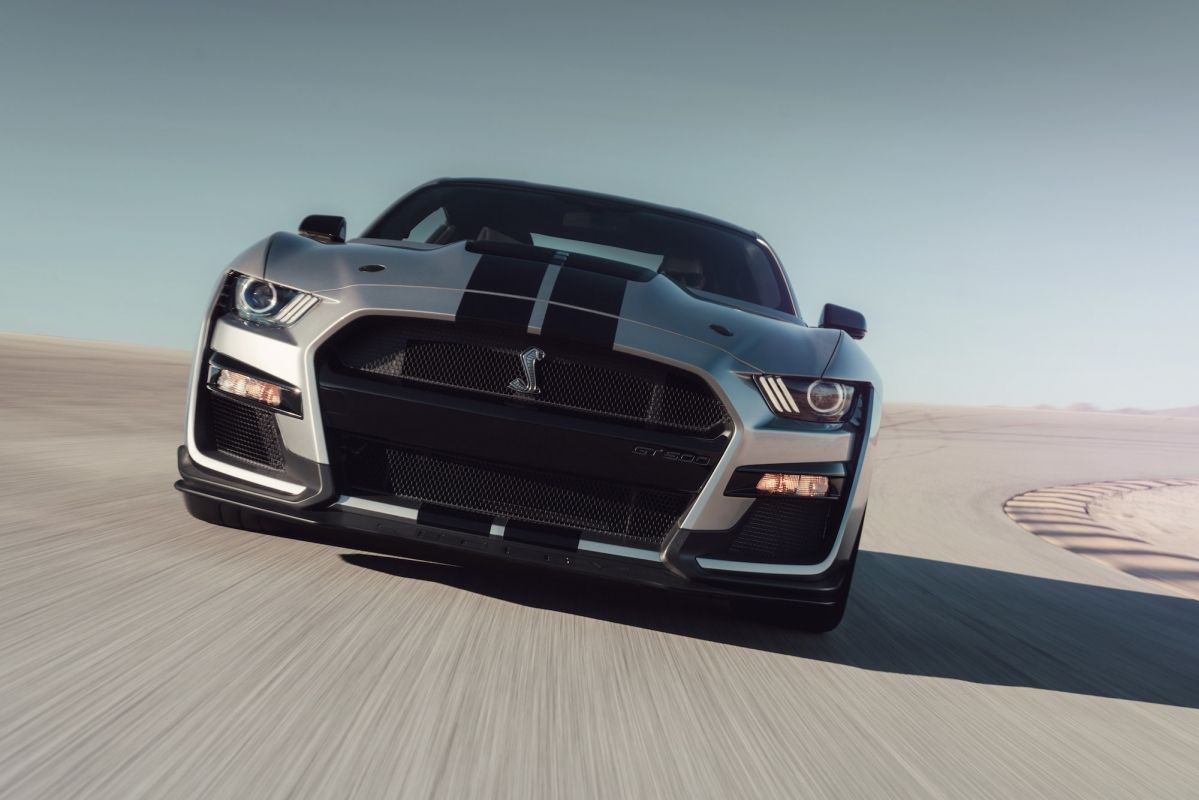 But wait, there's more. The massively aggressive design plays an important role in the Shelby GT500's dynamic abilities. Those angular grille openings, for example, have aerodynamic purposes and front fascia openings are twice as large than those of the Shelby GT350.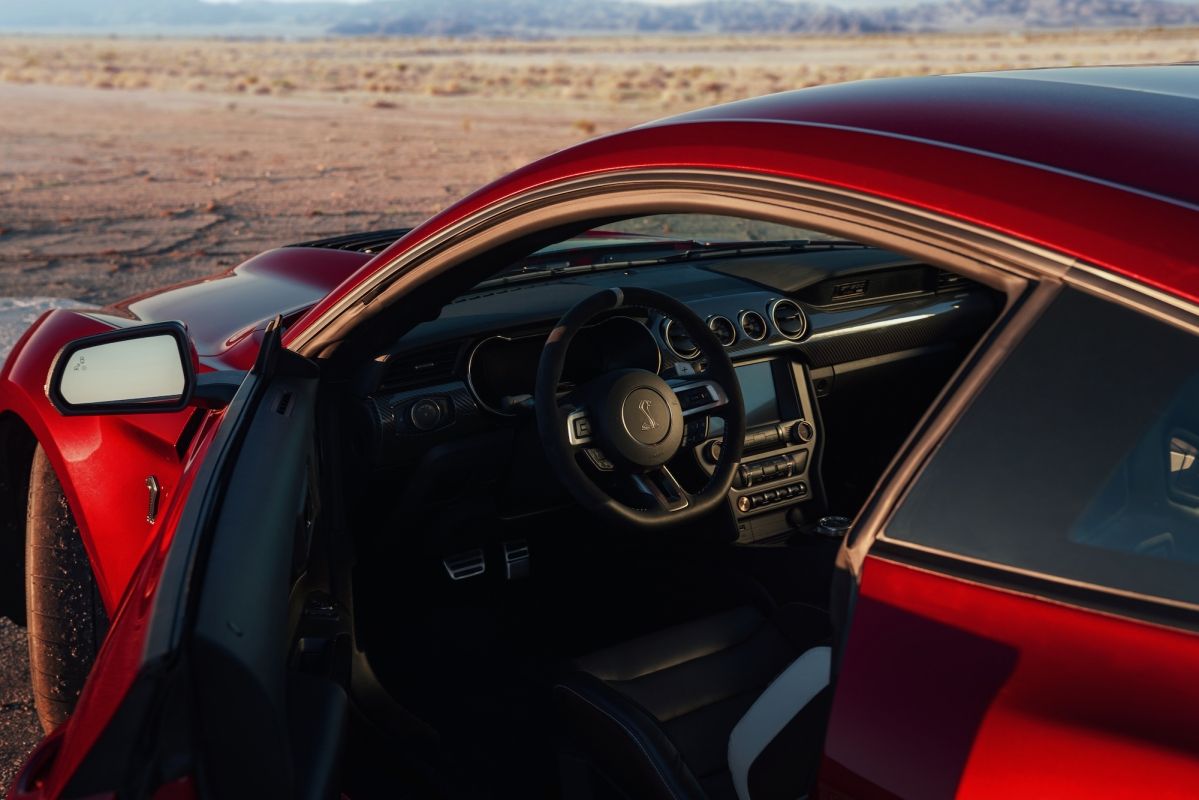 Last but not least, six heat exchangers form a cooling pack that boosts airflow by 50 percent, says Ford.
SEE MORE: Ford Explorer 2020 - this is it!