The rendering draws inspiration from Subaru's Viziv Performance STI Concept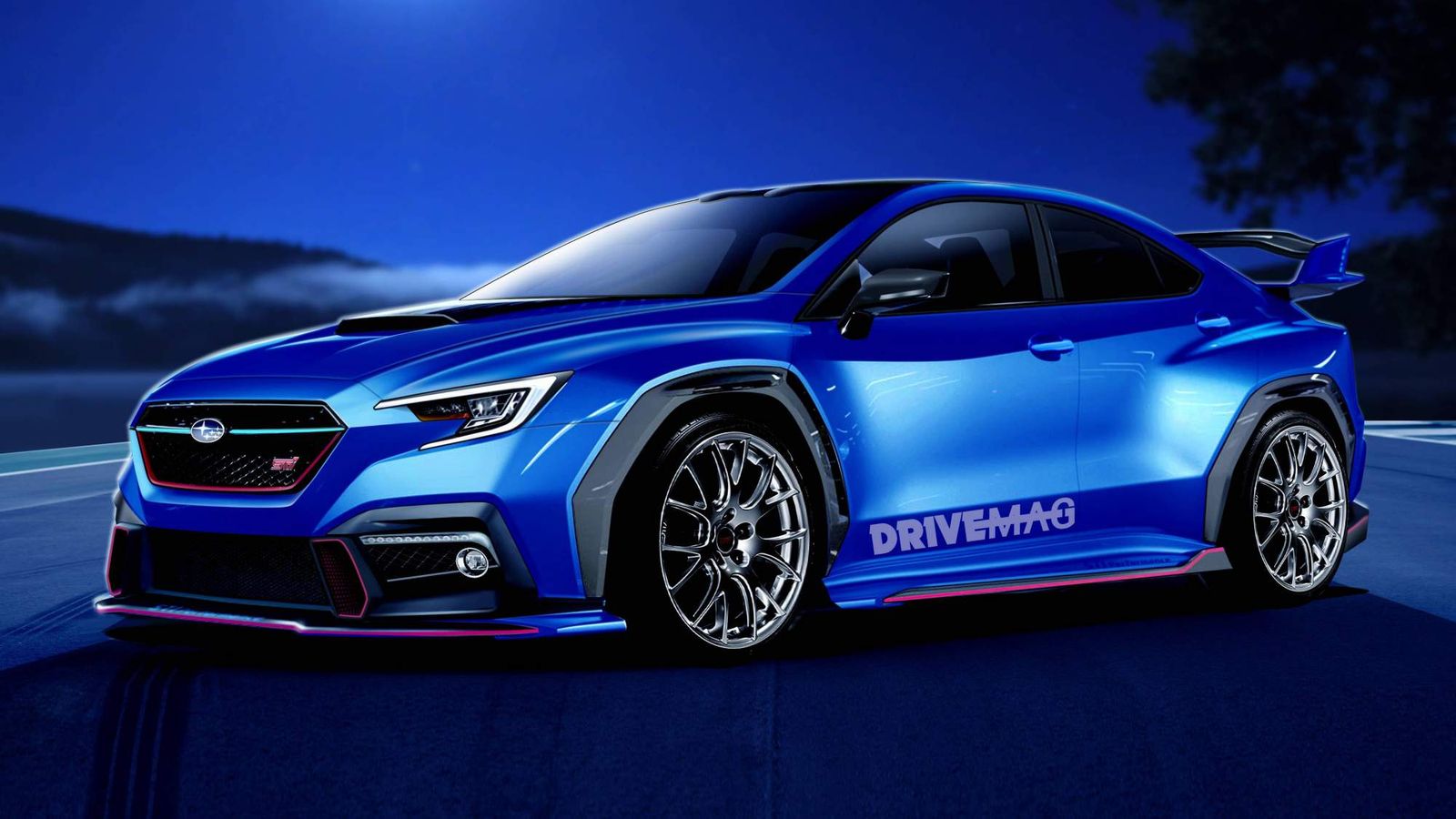 For some reason, many of Subaru's fine concepts released over the years haven't transitioned into production models.
The Japanese automaker teased its fans with very attractive design studies in the past, but when it came to launch a production car inspired by one of those concepts, disappointment ensued.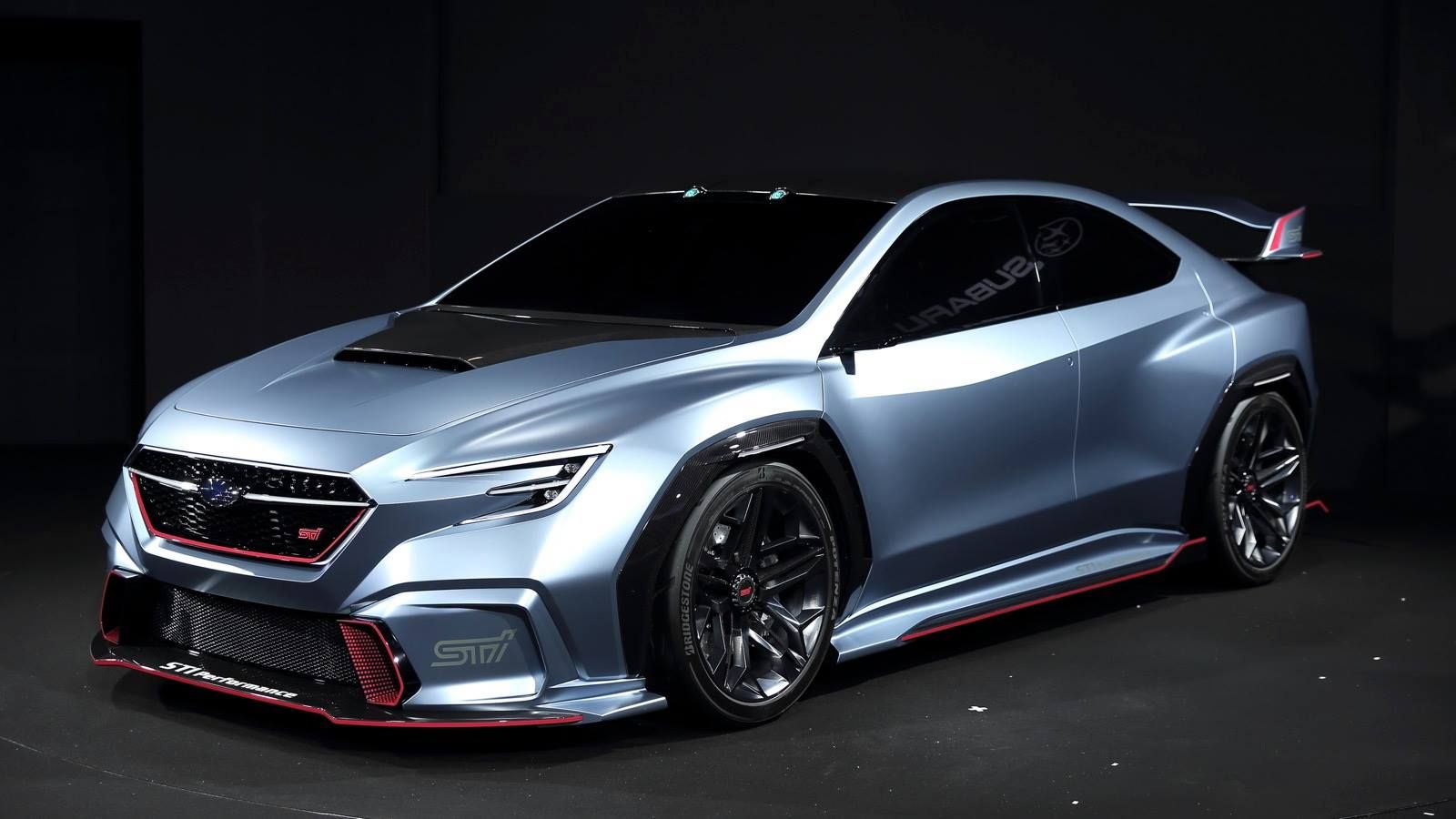 Well, we believe that mustn't happen again, particularly when it comes to iconic nameplates like the WRX or the WRX STI. Our friends at Automedia seem to agree with us and believe Subaru shouldn't allow the stunning Viziv Performance STI Concept (pictured above) to go to waste.
Unveiled at the 2018 Tokyo Motor Show, the design study would make a perfect next-generation WRX STI. Just look at the rendering that sees the concept transformed into a production model courtesy of some Photoshop work.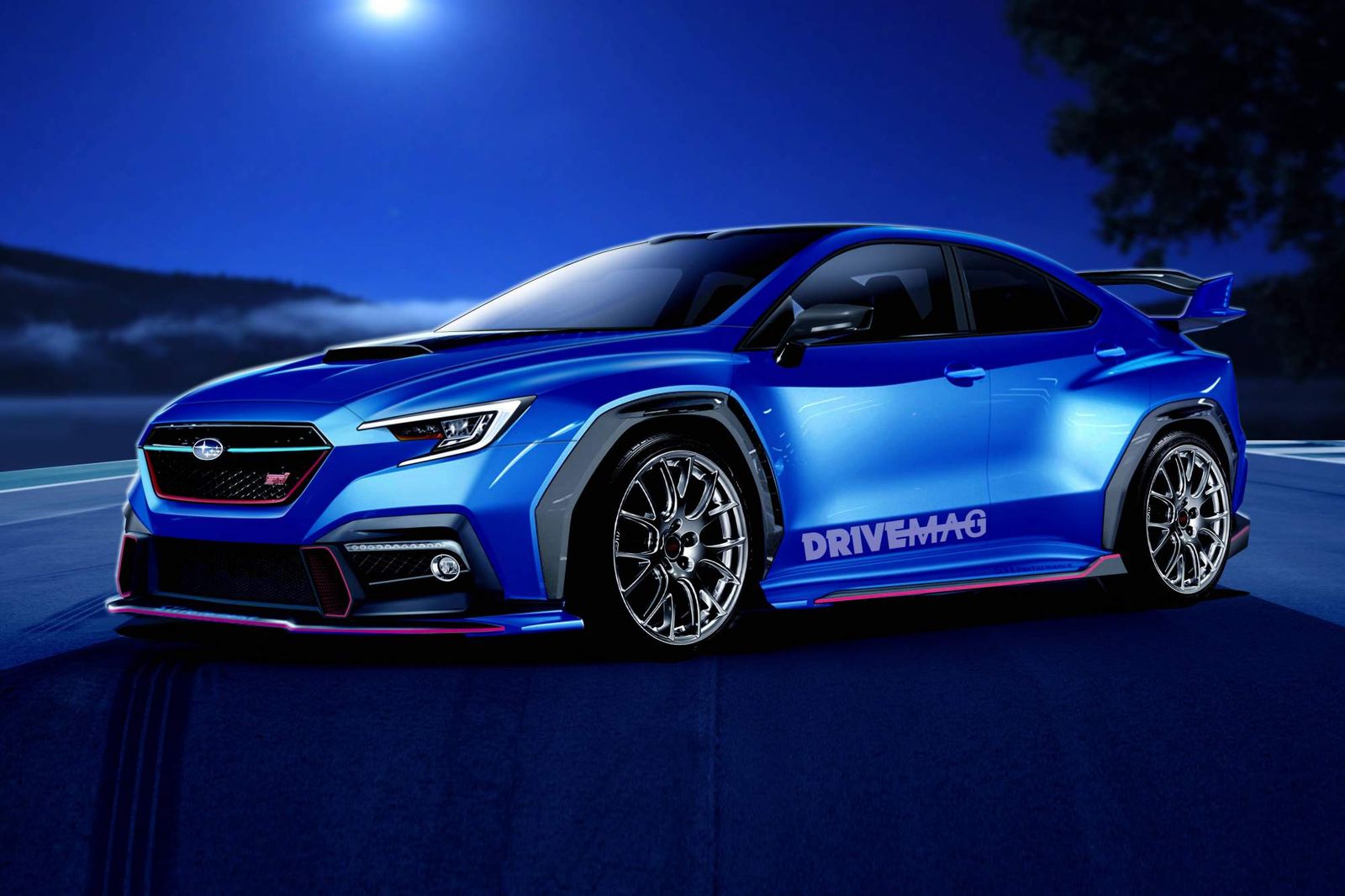 While the radical appearance of the study carries over, it gains "mundane" details such as conventional door handles, side mirrors, and headlights, as well as different wheels that look slightly more "down to earth" than those seen on the concept. Topping them all is the iconic World Rally Blue paint.
[NativeAd]
The car certainly looks fast, but how fast the next-generation WRX STI will be we just don't know. Word on the street is the upcoming high-performance sedan will replace the 2.5-liter unit with a 2.0-liter engine with hybrid tech. While that's the sort of information to unsettle diehard WRX STI fans, Subaru has made it clear that the upcoming model will still offer a manual transmission and all-wheel drive.
Some things should never change, right?
READ MORE: Japan-exclusive WRX STI Type RA-R limited edition model might be the swansong of the series