2020 Toyota Supra A90 takes the stage at NAIAS 2019
A legend is born again in Detroit
It has been teased, previewed and then teased some more. But this is the real deal: ladies and gents, meet the 2020 Toyota Supra, making its debut in Detroit.
As it's been already discussed on the Internet, the 2020 Supra will rely on a turbocharged, direct-injected, three-liter, inline-six engine tuned to output 335 hp and 365 lb-ft of torque. Connected to it is an eight-speed automatic transmission with paddle shifters.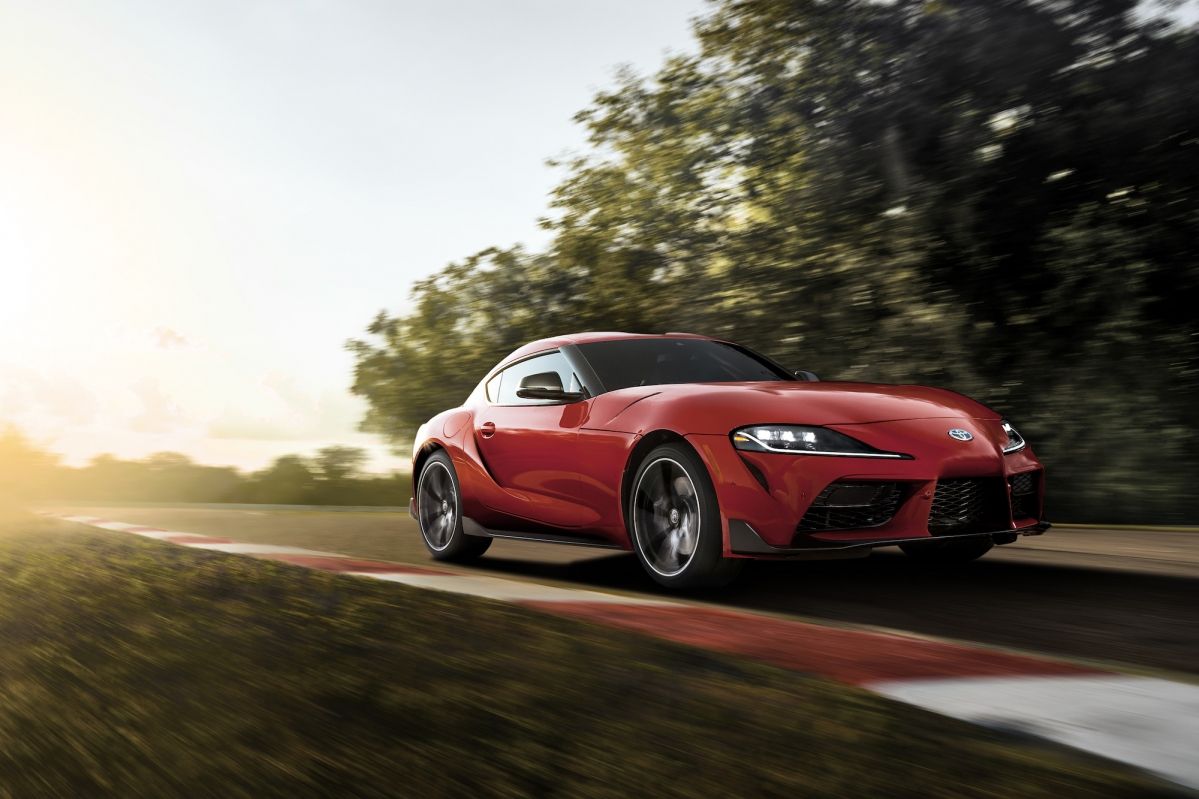 According to Toyota literature, the new Supra needs 4.1 seconds to reach 60 mph (96 km/h) from a standstill, making it the quickest series-produced Toyota to date. Top speed resides at 155 mph (250 km/h).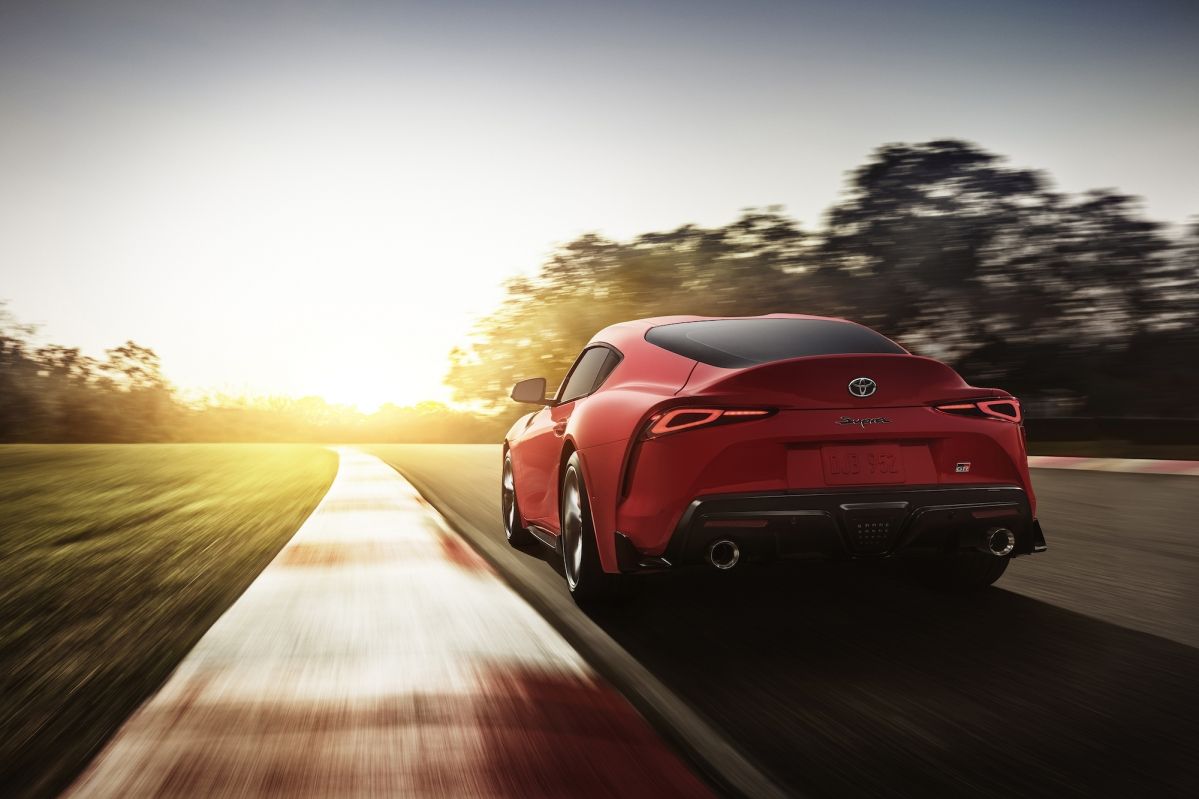 Two driving modes are available, namely Normal and Sport. Toyota says Sport is more oriented for track driving as it sharpens pretty much every system inside the car and reduces the traction and stability control intervention.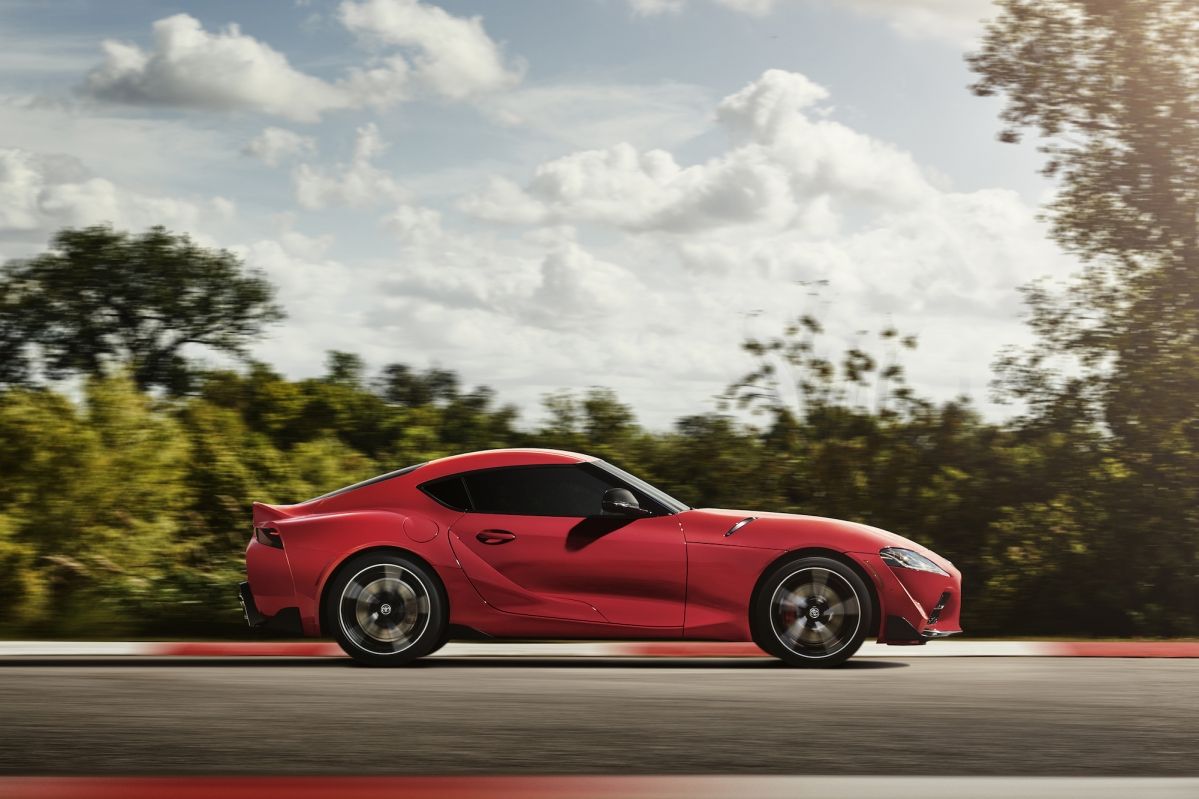 Moreover, the new Supra will use an active differential that relies on an electric motor and multi-place clutches to control lateral torque. Plus, Toyota GAZOO Racing made sure the Supra got a proper dose of structural rigidity and a low center of gravity, as well as tuned springs and shock absorbers as part of an adaptive variable suspension setup.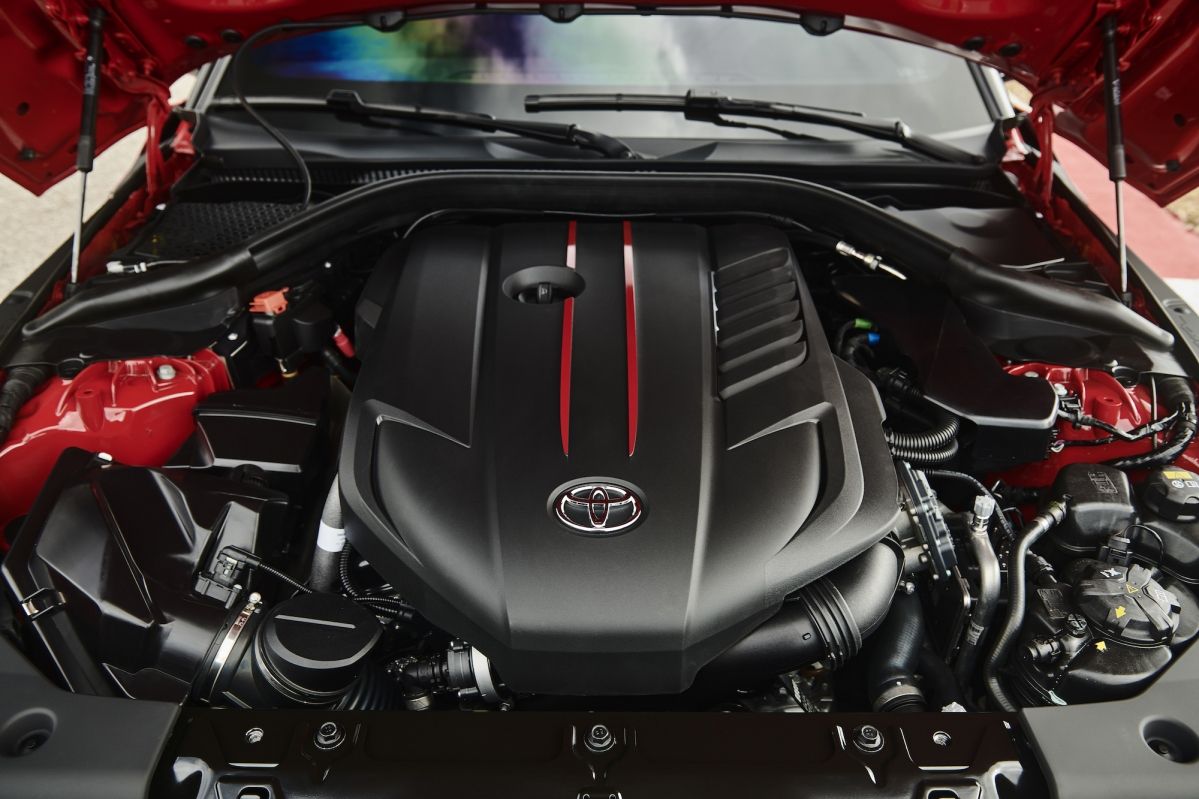 Engineers managed to instil a 50/50 weight distribution ratio and also balanced the outer body's aerodynamic behavior front-to-rear.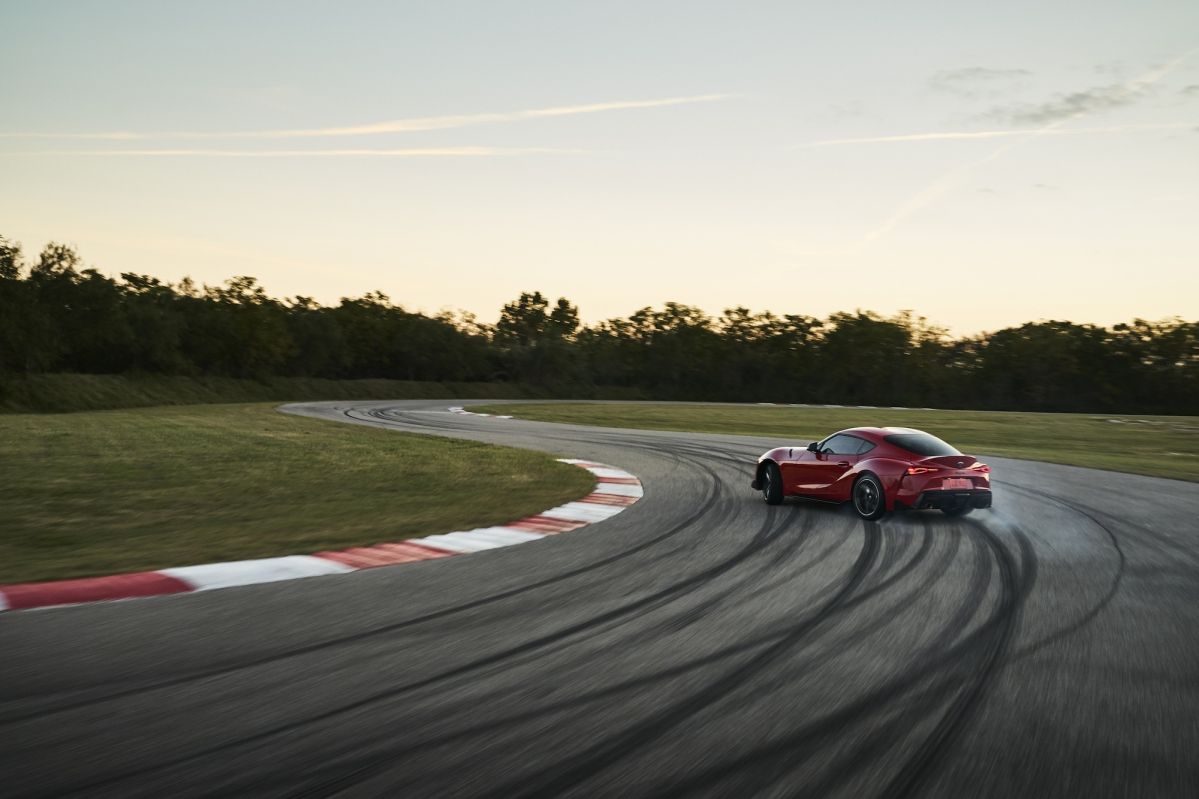 On the inside, the new Supra features racing seats with a narrow main section complemented by shoulder bolsters and integrated head restraints.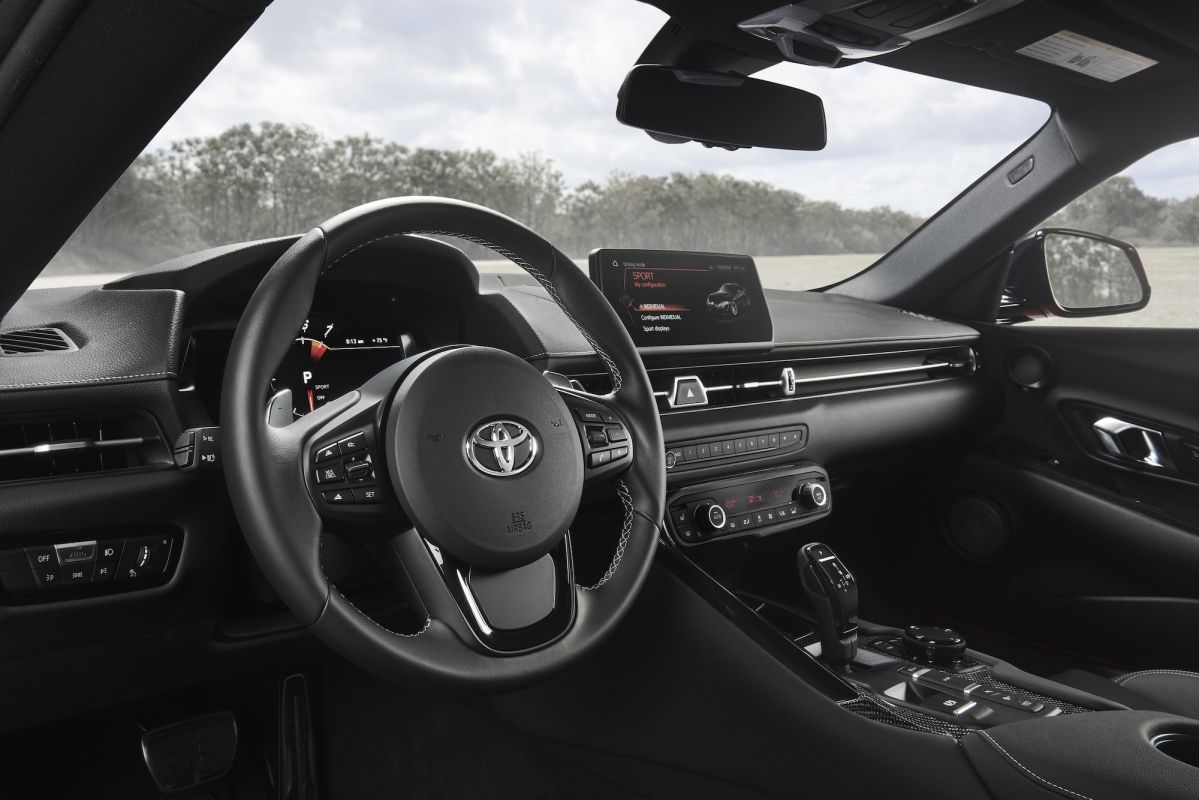 The new Supra goes on sale this year in the summer, when customers will be able to choose between two grades - 3.0 and 3.0 Premium.
Additionally, a Launch Edition will be offered - this one will use the 3.0 Premium grade as a starting point.
SEE MORE: 2019 Toyota RAV4 - extra specs and prices revealed