Not to mention there's a chance Toyota will actually build it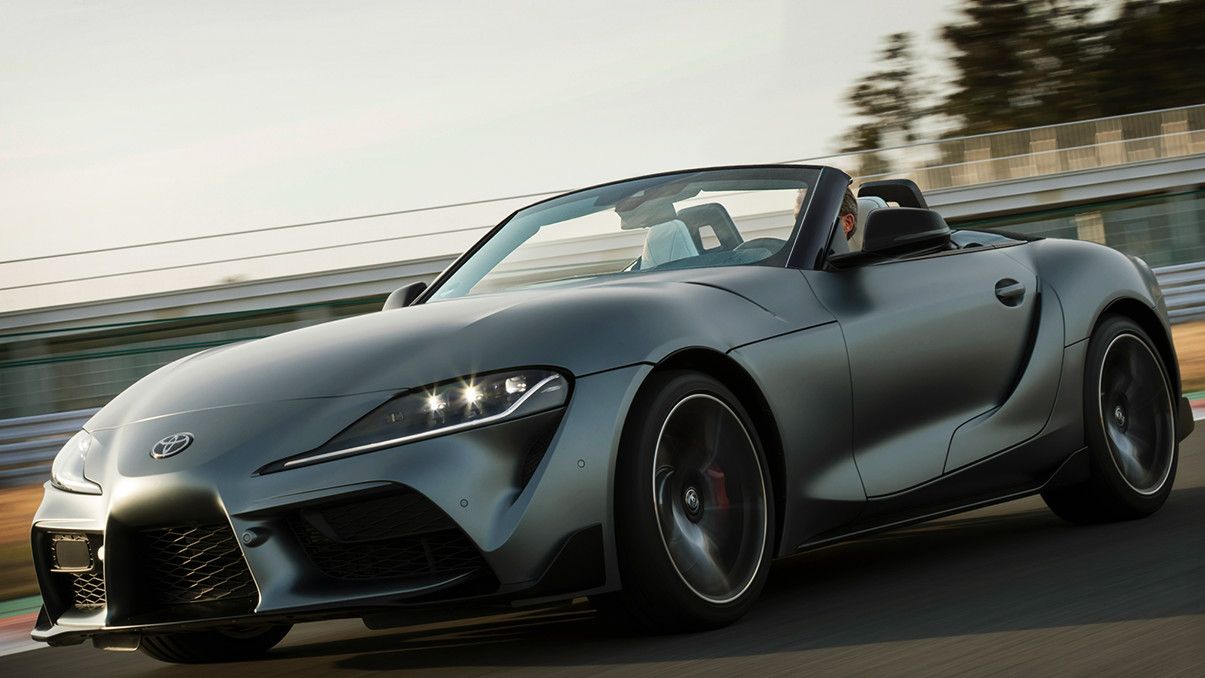 The new Toyota Supra A90 is out of the bag, but so is a rendering showing us what the sports car might look like sans the roof.
X-Tomi Design had a go at chopping the 2020 Toyota Supra's roof and we've got to admit, the end result is a good-looking car to watch. The only dilemma that remains, however, is whether Toyota will actually build a convertible version of the new Supra.
Thing is, word on the internet has it that Supra's chief engineer Tetsuya Tada said his company is exploring the possibility of an open-top Supra: "Of course, we consider this [convertible]."
Even so, there's a long way to go before a decision and an official announcement are to be made in this regard.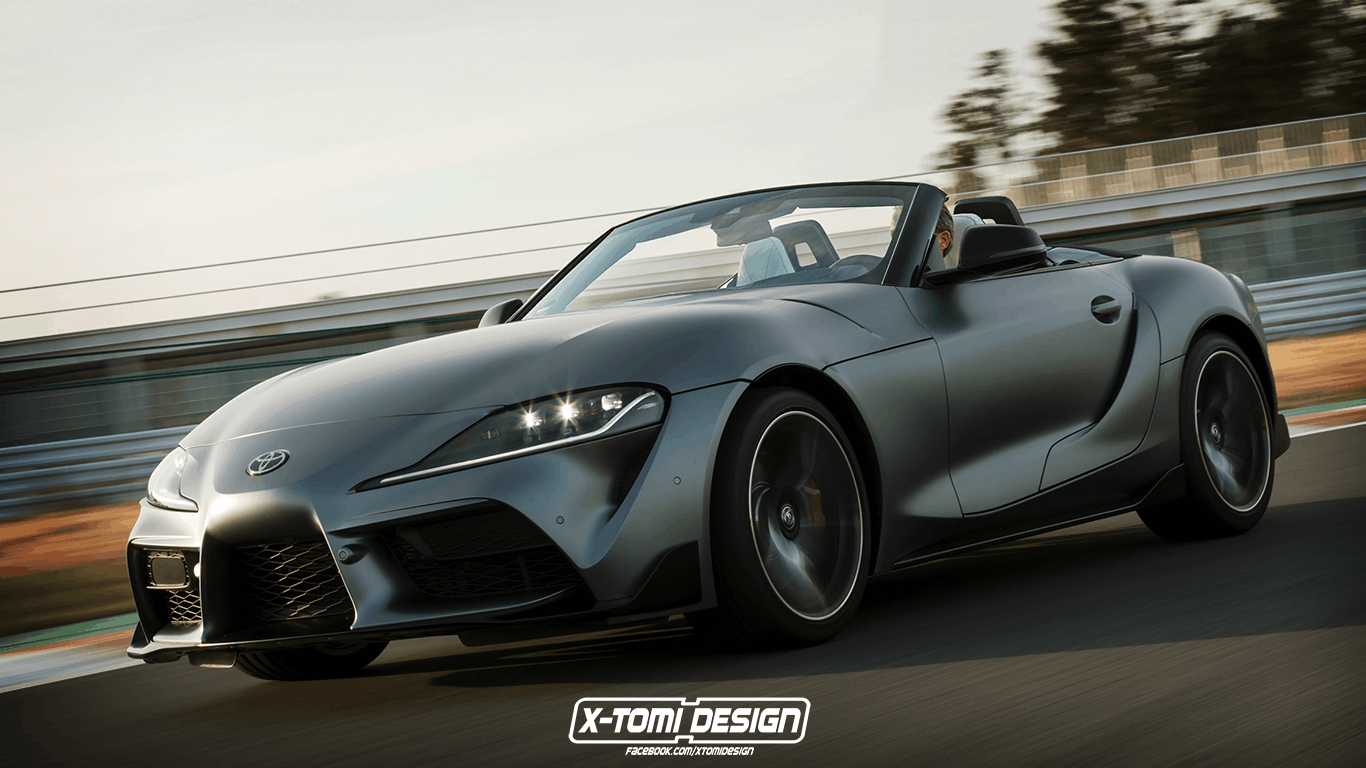 The 2020 Toyota Supra A90 was unveiled at the Detroit Auto Show aka NAIAS 2019 and shares plenty bits and bobs – including the engine – with the new BMW Z4 roadster.
In the US, the new Supra wears a psychological starting price tag of $49,990, but Toyota will also build 1,500 Launch Edition Supra models for the United States, each priced at $55,250.
The Supra range is split into two trim levels: 3.0 ($49,990) and 3.0 Premium ($53,990).
Both of them employ a 3-liter turbocharged straight-six engine good for 335 hp and 365 lb-ft. The powerplant is bolted to an eight-speed automatic gearbox with race-style paddle shifters.
READ MORE: Safest cars of 2019 – IIHS names the Top Safety Pick+ list