New laser scanning system from Nokian will tell you if your tires are dangerous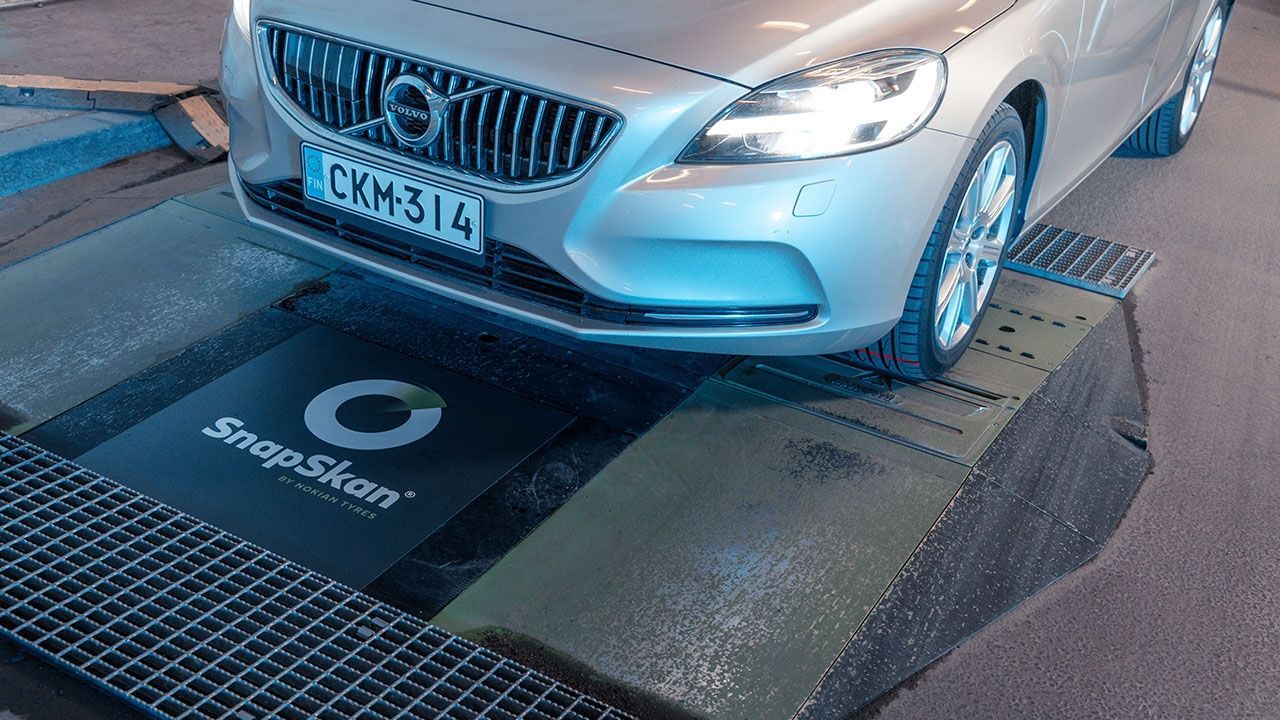 Bad tires are a factor in 14% of fatal car accidents, leading to more than 180,000 deaths worldwide every year. But do you know how bad your tires are?
According to a study made by SnapSkan, Nokian's tire laser scanning system, 25% of the cars on the road have tires that don't meet safety regulations, making them dangerous. Excessive tire tread wear is one of the main culprits here, but age and improper inflation pressure also play a role.
Nokian came up with a system that scans tires when you exit a parking lot and then alerts you on their condition and the impact on road safety. All you have to do is pass with your car over the scan, text your registration number through an SMS to Nokian or enter it on the SnapSkan website and you'll receive a full report about the status of your tires.
Of course, you could always use the penny or coin test to see if it's time to change your tires, and you should check their pressure at least monthly, preventing them from wearing too fast or unevenly. But SnapSkan is a bit more high-tech than this.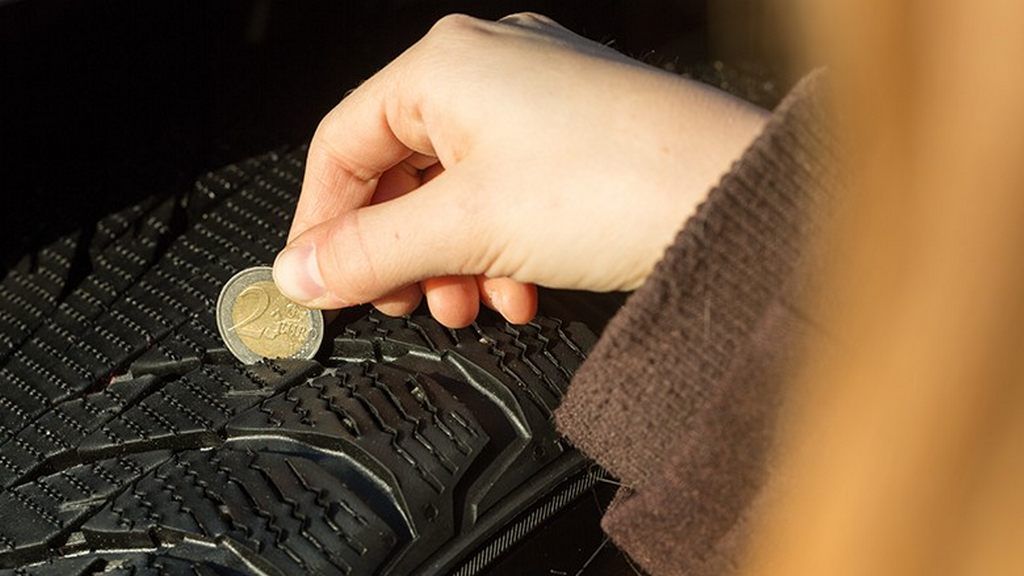 Nokian plans to expand the SnapSkan program from Helsinki to four new sites in Finland and one in Oslo, Norway. Other European locations could follow. We'd like to see this system implemented all over the world and, why not, make it mandatory. 150,000 lives might be saved every year!
READ MORE: How to read the age of a tire. How old are my tires?