That's great news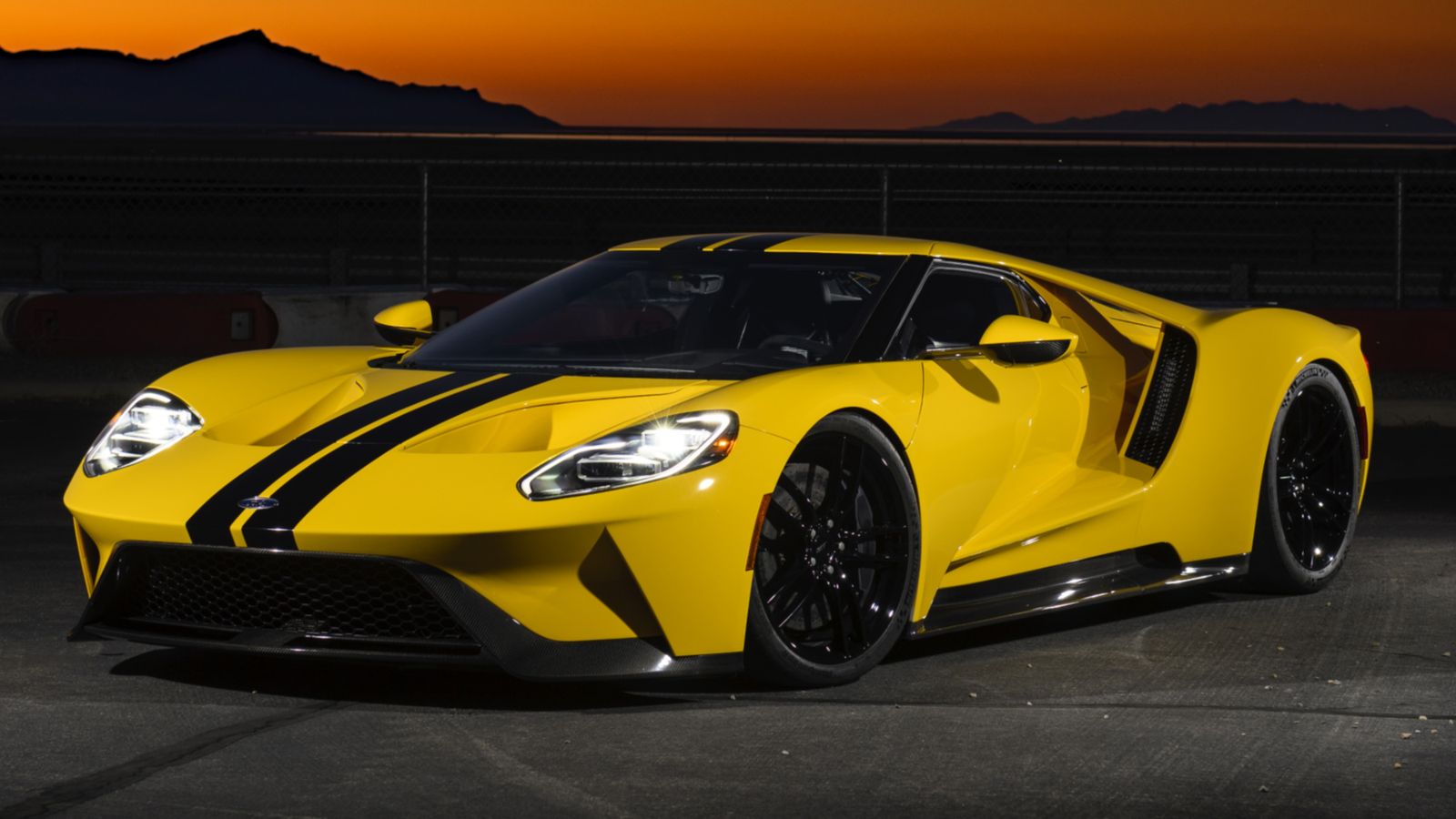 Ford has decided to expand production of its GT supercar in order to "satisfy exceptional demand."
Truth be told, the selection process deciding who is worthy of the Ford GT owner status left a lot of (famous) gearheads cursing their luck, but Ford is going to fix that in the future.
FoMoCo states in a press release that "demand outstrips supply 7 to 1" when it comes to its GT supercar.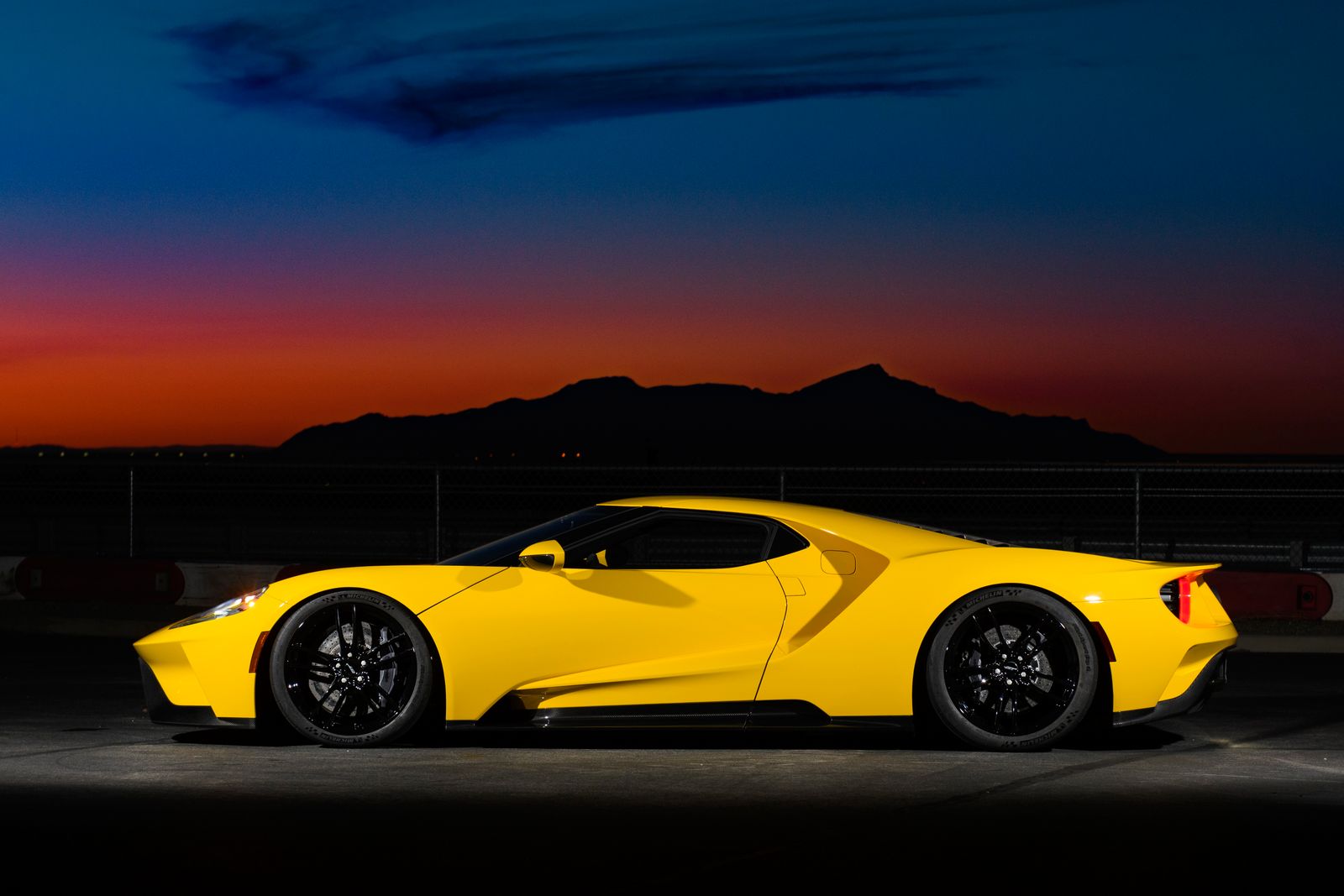 As a result, the production timeframe will be extended by two more years, which will see the carmaker deliver 1,350 GT units over six years, after previously announcing it will assemble 1,000 cars in four years.
"The response to our Ford GT has been unprecedented, with demand outstripping supply more than seven-to-one. By extending the Ford GT production run for a limited period, we're able to maintain the exclusivity of the ultra-desirable supercar while offering the ownership experience to a greater number of customers in addition to the 80 Ford GT owners in Europe who've taken delivery of their bespoke car to-date."
Ford began assembly of the V6-powered GT back in December, 2016. The Ford GT relies on a turbocharged V6 EcoBoost engine displacing 3.5 liters, which is capable of taking the supercar to a top speed of 216 mph (347 km/h).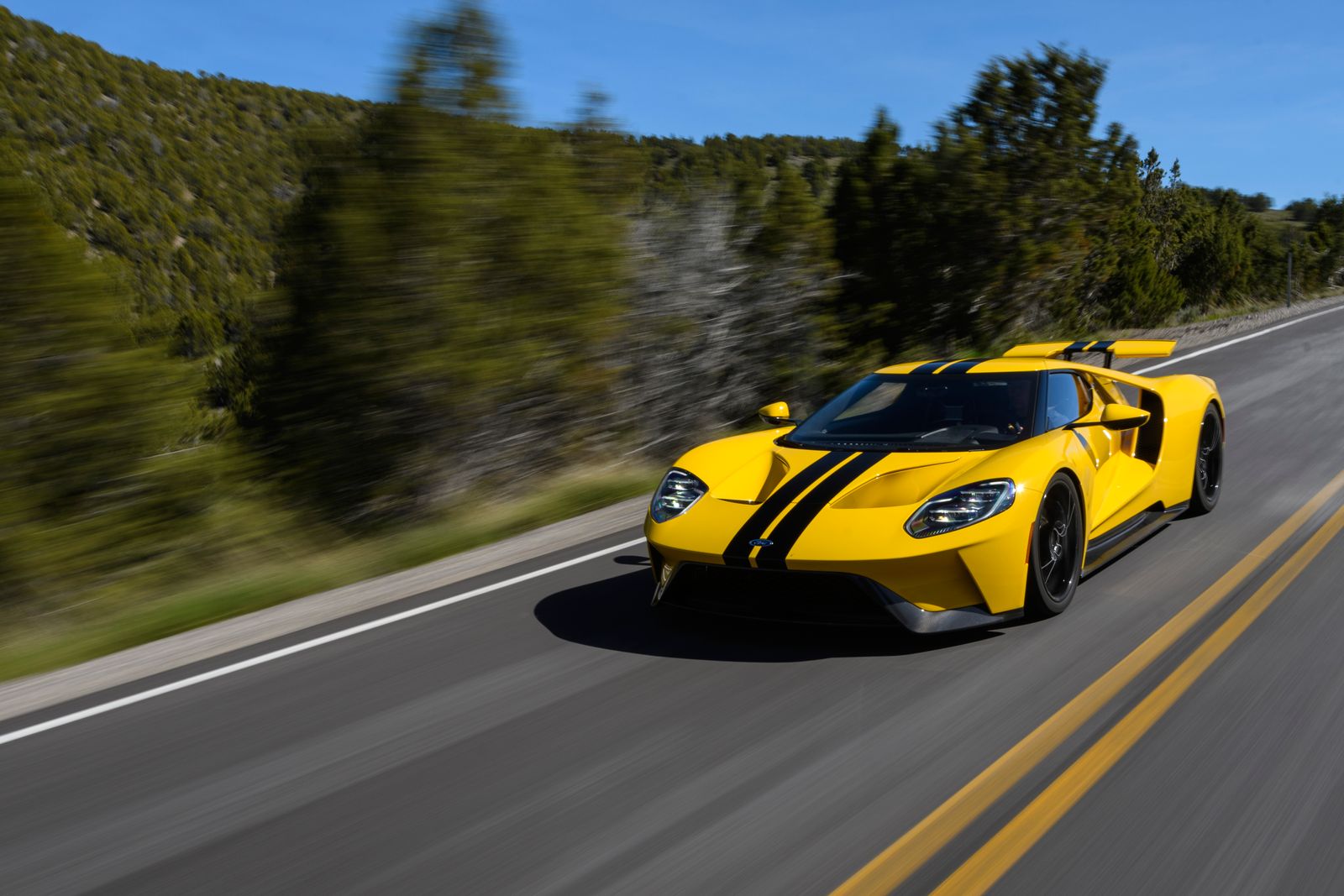 READ MORE: Ford is recalling its GT supercars over fire risk