The street-legal, track-focused sports car has a weight-to-power ratio of nearly 2 kg/hp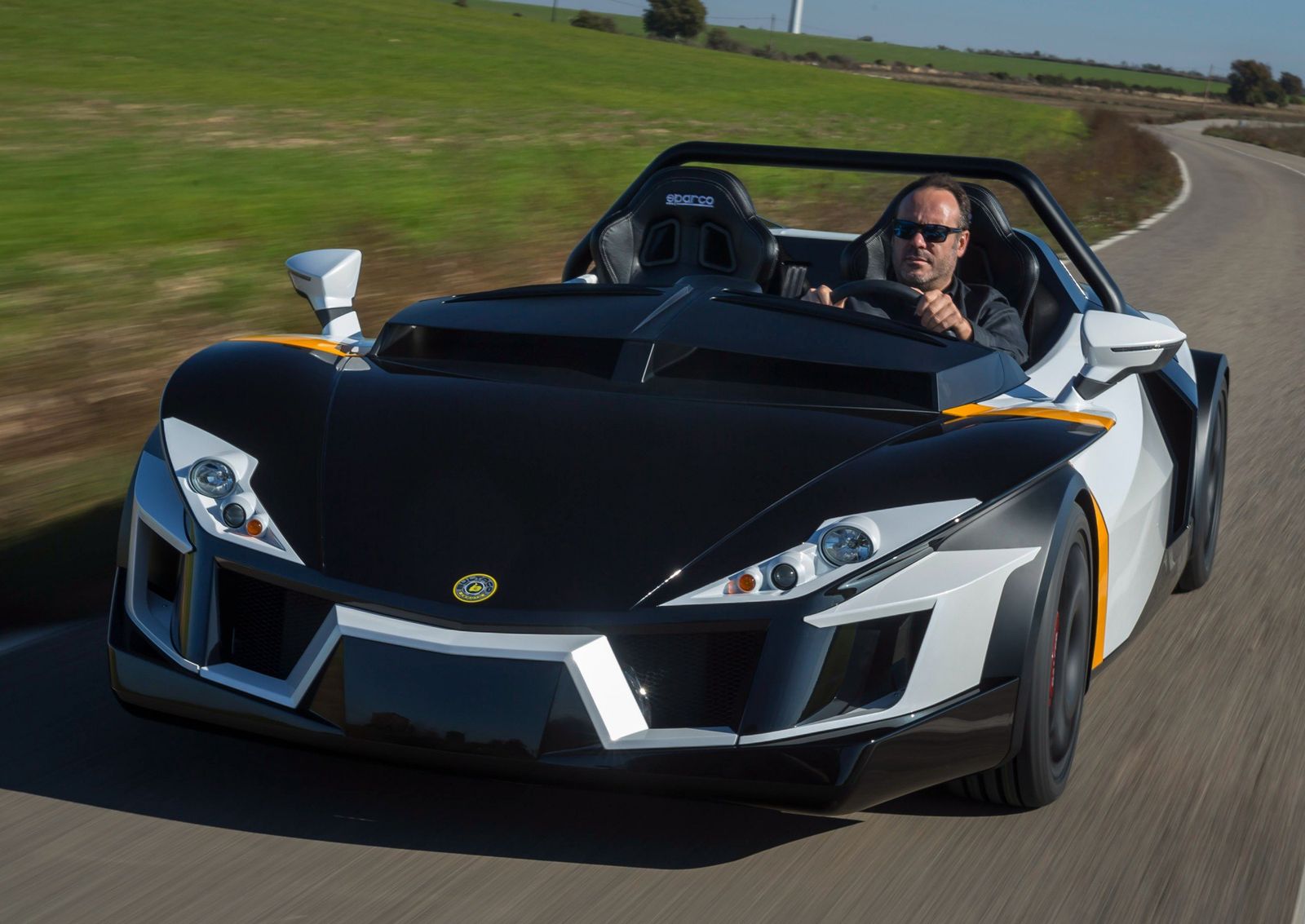 Bultaco was a Spanish company that built two-stroke motorcycles from 1958 to 1983. After a long wait, the company was reborn in 2014 as a maker of electric-powered bikes.
Now, in another premiere for the brand, Bultaco has launched its first automobile, the Linx. Unveiled at the 2016 International Motorcycle Show in Milan (EICMA), the Linx previews a track-focused, bare-bones sports car that will enter production late next year.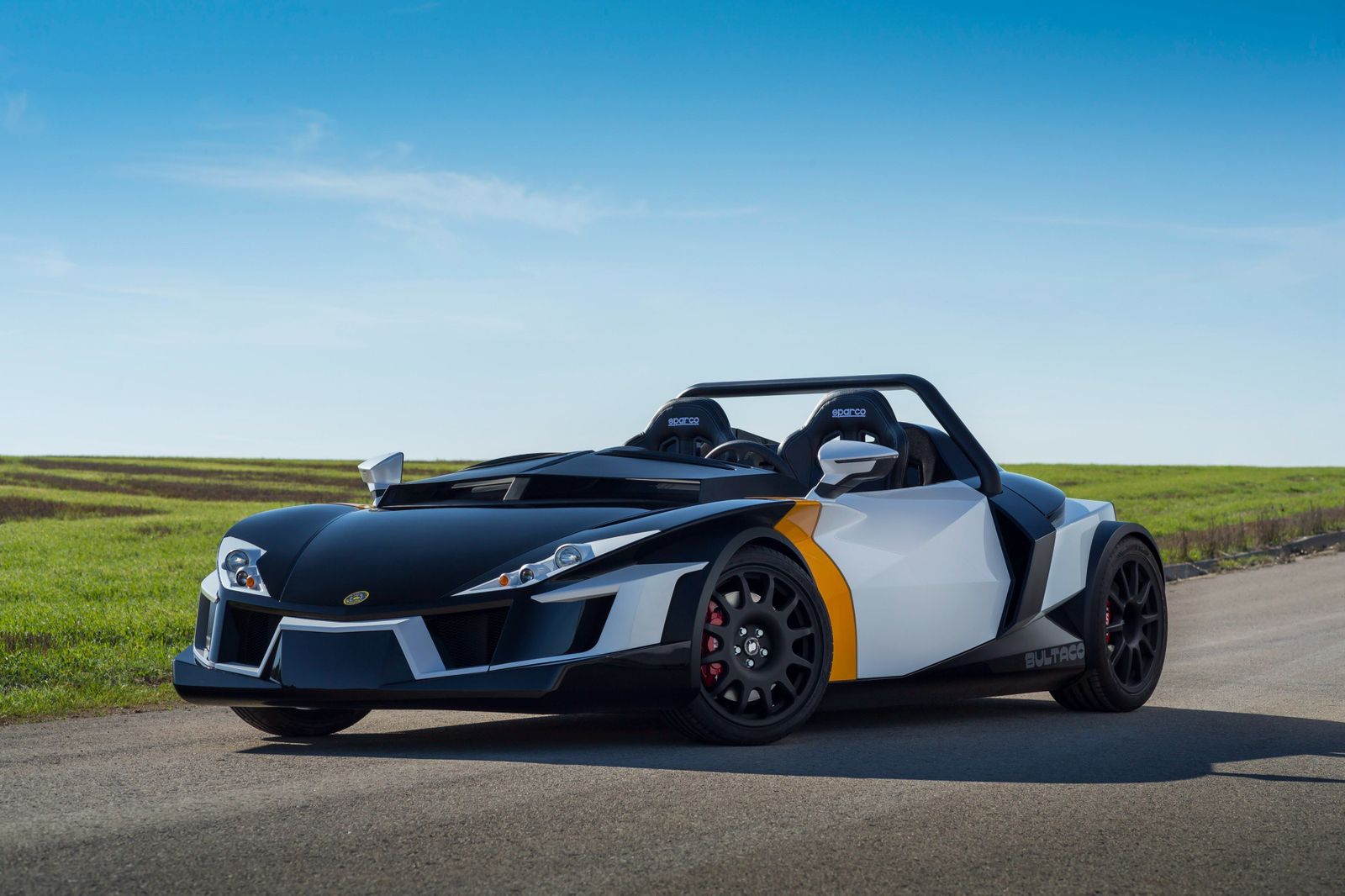 It's not hard to see where Bultaco takes inspiration from when it comes to design – the Linx looks similar to KTM's X-Bow which is, coincidentally, the model it targets (along with the Ariel Atom). Bultaco Linx is powered by a 2.0-liter TSI turbocharged four-cylinder gasoline engine from the VW Group that delivers up to 400 hp. The engine is mated to a six-speed DSG transmission.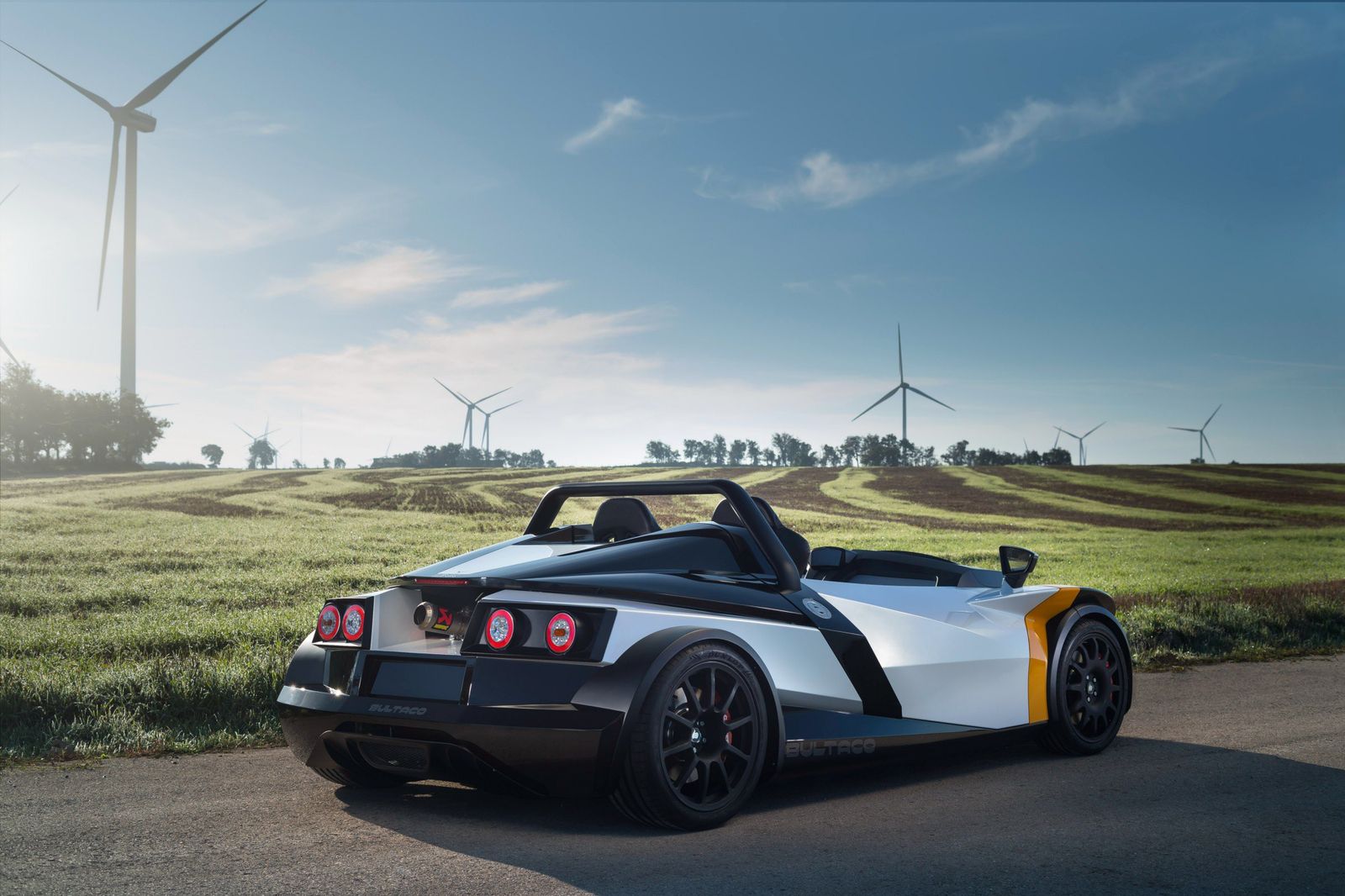 That may not be a big number in itself but combined with the 1,870 lb (848 kg) curb weight it contributes to impressive performance. The sprint from 0 to 100 km/h is estimated to take 3.7 seconds while top speed is 280 km/h (174 mph). The acceleration should be accompanied by a cool soundtrack, as Akrapovic will supply the exhaust.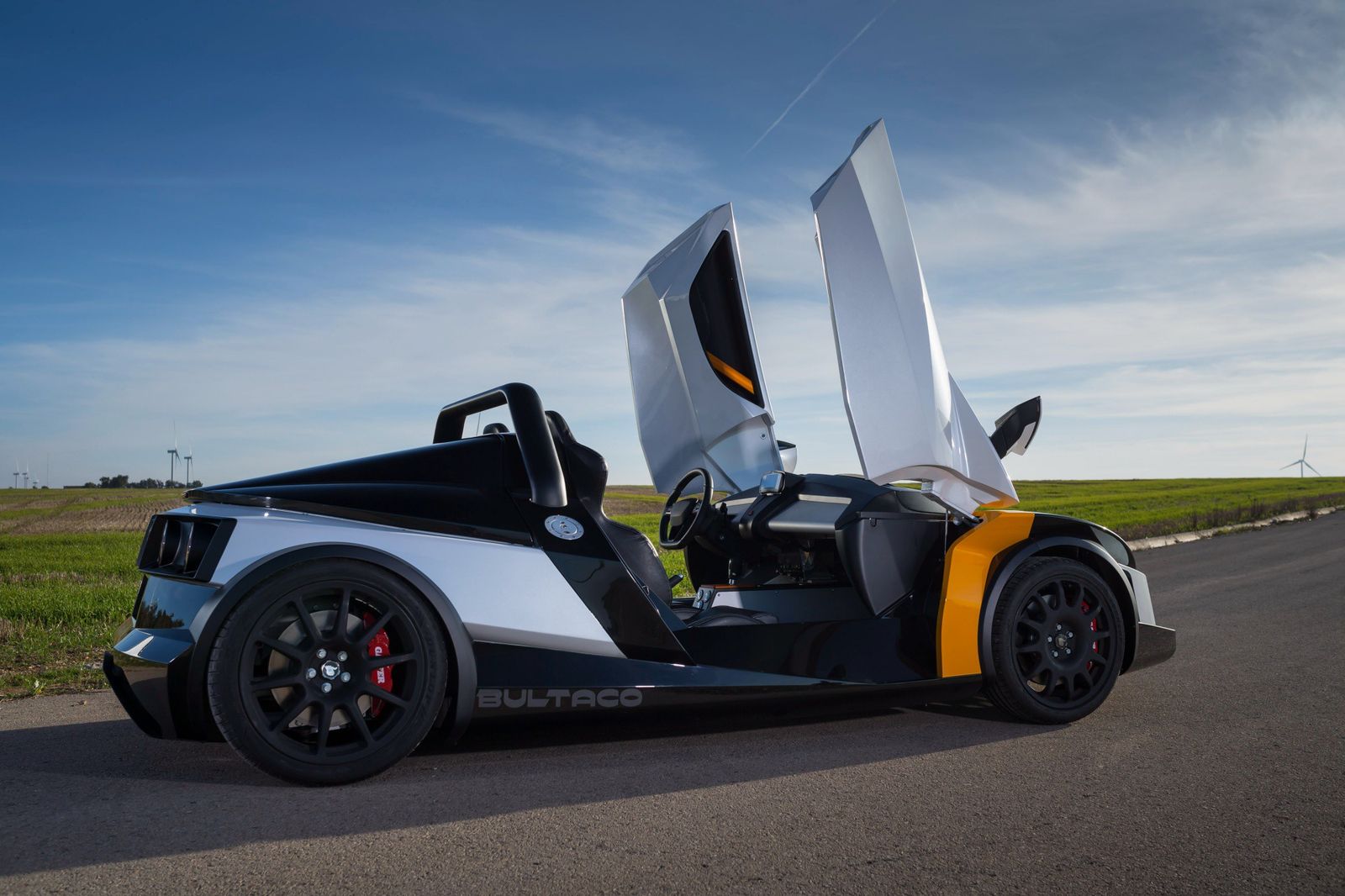 The Linx features a tubular frame made of aluminum, a composite body, and dispenses with mundane features like a windshield, side windows, or a roof. Bultaco wants to build no more than 50 units a year when production begins in late 2017, at an estimated price of €100,000.