500 HP Rezvani Beast Alpha Takes LA Auto Show by Storm
Lotus chassis, Honda engine, and the most extravagant pair of doors ever made
California-based sports car manufacturer Rezvani has chosen the LA Auto Show to reveal of its most ambitious project yet, the Beast Alpha.
It may look like a fixed-roof version of the Rezvani Beast, but it's much more than that. First of all, it uses an aluminum-made Lotus chassis as a base instead of the Beast's Ariel Atom underpinnings.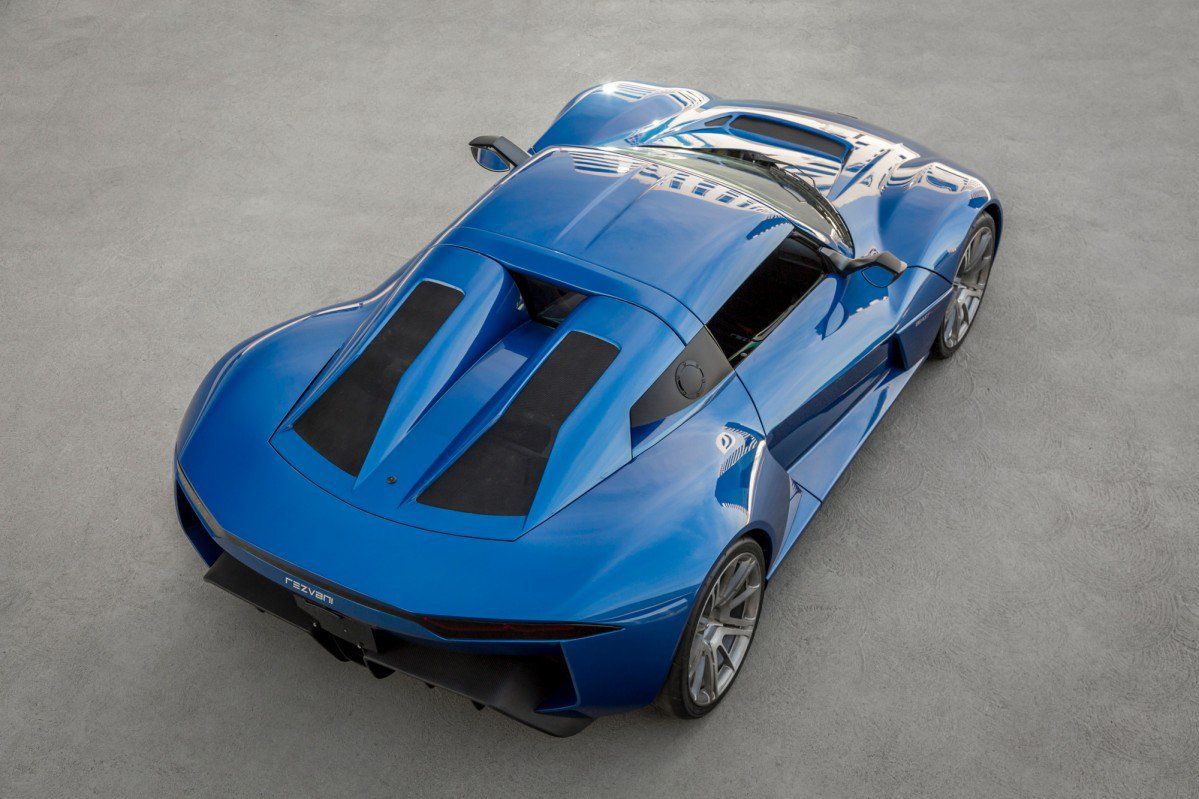 Secondly, it has a removable targa-style top, so owners will be able to enjoy open-top driving as well. But the Beast Alpha's defining feature is the SideWinder opening system for the doors.
The doors slide towards the front, as Rezvani claims this solution offers more available room when entering and exiting the vehicle. If you ask me, the design got approved chiefly because it's guaranteed to turn heads.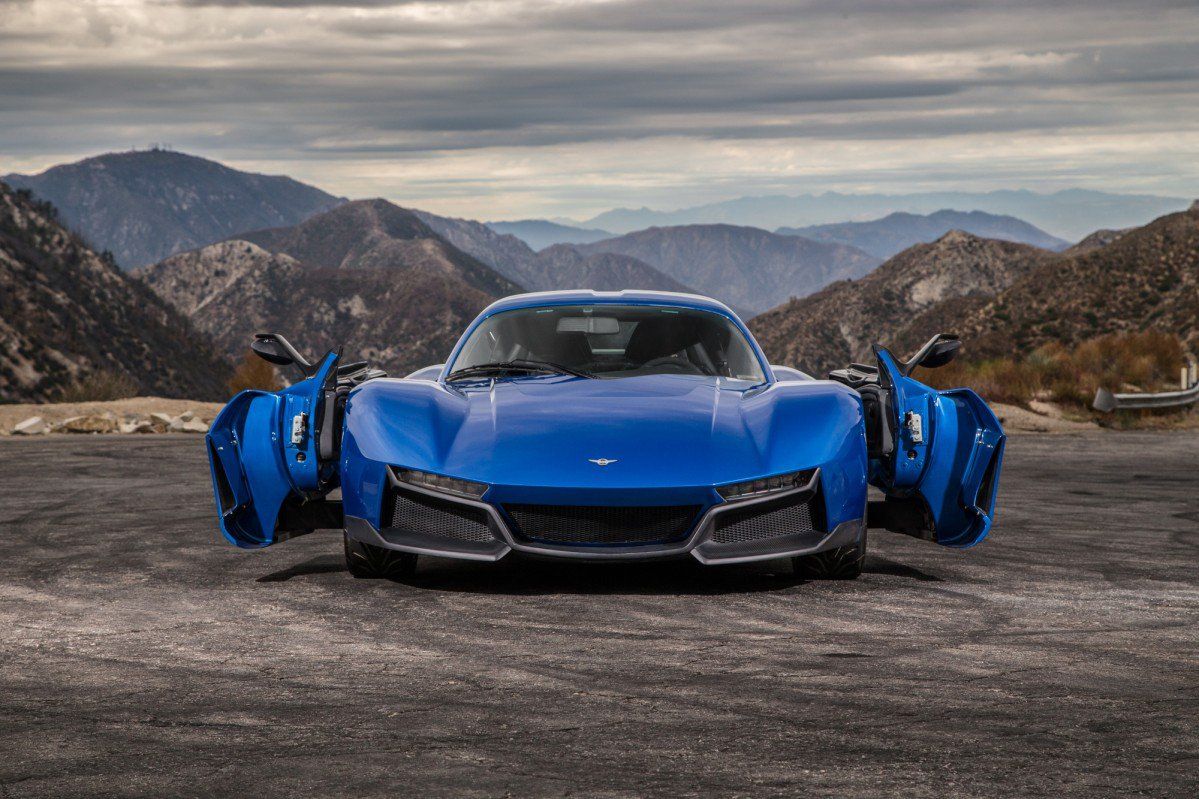 But let's move on to the essence of the car, which is a 500 hp 2.4-liter Honda turbocharged racing engine. It sits behind the seats and sends power to the rear wheels via a close-ratio six-speed manual transmission. The gearbox is said to provide precise gear shifts and fully involve the person behind the wheel in the driving experience.
The numbers don't lie: Rezvani says the Beast Alpha is capable of going from 0 to 60 mph (0-96 km/h) in just 3.2 seconds and reach a top speed of 175 mph (281 km/h). The curb weight of just 1,950 lb (884 kg) certainly contributes to that, as the car's body is made entirely of carbon fiber.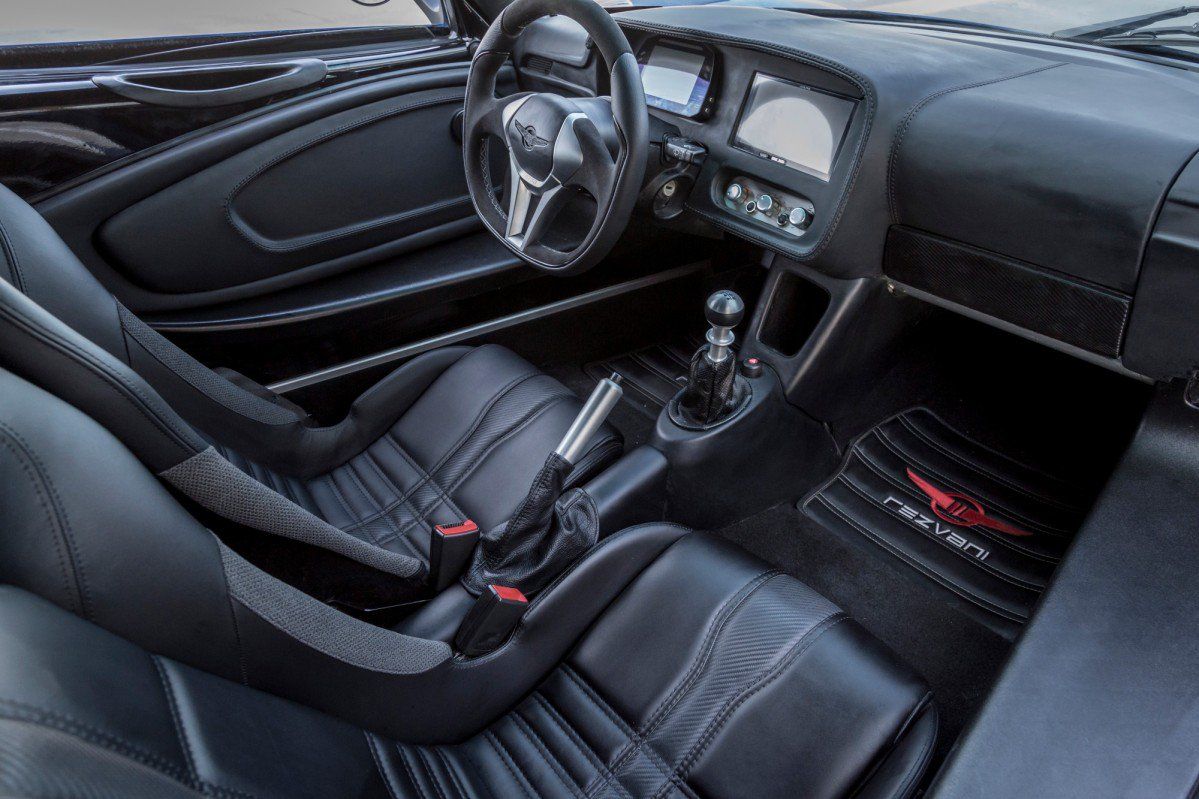 If you've read so far and aren't convinced the Beast Alpha is a car for the driver, the no-nonsense interior will bring that home to you. It features a race-inspired, programmable instrument cluster that displays all the critical information, including shift lights and shift points.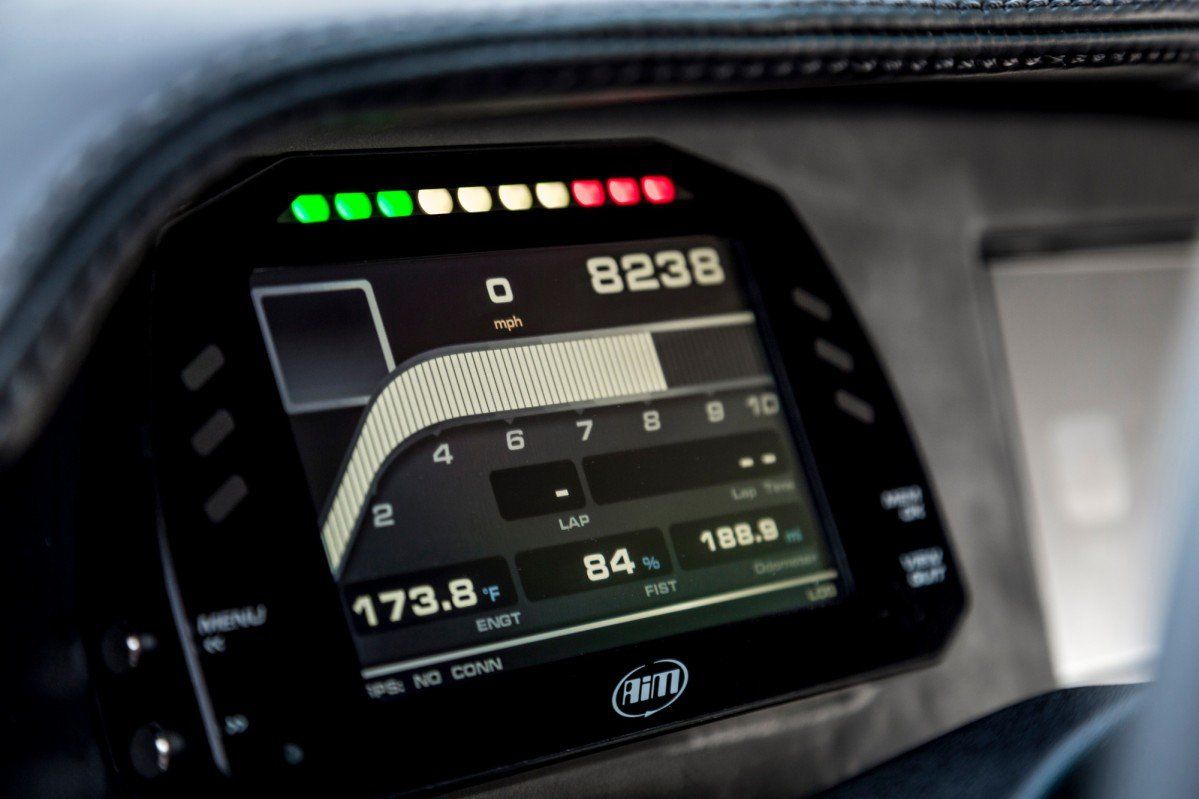 The ergonomically designed bucket seats feature "just the right amount" of padding and the most extravagant feature you can have is optional carbon fiber trim. One last thing: it starts from "just" $200,000.