Play Santa like a pro with these stylish items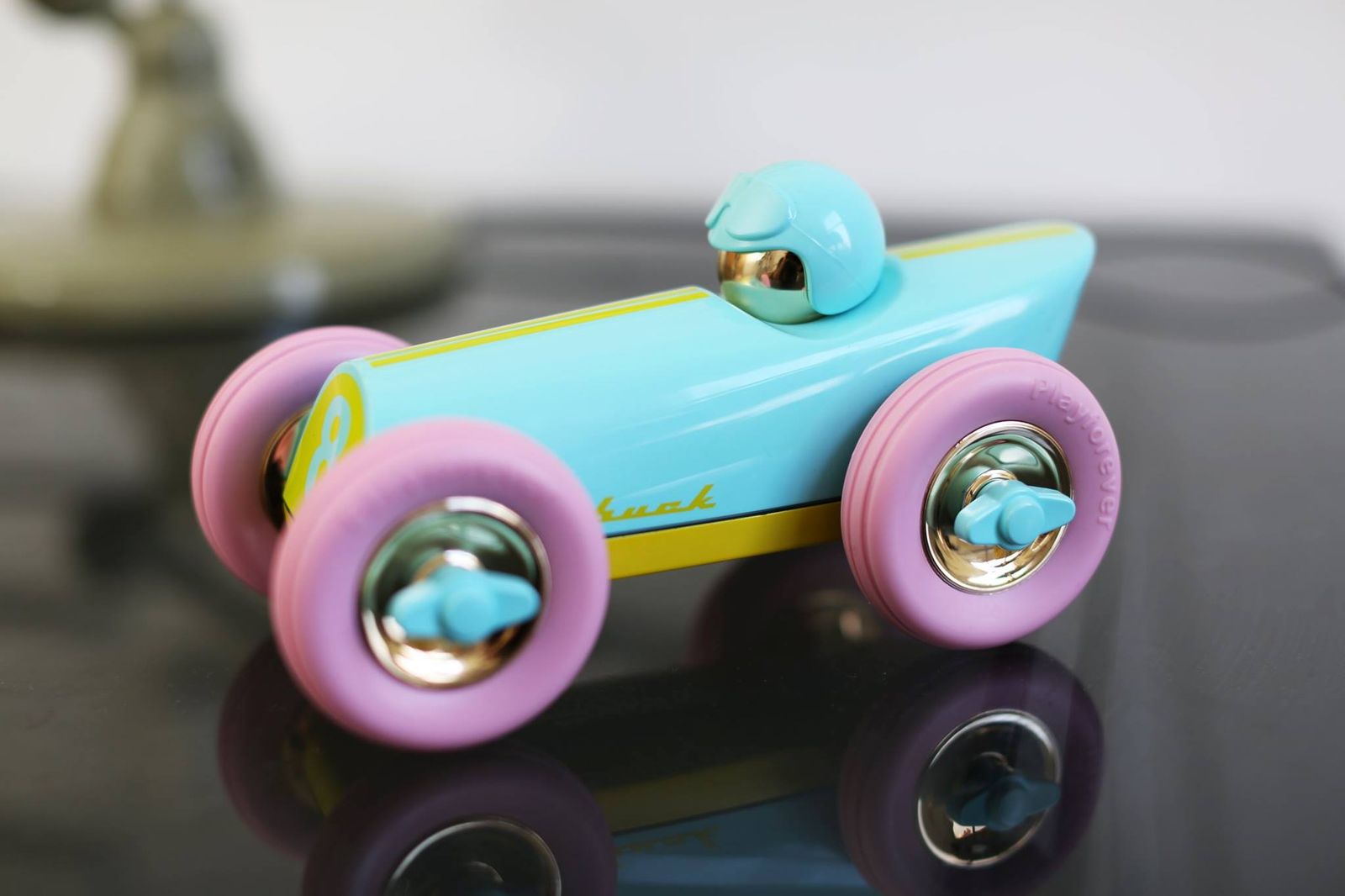 This holiday season, make an exception and forget about the run-of-the-mill presents for petrolheads. So throw away the ugly mugs, the wheel-shaped ashtrays or geeky t-shirts and show some class with these gift ideas.
Below you'll find six severe cases of "Shut up and take my money!" that will make any petrolhead high as a kite. Happy shopping!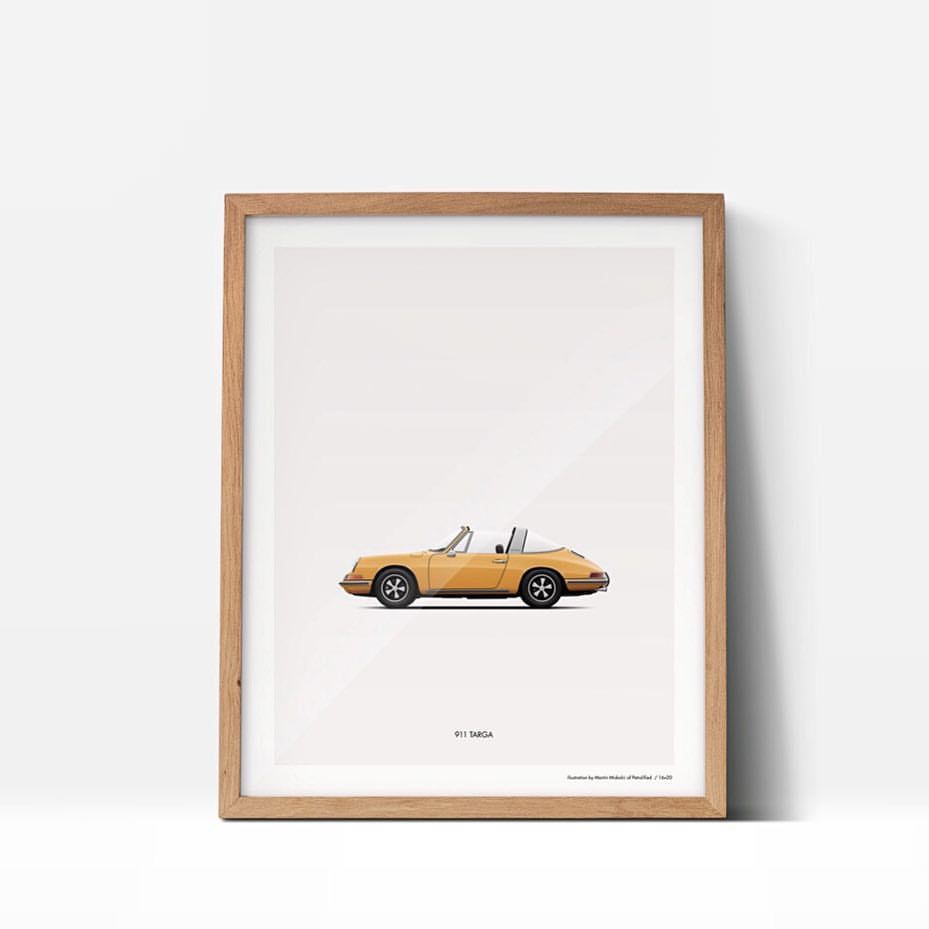 Martin Miskolci is the man behind Petrolified and the marvelous prints begging for a place on a wall.
His posters are split into three categories: The Originals, The Monochromes and Bespoke. Each print from the first two categories costs €25, while the custom ones are priced at €100 each.
Totally worth it.
Minimalist Car Sculptures by Stéphane Dufour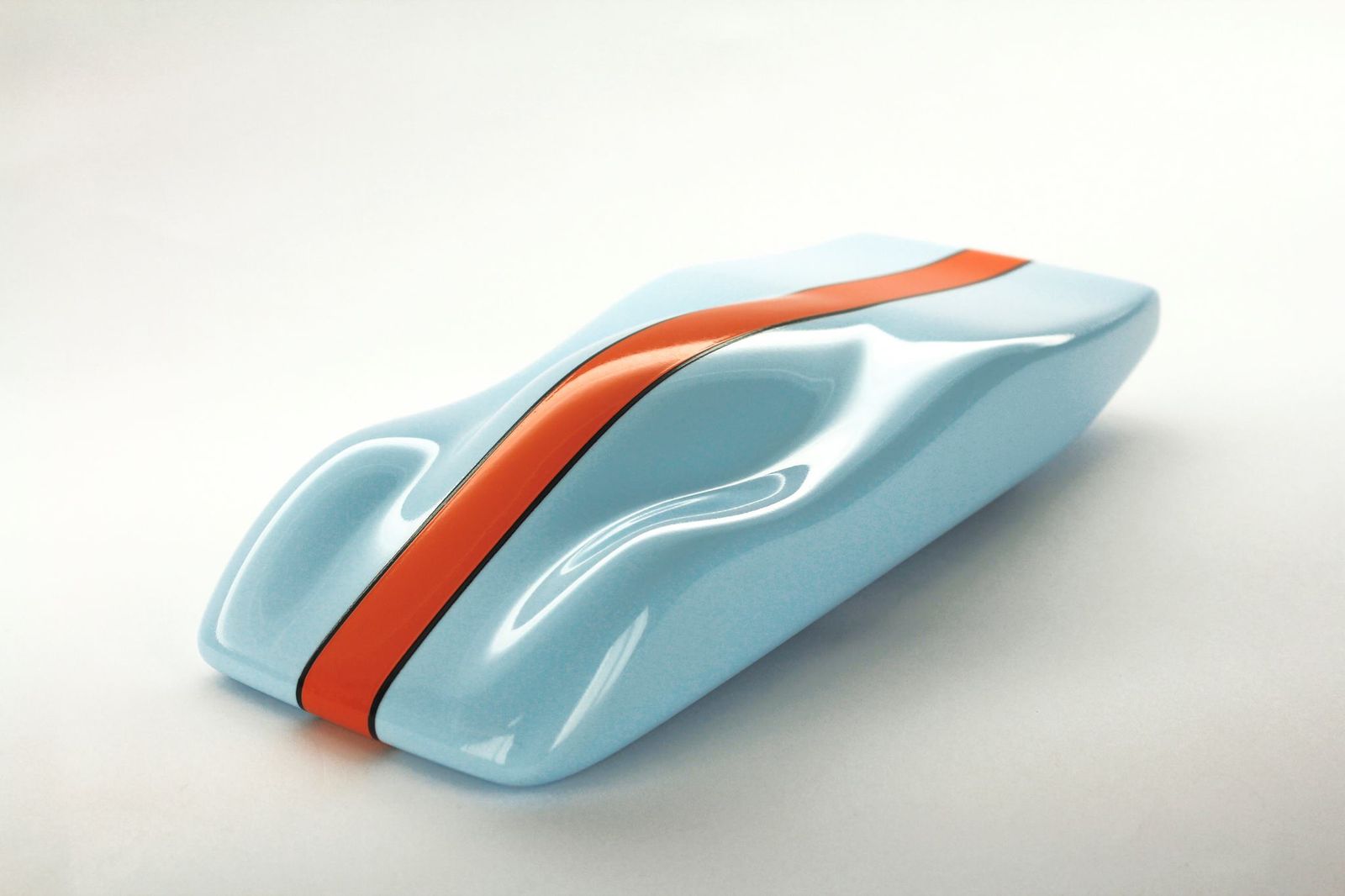 A gearhead's workspace would be proud to feature one (or more) of Stéphane's sleek car sculptures.
Our favorites are the silky Lamborghini Miura ($400), Mustang Fastback ($400) and the golden Porsche 356 ($625).
Not what you'd call a bargain, but real petrolheads know we're talking about some of the sacred monsters in the history of automotive industry.
Modern Vintage Wood Toys by Candylab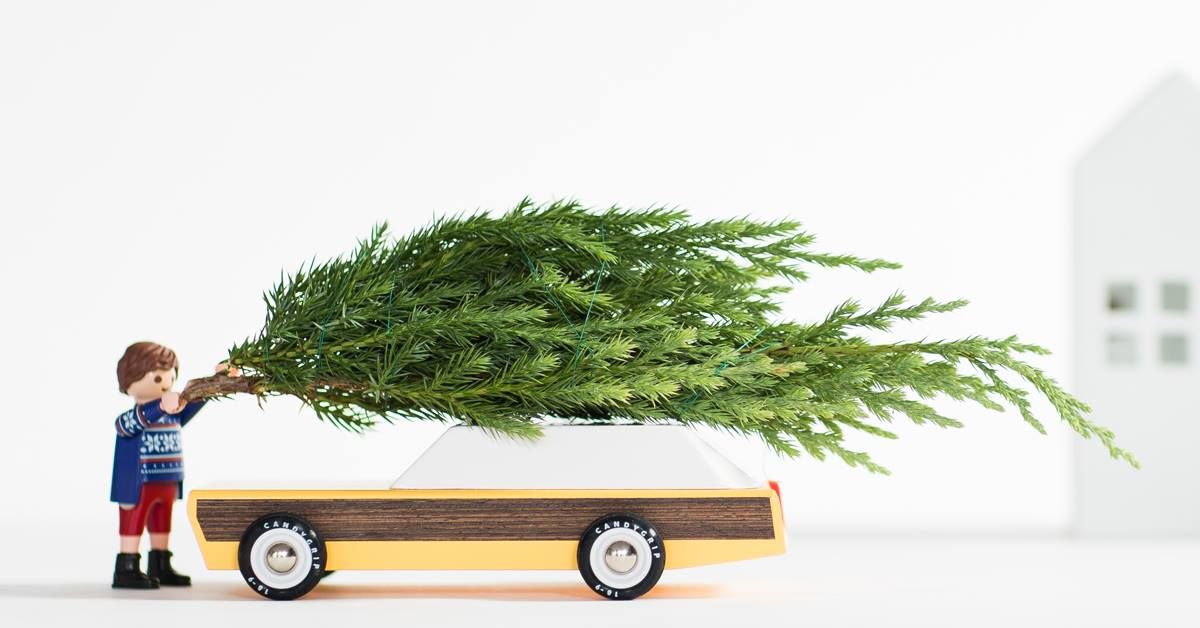 As they cheer the glamorous American modernist vibe from the 1960s, Candylab's toy cars project was born out of a Kickstarter campaign and has been steadily growing ever since.
We absolutely love those colorful wooden creations and a quick glance at their website reveals a Gift Ideas section that will guide you towards the ultimate Christmas gift.
Whether you go for the American Garage or the Speed Racer collection, note that cars range between $29.99 and $41.99. But move quickly as some of them are already sold out.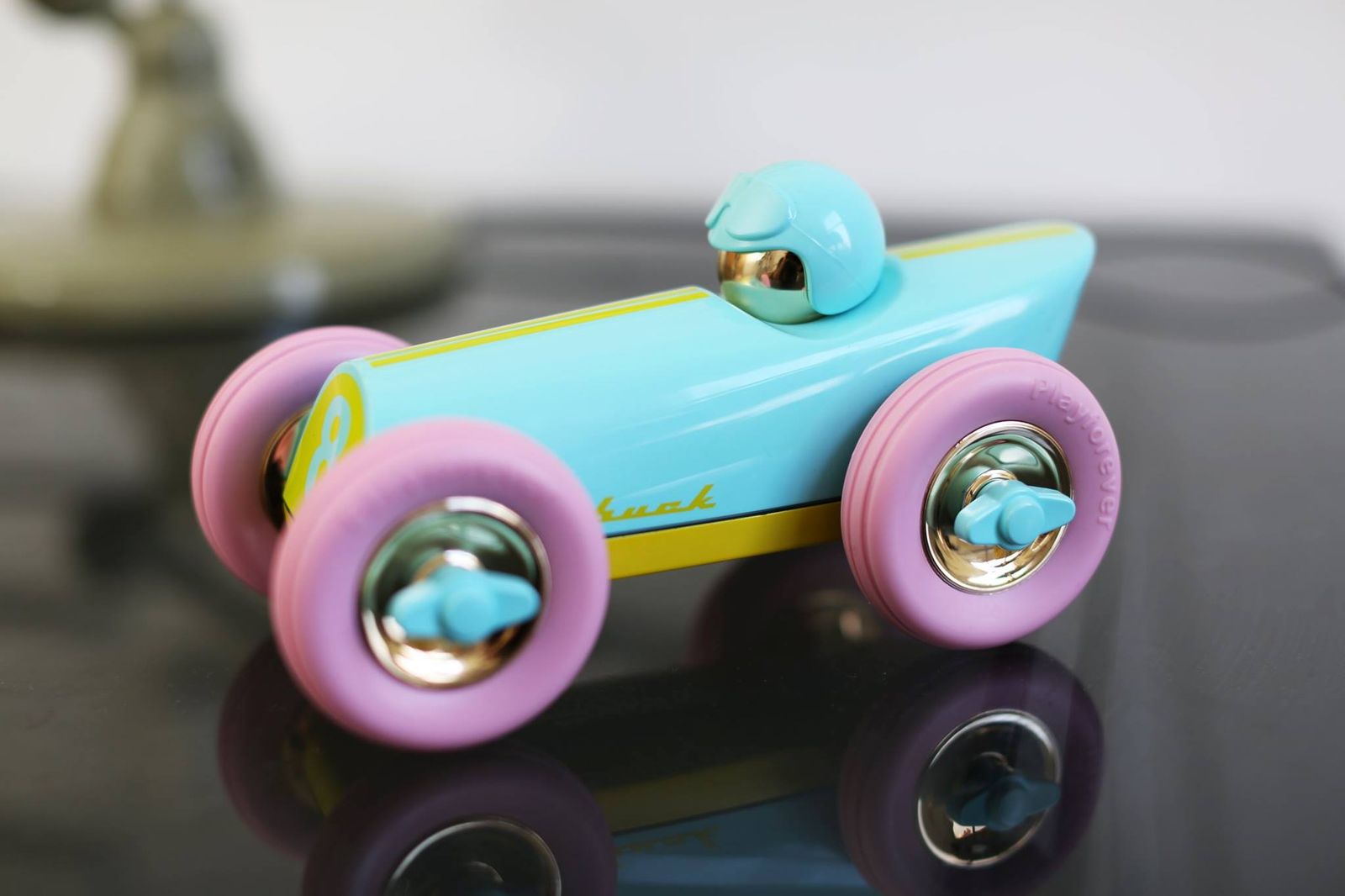 Inspired by racing cars and planes from the 1920s and the 1960s New York, the work of Playforever is a mix of art, fashion and modern design illustrated by a range of models divided into Mini, Midi, Classic, and Maverick.
Cars start at £26, but the really detailed ones can go up to £95. That is, of course, if you overlook the CNC program, which is asking £6,000 for the 101 Modena Grand Prix and £2,000 for the 201 Grand Walnut Roadster.
Lego Caterham Seven 620R and Porsche 911 GT3 RS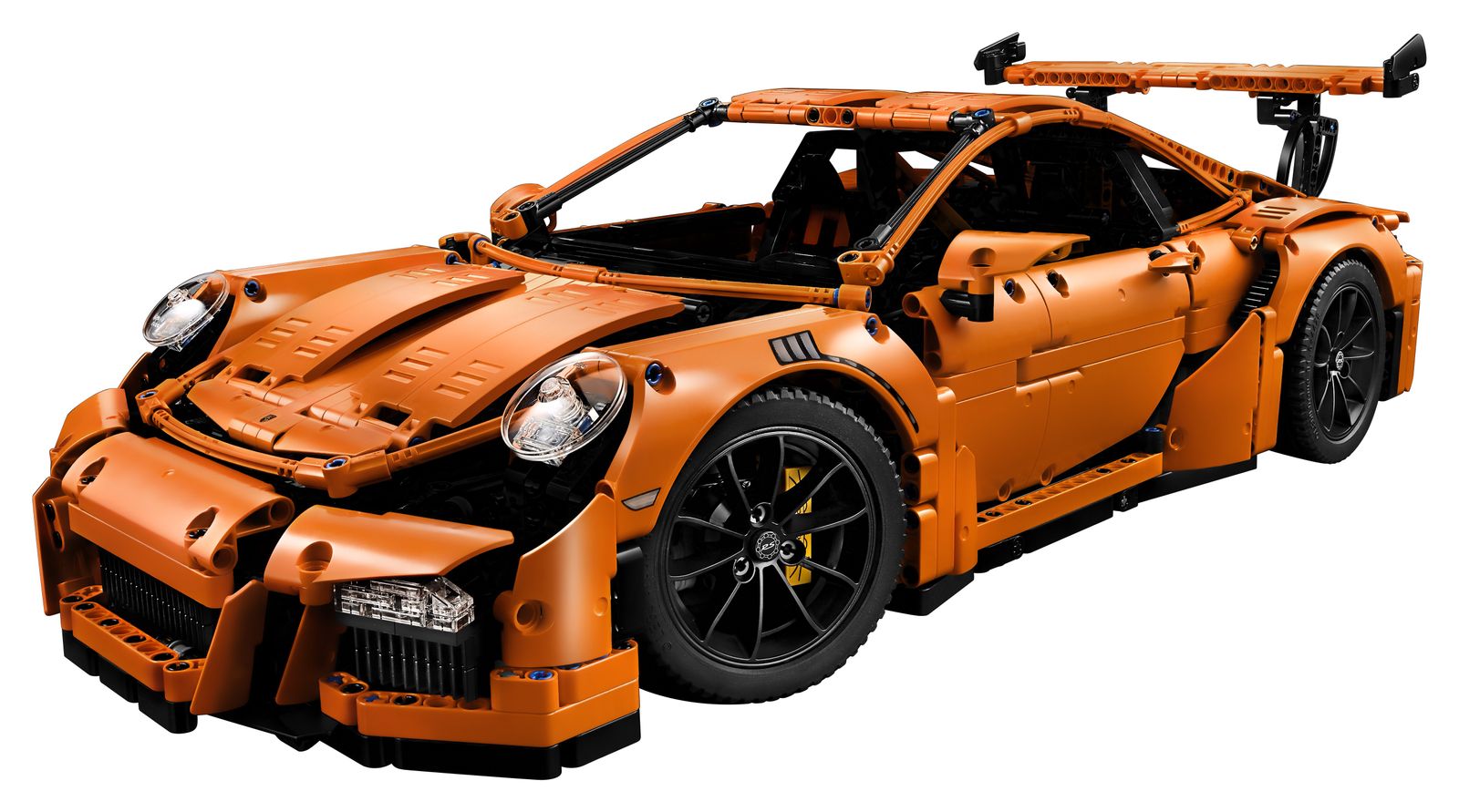 Legos never go out of fashion but this year's stars have undoubtedly been the 911 GT3 RS set from Lego Technic and the Caterham Seven set spawned by Lego Ideas.
Your petrolhead friend/husband/father/brother/boyfriend has been reading and drooling about these ever since they hit the internet, so your is obvious and easy at the same time.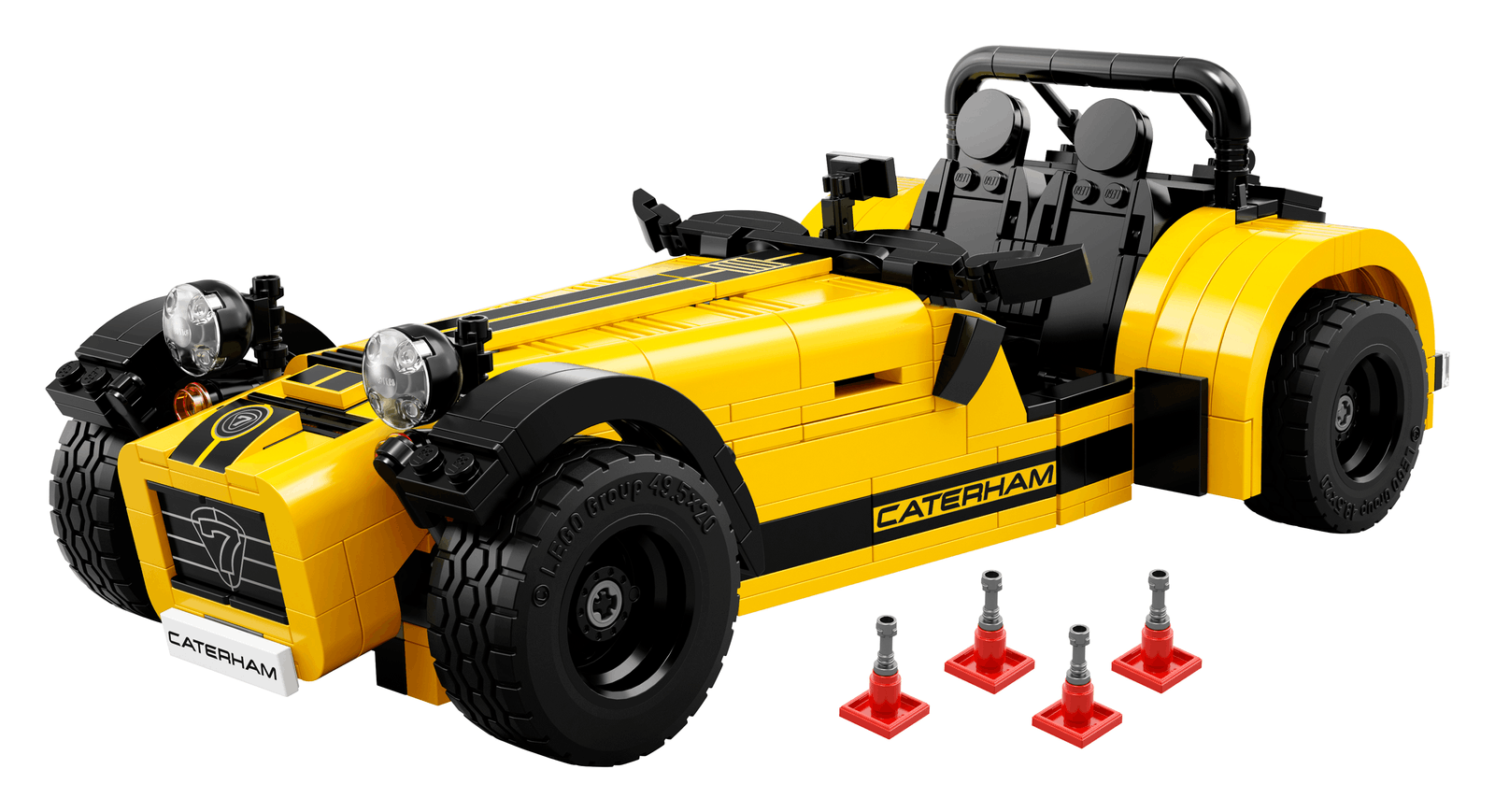 The Porsche 911 GT3 RS kit costs $299.99, while the Caterham Seven 620R set sells for $79.99.