Own winter with these machines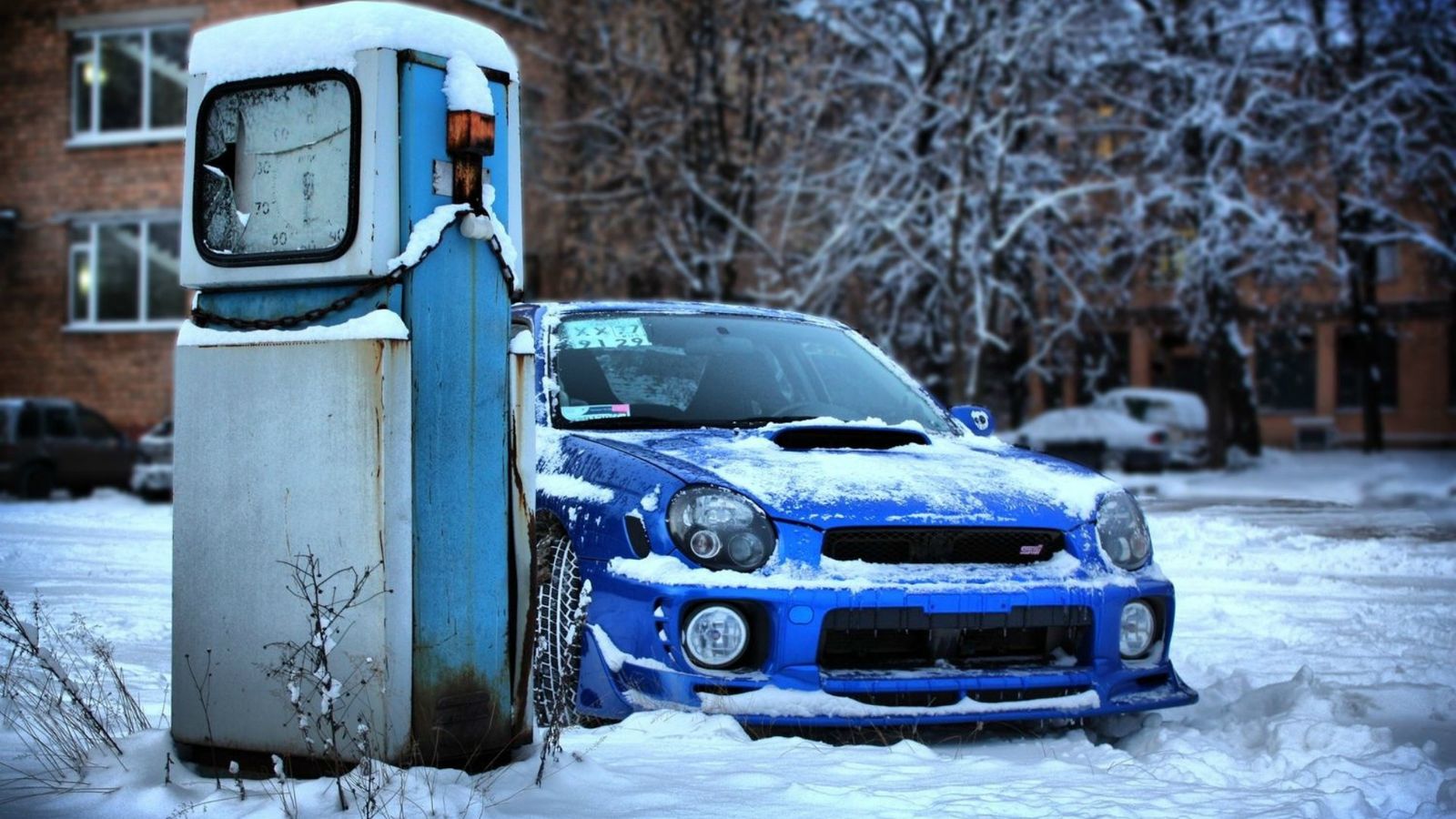 We get it. You don't want your brand new MX-5 or Civic Type-R dashing through the snow, slush, salt and whatever chemicals they use to keep the roads ice-free. After all, that's what winter beaters are for.
If we look at the term winter beater, its definition suggests it should be a vehicle ranging from crappy to well-worn or hackneyed acting as Plan B for when, you know, winter is coming. And while your other car sits nicely between four walls and a roof, this unlucky ride gets a stiff beating from the elements.
For some, it also has to perform family-moving chores and even winter holiday trips, which is why we wanted to turn up the challenge and exclude SUVs and pickup trucks from the very off because they're obviously the slack and usually expensive choice.
So here we go with our proposals, which should cater for all budgets:
2006 Suzuki SX4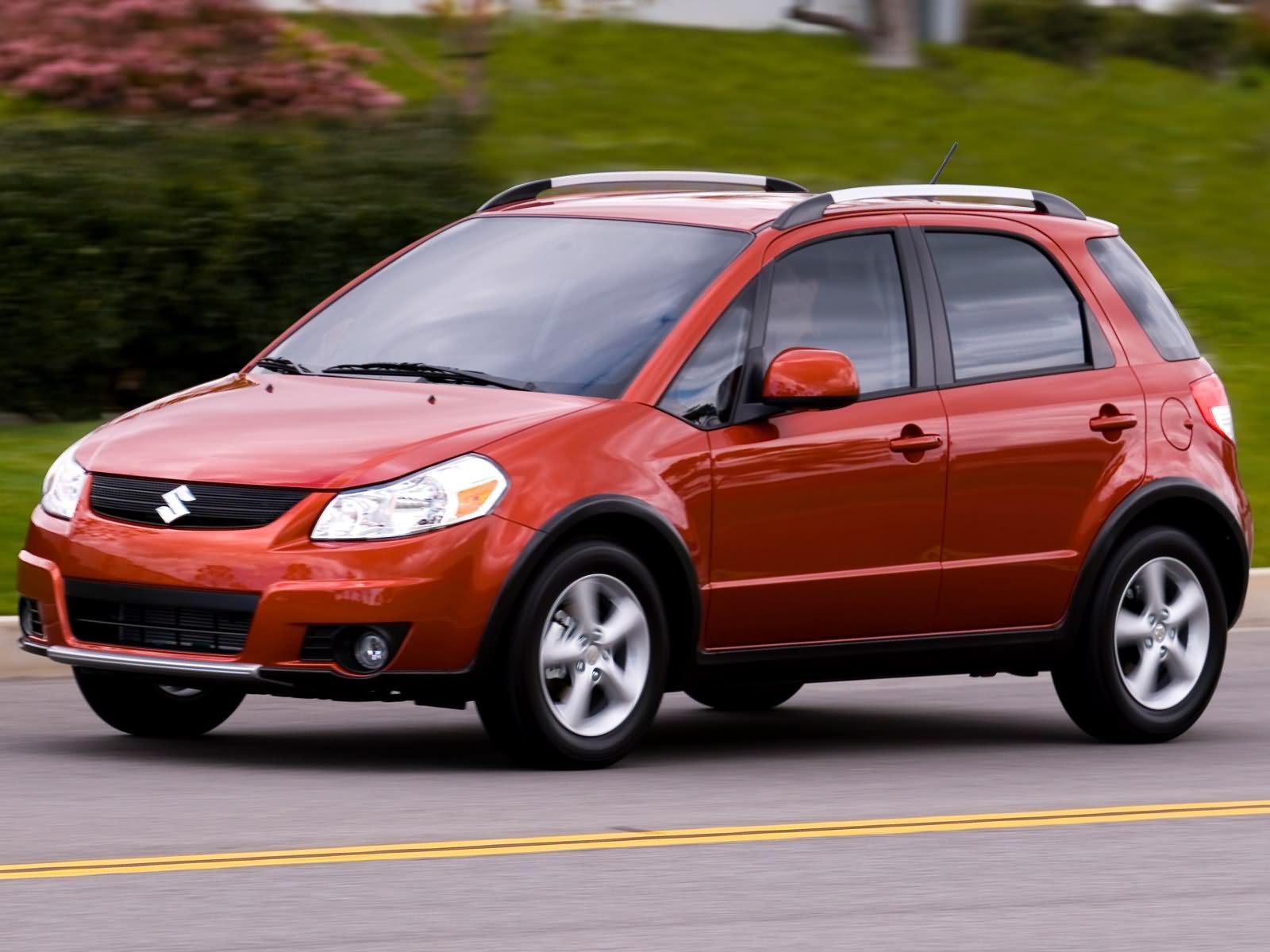 The SX4 arrived on the market in 2006 as the cheapest all-wheel drive option available. Furthermore, the car's light build meant that unlike it's the case with big-bodied SUVs, fuel consumption and running costs won't go through the roof.
Moreover, Suzuki's SX4 can suck it up to almost anything winter throws at it, from light snow to icy roads.
2000 Audi A4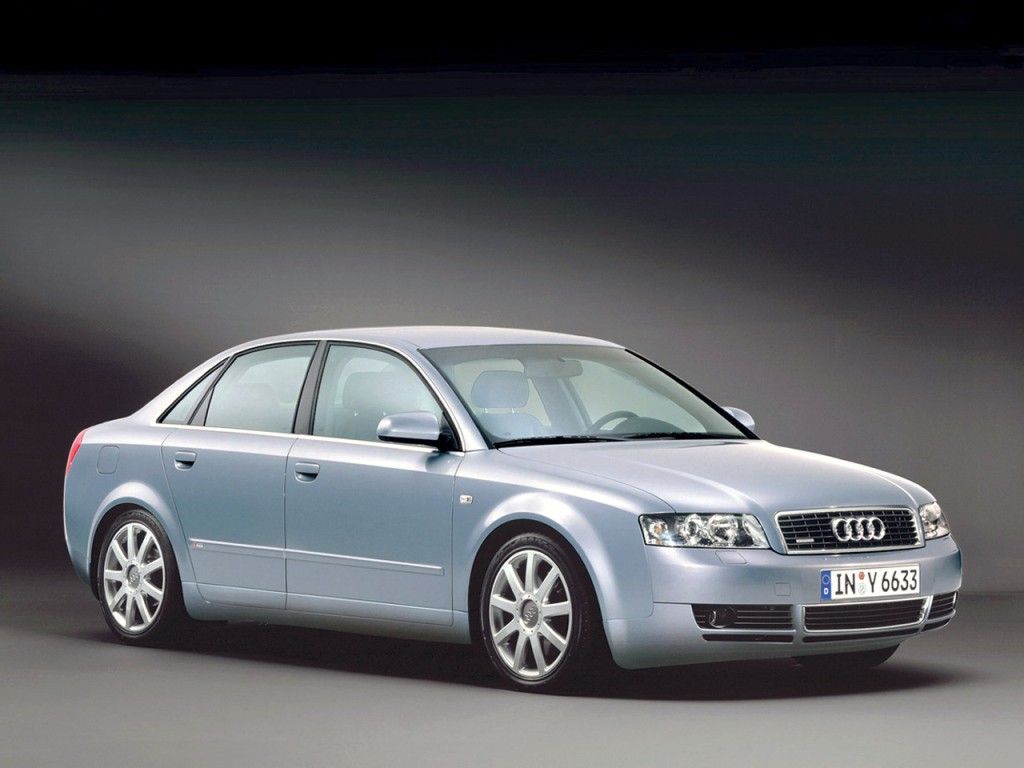 Although considered the champions of understeer by many, older Audis, just like any other car, behave as a response to driver inputs.
Sure, the A4 is not really a traditional winter beater because of its premium roots and pretty decent resale value, so getting one will require a tad more financial effort.
However, they're great people carries and can fussless serve a family during a short winter roadtrip just like they can provide space for multiple shopping tasks and whatnot. Just make sure you look for a TDI version fitted with the quattro all-wheel drive system.
1999 VW Golf 4 Variant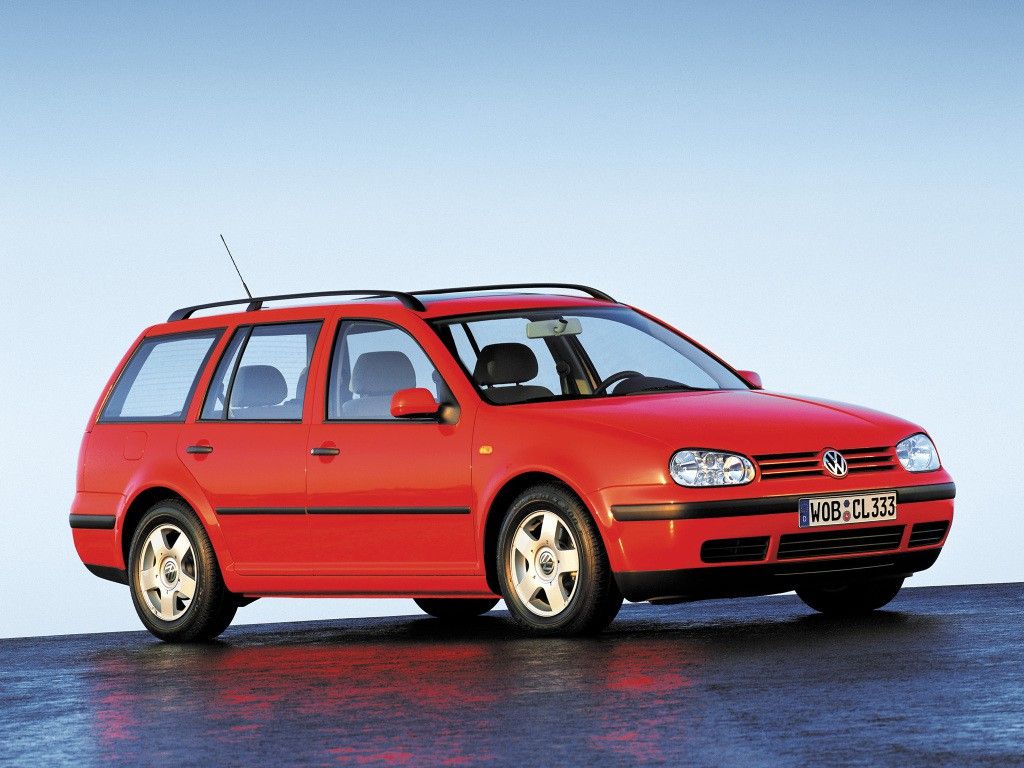 Unlike the Audi A4, the Golf Mk4 Variant scores higher in the practicality department but lacks the upscale touch, which, truth be told, doesn't matter that much since we're referring to an 18-year-old whip.
Similar to the hatchback, Golf's estate variant will simply do the job without asking for much attention as far as fuel consumption and maintenance are concerned.
2000 Subaru Impreza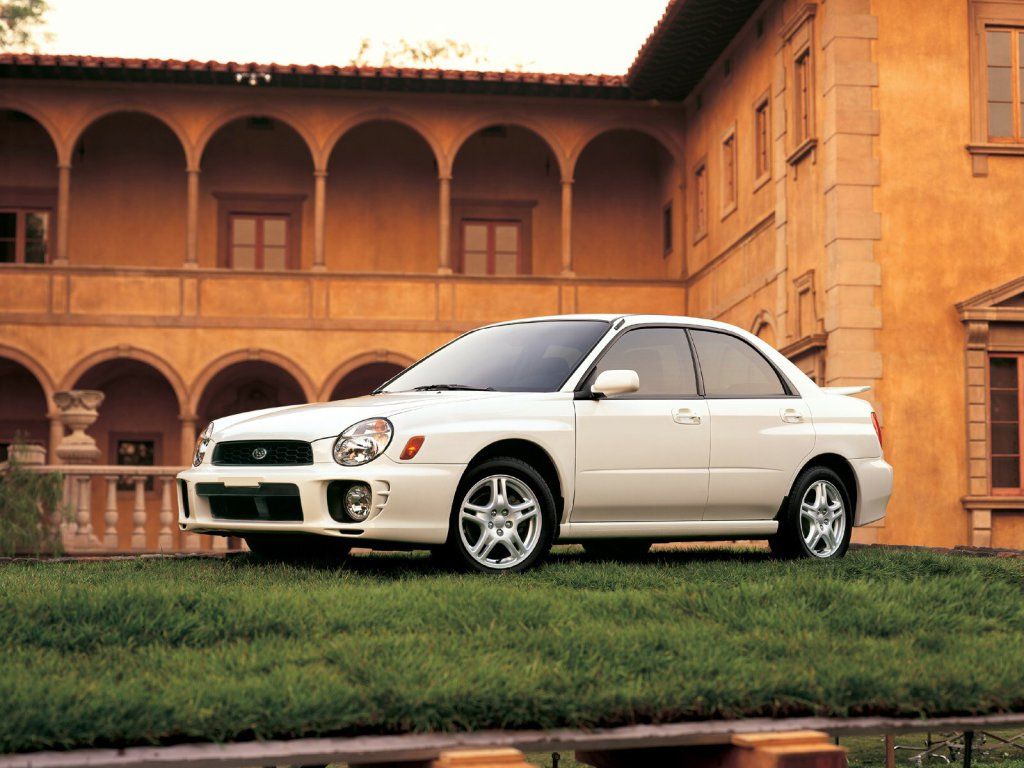 If you're in need of a winter beater but also a car guy, the Subaru Impreza and the Mitsubishi Lancer are the cars for you. The New Age Impreza featured styling tweaks that brought wider acceptance, although the headlights design split the audience into two camps.
Yet you are not here for looks, but for the Impreza's what-you-see-is-what-you-get aura that involves sedan-like comfort and space, people carrier abilities and composure in front of the elements.
2002 Mitsubishi Lancer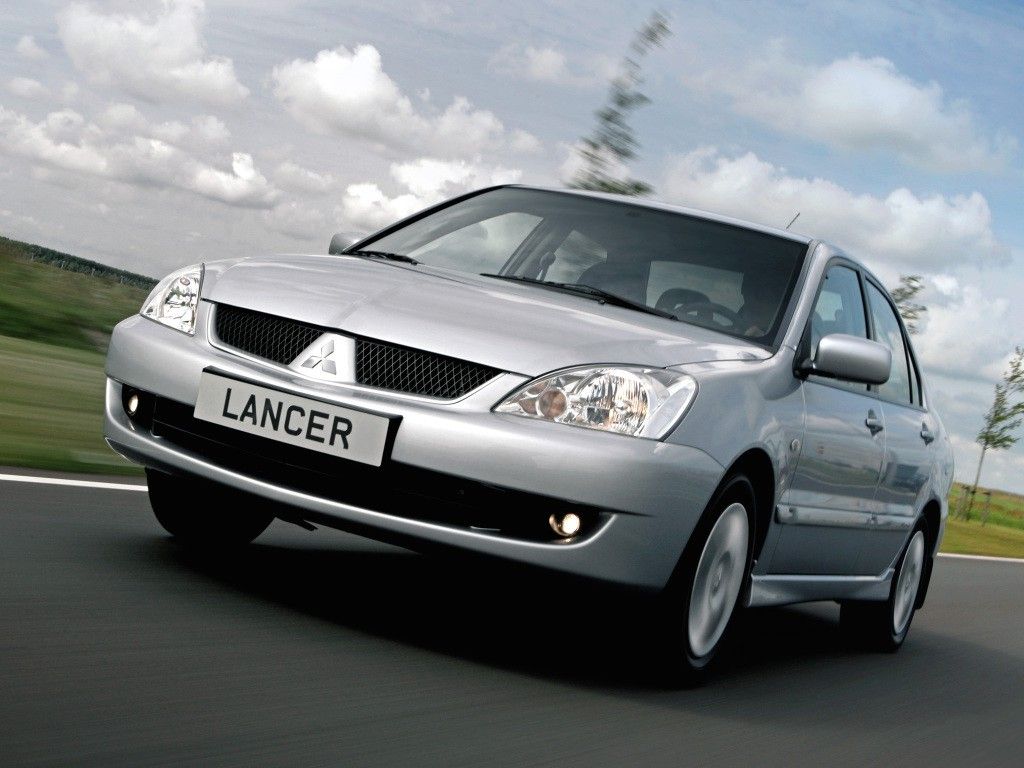 Impreza's arch rival couldn't have missed from the club. Just like the Subaru Impreza, the Lancer provides straight-up, tizzy-less behavior when the weather decides to play freezing tricks on you.
If you happen to live in the United States and select to go fancy on your winter-fighting Lancer, note that it received three versions – Ralliart, LS Sportback, and Ralliart Sportback – to connect the regular Lancer to the Evolution spearhead.
2003 Fiat Panda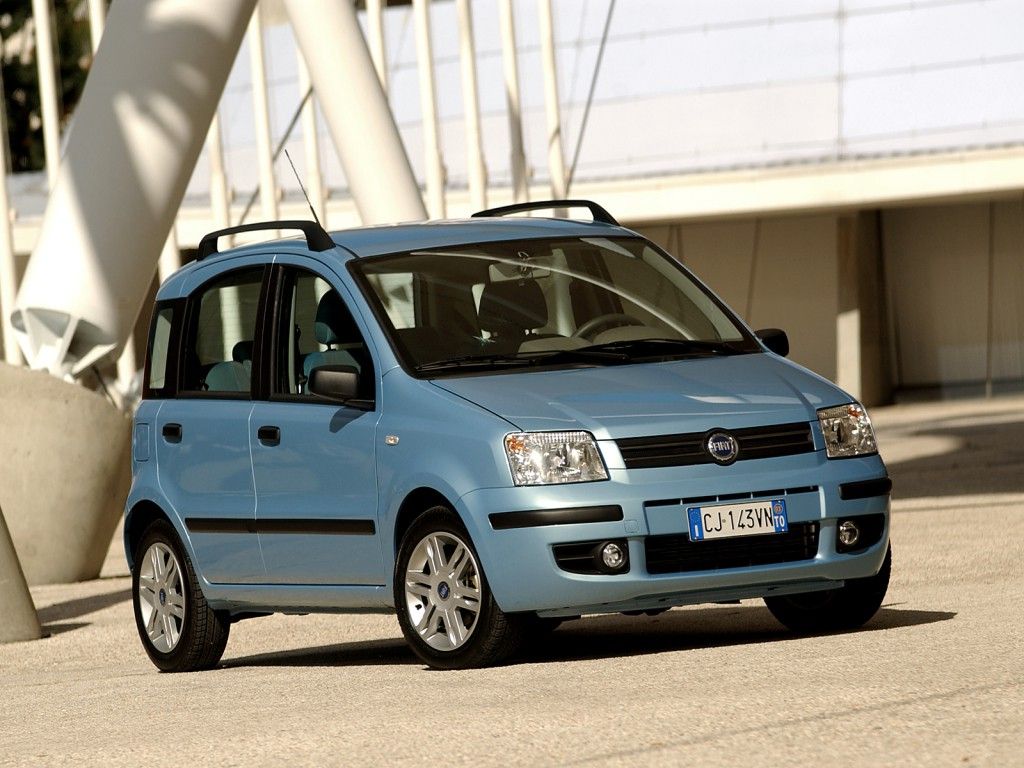 Intensely used in the past by Sicilian nuns as means of transportation, the Fiat Panda made a contemporary comeback in 2003, managing to secure the Car of the Year award in the process.
You'll want one for its high-riding body and SUV/MPV-inspired styling cues. Surprisingly, it features ABS and EBD, and if it was good enough for the Polish police and Italian army, then your run-of-the-mill winter-time urban hassle won't bother it too much.
Front photo: Pinterest. Text photos: Manufacturers.