653-hp NIO ES8 electric SUV goes on sale in China with $68,000 price tag, 220-mile range
What's it going to be, this or a Tesla Model X?
Remember NIO and their ES8 all-electric performance SUV unveiled at the Shanghai Auto Show earlier this year?
Well, unlike many electric car startups, the China-based company is not wasting time and has already launched the seven-seat all-electric SUV in its home market.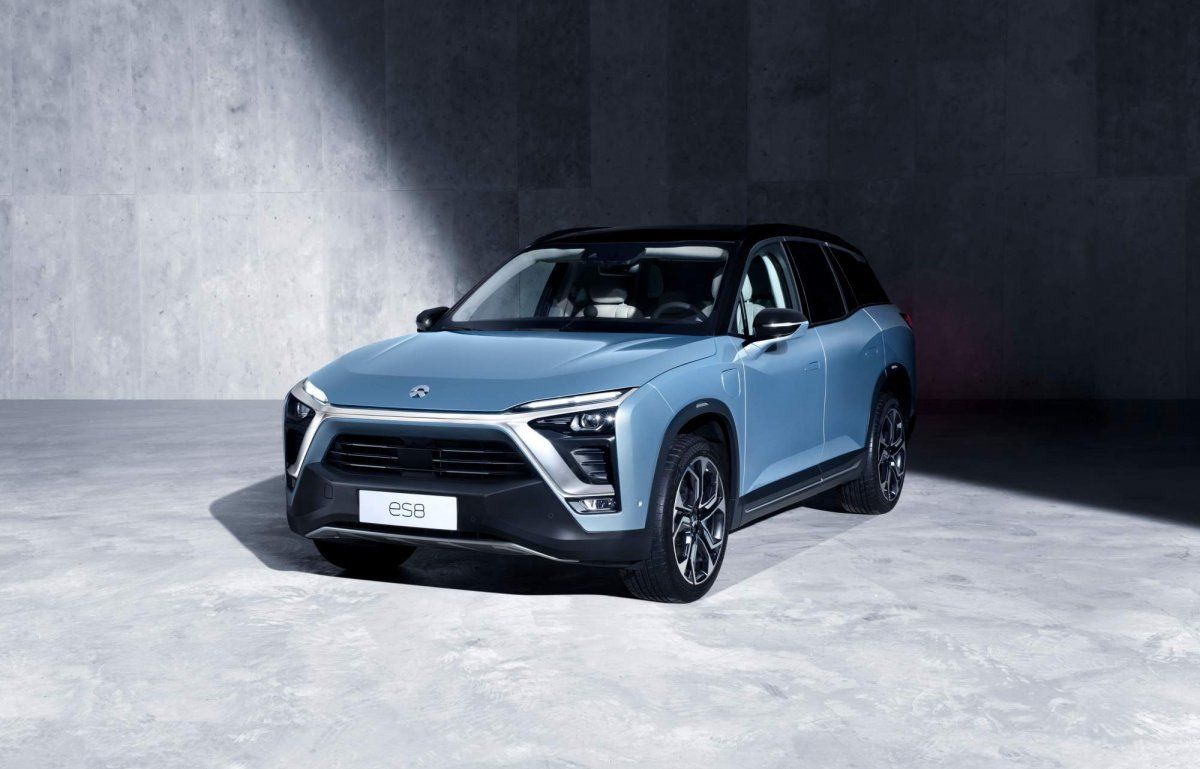 Prepare to be amazed, because the NIO ES8 starts at RMB448,000 in China, which is the equivalent of $68,000 at the current exchange rates — and that's before subsidies come in. Coincidence or not, the base Tesla Model X 75D starts at $67,800 in the United States.
So what do Chinese customers get for the money? Plenty of stuff, as it turns out. The ES8 is a seven-seat all-electric SUV that features front and rear electric motors with a total output of 480 kW (653 metric horsepower) and 840 Nm (620 lb-ft) of torque.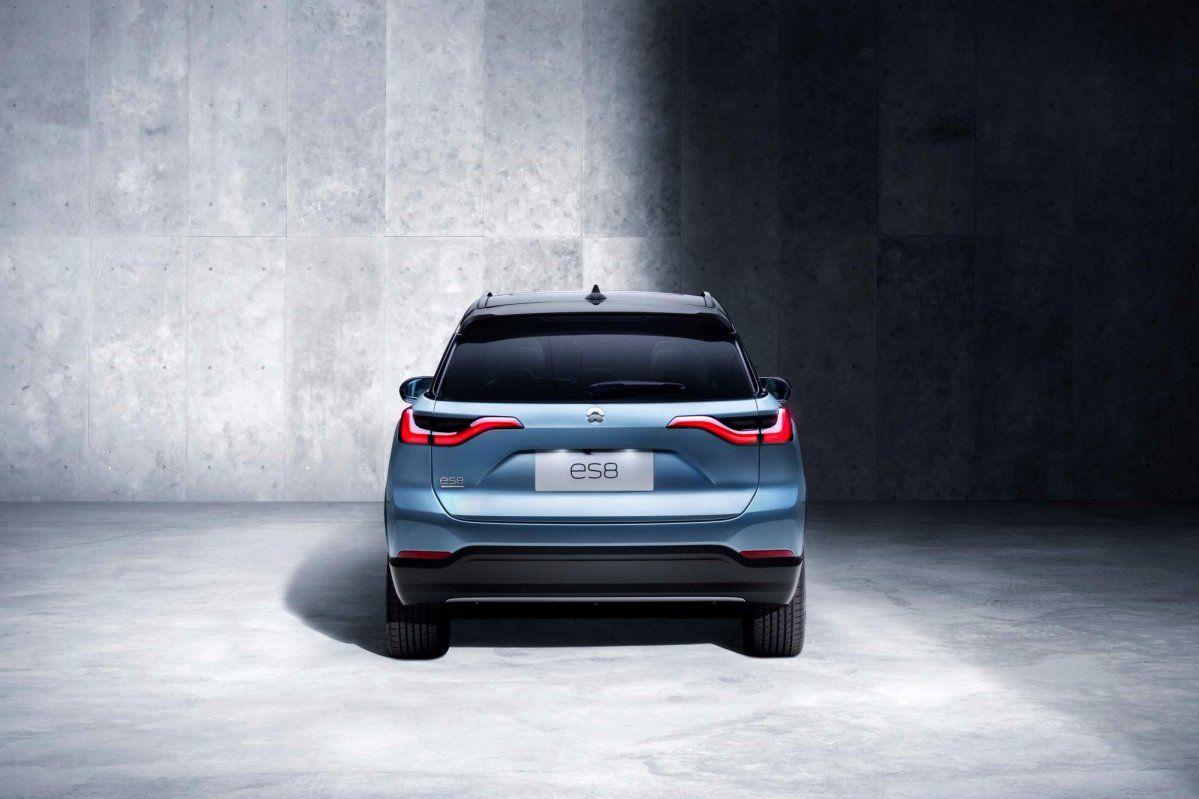 All this power and torque gets sent to all four wheels, allowing for a 0-100 km/h sprint of 4.4 seconds — the ES8's drag coefficient of 0.29 might also have something to do with it. The motors source electricity from a 70-kWh liquid-cooled battery pack consisting of VDA square cell batteries which NIO claims to feature "the highest energy density of their kind and provide a 2,000-charge lifecycle."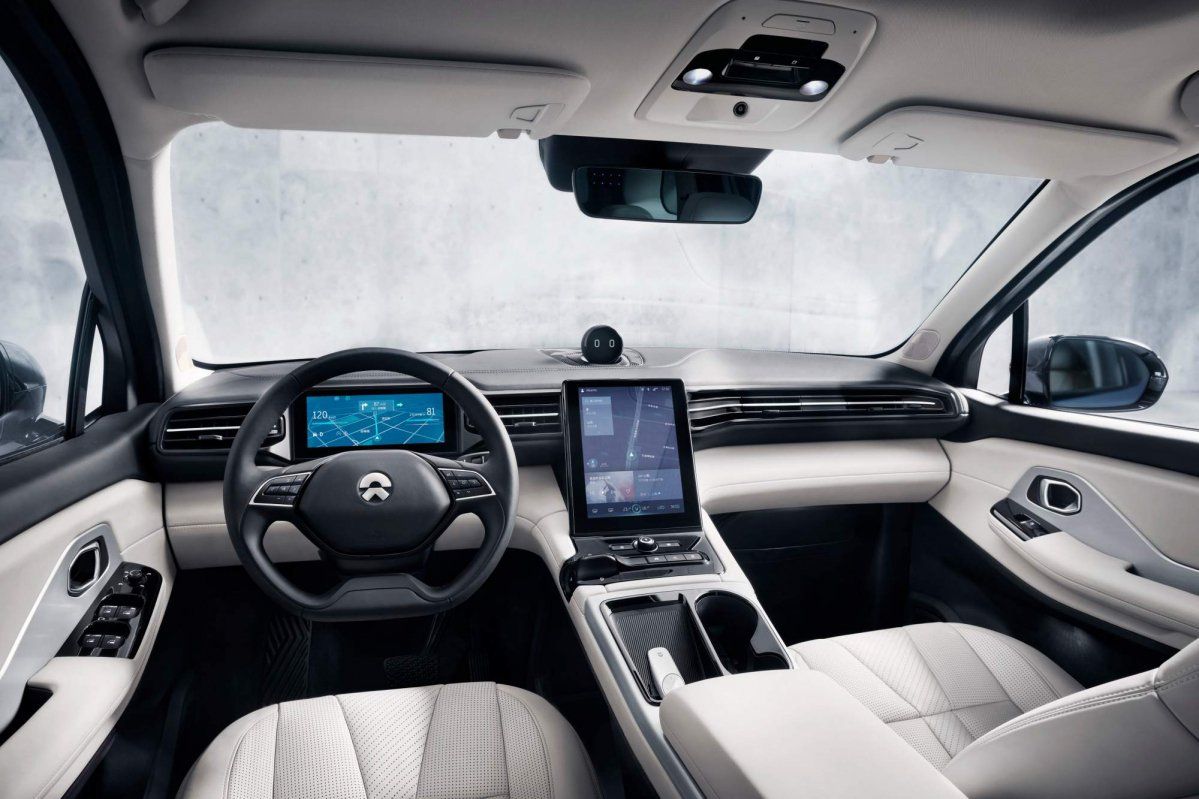 What that means is the ES8 can cover 355 km (220 miles) according to NEDC measurements. However, the battery can last more than 500 km (311 miles) if driving speed stays constant at 60 km/h (37 mph) for the entire trip.
If that's not enough, customers can opt for NIO Power, a pack which includes access to a three-minute battery-swapping solution, NIO Power Home, super charger network, and Power Mobile — the latter allows the ES8 to cover 100 km (62 miles) after a 10-minute charge. NIO plans to build over 1,100 Power Swap Stations and deploy over 1,200 Power Mobile vehicles.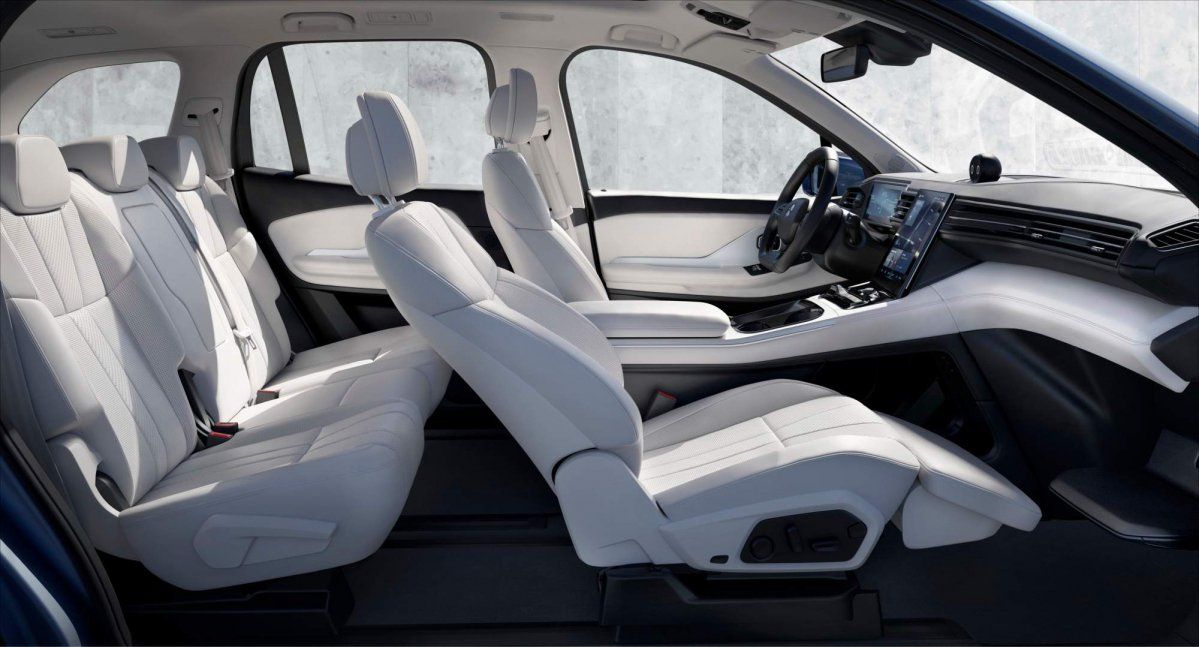 In addition to these options, a battery rental plan is available to NIO users, and it comes with an RMB100,000 ($15,200) discount on the purchase price of the ES8. In exchange for a battery rental subscription of RMB1,280 ($195) a month, NIO users also get battery upgrading services and nationwide charging, among other things.
Back to the car, we must add that all ES8 models feature an active air suspension for what NIO calls a "comfortable, connected riding experience," as well as an all-aluminum body and chassis.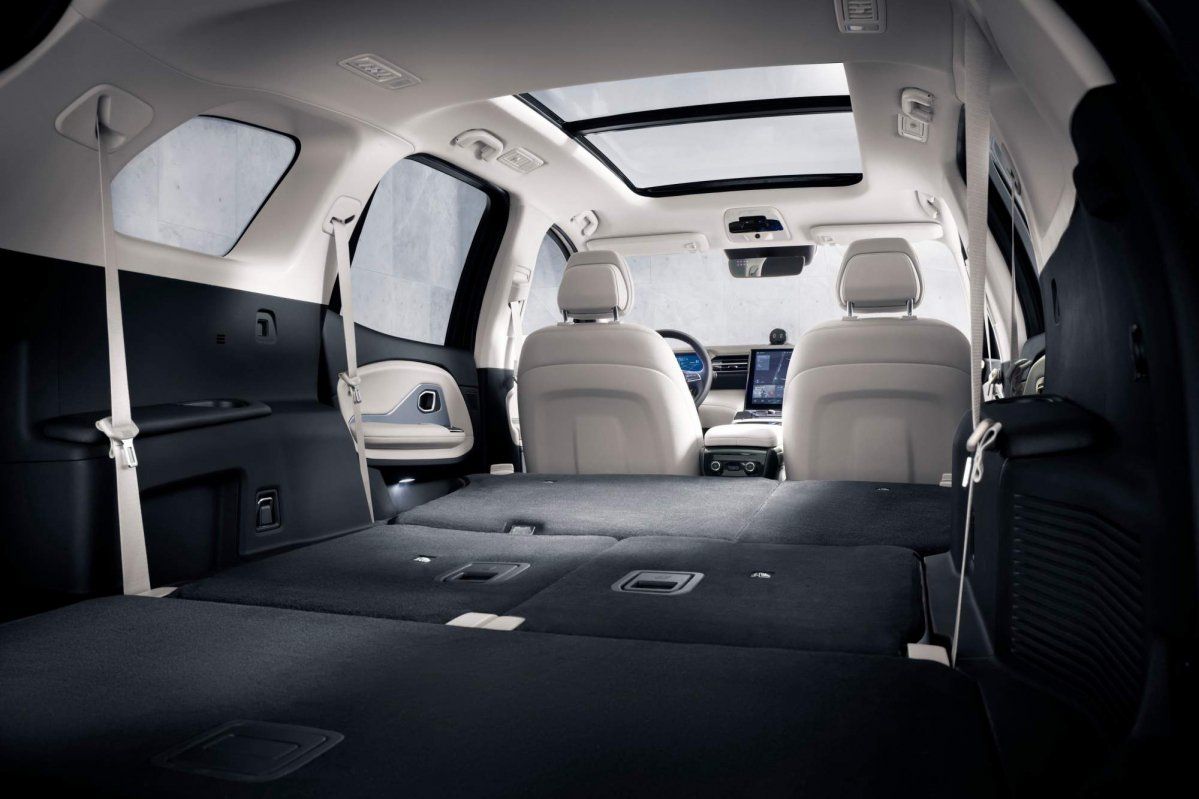 The SUV is also available with the NIO Pilot, a driver-assistance system equipped with the Mobileye EyeQ4 system and 23 sensors that offers functions such as the Highway Pilot, Traffic Jam Pilot, and automatic emergency braking. In addition, the ES8 features NOMI, an in-car AI system that interacts with passengers: powered by both in-car and cloud computing, it can "listen, talk, and help drivers along the way."
NIO won't start deliveries of the car before completing a 3,000,000-km road test to make sure there are no reliability issues. For now, the company says the ES8 is a China-only model, but we wouldn't be surprised to see it launched in other countries if everything goes well in its home market.
If you didn't know, earlier this year NIO set the record for the quickest production car around the Nürburgring Nordschleife with the EP9 hypercar.