77 Japanese cars added to Forza Motorsport 7 game car roster
Models included were built between 1970 and the present day
Turn 10 Studios, the developer behind Forza Motorsport 7, has just announced adding 77 Japanese cars into the game slated to launch this October. The next installment in the Forza franchise promises to have the highest number of cars ever in the series - some say over 700 models, although so far just over 200 have been confirmed.
With the latest addition, though, we get a generous slice of automotive Japan crammed into the game, and while most names you'd expect are there (check out all the new additions as well as the complete list here on the official site), we noted a few omissions - there are no Toyota Supras, Celicas or MR2s in the game whatsoever.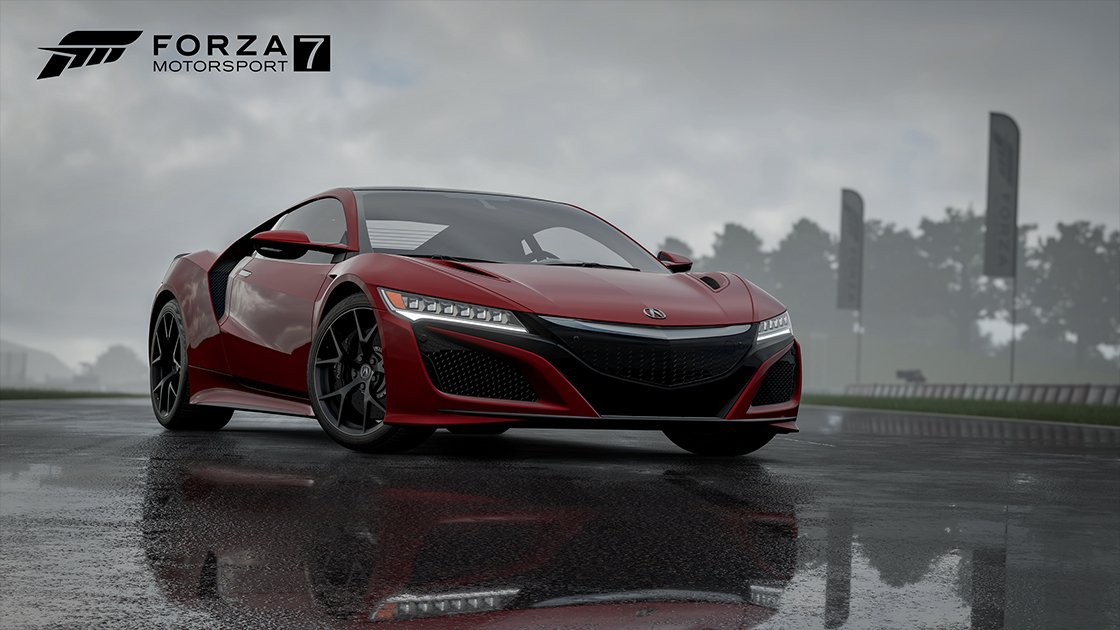 This, while the developers added six different Nissan Skyline variants...
But to be fair, the list of Japanese cars is for the most part generous and there's certainly variety in it. We've still got a good few months for the developer to reveal reveal the full breadth of the car list, though.
The devs also announced that they're adding widebody kits into a Forza Motorsport game for the first time with the seventh installment. They say "a select number of kits are completely bespoke and designed in-house here at Turn 10; from underground-inspired designs to aero-enhanced modeled after professional motorsport. In addition, numerous body-kit options from Forza Horizon 3 will also be available in Forza Motorsport 7, including Upgrade Heroes like the Nissan S14 and the 240SX SE announced today."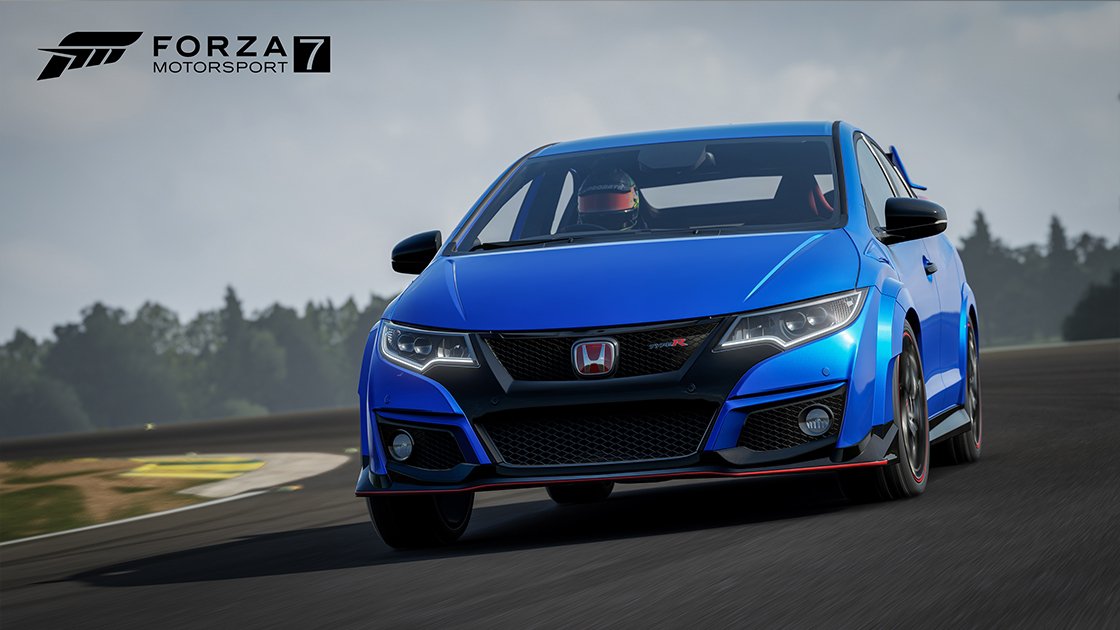 For more car game news, click here for the latest and greatest, or if Forza is all you're interested in click here