914-hp Ford F-150 Hoonitruck is Ken Block's new Gymkhana vehicle
It features a Le Mans engine, race transmission and... a trailer hitch
Gymkhana 10 is on its way, so it was about time to meet its four-wheel star. So here's Ken Block's new vehicle, erm, a truck. Not just a truck but an old 1977 Ford F-150 pickup truck, called Hoonitruck.
Well as you can easily guess, it's not just a stock car but one that hardly resembles the original. Picking an F-150 is, Block says, more of a sentimental choice: his dad owned one, this also being the car in which he learned how to drive.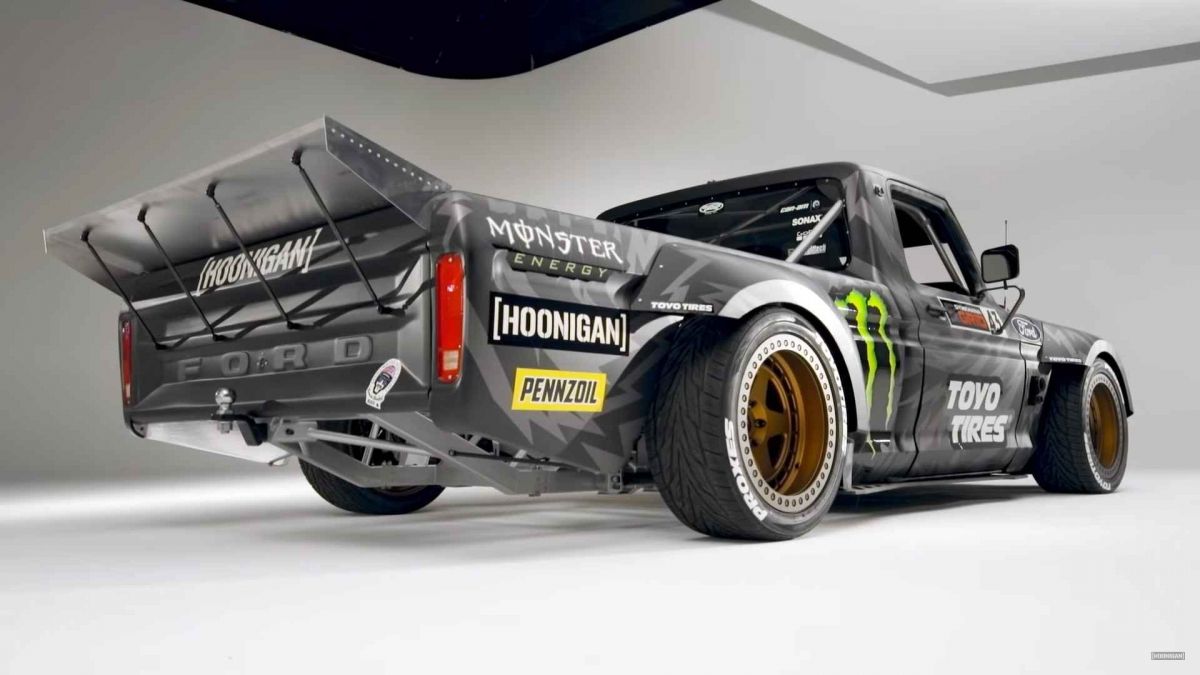 Since then, Block needed quicker and faster cars, so this F-150 was adjusted to his needs. This implied, among other things, swapping the engine for a Le Mans-derived EcoBoost V6 unit, now twin-supercharged and ready with 914 hp. It sends the torque (of which we don't know how much Hoonitruck has) to all four corners through a six-speed sequential Sadev 'box.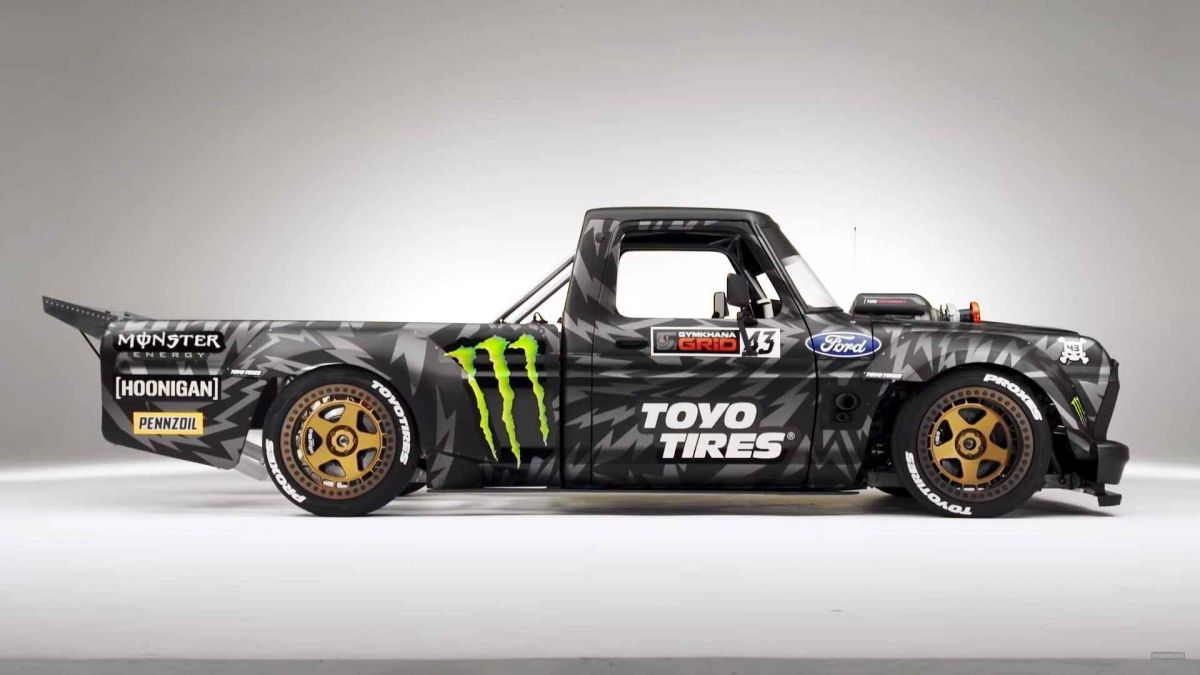 No words on how quick it can accelerate, or how fast it can go but we're said that driving it is "crazy". Well, it looks like something that's crazy to drive, so we'll take Ken Block's word for it. But just because it's a monster in an old F-150 body (oh, about that: it's actually new, made from hand-shaped aluminum) it doesn't mean it should be totally impractical, right? That's why Hoonigan mounted a trailer hitch on it, alongside a reverse camera and ForPass' remote start function.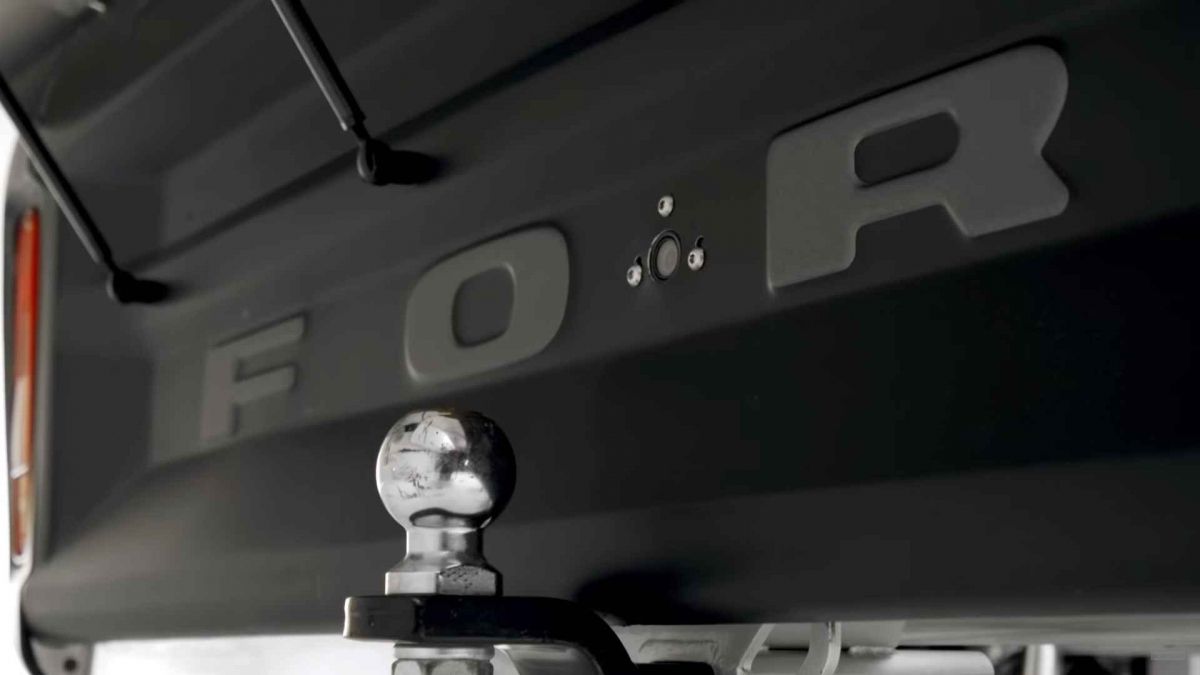 Hoonitruck's public debut will take place at SEMA 2018, followed by its first dynamic appearance in Gymkhana 10 airing live December 7, on Amazon Prime.