We have a new fastest production car to climb the Pikes Peak course
Bentley managed to shatter the existing International Hill Climb record at Pikes Peak thanks to a Continental GT W12 expertly driven by Rhys Millen.
The slightly-modded Continental GT – with a strong focus on safety – needed 10:18.488 to blast through the 12.42-mile course. Behind the wheel was three-time Pikes Peak champion Rhys Millen, a former "King of the Mountain," who, despite the challenging conditions, managed to shave 8.4 seconds off the existing record at an average speed of 70 mph (112.6 km/h).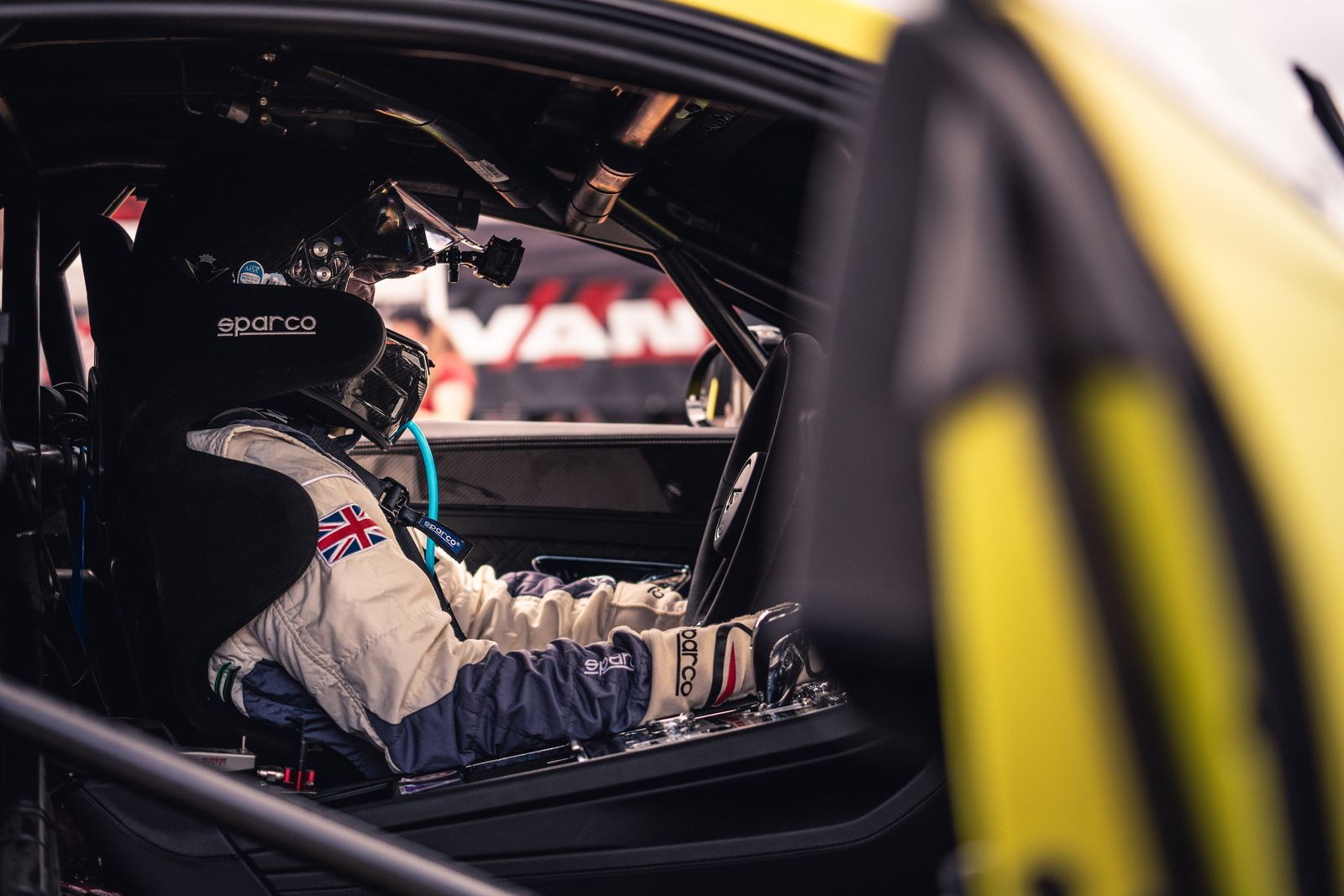 Speaking of the previous record, it was held by a Porsche 911 Turbo S back in 2014 and stood at 10:26.9.
Millen started the race to the summit at 9,300 feet and made his way through 156 bends to reach an altitude of 14,100 feet, where the air is 33% less dense than at sea level.
"This is an amazing finish to a wet, snowy 2019 run at Pikes Peak! We came here with one goal in mind, and that was to be the fastest production car up the mountain and set a new record. It was an incredible week. Today was a challenge with what Mother Nature threw at us, but the Continental GT held strong all the way to the top, and we are now Number One."
In its centenary year, Bentley celebrates another success at Pikes Peak, after last year, a Bentley Bentayga W12 claimed the record for a production SUV on the course that shoots towards the sky.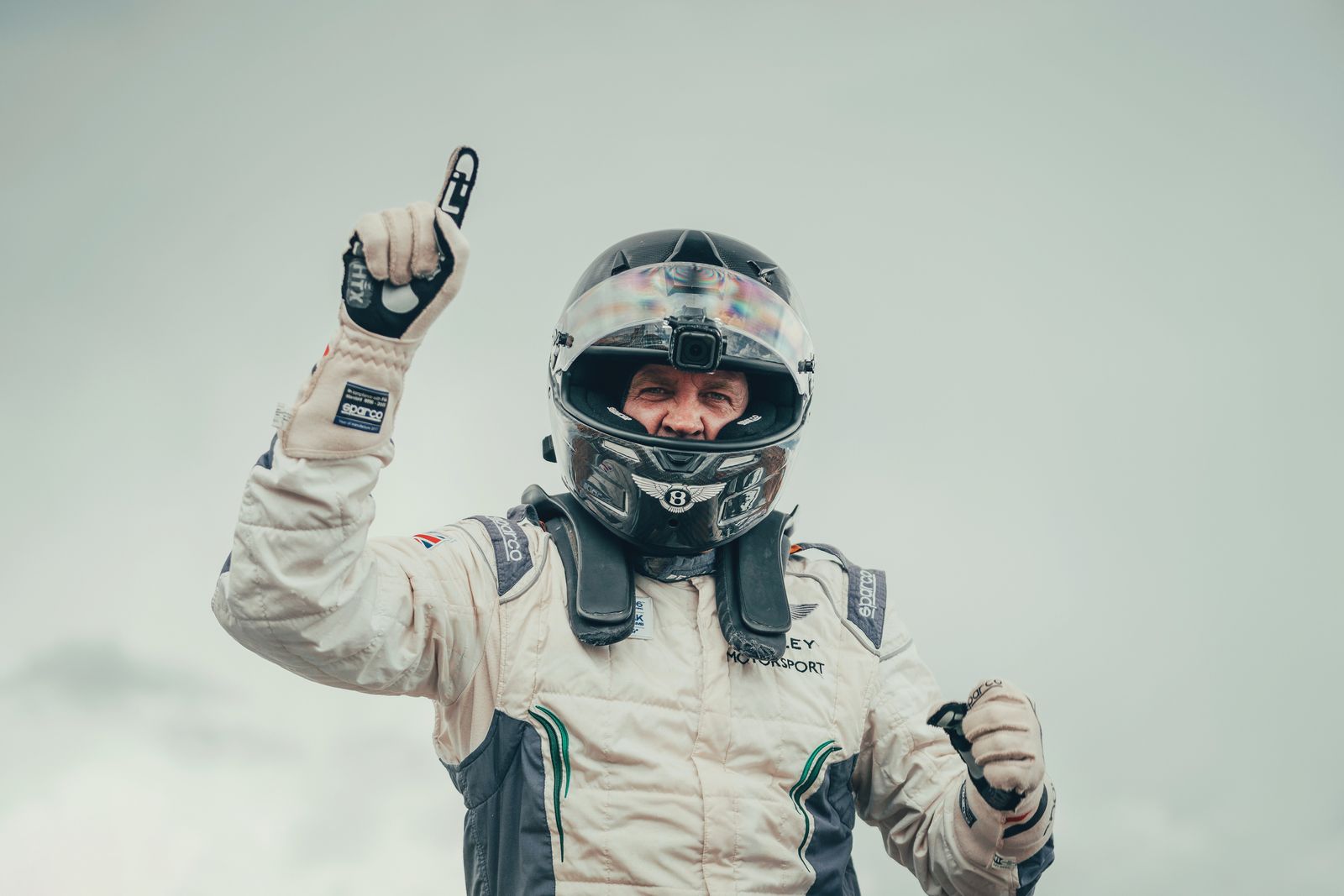 And guess what: Rhys Millen was also behind the wheel last year, managing to complete the hill climb in 10:49.9, which was almost two minutes (yes, minutes) faster than the previous record holder – Land Rover's Range Rover Sport, with a time of 12:35.610.