A hybrid champ in NY: watch the Porsche 919 explore the Big Apple
Legend in the making
In four years, Porsche's 919 Hybrid Le Mans racer bagged 20 pole positions, 17 race victories, six titles and three overall wins.
This video is just one episode of its last hurrah, as Porsche is taking the 919 Hybrid on a world tour with the aim to break circuit records and pretty much get even more kilometers under its belt on public roads and race tracks alike.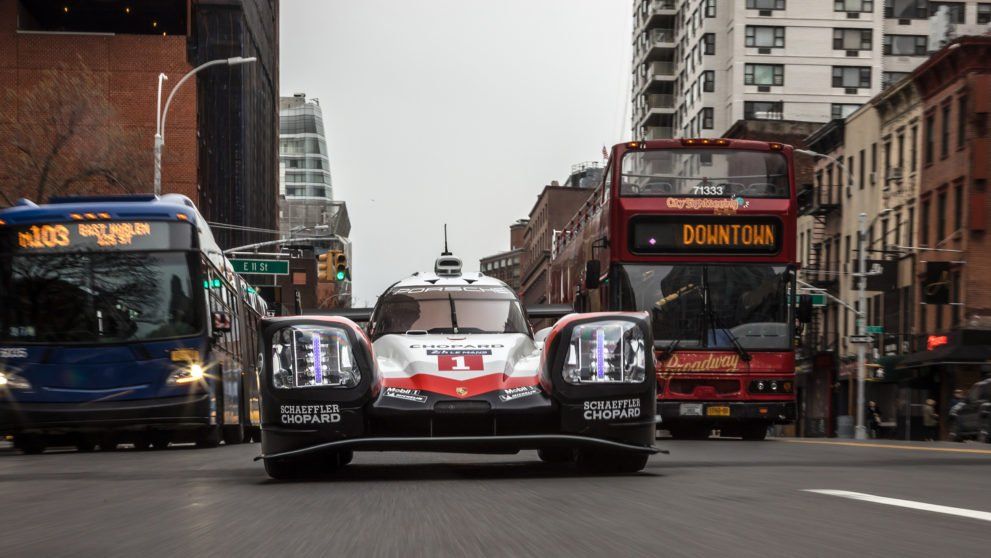 With stops already made in New York and at Spa-Francorchamps, 24 Hours of Le Mans and Porsche aficionados can still see the 919 in action on the Nürburgring, at the upcoming Goodwood Festival of Speed and also in Asia.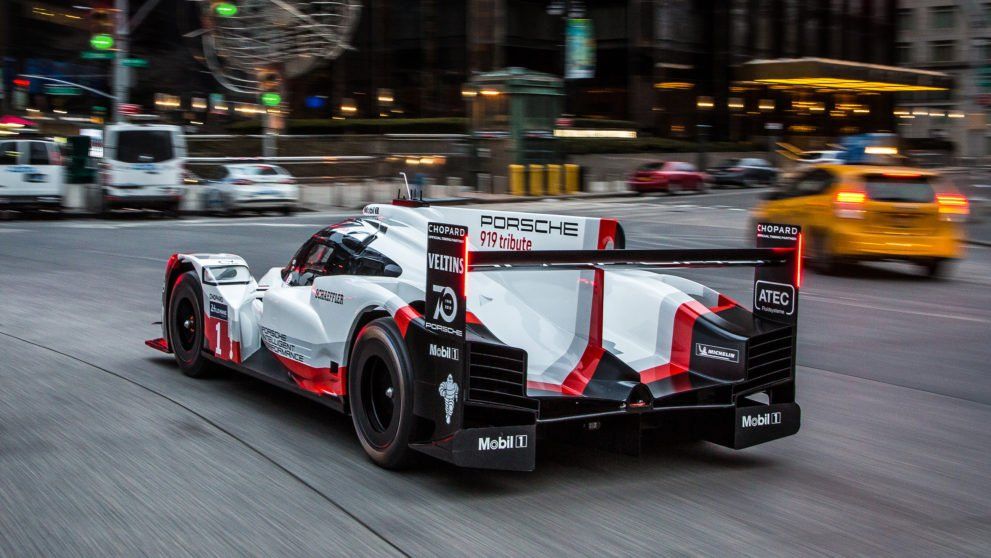 The final drive, however, is scheduled to take place in October, but the location is for the time being undisclosed.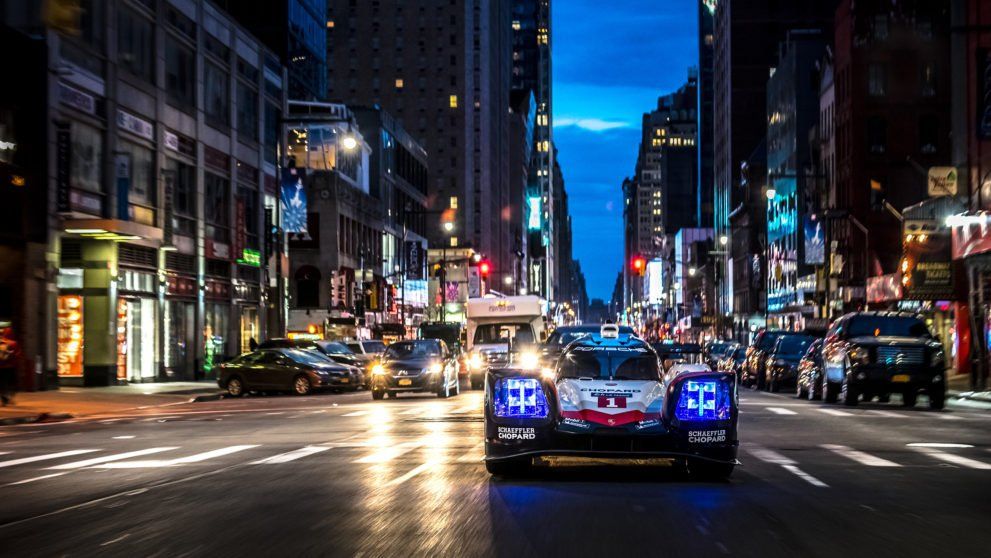 Head below to watch it run on at Spa-Francorchamps and on the streets of New York.
READ MORE: Porsche 911 GT3 RS effortlessly hits 300 km/h on the Autobahn at night