It's the world's first, and — we hope — last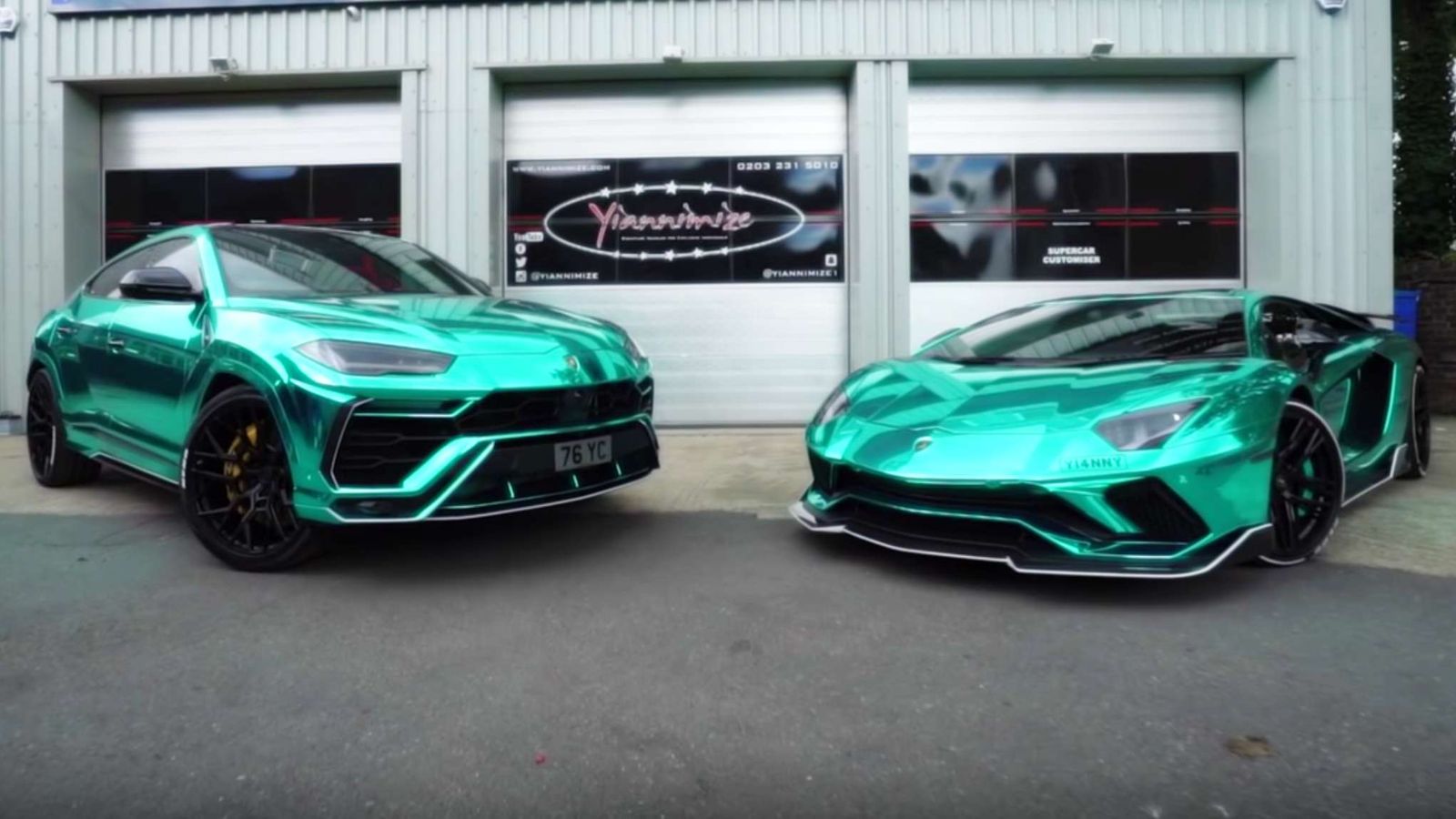 There are cars designed to be fast; some are made to be as practical as possible. And then there are cars begging for attention, like, for example, the Lamborghini Urus.
Don't get us wrong; we find the Urus as being very easy on the eye, despite the fact it's an SUV — the world's fastest, for those who keep count. So trying to make it stand out is a bit of an overkill.
Of course, these were our thoughts before seeing the final result. We now think 'overkill' is not enough. There hardly is a word (besides 'special') best describing this piece of work.
[NativeAd]
But we need to understand the man Yianni for making his dream come true: have a two-Lamgo garage shining in Hexis Super Chrome Turquoise wrap. In case you're wondering what those wheels are, they're called NDS1 Nero and measure 24 inches in diameter.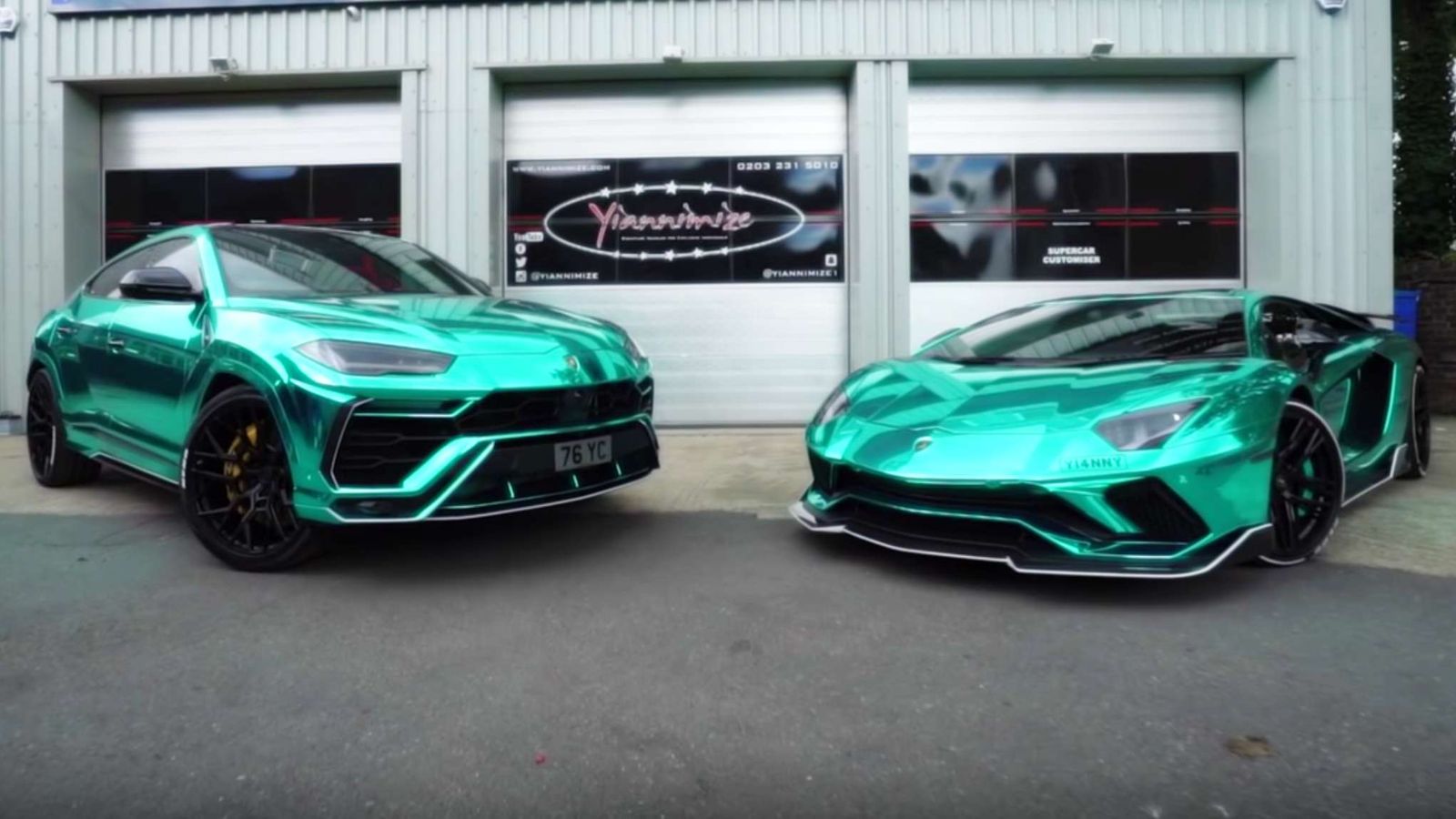 The Lamborghini Urus — on its way to becoming the Sant'Agata Bolognese bestseller — is a V8-powered all-wheel-drive Sports Utility Vehicle boasting 650 horsepower (478 kW) and 850 Newton-meters (627 pound-feet) of torque. So despite its weight (2,154 kg, or 4,750 lbs), the Urus can reach 100 km/h (62 mph) from a standstill in just 3.6 seconds, and a top speed of 300 km/h (186 mph). You can read all about the Urus here.
SEE MORE: Lister reveals humongous brakes of upcoming 'fastest SUV in the world'