The M3 Coupe rarely gets as awesome as this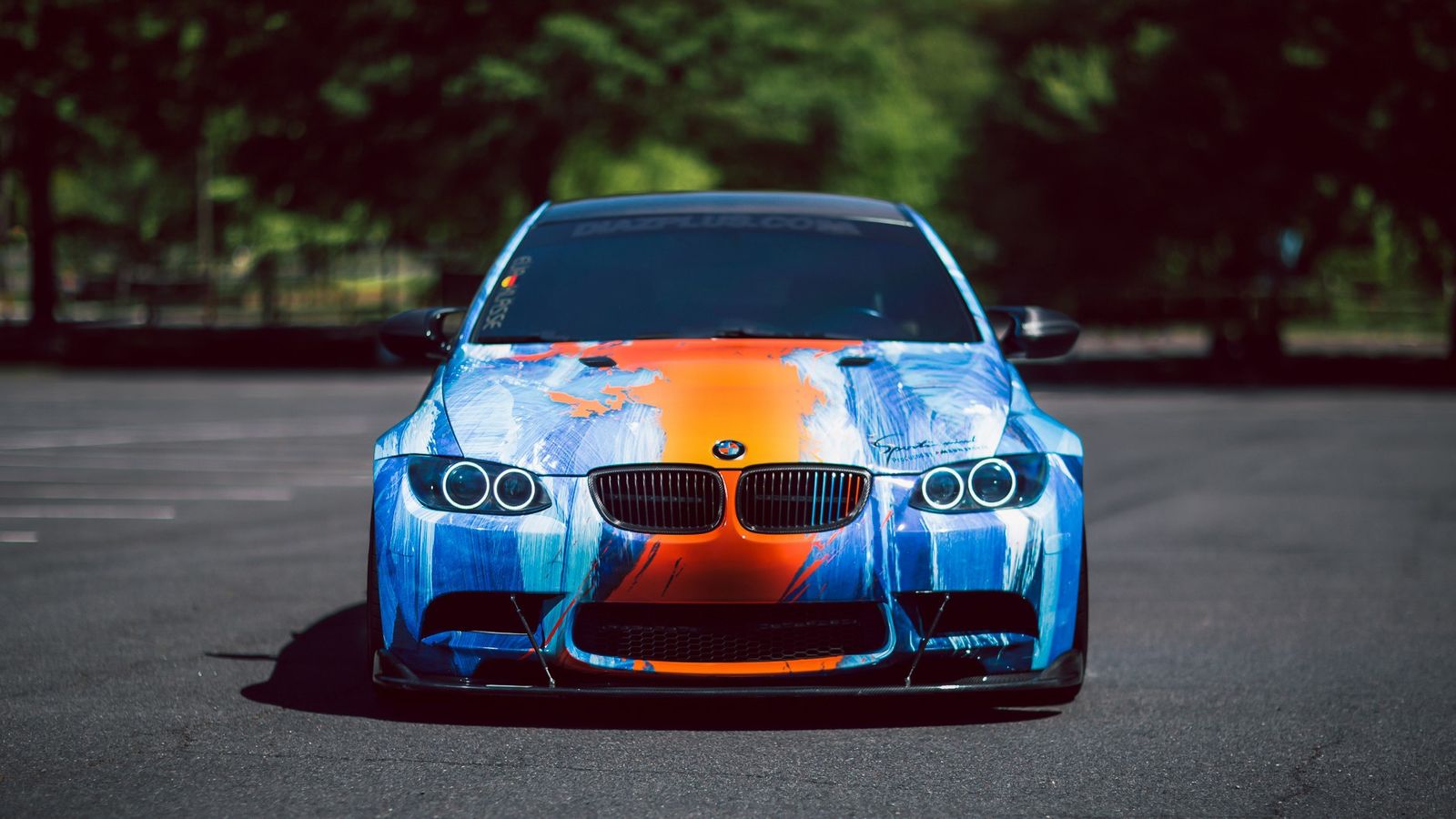 We're not really into show-offs, but this one right here is an exception beyond reproach.
Although it is 'last-gen', the E92 M3 remains one of the most appreciated models among BMW purists, its main asset being the naturally aspirated 4.4-liter V8 unit.
By most standards, 414 hp and 300 lb-ft of torque are enough to shred those rear tires more aggressively than a Game of Thrones sword-fighting scene.
So this specimen is not about the power upgrades, it is about making it look fantastic. The guys at Diaz Plus applied an awesome 'fire & water' wrap, playing with blue, yellow and orange in the most wonderful way.
Additionally, the M3 Coupe gets some aero parts – carbon fiber front splitter, Revozport GTS wings, M Performance rear spoiler and Vorsteiner rear diffuser.
The blue-and-yellow M3 sits on 19-inch VMR V710 Gunmetal rims, and it's lowered by 1.4 inches thanks to Megan Racing's Red Euro springs. The handling part is also augmented by a Dinan Performance ride handling kit.
BMWs have a rich history in being displayed as 'art cars', and although this is not the work of a renowned artist, it could easily pass for one.