The Pimp My Ride flashbacks are mind-blinding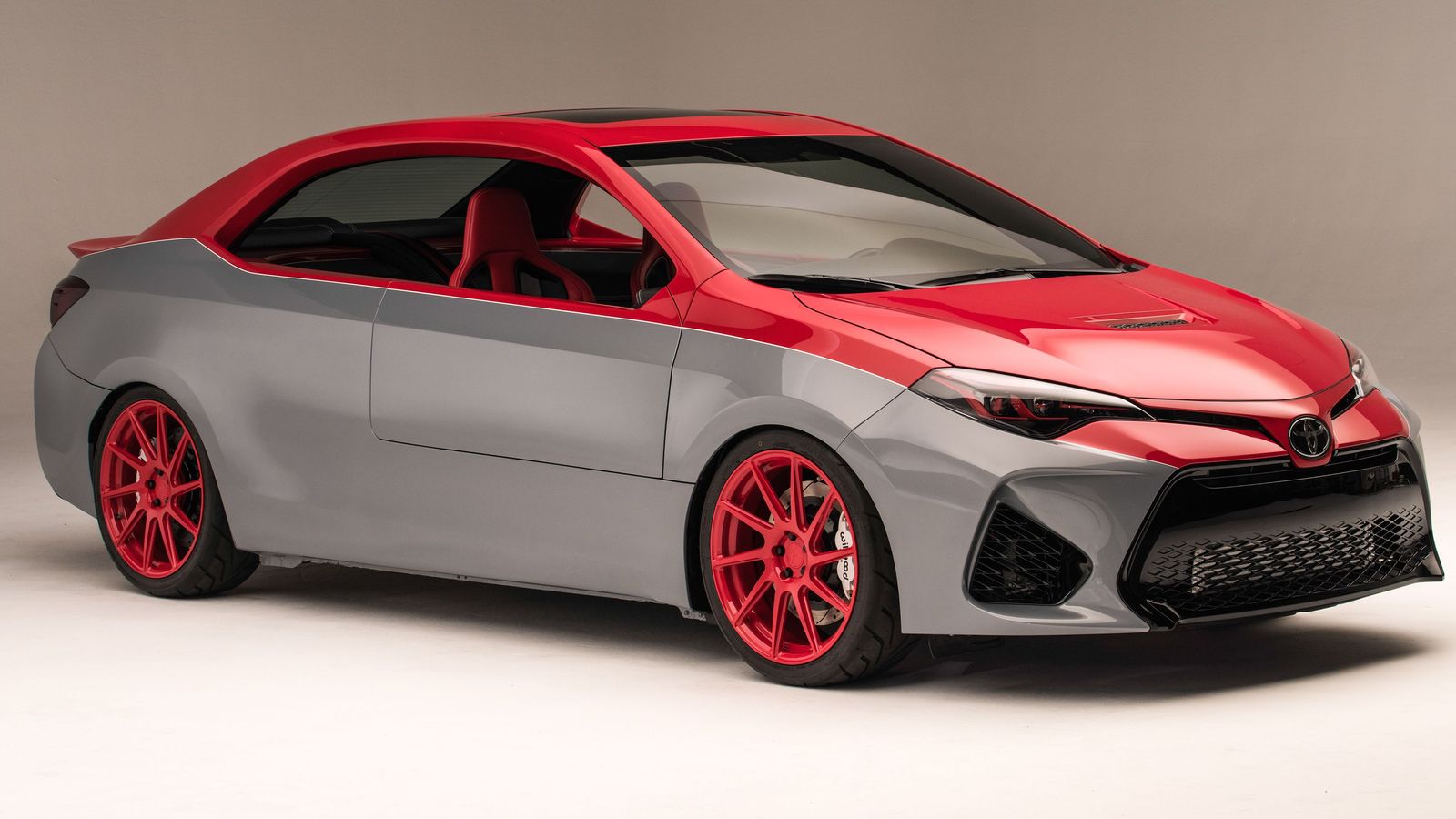 Rapper turned wannabe tuner Xzibit would rub his hands at the sight of this odd piece of work exhibited (pun intended) by Toyota at the SEMA 2016 in Las Vegas.
Just like the MTV show is a thing of the past, the two-door Corolla looks, in Fergie's words, 2000 and late.
That being said, let's focus on the actual car. Similar to the Toyota Prius G, the Corolla Xtreme is unwilling to disclose any technical details.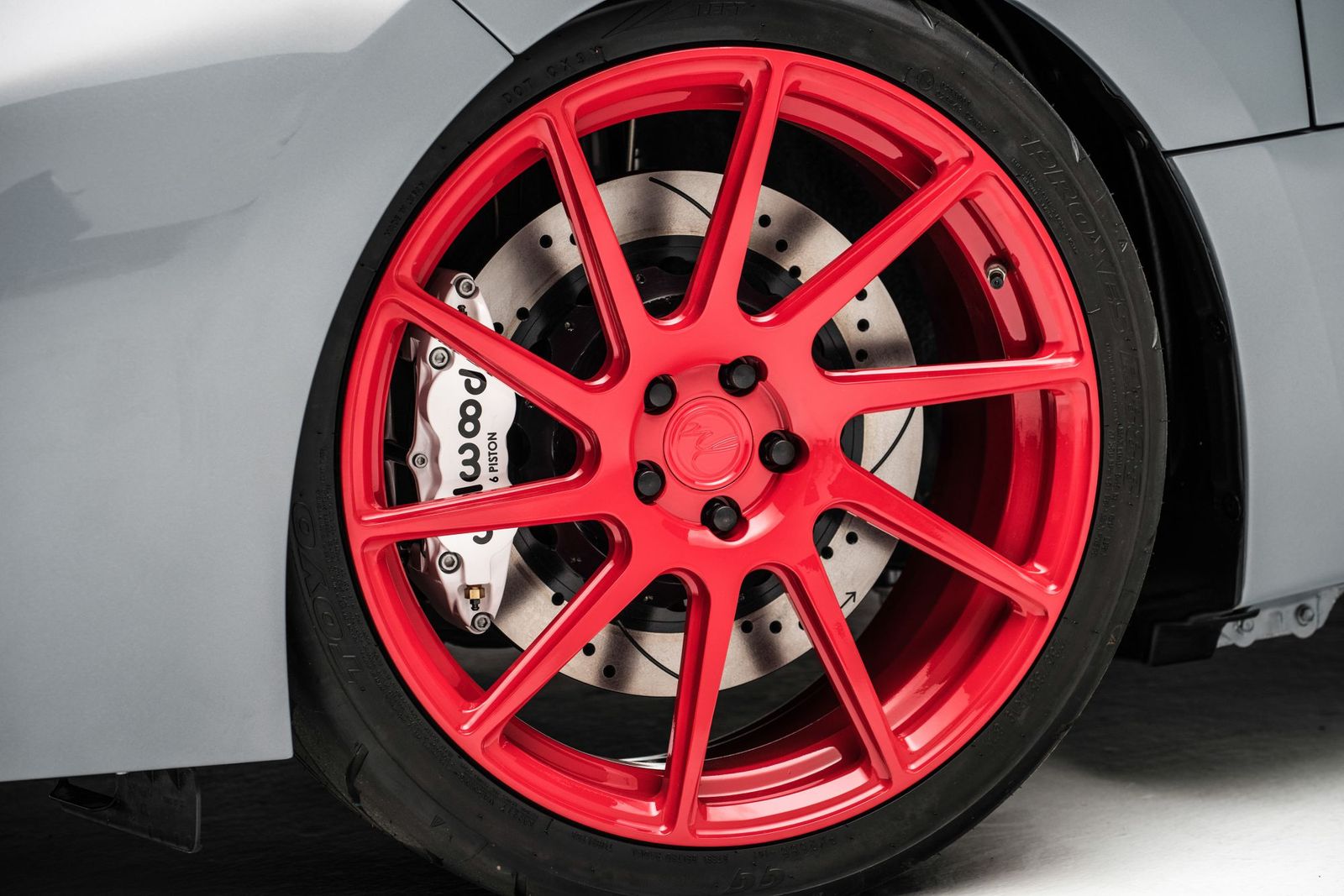 Instead, Toyota focused on limelighting the model's sales proficiency, which sells the better part of 1.5 million units every year. This also makes one wonder just how many old people live on the Earth.
Anyway, there's nothing we can tell you about the Corolla Xtreme other than what's already visible in the photo set provided by Toyota.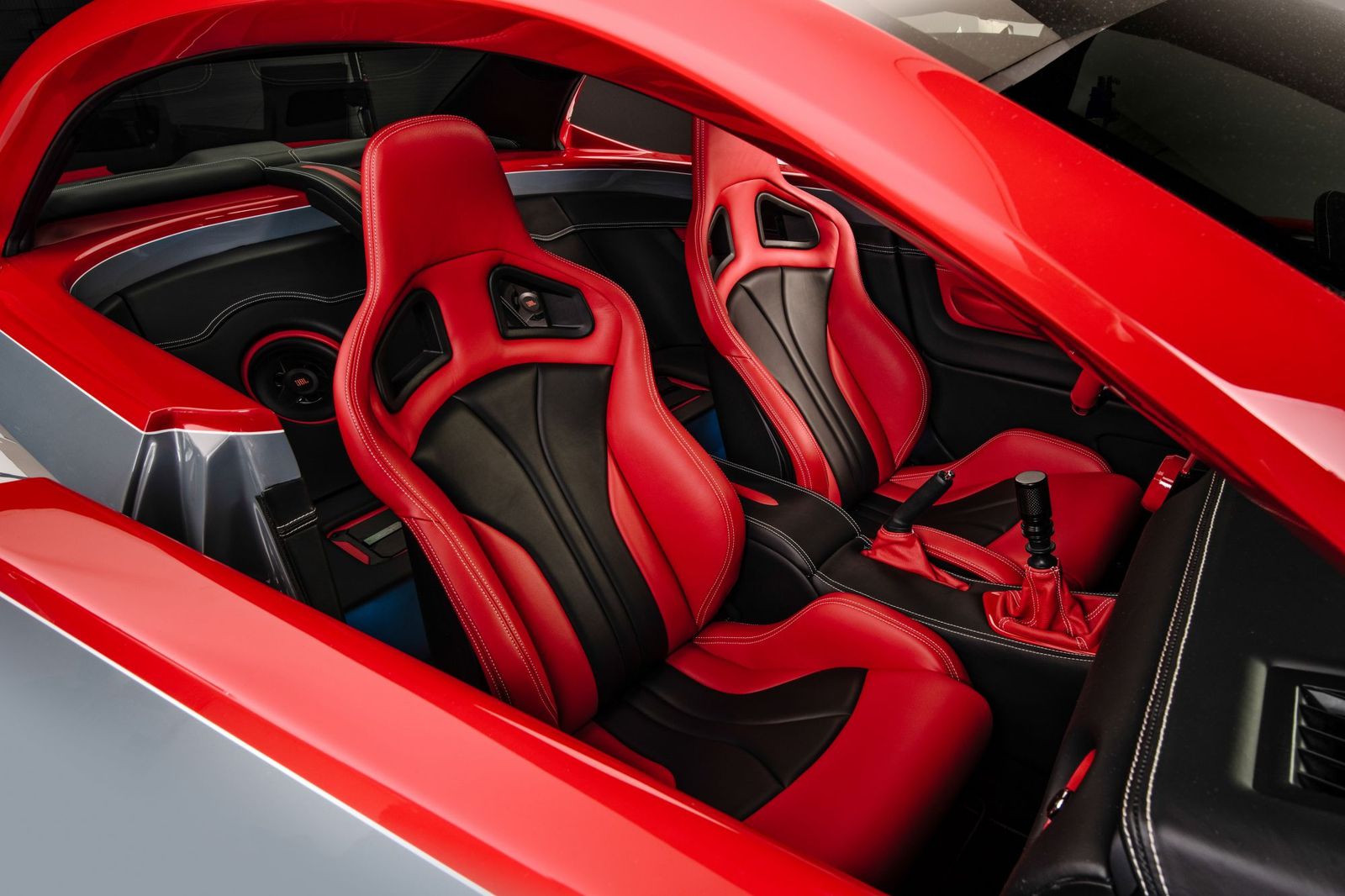 The Japanese brand worked closely with Cartel Customs' Jeremy Lookofsky, who brought his own vision of a Corolla coupé with interior touches like a new 'floating' center console, bucket seats and a JBL audio system.