Formula E racer Daniel Abt's special Audi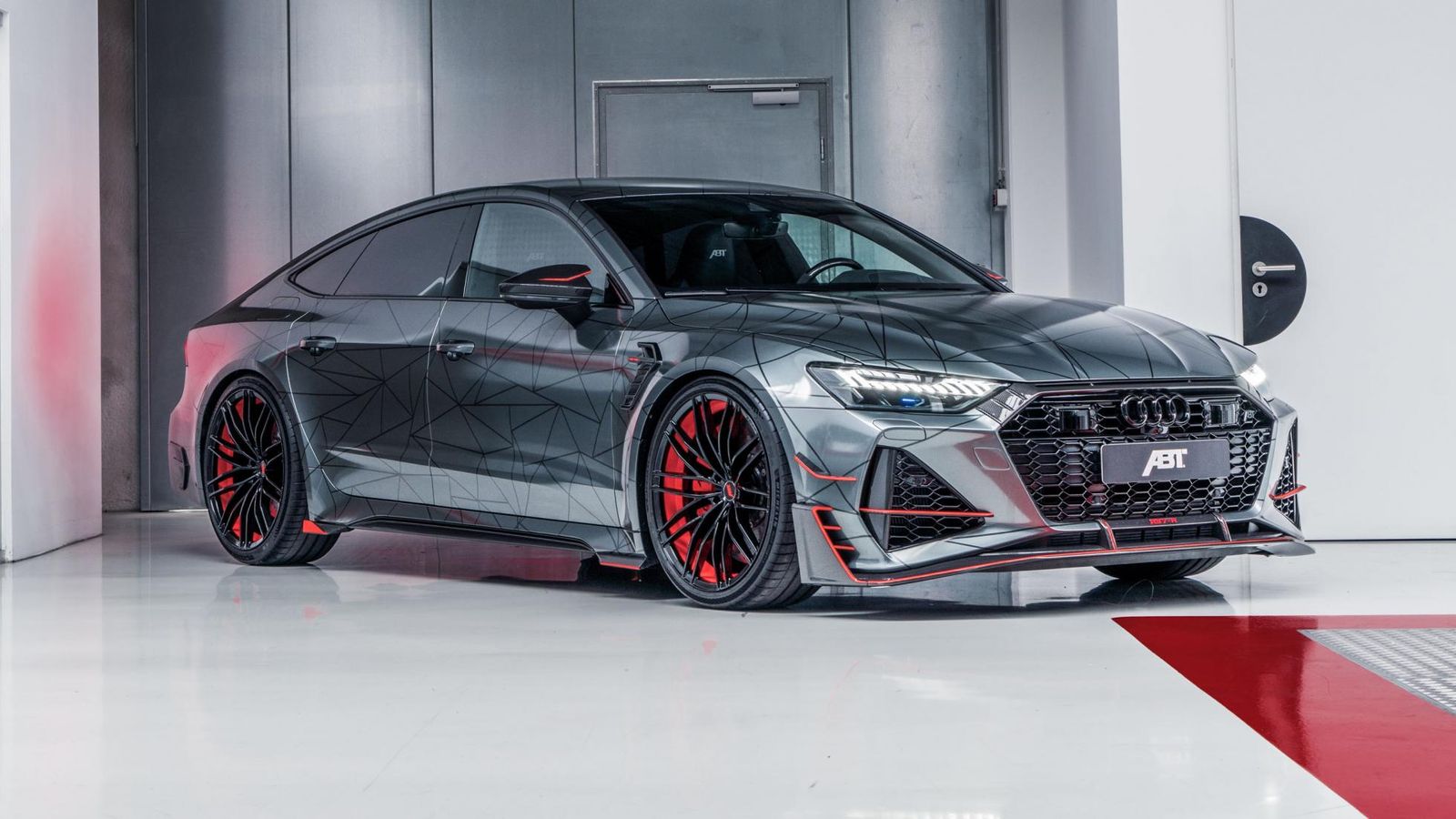 ABT Sportsline is a company specialized in modifying Audi cars. This is their vision of what a four-door car from Germany should look like. The name is RS7-R and its power output sits at 740 bhp and 679 lb-ft of torque. It also comes as a limited edition model of just 125 units.
There's no need to say that ABT Sportsline knows what they are doing when it comes to upgrading Audi cars. And their latest creation, the RS7-R, is a definition that there are no limits when you customize a four-door saloon. Plated 1 of 125, the RS7-R shown in the photos was made for Formula E racer Daniel Abt.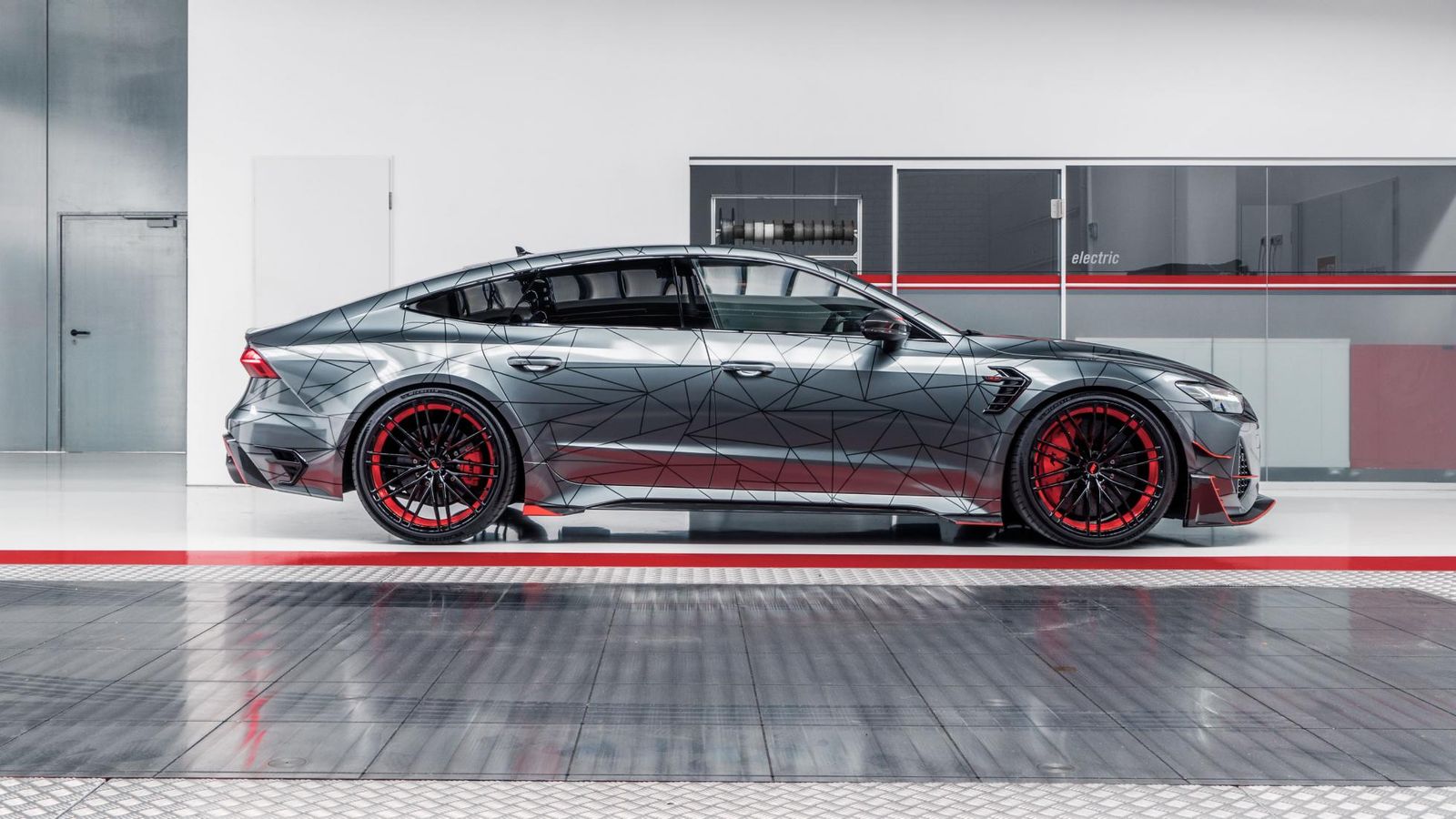 The car is fitted with the ABT Power R performance upgrade which increased the V8 engine power delivery from 600bhp to 740bhp. The maximum torque now sits at 679 lb-ft (920 Nm) and the 0-62 mph (100 kph) time stops at 3.2 seconds.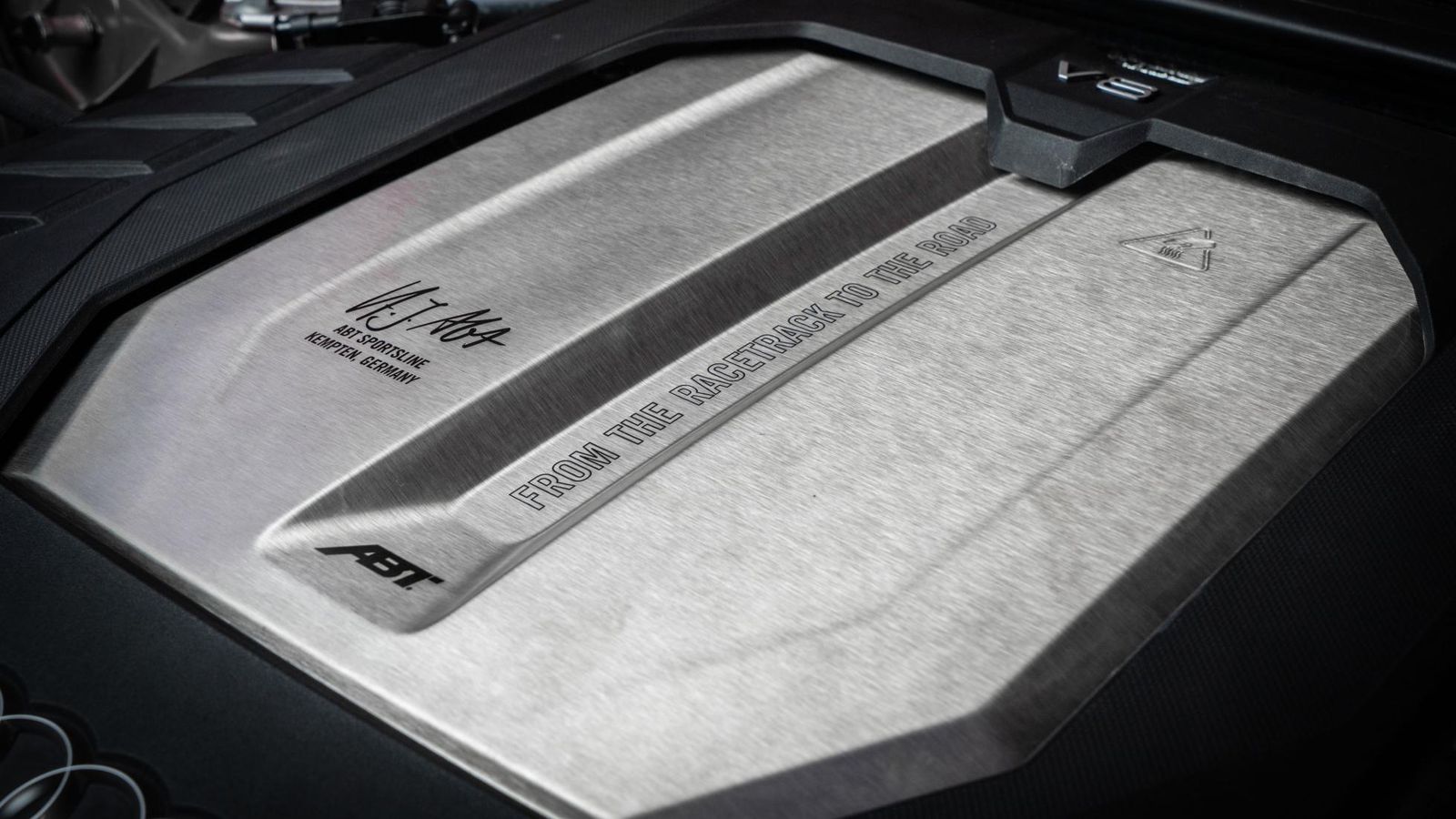 Of course, ABT paid attention to another aspect as well and given the RS7-R a carbon fibre treatment which includes a reworked front with new grille and front-lip additions. Also, the car has carbon fibre side skirts, spoilers, winglets and canards.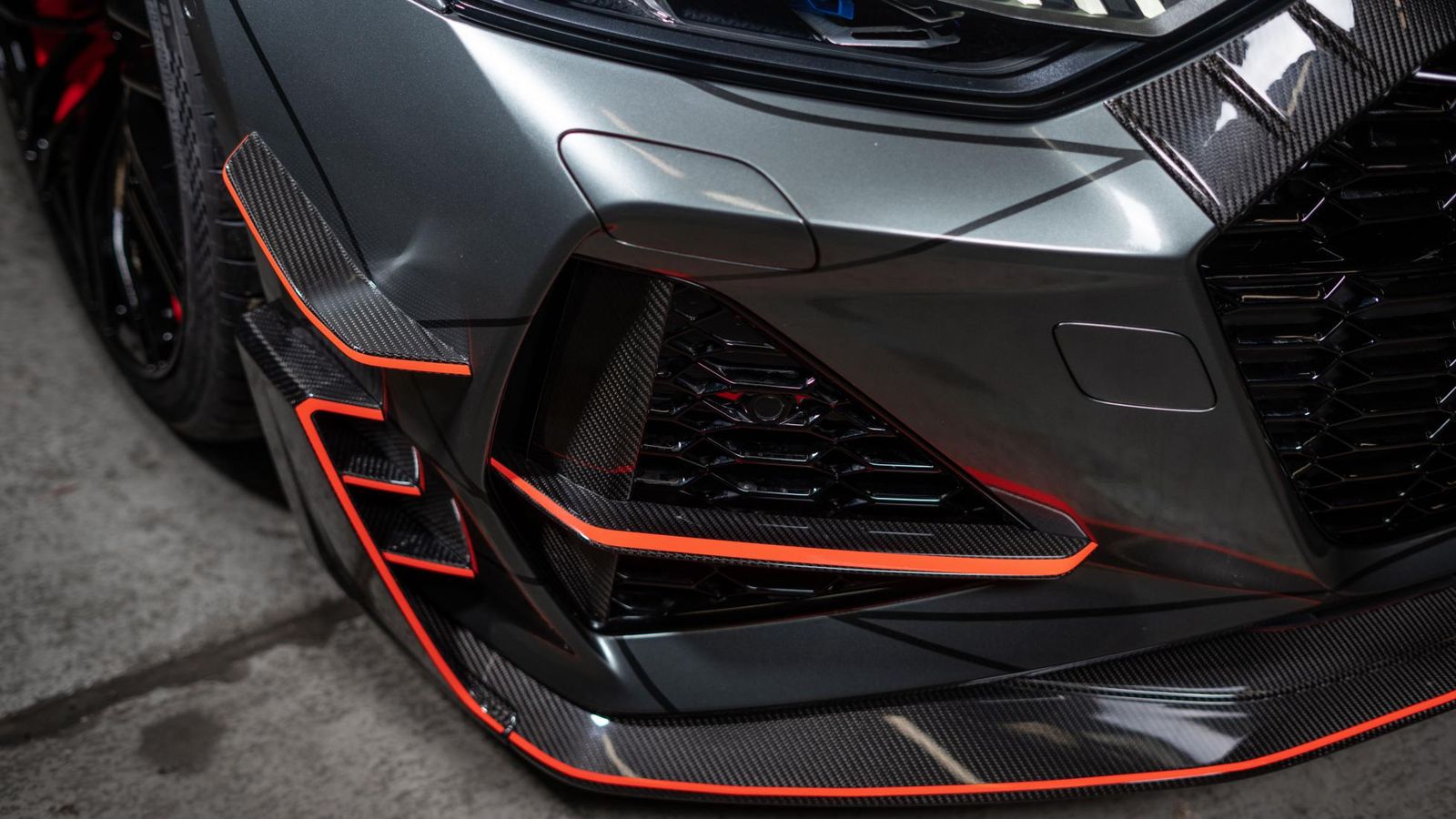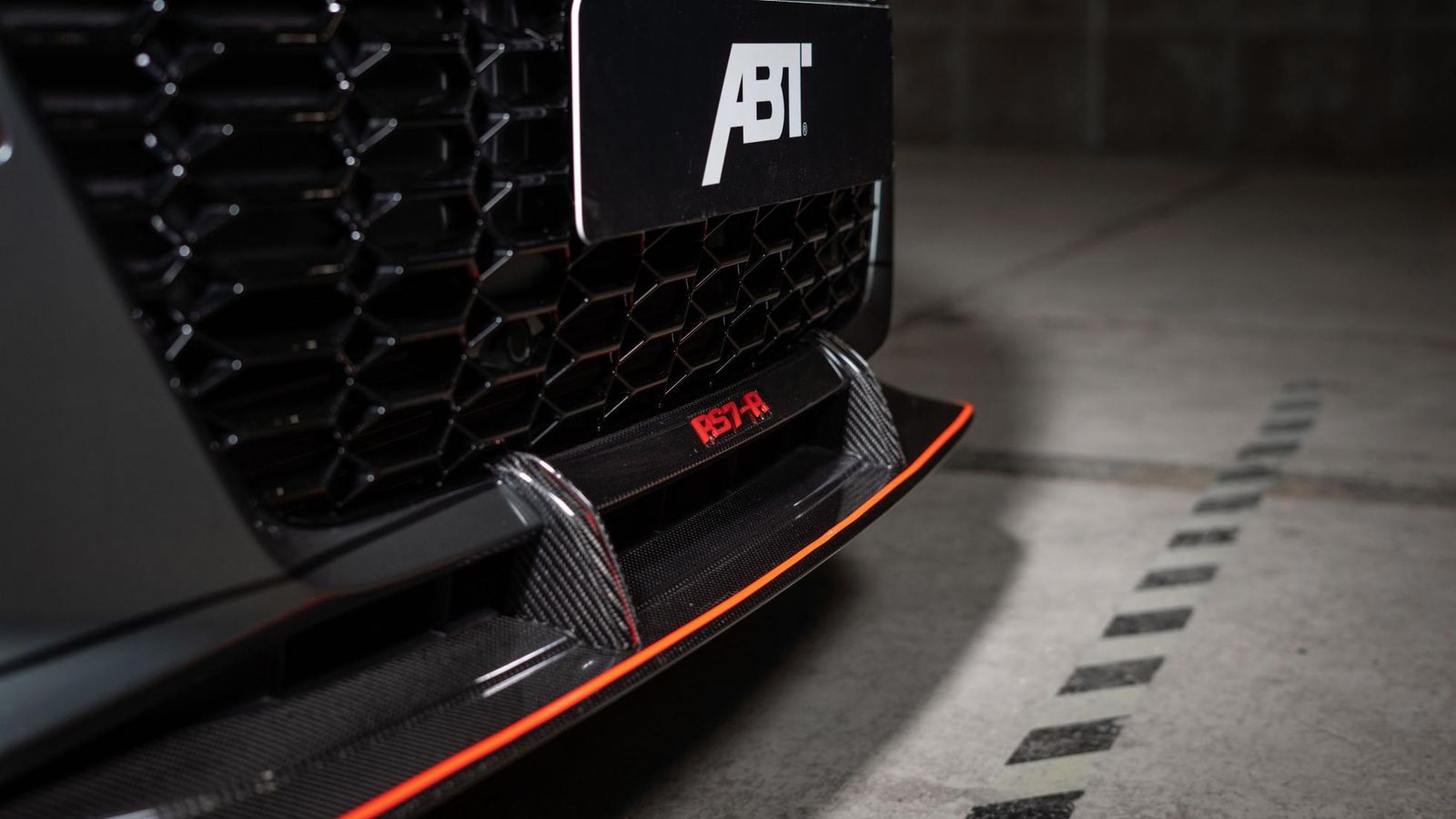 All these changes sound good and probably the car as well because it's suspected that ABT Sportsline has given the RS7-R an upgraded aftermarket exhaust. Other changes include a revised suspension system which has two settings options depending on your desired driving style. Handling was improved to thanks to the new ABT coilovers and anti-roll bars. The RS7-R features 22-inch ABT High-Performance HR wheels and a carbon fibre-equipped interior.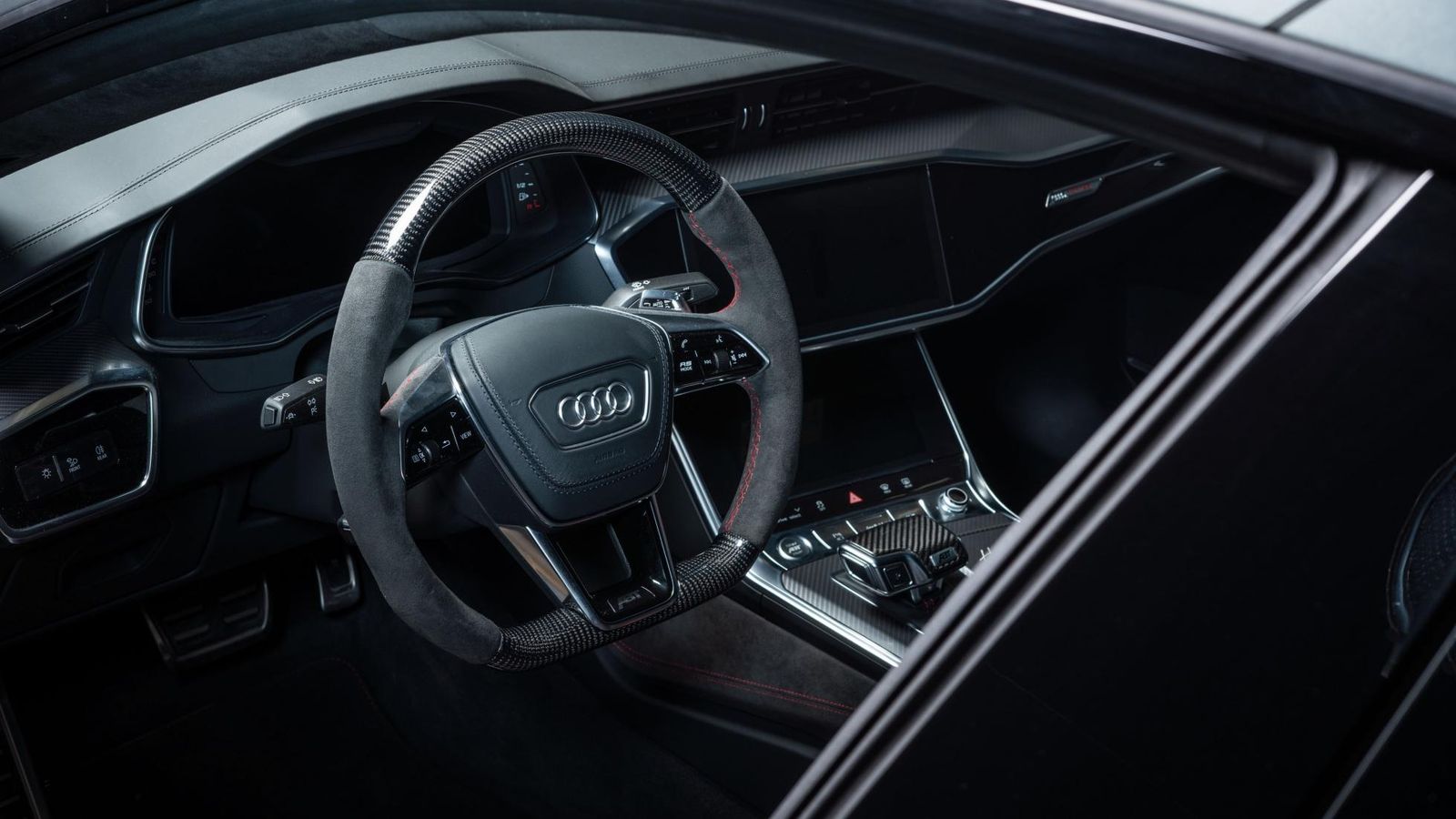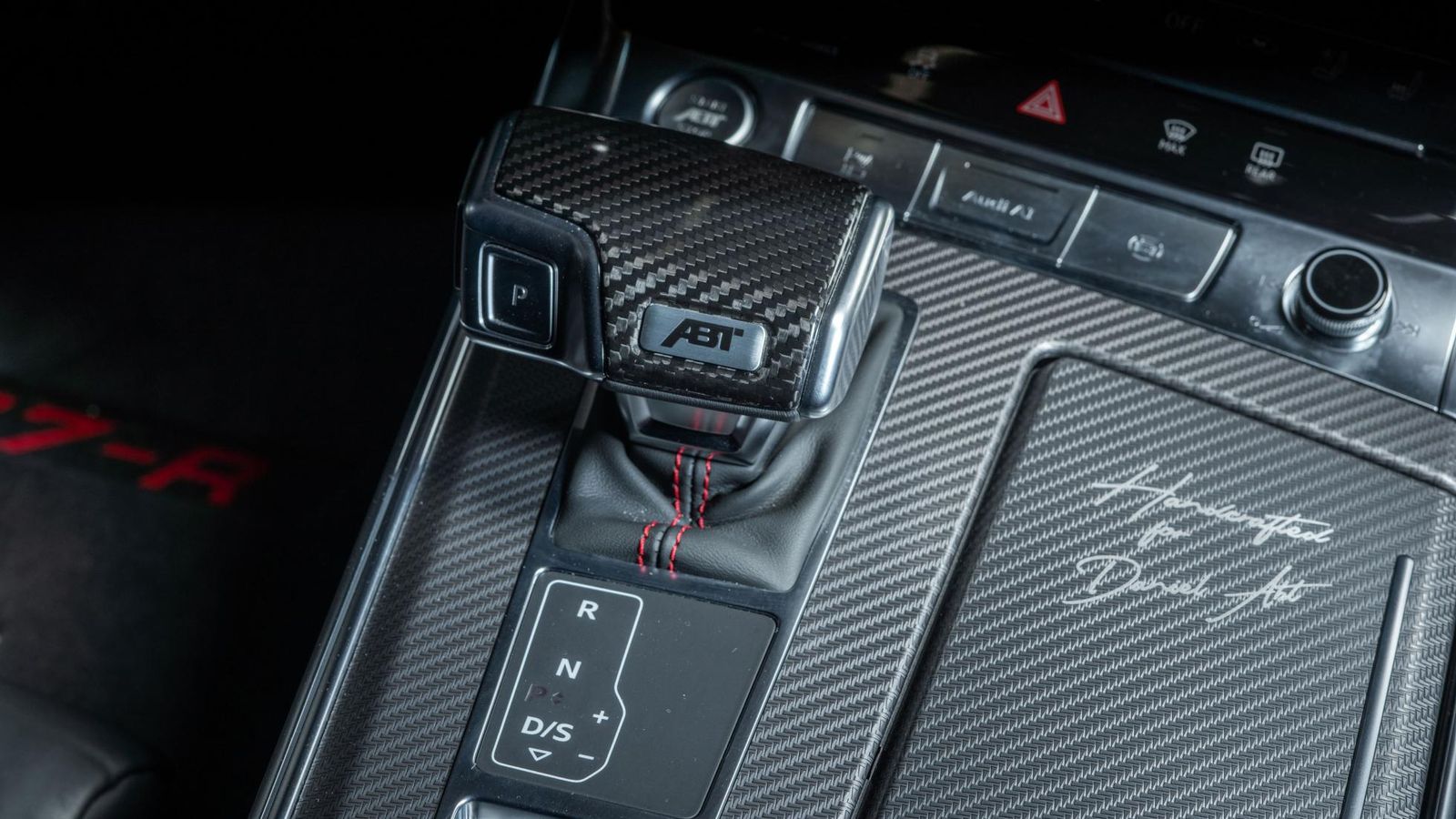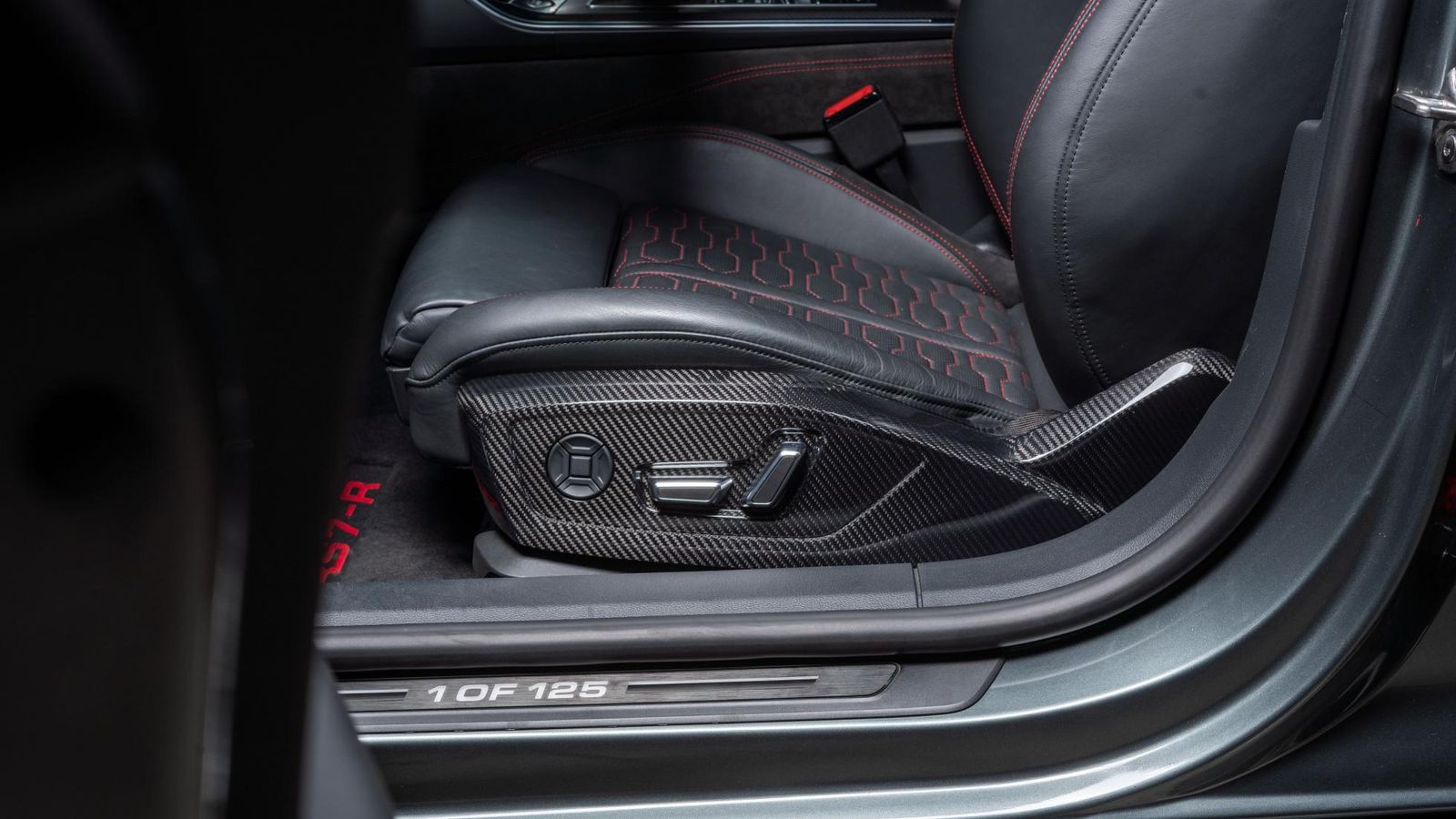 One detailed worth to mention is the price tag for the which ABT RS7-R upgrade – €69,900 ($75,500).