Diesel's not dead yet, punk!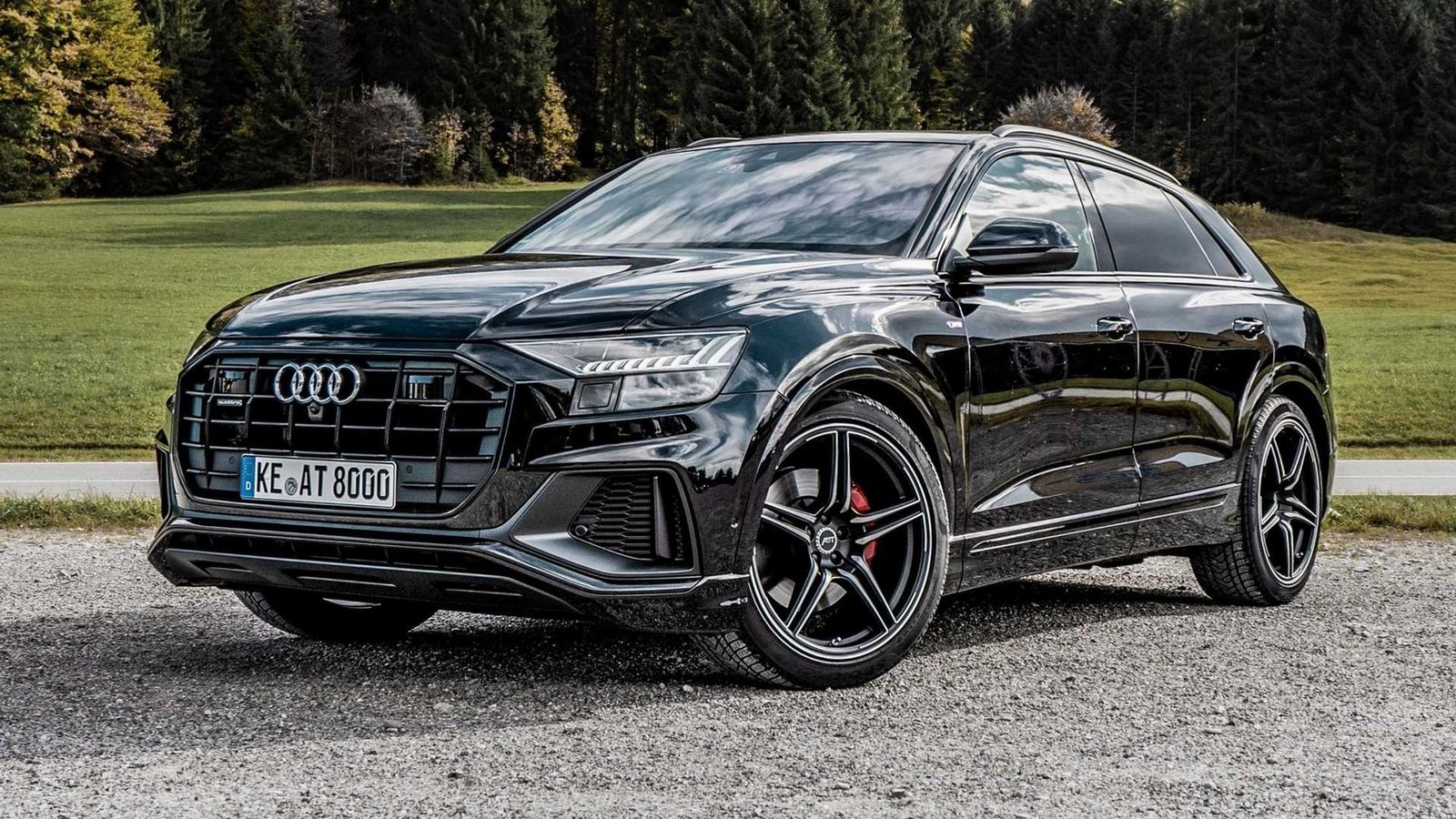 ABT is here to remind us that diesel is alive and kicking, pumping up Audi Q8's power and giving it a hefty amount of torque
What can you do to a 286-hp 3.0 TDI that comes standard with 600 Nm (442 lb-ft) of torque? Well, if you're ABT, you can do all sort of mean things to it. For example, crank up its power to 330 hp and its torque to a tractor-like 650 Nm (479 lb-ft). Combine this with a quattro system and a tiptronic gearbox and you get a punk on wheels ready to rip your head off.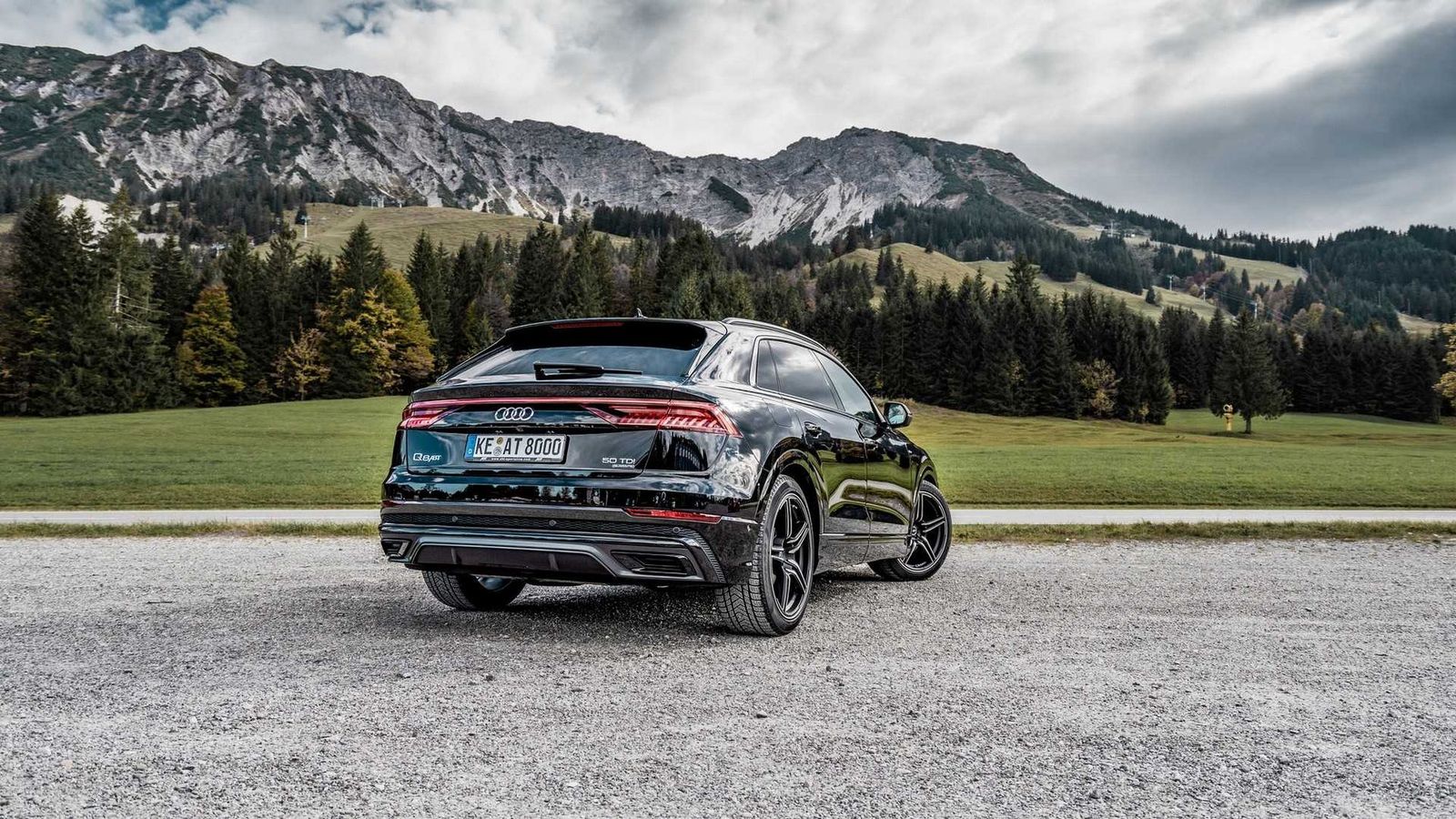 No word from ABT about the car's new dynamic performance, but they are certainly better than the 6.3 seconds needed by the standard car to sprint from 0 to 100 km/h (0-62 mph) – expect somewhere around 6 seconds for the same feat. The maximum speed of 245 km/h (152 mph) should increase to 250 km/h (155 mph), too.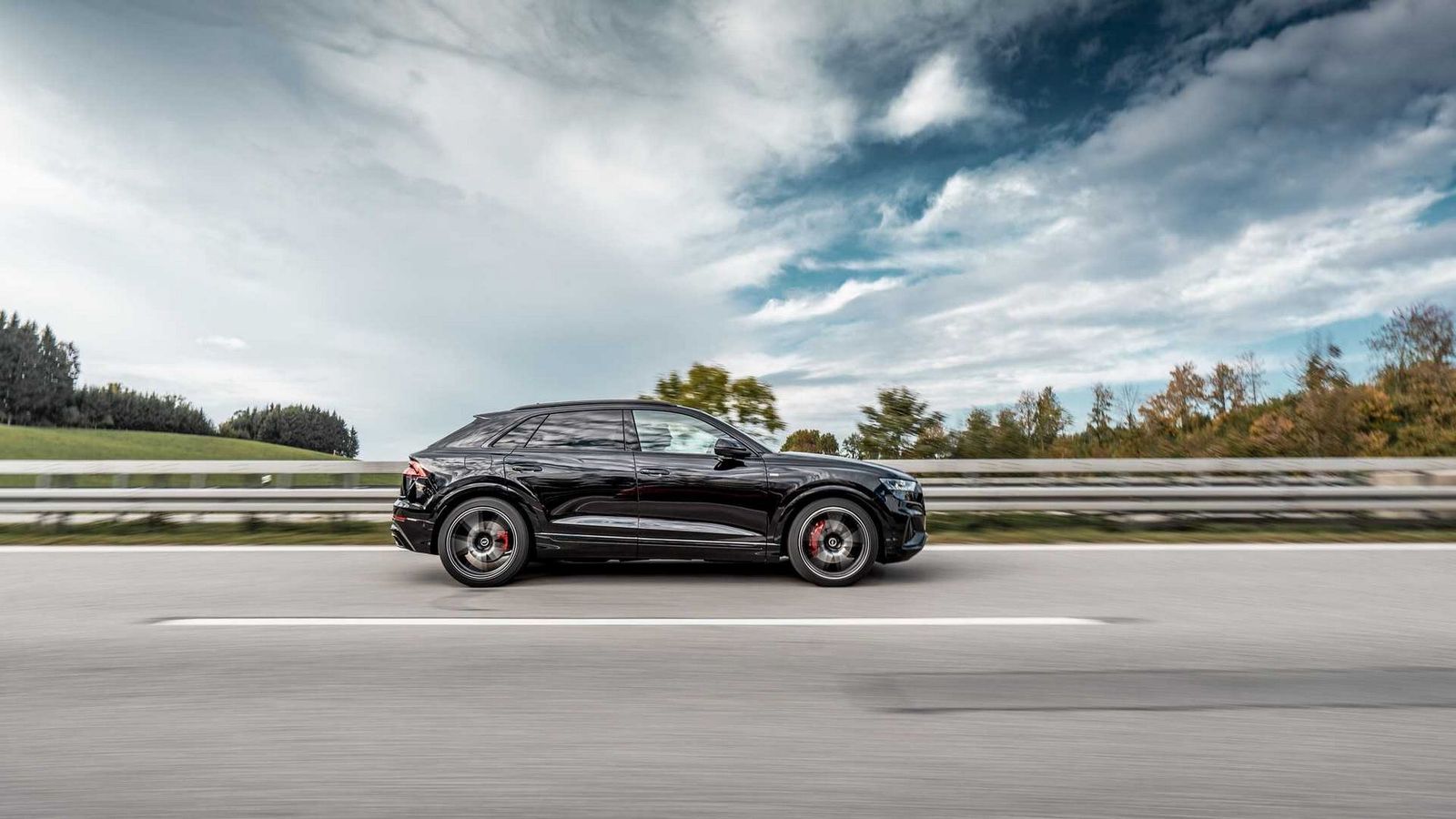 There are also several nice touches that don't involve the car's oomph: an optional ABT start/stop switch cap in a high-quality metal look and an ABT door entry lighting, which projects the ABT logo onto the asphalt when getting out or in.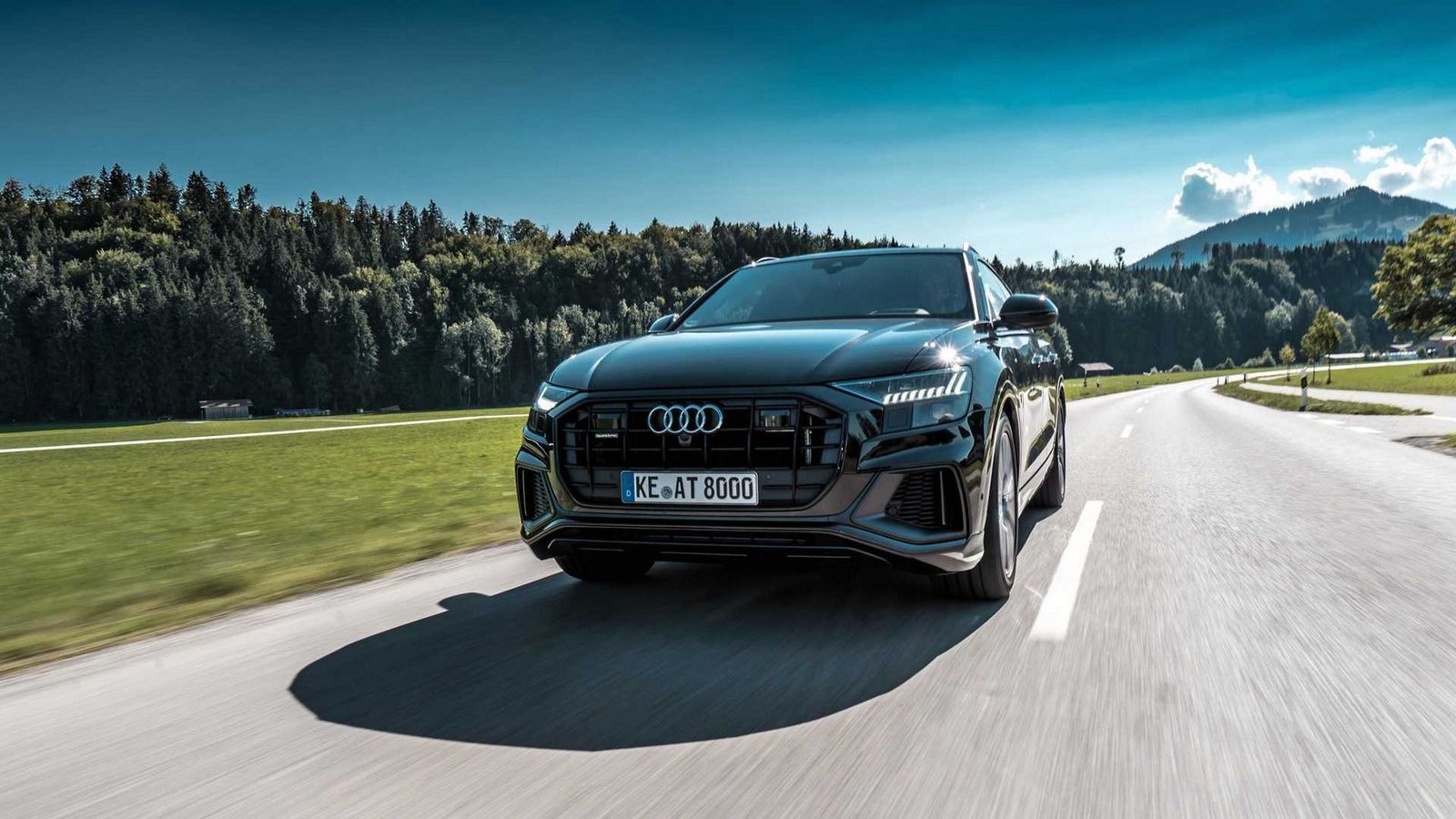 You also get huge 10×22-inch ABT wheels that are available in two options: sporty filigree ABT FR in mystic black with front polished double struts, or the in-your-eye ABT SPORT GR, with a concave rim base available in matt black with a diamond-turned surface or in glossy black with diamond-turned rim flange.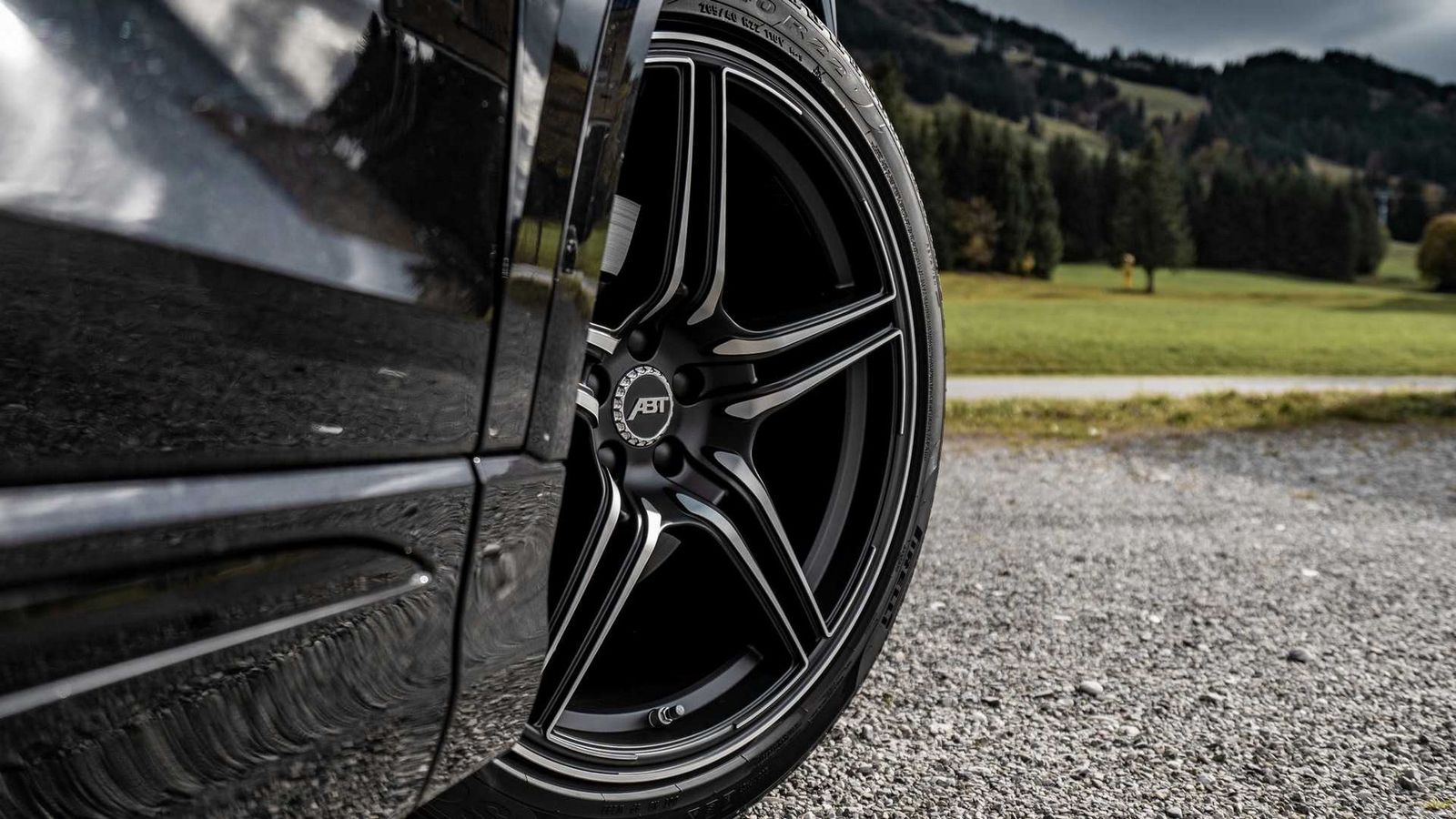 An ABT aero package will also be available soon, for those wanting even more from their perfect-for-any-occasion Q8.
So, tell us, which do you love more: the standard Q8 or the ABT version?
SEE MORE: Audi Q8 goes on sale, check out its eye-watering price!